Are you looking to upgrade your existing TV set with brand new Flat Screen TV? You have come to the right place - in this article I have listed 20 Best selling Flat Screen TV's on Amazon.
You will find that on TV market dominates Samsung brand, followed by LG and less know brand of Seiki.
Depending on you budget and needs you will find that best selling Flat Screen TV dimensions ranges from 32 inches up to 65 inches, while the majority of those best sellers are 40 inches wide.
If honest, I'm into research mode for a Flat Screen TV on my own, and best-seller #1 on Amazon Samsung UN40H5203 40-Inch 1080p 60Hz Smart LED TV with discount of 38% with final price of $327.00 looks the best finding so fare for me.
Please note those items are available for sale on Amazon, by clicking on links on this page and by making a purchase on Amazon site, I will earn an affiliate income from that.
Samsung UN40H5203 40-Inch 1080p 60Hz Smart LED TV (Discount 38%)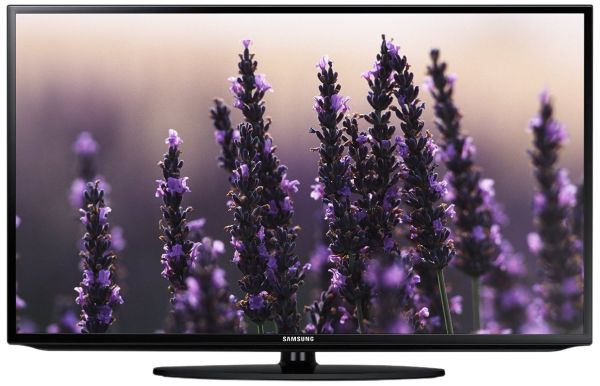 This Samsung HDTV's 1080p display and Clear Motion Rate 120 produce detailed, clear images. Stream TV shows and movies easily with access to media via the Smart TV capability and built-in Wi-Fi.
Refresh Rate: 60Hz (Native); Clear Motion Rate 120 (Effective)

Backlight: LED (Edge-Lit)

Smart Functionality: Yes

Dimensions (W x H x D): TV without stand: 36.5'' x 21.7'' x 3.7'', TV with stand: 36.5'' x 23.9'' x 9.8''

Inputs: 2 HDMI, 2 USB, 1 Component In, 1 Composite In

Accessories Included: Universal Remote Control
Samsung UN46EH5000 46-Inch 1080p 60Hz LED TV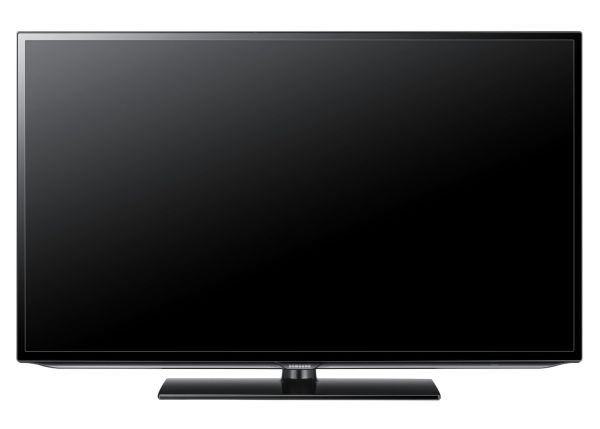 The Samsung 46" LED TV could take your breath away. Every image can be seen in amazing clarity with deep blacks and pure whites. The realistic details of every image will remain clear even when those images move quickly across the screen of the Samsung 46" LED T. The slim-profile design of this Samsung 46" television provides an immersive viewing experience.
Refresh Rate: 60Hz (Native); Clear Motion Rate 120 (Effective)

Backlight: LED (Edge-Lit)

Smart Functionality: No

Dimensions (W x H x D): TV without stand: 41.7" x 24.6" x 3.7", TV with stand: 41.7" x 26.8" x 9.0"

Inputs: 2 HDMI, 1 USB, 1 Component, 1 Optical, 1 RF In, 1 Audio Out

Accessories Included: Standard Remote Control