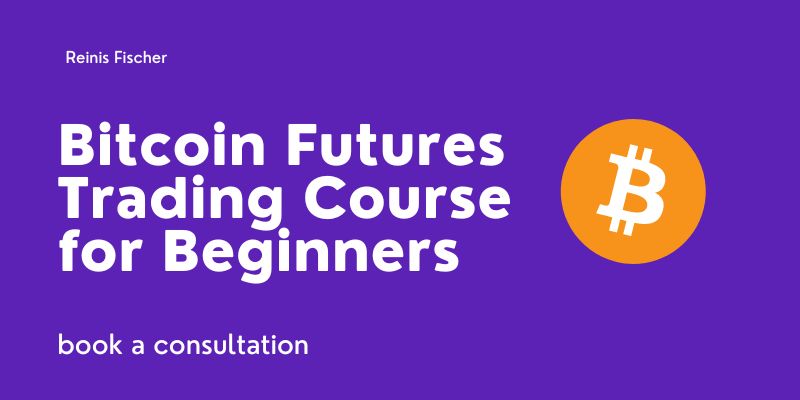 Join 1-hour Zoom conversation with me and learn the basics of how to trade bitcoin futures.
$100 (crypto, PayPal accepted)
During the live session, we will speak about different trading platforms (Deribit or Bybit) and talk about technical analysis and entry signals for placing the trade.
Also, we will talk about how not to blow up your account using leverage. Stop losses and more.
When to place LONG trades and how to profit from SHORT trades
Fill out the form below and I will get back to you ASAP