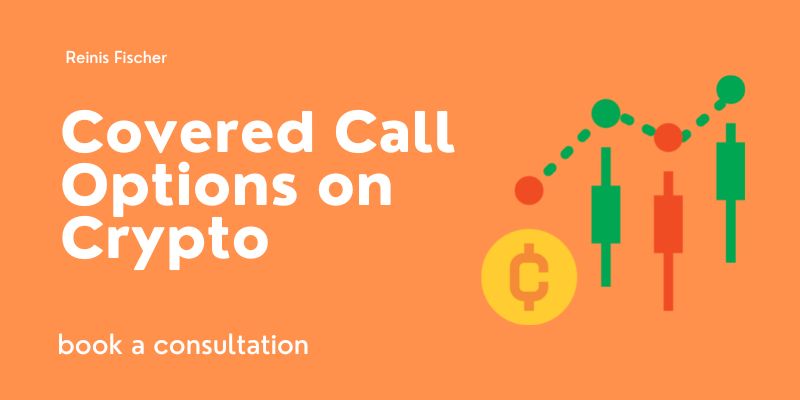 Book 1-hour Zoom conversation with me and learn the basics of how to sell covered call options on crypto. 
$100 (crypto, PayPal accepted)
I have been selling options on crypto for several years, mostly on the Deribit platform. In the past, I was trading Bitcoin and Ethereum options, but lately, my choice for trading is the Solana coin. 
I have made my gains and I have taken mine losses, and of course, I have eaten a bucket of salt during the process.
Despite the idea selling covered calls with crypto might sound like a good strategy to increase your crypto holdings. Not so fast, with crypto-settled options contracts, traders can actually lose their funds. 
In this online course, I will give some hints on how to limit the potential risk using credit spreads, what is leverage, should you use it and more
Learn more and book on the Terramatris website: Selling Covered Call Options on Crypto (BTC/ETH/SOL)