For last three years I have been wondering - what's is the perfect site front page. As we already know - blogs have this so called wall - where all posts are displayed on frontpage and then archived, and accessible through pager and archives.
If we are speaking of blogs - it seems OK - but if we are speaking of larger sites, like media portals, travel guides and other, where much complicated information system is built?
It's up to you - how you decide to create your frontpage, but I have found, that it's good for SEO, that all your articles passes through Front page. Why? Search engine bots access and indexes your front page much often than other sub pages. So it's always good to keep in mind - SEO recommendation to make all your content accessible via one link click.
Here is an example: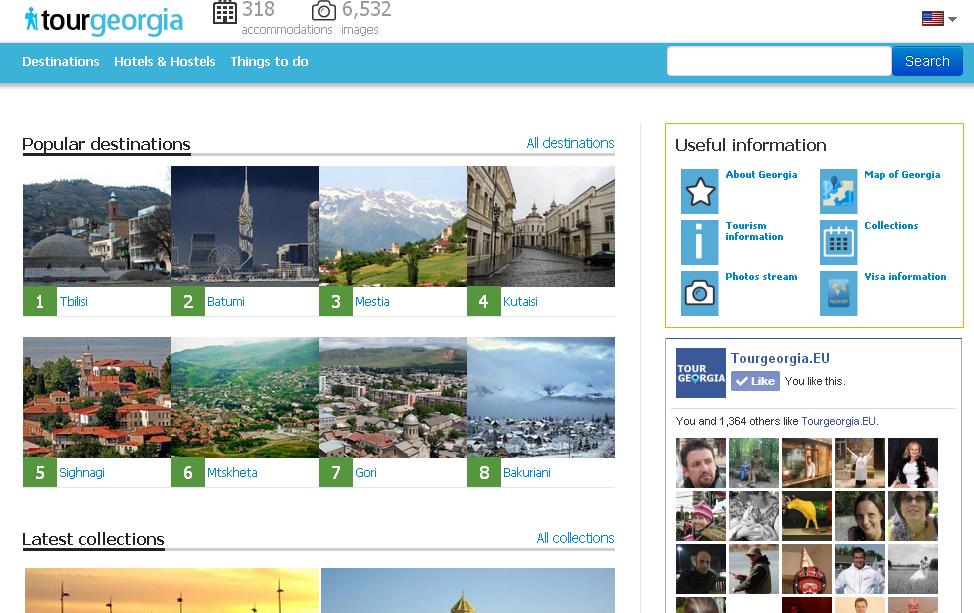 It's pretty complicated front page, showing just "featured" content. What's good, to display featured content, but not so good for Seo, because new added content is not visible here.
Here is upgraded frontpage look, which looks good, and shows all latest articles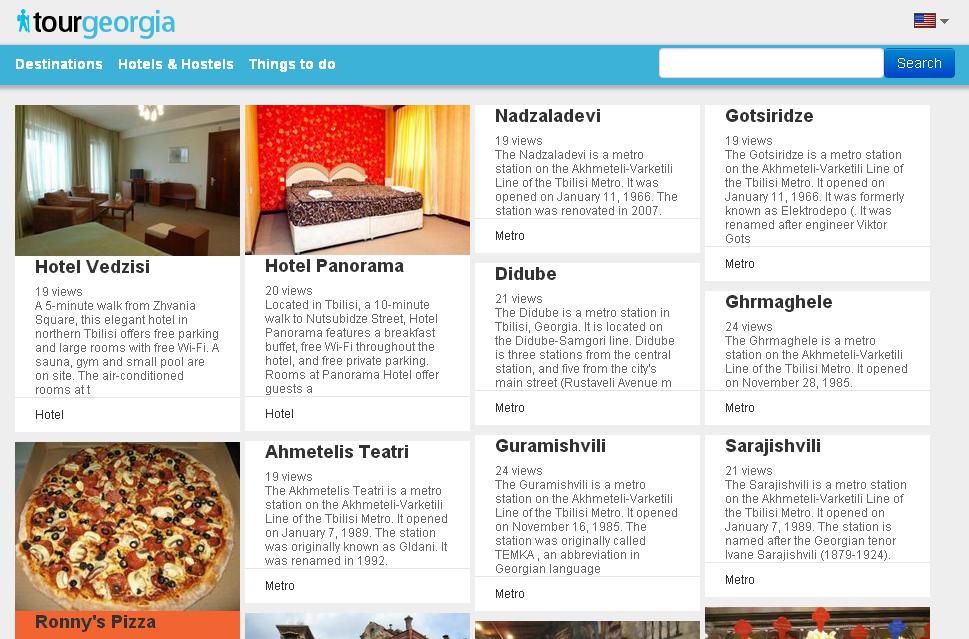 In this case we are using grid view with java script masonry - which looks great, offers us a lot customization, and most important it's good for SEO - we are having now all our latest articles (nodes) on our front page, so bots can index us and better understand our site. The featured content is not gone - it's under upper menu.
Great compromise - looks great, makes it interesting to site visitors improves our SEO score and is much better to maintain - there is no need to add tons of different block to our frontpage, to display some featured content, now every piece of our content is featured, which means we must continue to produce great articles.
For front page view - I have used Drupal modules - Masonry and Infinite scroll. Leave me a comment if you need assistance building your site.