Time after time I like to review some great services available out there in the wide world web, for example some time ago I did find a great online service I'm using to create handcrafted head pictures for my blog - that service I'm speaking about is canva.com
Today I got an email coming from Candy from PearlMountain Technology asking me to do some review about FotoJet.
Here is what Candy says about FotoJet:
FotoJet is a free web app that enables users to quickly create amazing photo cards, collages and social media arts without any downloading or installing. Check it: http://www.fotojet.com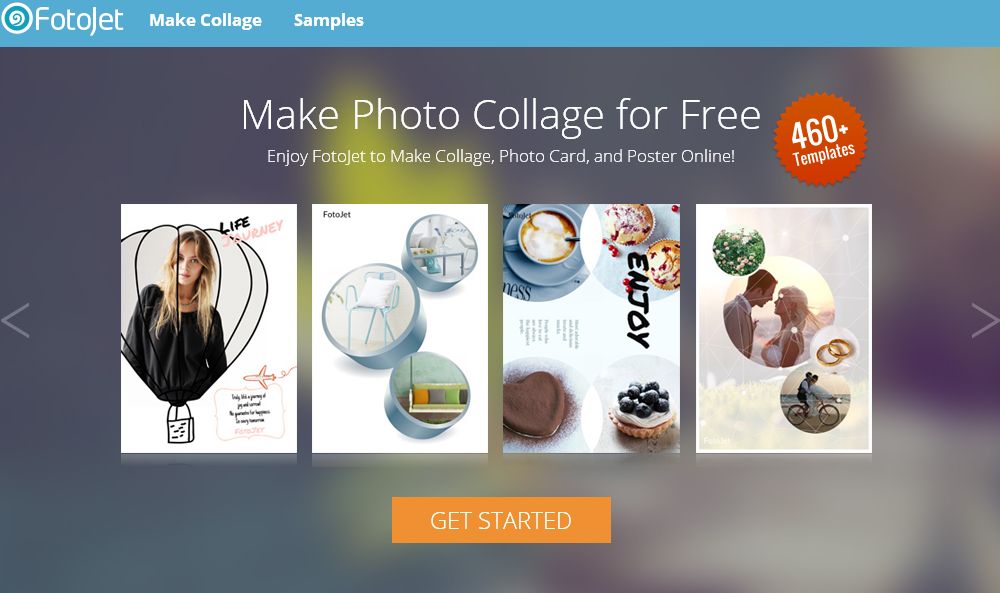 FotoJet frontpage
Since I find it a pretty much the same as canva.com as I use, what else can I add? Basically I believe both FotoJet and Canva are great online tools for bloggers, designers e.t.c.
Seems that FotoJet doesn't ask for any registration yet. I decided to create some sample picture using FotoJet and here is what I got: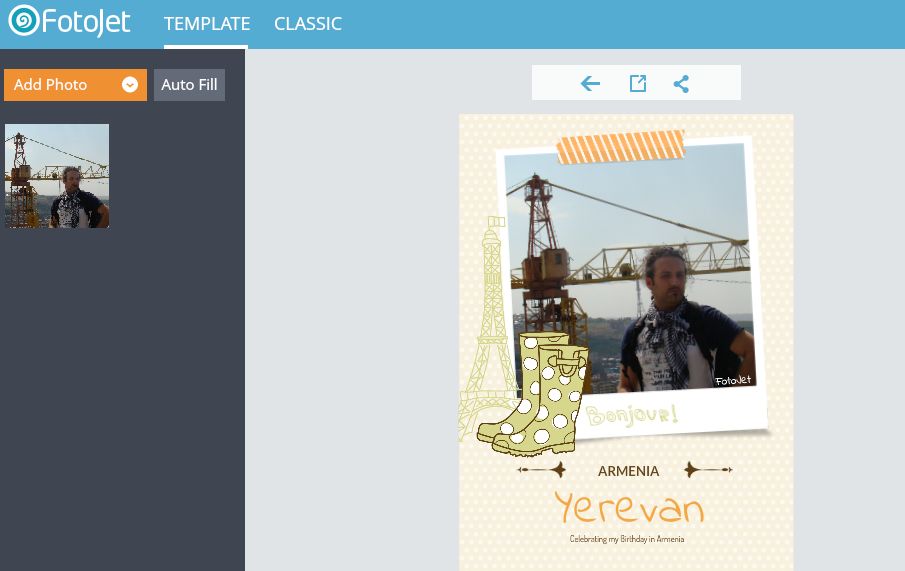 It took me less than minute to browse for the template, add a photo of me in Yerevan. The only problem I encountered - I was not able (hadn't patience to render final file for download)
Verdict:
If you are a template fan, and want to save some time for creativity you will definitely enjoy FotoJet.
About FotoJet
FotoJet is a free online collage maker where you can create beautiful photo collages, posters, cards and more in minutes! It's developed by PearlMountain Technology Co., Ltd, a dedicated graphics software developer founded in 2006. From the very beginning, it has been bring many powerful, easy to use photo editing tools for the worldwide users.
Customer satisfaction is our first priority and we aim to produce only top quality software.Our goal is to create high quality, powerful software and to provide superior service and support for our customers.
Visit: FotoJet to learn more