Today I had a great chance to take a participation on Georgian - Latvian business forum held at Expo Georgia in Tbilisi. I was proud to represent a company I'm working for Caucasus Translations, LTD.
This event was organized by Invest in Georgia agency (http://www.investingeorgia.org/) and Investment and Development Agency of Latvia (http://liaa.lv/en)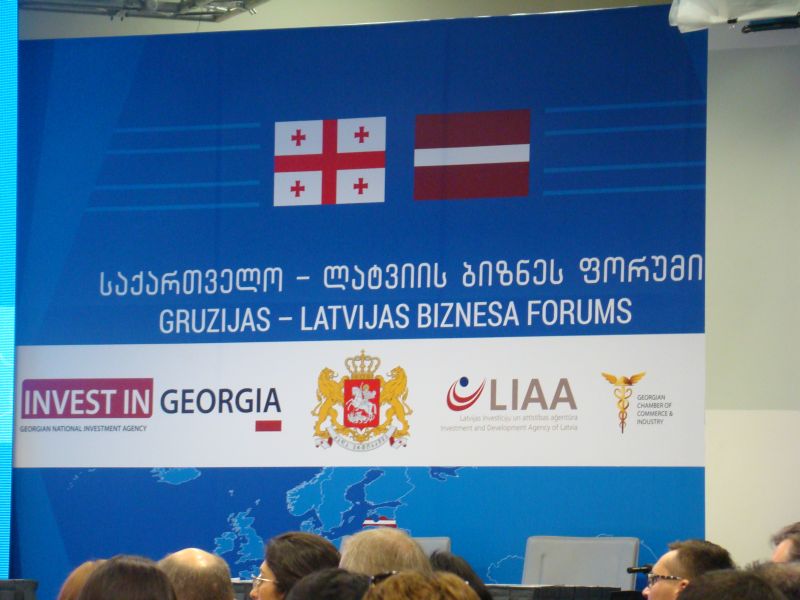 Georgian - Latvian Business Forum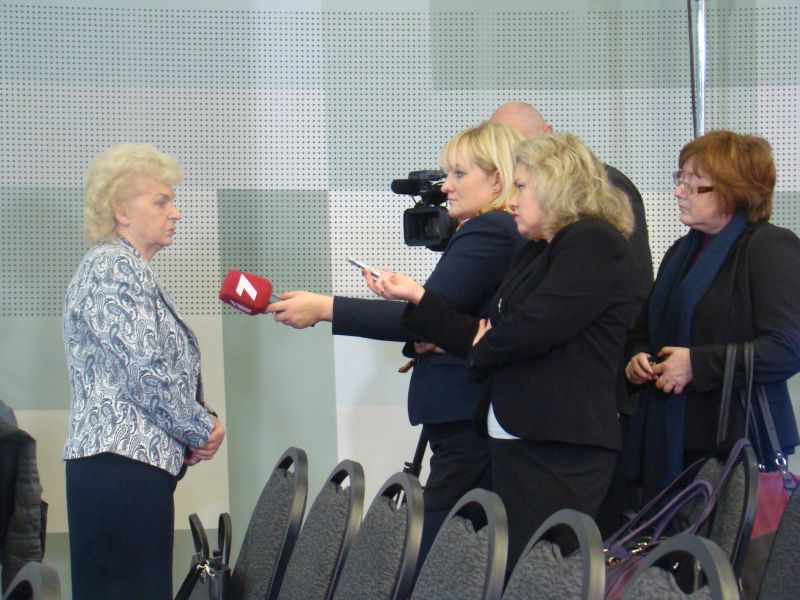 Latvian Television Station (LTV7) at Tbilisi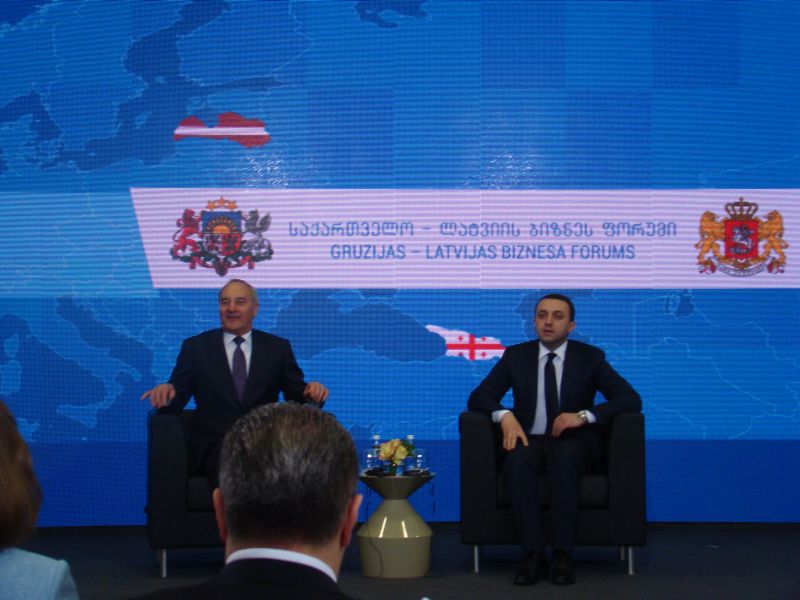 Latvian President Andris Berzins and Georgian Prime Minister Irakli Garibashvili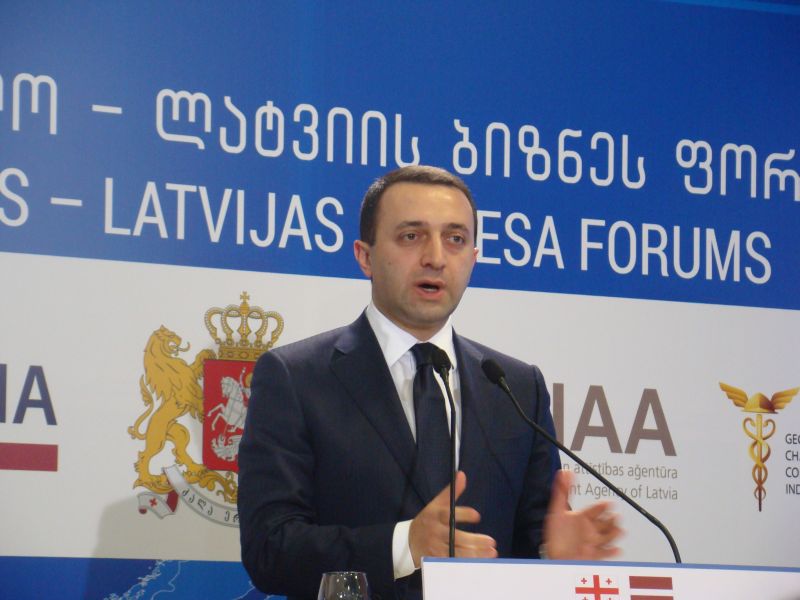 Georgian Prime Minister Irakli Garibashvili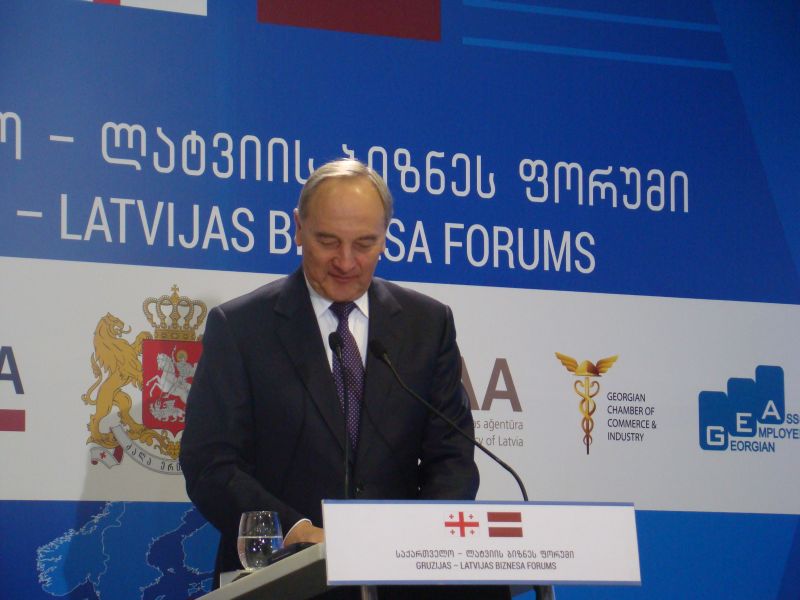 President of Latvia Andris Berzins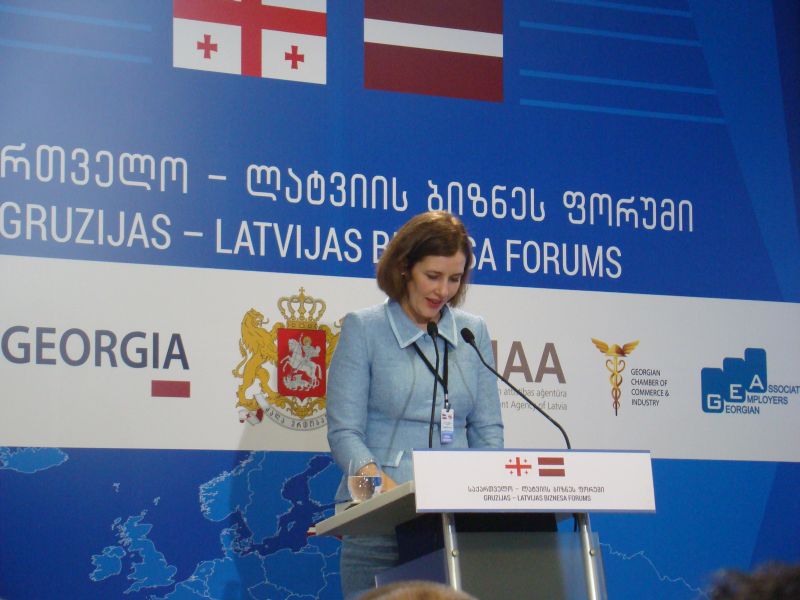 Dana Reizniece-Ozola - Economic minister of Latvia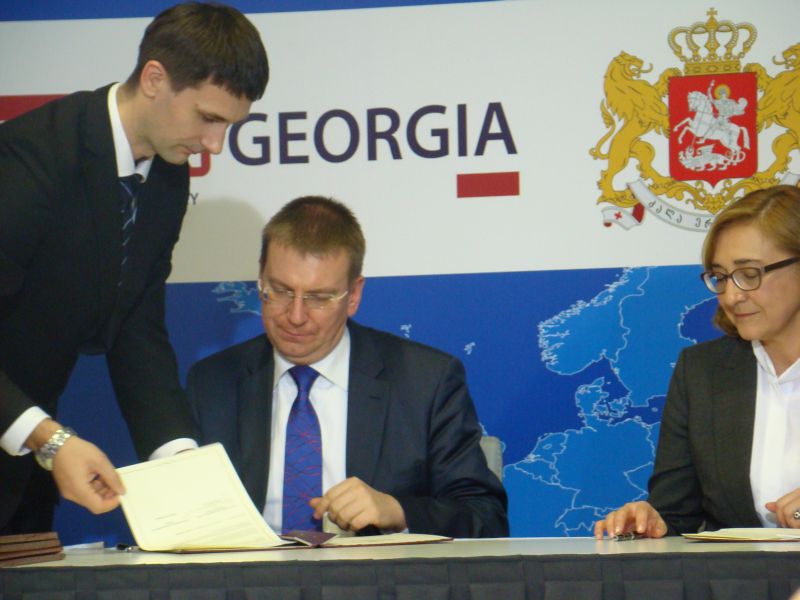 Ministers of Foreign affairs of Latvia (Edgars Rinkevics) and Georgia (Tamar Beruchashvili)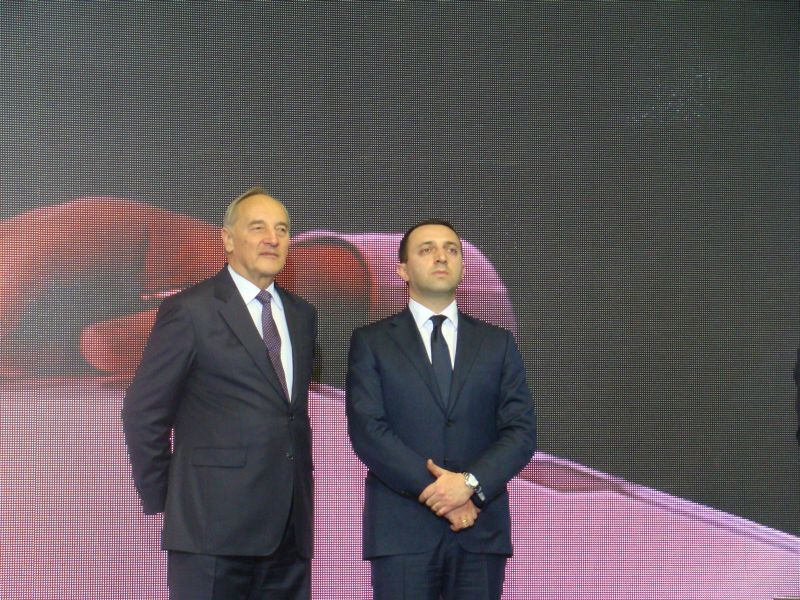 President of Latvia Andris Berzins and Prime Minister of Georgia Irakli Garibashvili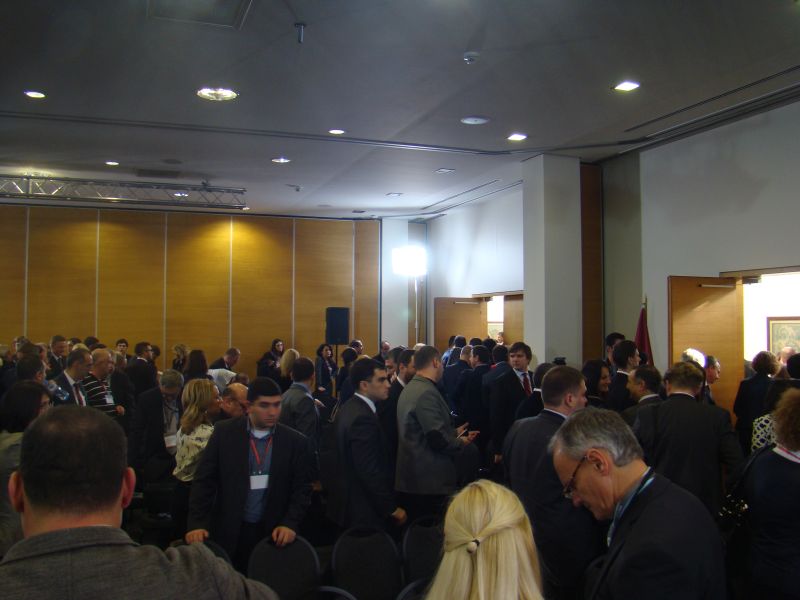 Latvian and Georgian business people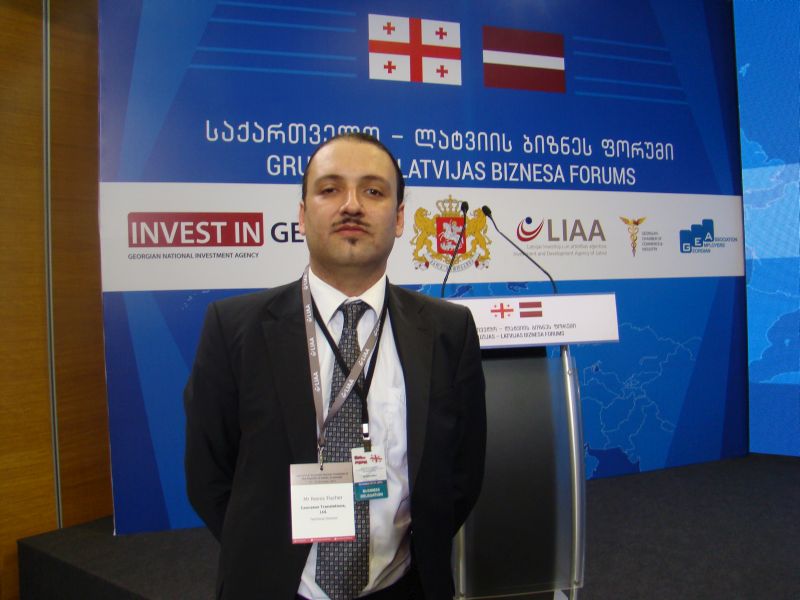 Author of this blog captured at Georgian Latvian business forum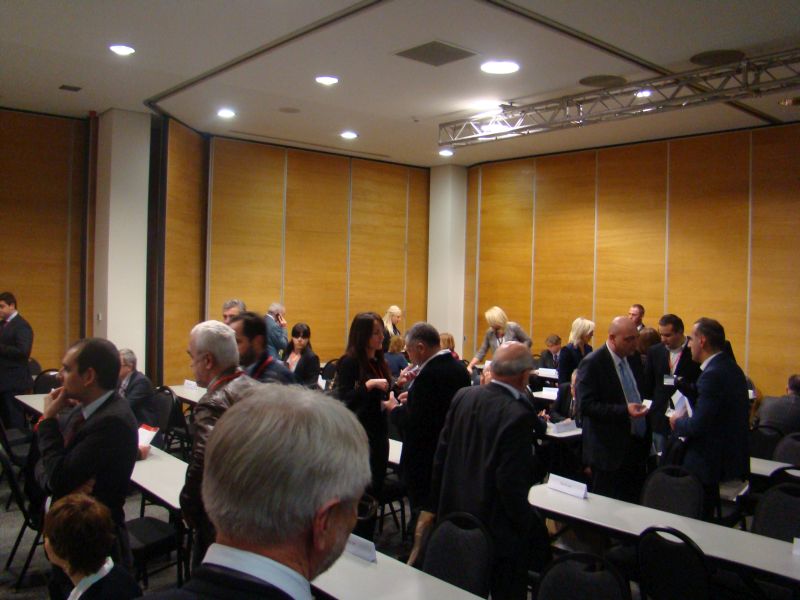 Bilateral meetings with entrepreneurs 
At the evening we got a buffet at Tbilisi Funicular restaurant on the occasion of the 96th Anniversary of the Proclamation of the Republic of Latvia and of the official visit of H.E President of the Republic of Latvia Mr Andris Berzins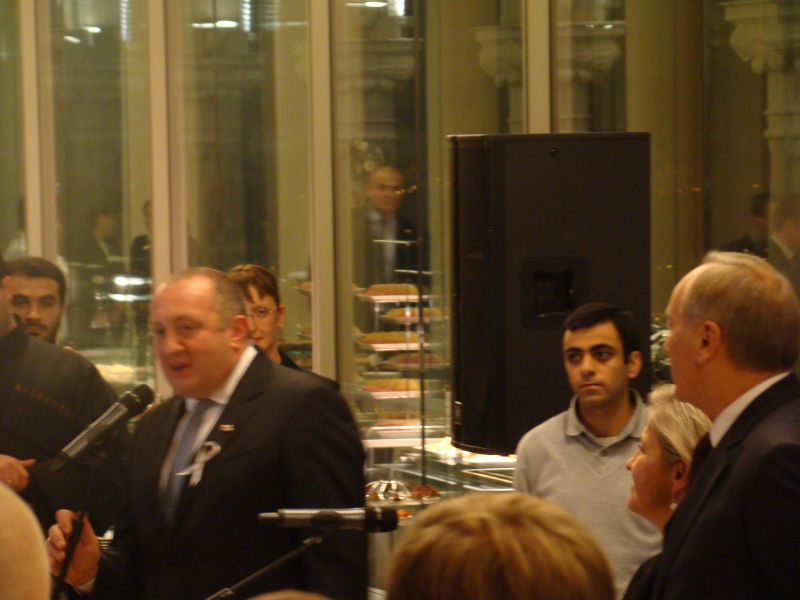 President of Georgia Giorgi Margvelashvili
Last, but not least Georgian ensamble performed National Anthem of Latvia in Latvian
Thanks to LIAA for making this event to happen. I'm sure a new corporate bonds will be formed between Georgian and Latvian enterpreneurs.
About Caucasus Translations
Caucasus Translations is a professional translation and localization agency located in Tbilisi, capital of Georgia. 
Caucasus Translations was established in year 2008. Previously it was known as ENA translation agency, however in November of 2011 ENA translation agency changed it's brand to Caucasus Translations, this way to accentuate it's specific regional position in translation industry.
Today  Caucasus Translations  is a leader in the translation and content localization business in Caucasus and in Mid-Asia. 
Caucasus Translations employs more than 300 translators across the globe to provide cost effective, accurate and native translation solutions for companies in almost all industry verticals in about 40 countries.
Our team is built on the bases of an experience in multi linguistic projects, technical innovations and high comprehension of quality and client needs. All translations are completed by native-speaking professionals who are experts in their respective fields. 
Our team of translators stands ready to perform a wide range of translation services including texts that require specialized technical, legal, medical, scientific, engineering, business, financial, marketing, internet, and other terminology. 
We understand the importance of confidentiality for translation services and can sign the Non Disclosure Agreement as and when required. All our translators are bound by a strict confidentiality policy. 
We respect your privacy and do not use share your personal/translation data with any third party. 
Why Choose Us? 
We will work in close collaboration with you until satisfaction is achieved 
We have a strong command of the skilled, qualified translators, knowing and speaking many European, Caucasian and Asian languages. 
We work quickly and always meet the specified deadline 
We will take your orders even on holidays 
We strictly keep to our quality assurance processes 
We use CAT Tools in order to improve the quality 
Look at our clients – well established companies, satisfied with our services!