I'm not a connoisseur of a high fashion, but I did have an opportunity to visit Latvian Fashion Show at Tbilisi History Museum in Georgia.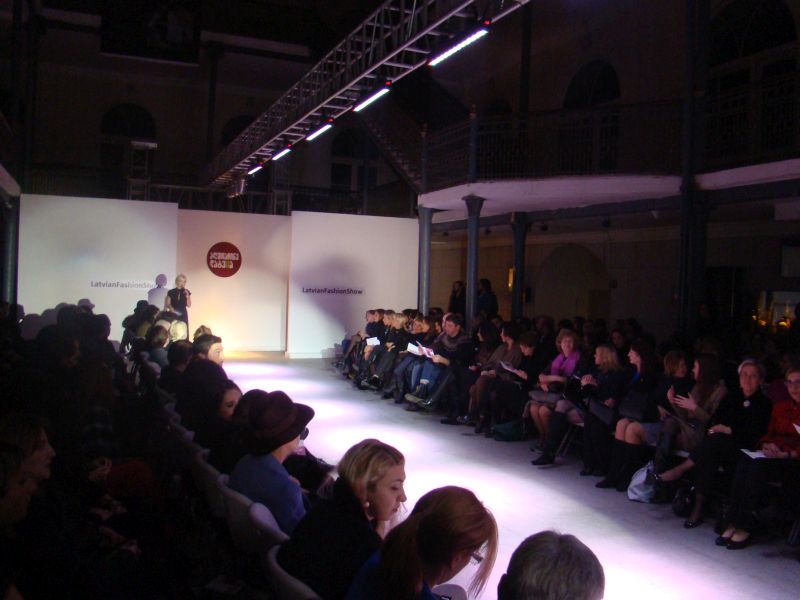 Latvian Fashion Show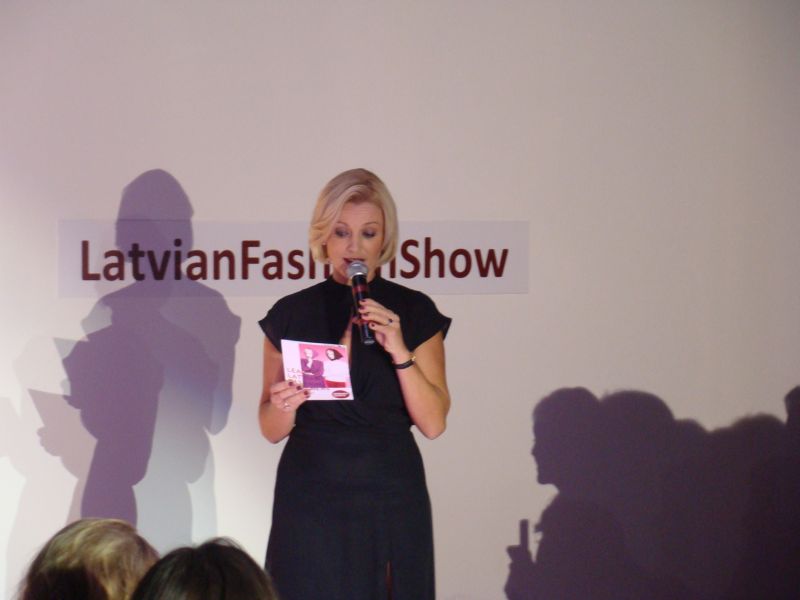 Hostess of the evening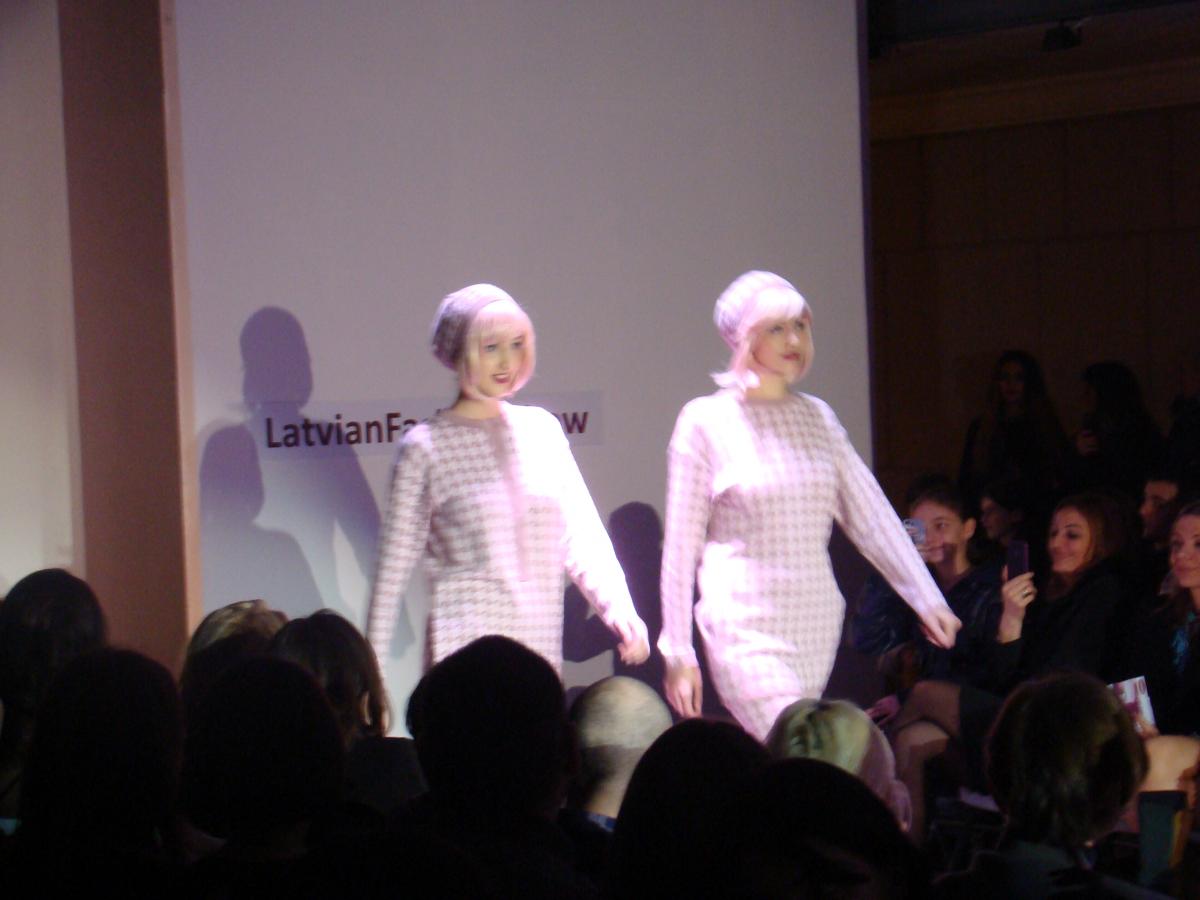 Models at Latvian Fashion Show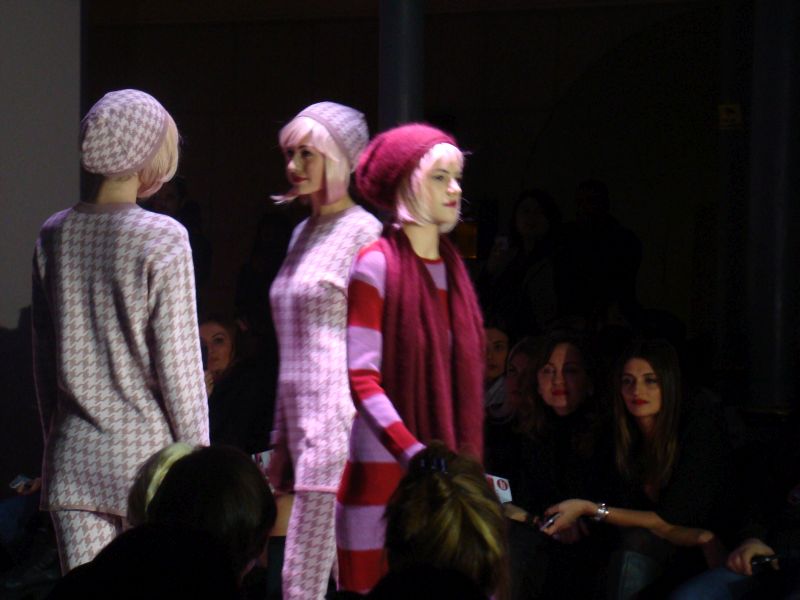 Models at Latvian Fashion Show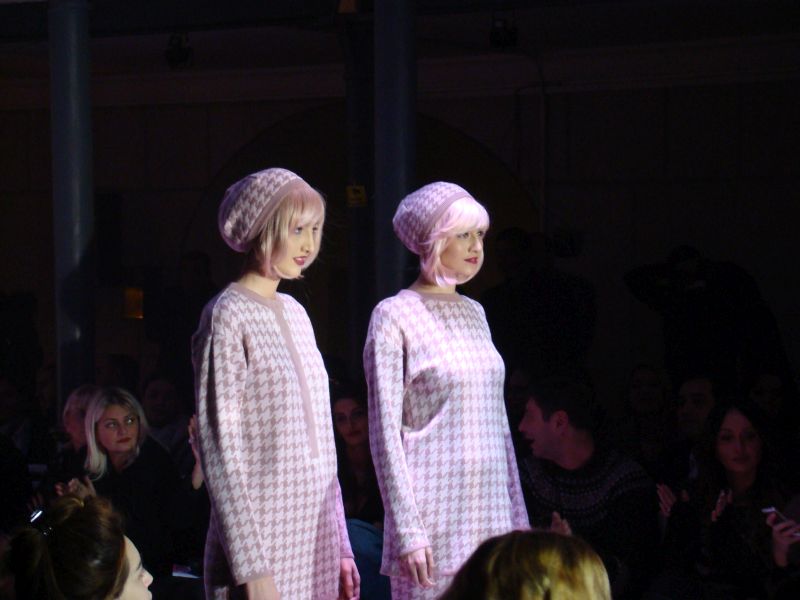 Models at Latvian Fashion Show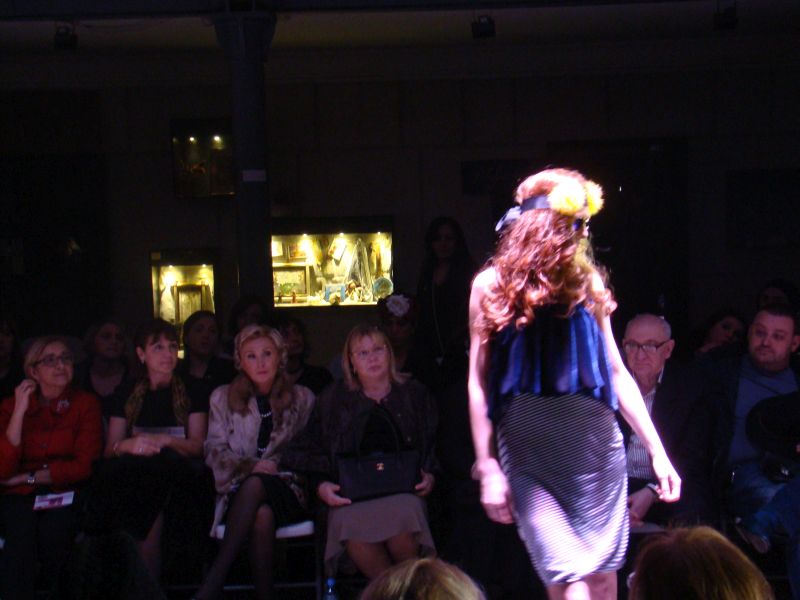 Latvian Fashion Show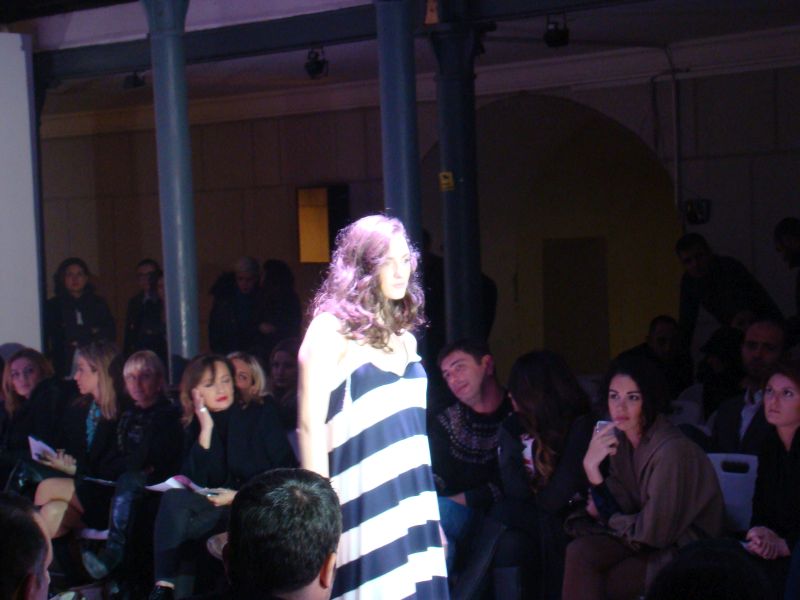 Latvian Fashion Show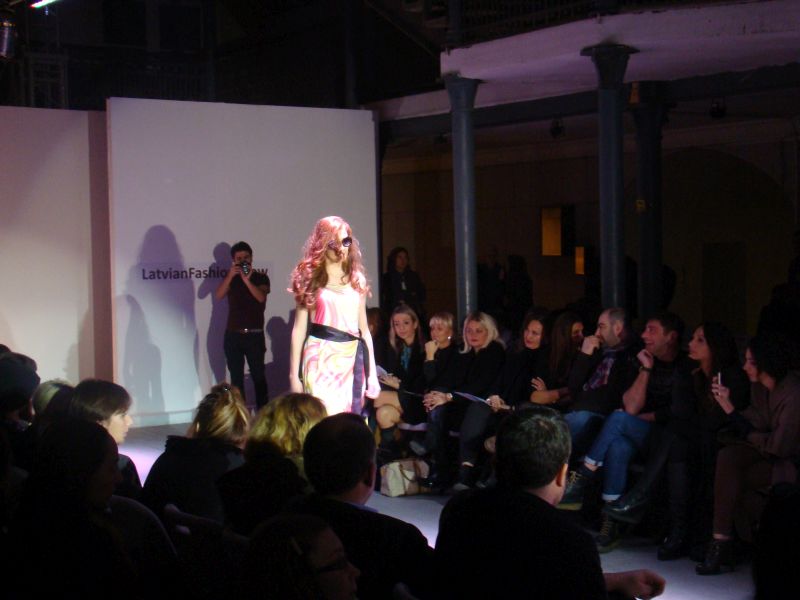 Latvian Fashion Show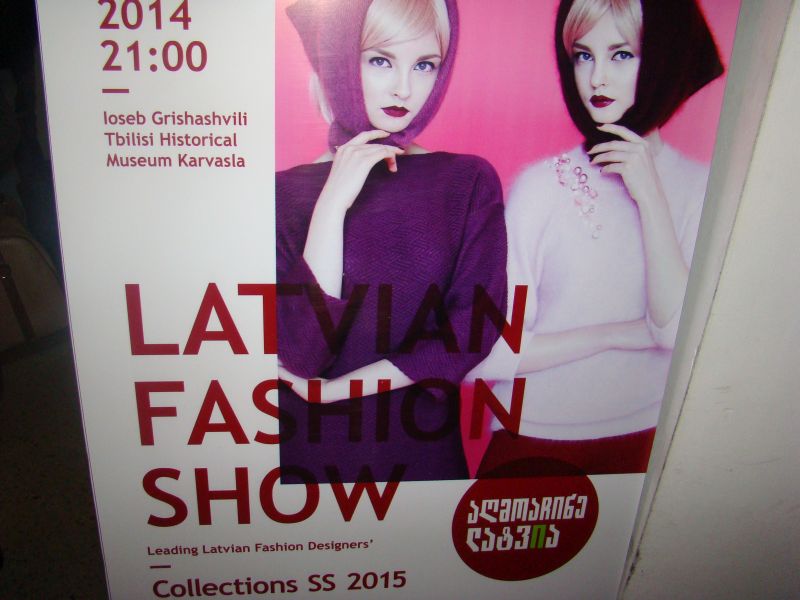 Poster for Latvian Fashion Show
About Latvian Fashion
If you appreciate originality and individuality alongside elegance and practicality, make use of the privilege and become familiar with the interesting costumes offered by various Latvian designers.
The fashion collections are rich and offer unique and original fashion masterpieces that will pleasantly surprise you with their prices.
The costumes confirm their designers' creative maturity and daring, as well as the excellent taste, style and self-confidence of their owner. Latvian fashion designers offer reckless eccentricity that manifests itself in original patterns, fabric colors, composition and design, as well as Nordic restraint and moderation.
http://www.latvia.travel/en/news/fashion-design
About Tbilisi History museum
The Tbilisi History Museum was founded in 1910 as the City Municipal Museum. More recently, it was given the name of the famous Georgian poet Ioseb Grishashvili. Since 1984, the Tbilisi History Museum has been located in a restored caravanserai, representing the city's historic role as a Silk Road trading outpost.
The museum houses over fifty thousand artifacts. They reflect Tbilisi's history from the end of the 4 millennium BCE to the present day. The museum presents archeological, ethnological and archival materials as well as the pieces of national and applied arts, and a rich photo-collection. A number of unique works of artistic and graphic arts are also preserved in this museum.
Together with older works, the museum also exhibits pieces of contemporary art. Since 1986, many exhibitions of Georgian and foreign artists have been displayed at the museum.