A while ago (actually a very long time ago) I faced a need to develop a file storage server for some of my customer.
This is what I wrote 6 months ago:
My first idea is to buy cheap VPS from Digital Ocean, set up vsftpd, and add some web interface for user management.

For $5 I can get 20GB disk space, so I will try soon to realise this idea, and see how it's gona work.
Unfortunately I didn't finished my idea using cheap VPS for more than 6 months.
Today, speaking with another customer, who is pretty technical, I asked, maybe he has some idea's regarding my needs, and he pointed me to ownCloud.
After the meeting, I straight went to ownCloud and found - it's exactly what I need:
With ownCloud you can sync & share your files, calendar, contacts and more.
Access your data from all your devices, on an open platform you can extend and modify.
This time i decided to stick with my beloved Linode, bought a new VPS ($10) and quickly deployed Ubuntu server, and then installed ownCloud even quicker following installation guide: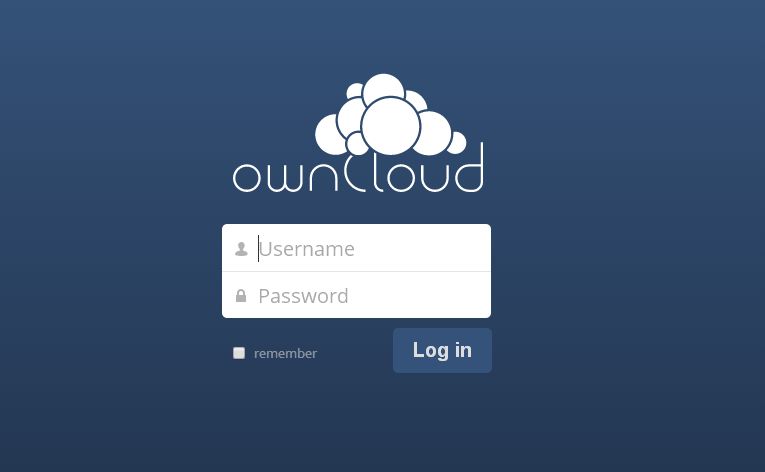 Login screen for ownCloud

ownCloud file manager
One of the neat features ownCloud comes with - you can preview files online and even edit them: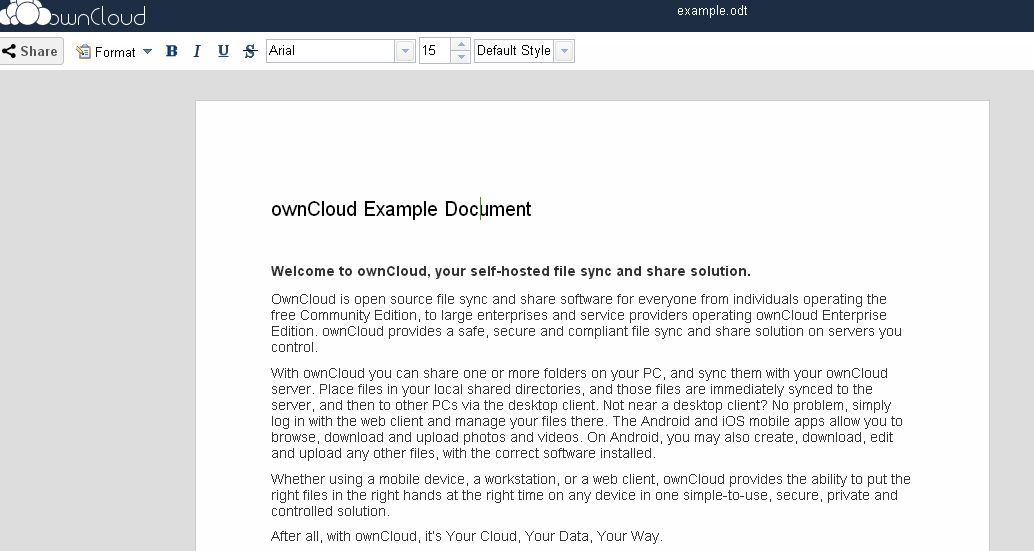 ownCloud text editor
Another neat features of ownCloud it has Android/iPhone native apps: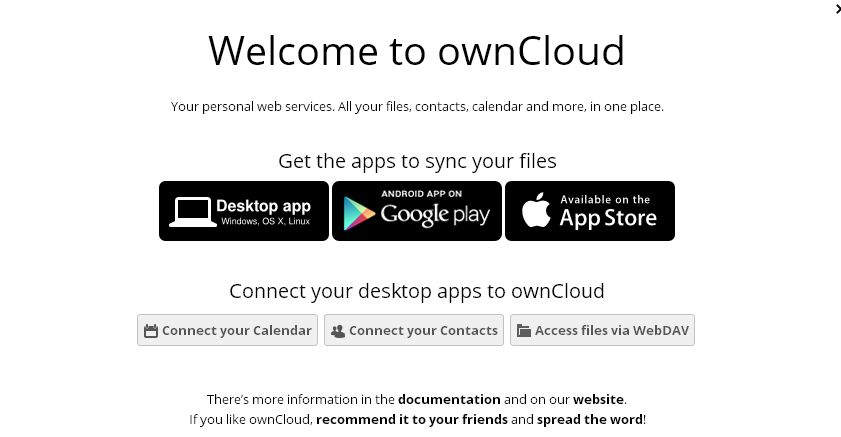 ownCloud apps
I tried to install Android app, but Google Play didn't recognized my phone, but I found this app is for a small charge

ownCloud app on Google Play
Another great feature of ownCloud is its Desktop client for file sharing:
The ownCloud Desktop Client enables you to connect to your private ownCloud Server. You can create folders in your home directory, and keep the contents of those folders synced with your ownCloud server.
The ownCloud Desktop Client for Windows, MacOS and Linux 
Simply copy a file into the directory and the ownCloud desktop client does the rest. Make a change to the files on one computer, it will flow across the others using these desktop sync clients. Always have your latest files with you wherever you are.
Connect to your ownCloud server (HTTP or HTTPS)
Browse files and folders in the native Finder or Explorer
Automatically sync your latest files and folders across PCs
Share and sync your latest files and folders with other users
Selectively sync additional folders from anywhere on your PC
Pause and resume uploads and downloads automatically
Configure proxies for secure enterprise environments
In conclusion:
ownCloud seems as one of the best findings this year - it offers enterprise level file storage and sharing for free. All you have to do is to have a good VPS. In this scenario I built this setup in some 10 minutes by using $10 Linode VPS and built server from Ubuntu stack.
About ownCloud
ownCloud is an enterprise-grade file sync and share solution that is as easy to use as consumer-grade products, but is hosted in your data center, on your servers, using your storage. ownCloud integrates seamlessly into your IT infrastructure, allowing you to deliver file sharing services that conform to your data security and compliance policies. Your employees will love ownCloud's clean, professional user interfaces; you'll enjoy peace of mind, knowing that your data is under IT control at all times.
With over 1.3 million users, ownCloud is the preferred file sharing solution for enterprises everywhere. 
Visit ownCloud to find out more.