If you have been following my blog, you have probably noticed my 365 days photo project, which you can see and follow on Flickr. Alternatively check out our Piece of Life photo project. 
Flickr offers some valuable stats and helps me out of selecting picture of the month. For criteria I'm using the most simple tactic to count on - fave count on Flickr.
Read more:
December was a great month for photography I traveled a lot in Georgia and Italy, and used a tripod a lot as well. Tripod I believe is an essential. Followers to my Flickr account increased from 72 (at the end of November) to 90 (at the end of December). Many of photos I made in December was from my travels and a lot of HDR's.
Photo of the month - December 2015 (Rabati Fortress Complex in Georgia)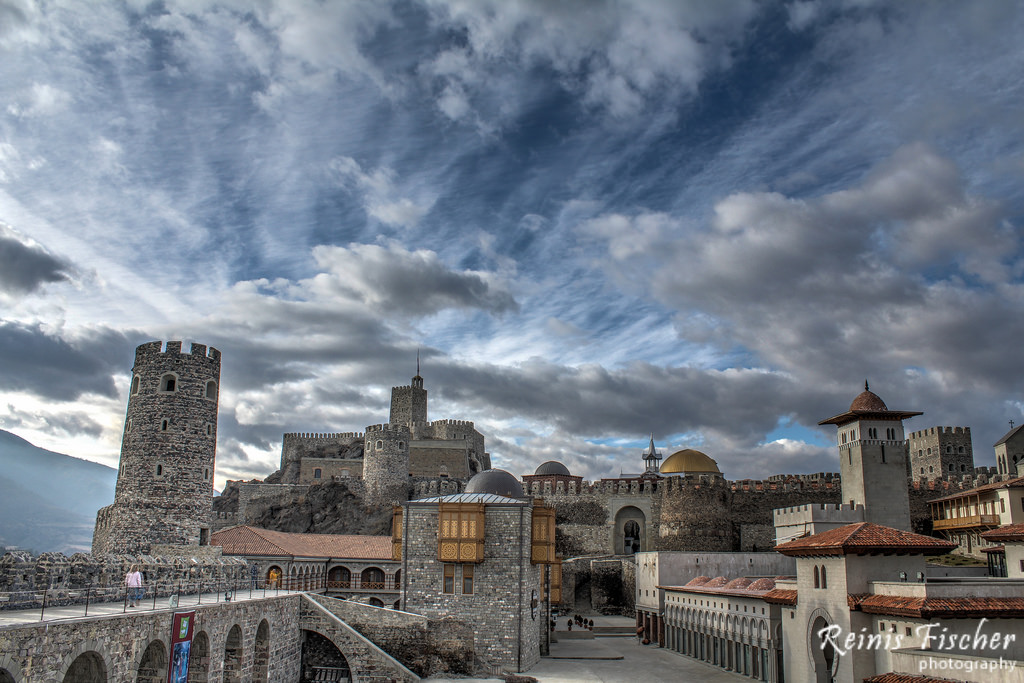 Day 93/365 - Rabati Fortress
This HDR image in total generated 22 faves on Flickr, making it all times most faved image (so far). Taken just at the end of December (on December 26) using a tripod, post- processed in Adobe Lightroom and Photomatix. In fact I didn't paid much attention to composition when I was making this one - I just installed a tripod and... when previous time I was at Rabati complex at the start of January 2015, I made about 200 pictures here, this time it was enough with some 10. And one of them made as my photo of the month! Excellent!
I remember when together with a friend (a passionate photographer) we visited Nekresi monastery complex (again in Georgia), and he was there for the first time - he didn't made any picture at all with his super ultra cool Canon camera - so I asked, why aren't you photographing here? He answered, that he is exploring the area, and will return for photography here next time. Back then it seemed strange to me, but I must admit, there is some true in that.
Probably making the above picture I followed my friends advice and installed tripod just in the right corner with the best view available.
There are other pictures that somehow looked good for me or interesting for my Flickr followers, but didn't gathered at least 22 faves: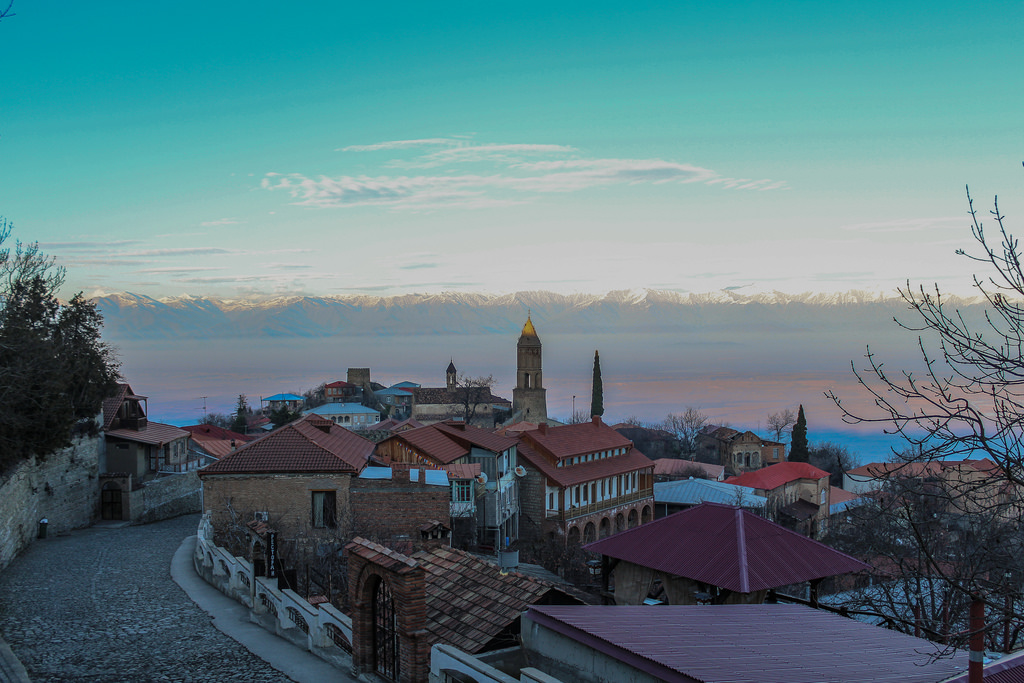 Day 89/365 Signagi
11 faves and 11 comments, shot in the lovely Georgian town Signagi (Region of Kakheti)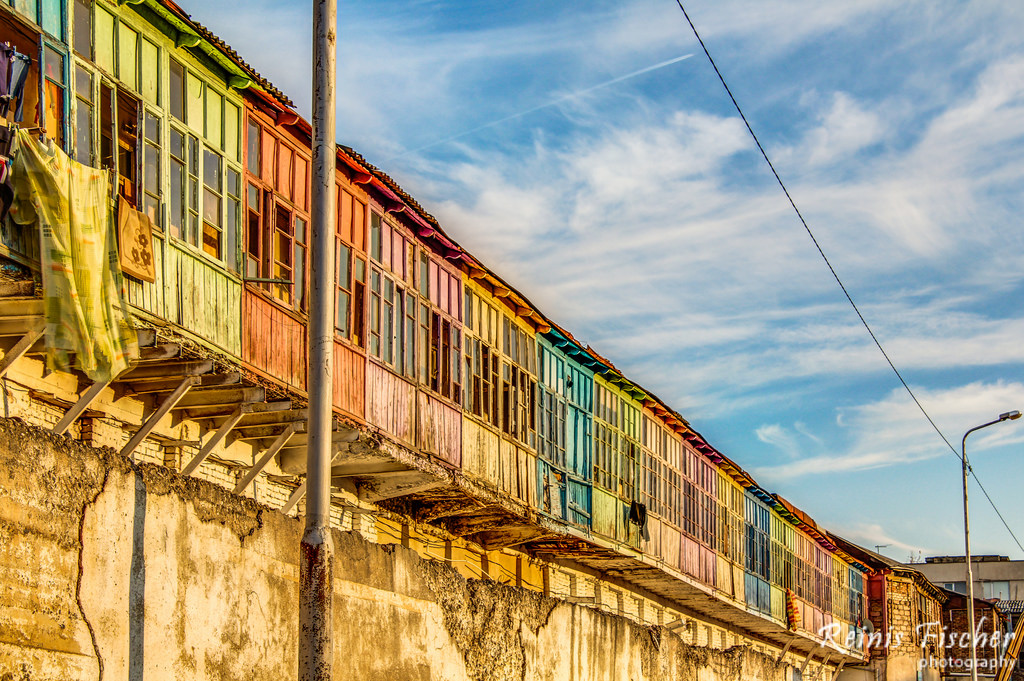 Day 80/365 - Colors of Georgia
18 faves and 12 comments. Personally I don't find this image attractive at all, but my Flickr followers disagree with me. Done in HDR, in suburbs of Tbilisi at the start of December. Probably colors make this image attractive?!
The Bottom Line
December was just another interesting month for photography, I took at least one photo each day in manual mode (no shortcuts here). I increased my follower base from 70 to 90 on Flickr.  For now it seems my follower growth rate has slowed done, lets see if I could crack 100 follower milestone by the end of next month. I will most probably join more groups, thus I'm thinking to take a pause on HDR photography - I really enjoy it, but I already feel I want to return to the basics.
Now I would only appreciate if you would follow me on Flickr as well.