At the end of September (2015) I started a new photo challenge project - 365 days of taking pictures. I decided using of Flickr for storing and uploading my project pictures. Flickr offers some valuable stats and helps me out of selecting picture of the month. And actually I'm using the most simple tactic to count on - fave count on Flickr.
View my photo of the month for October 2015
In November my Flickr follower base increased from 35 to 70, I believe it happened because I joined more groups and posted images in more groups (more eyeballs looking). 
Pretty much of November I spent making HDR photography, for now I have found HDR working best for landscape photography.
Photo of the month (November 2015)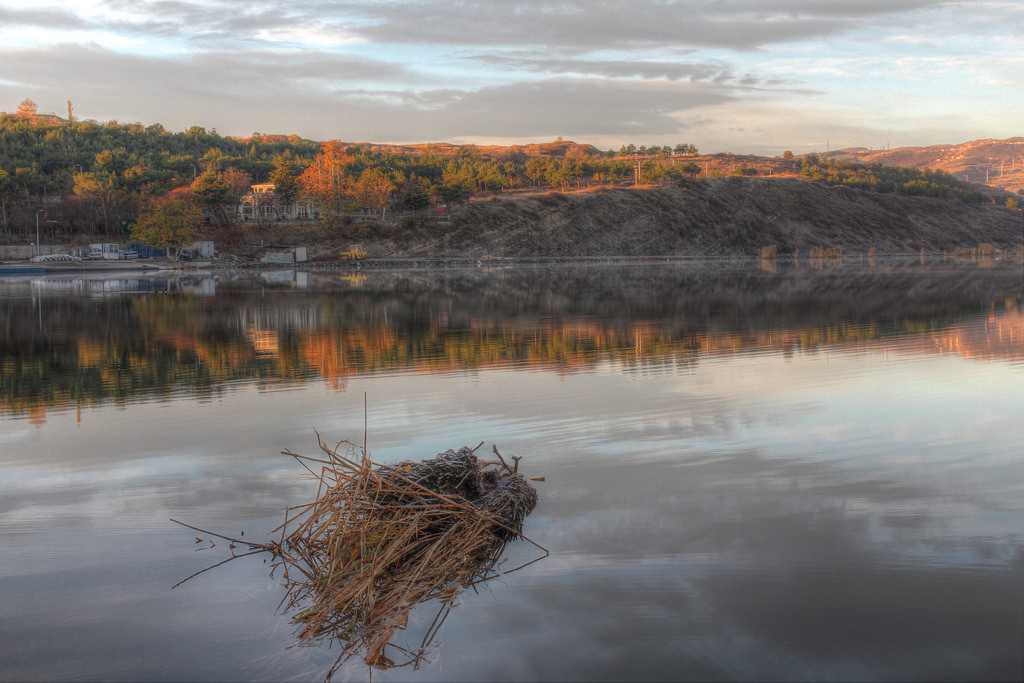 Reflections on water (Lisi lake, Tbilisi)
Shot in early morning at Lisi lake in Tbilisi. I took a taxi here to catch golden hour. This photo is post processed in Adobe Lightroom and Photomatix. Looks realistic and I really enjoy those reflections on water.
This photo in total gathered 16 faves and 2 comments
16 faves so far is the absolute best for any of my photographers featured on Flickr. I know that is a small number, but since it is the most I have received it's absolutely brilliant number.
After this photo session  I updated article about Lisi lake as well created a new photo article for Piece of Life series featuring more images from that morning.
There are other pictures that somehow looked good for me, but didn't gathered at least 16 faves: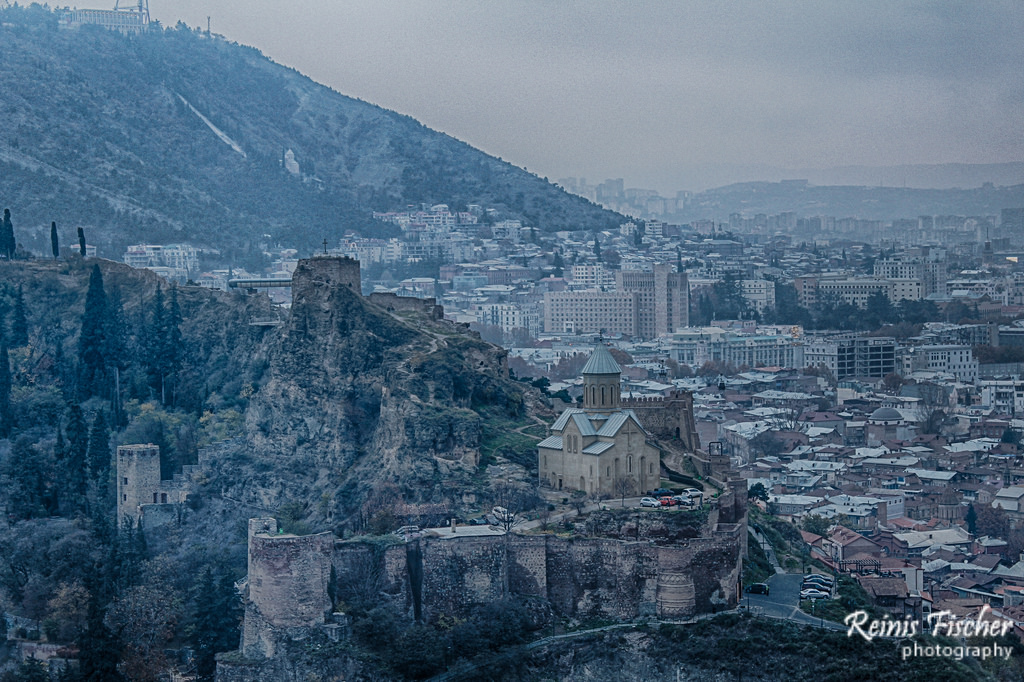 Day 65/365 Narikala Fortress in Tbilisi
Shot in a very grey day from the Tabor Monastery of the Transformation in Tbilisi, this photography gathered 12 faves and 4 comments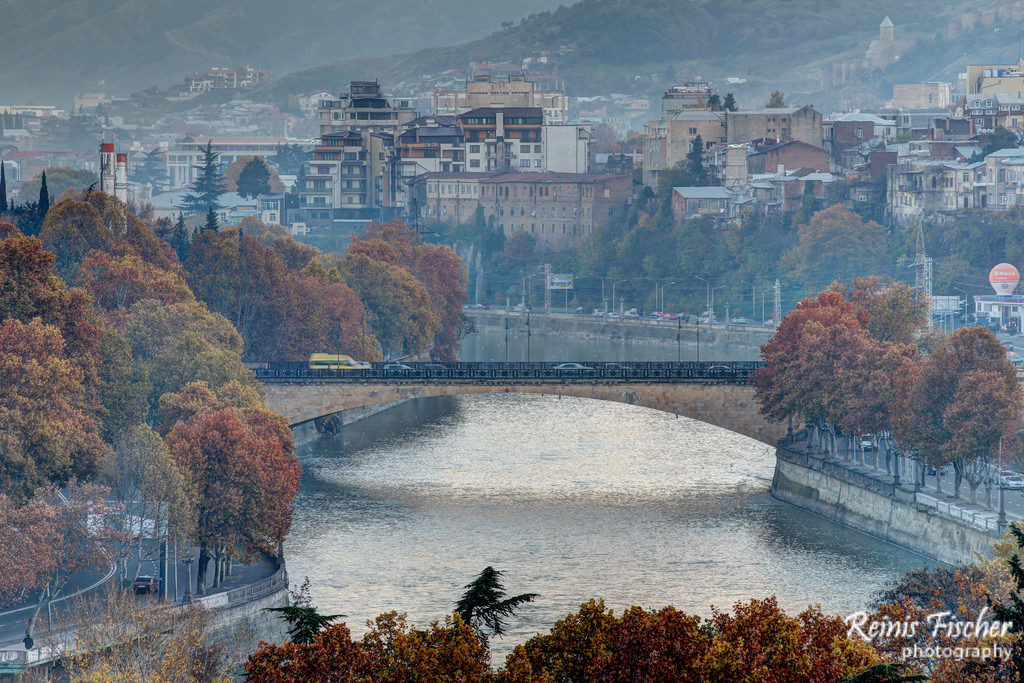 Day 60/365 - From Tbilisi with Love
Flicrk reports me that this image got more than 3,500 views, 12 faves and 2 comments. I don't know why view count is so high for this image, either it's some glitch or something (for now I usually get about 200 views for a single image). If you have a better explanation why view count is so high for this image, please drop a short comment.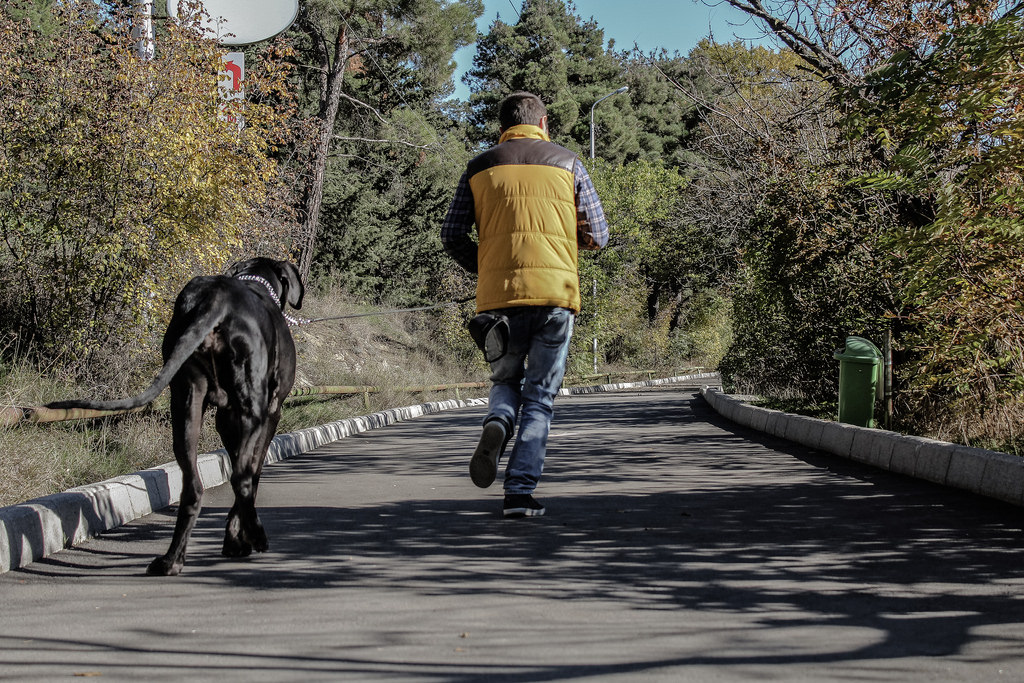 Day 43/365 - Freezing the moment
Taken at the start of November at Turtle lake in Tbilisi. Thus this photo gather just 4 faves I like it because I feel I have captured that moment. No HDR in this image.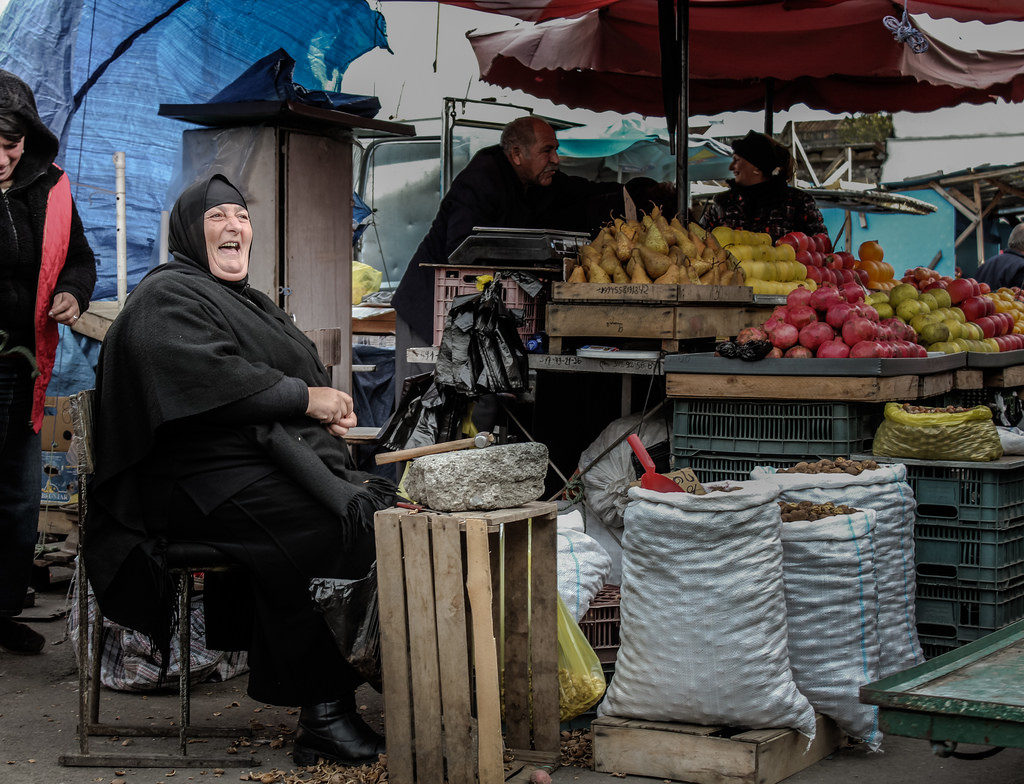 Day 40/365 Nun Cracking Nuts at Tbilisi Bazaar
Absolutely brilliant image with nun cracking nuts gathered 7 faves and 1 comment.
The Bottom Line
November was interesting month, I took at least one photo each day in manual mode (no shortcuts here). I doubled my follower base from 35 to 70 on Flickr. As well I joined some 70 groups there.  For now it seems my follower growth rate has slowed done, lets see if I could crack 100 follower milestone by the end of month. I will most probably join more groups, thus I'm thinking to take a pause on HDR photography - I really enjoy it, but I already feel I want to return to the basics.
Now I would only appreciate if you would follow me on Flickr as well.