At the end of September (2015) I started a new photo challenge project - 365 taking pictures. I decided to use Flickr for storing and uploading my project pictures. 
Now it has been already almost 40 days since I have started my project and I decided to take a look - is there a way I can use data available on Flickr. 
Flickr offers two valuable stats (if you have a PRO account) probably even more (I don't have a PRO account yet) - views and faves. I decided that I will use fave count to determine my picture of the month. For almost all October I was convinced that my picture of Bagrati Cathedral will make it as picture of the month, but tuned out that picture - Temptation gathered the most faves, in total 5.
Photo of the Month (October 2015) - Temptation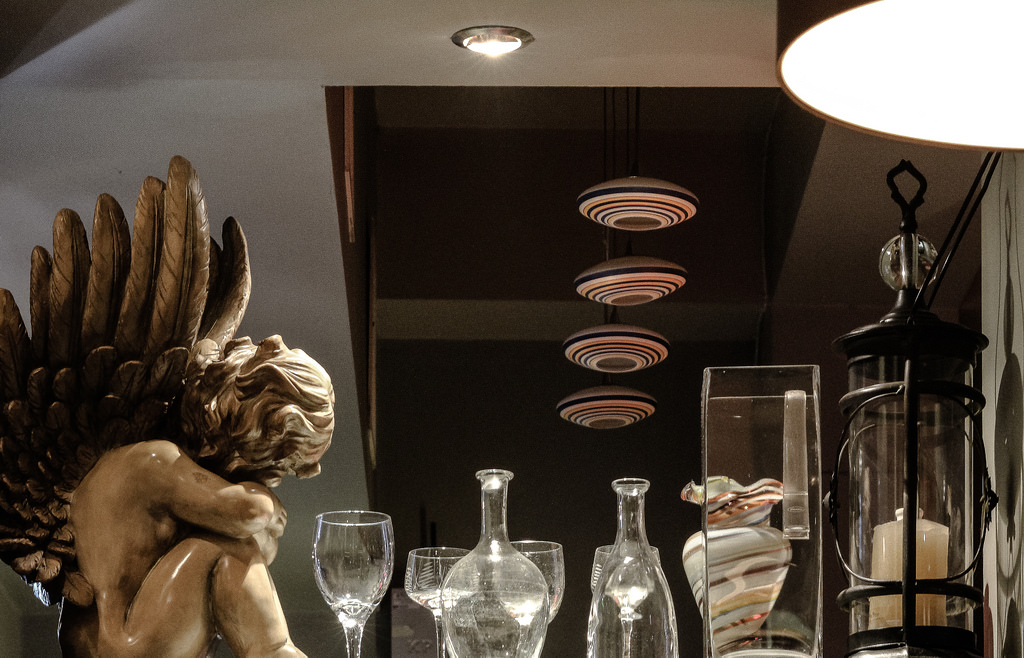 Picture of the month October 2015 - Temptation 
This photo is done on October 29 in a lovely Tbilisi coffee shop - Literatuli. At first I was not even considering this picture to publish as my day 35 entry photo, but the better part of me insisted that this one is a cool actually. Did a small post-processing in Adobe Lightroom to frame this image.
Frankly speaking I feel this image s missing a depth of field.
Shot with Canon 1200 D, Sigma lense, f/10, ISO 2000
The grain you can see in this image is "thanks to the" high ISO level. On the other hand I have found that I don't mind shooting with higher ISO when less light is available. Since this photo was hand held shot sitting at table in small coffee shop - it's pretty decent quality.  The one and only thing I feel is missing - the depth of field. Probably will do better next time.
Here are other two pictures that somehow looked good for me, but didn't gather at least 5 faves:
Street Photography - Tbilisi market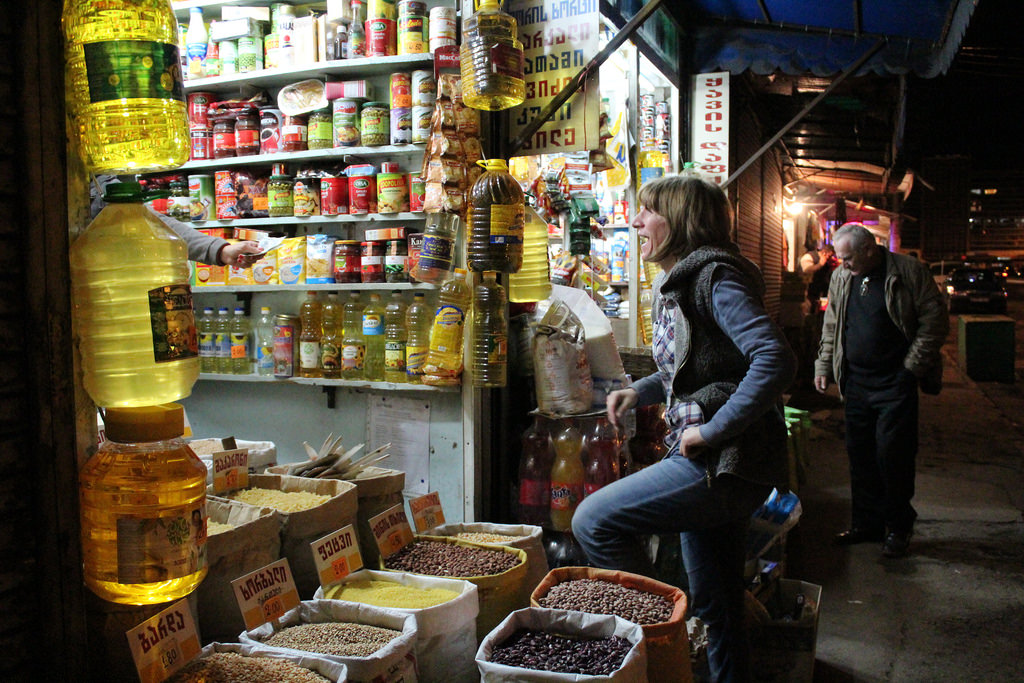 Street Photography at Tbilisi market
Another high level ISO image (this one is shot at ISO 6400)
Bagrati Cathedral in HDR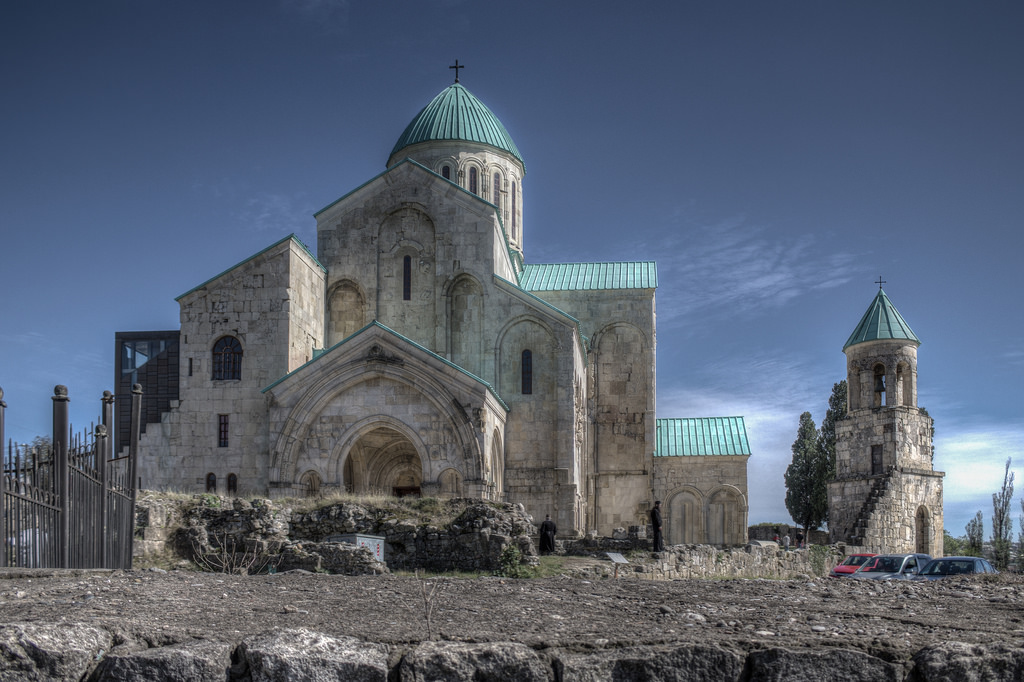 Bagrati Cathedral in HDR
This one actually doesn't comes from my 365 day photo project, this one is done in HDR and then post processed in Photomatix. Taken on October 11. Read my review of Bagrati cathedral here.
The Bottom Line
October was interesting month, I took at least one photo each day in manual mode (no shortcuts here). Thus I don't have many followers yet on Flickr, I managed to grow my follower base from 10 to 35 in 30 days, I believe in coming months I should receive more faves and comments.
Now I would only appreciate if you would follow me on Flickr as well.