At the end of October 2021, I launched the 52-week challenge of Buying Apple stock with the goal of buying 2 AAPL shares once a week.
Fast forward to the end of March 2022 and I'm lagging behind my goal a lot. 
Currently holding just 4 shares with Apple. Long story short - the stock market has gone significantly against me and I'm suffering losses from the options trading, holding me back from investing more in Apple. 
A few weeks ago I came up with a plan to buy 5 shares with AMZN on margin, before the stock split, so we have 100 shares to sell covered calls on after June 6, 2022.
I decided to buy additional 96 AAPL shares on margin as well, with the current stock price at around $178, which would require $17K, or just $2.5K if buying on margin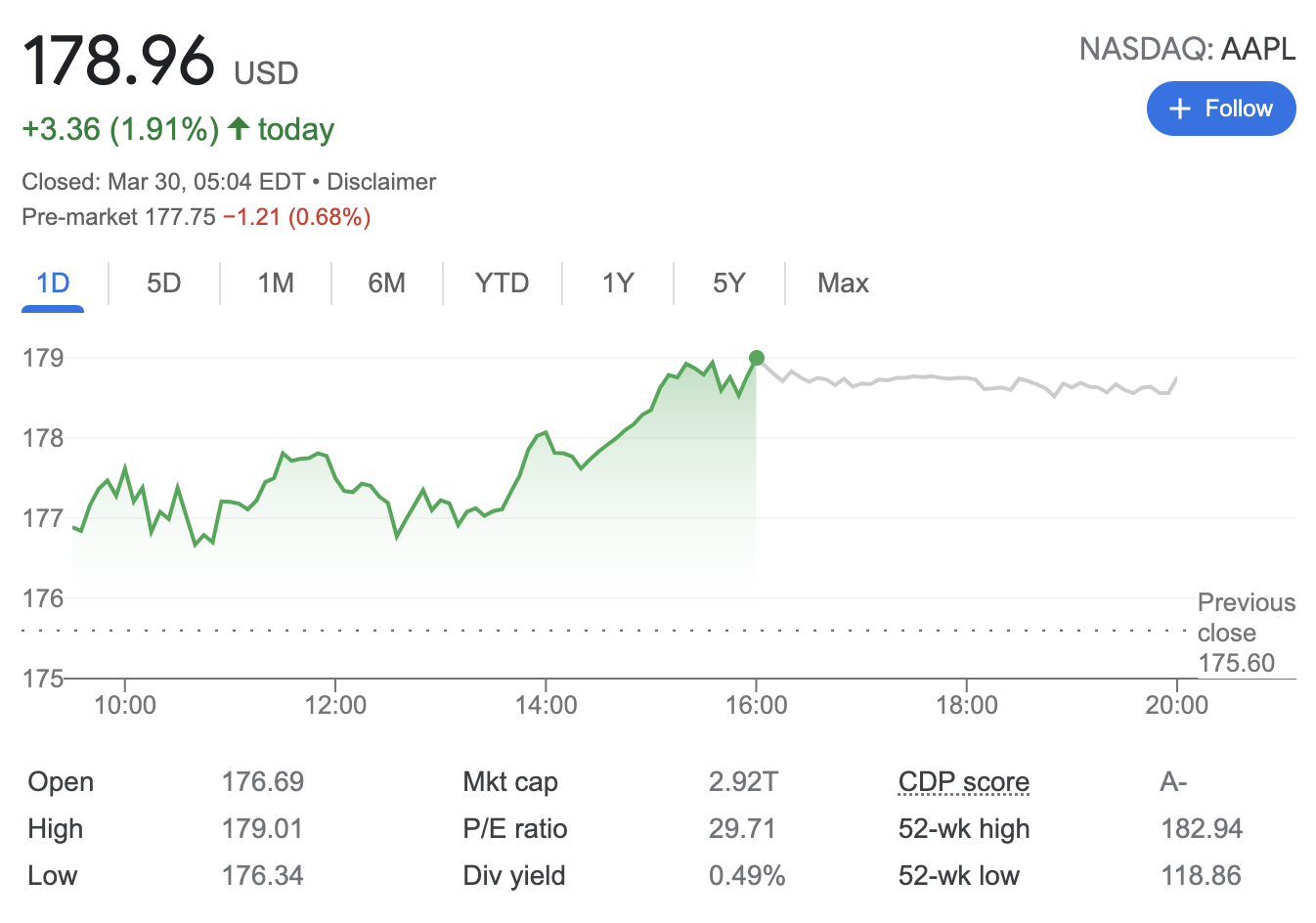 I plan to have 100 shares with AAPL stock by July 1, 2022
In an ideal world my portfolio should have then 100 PFE, 100 WBA, 100 DOW, 100 INTC and 100 AAPL stock to sell covered calls on:
Subscribe to my newsletter about investing with covered calls