Lately I'm working on optimizing performance of ads from Google Adsense served. So I wanted to add a Google Adsense not as block, but directly into views. At start sounds like an easy solution, but there is one problem - Custom field doesn't pass Javascript code. So I started to look for other solutions, how to pass Adsense directly into views. At start I wondered maybe Views PHP module might be an idea - but for some reason I didn't choose that. Another option I was considering to add some custom tpl.php files to theme files, by rewriting Drupal views page - but again - it might sound a good option (and probably is) but I want to keep my theme files as narrow as possible - not to get any problems in future.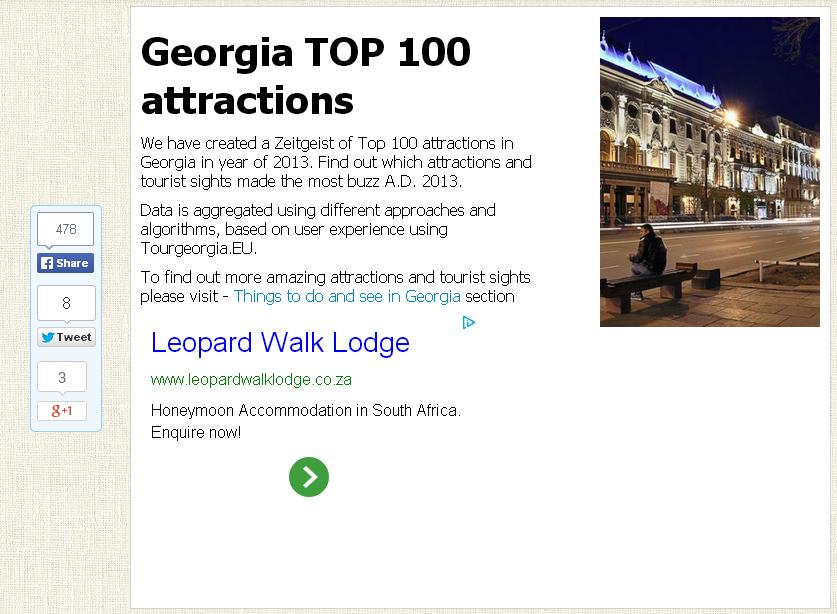 So here is the magic - nothing ideal, but an option.
Since I wanted to add adsense for one custom content type, not all - I created a new field under that content type - and called it Adsense Head, For display I chose long text, and set that I can choose format to enter information on that - And I pasted my Google Adsense code to default field - so in future I don't need manually for each post to paste that code.
Then I went to my views page - displaying information about my post, and added a Adsense Head field to it. Great right? Only one problem - you'll need to manually paste that adsense code for each previous paste on that content type. If you have few thousand nodes - it might be bitter, and I wouldn't suggest to use such scenario - since I have some 50 -60 nodes under that content type - I decided I can go for it - actually I don't much care about past posts.
This is just a workaround - don't rely on that much.
P.S. If you know some great module, that allows to pass JavaScript in views fields - let me know in comments.