Second year in a row we decided to greet Christmas in Bakuriani (here is an article covering last year in Bakuriani) - remote mountain resort city in Georgia. Some would choose Bakuriani as a skiing destination, we instead choose it as a white Christmas location. 
At start we planned to take a minibus, but we allowed a taxi driver to persuade us to take a trip to Bakuriani with him for 70 GEL (I made a nice bargain down from 100 GEL). 
So here are a few shots from Bakuriani I managed to take with my Sony camera.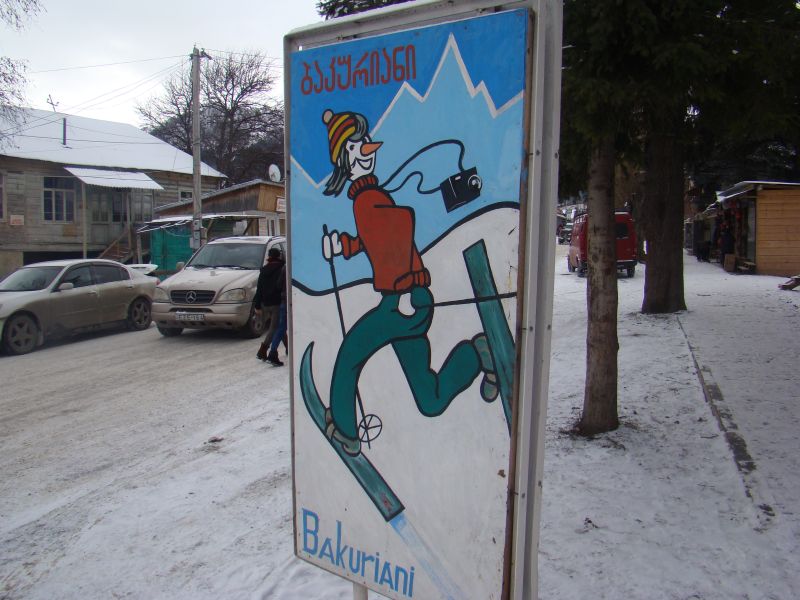 Bakuriani sign - for me it looks like it have kept from Soviet times, but I might be wrong.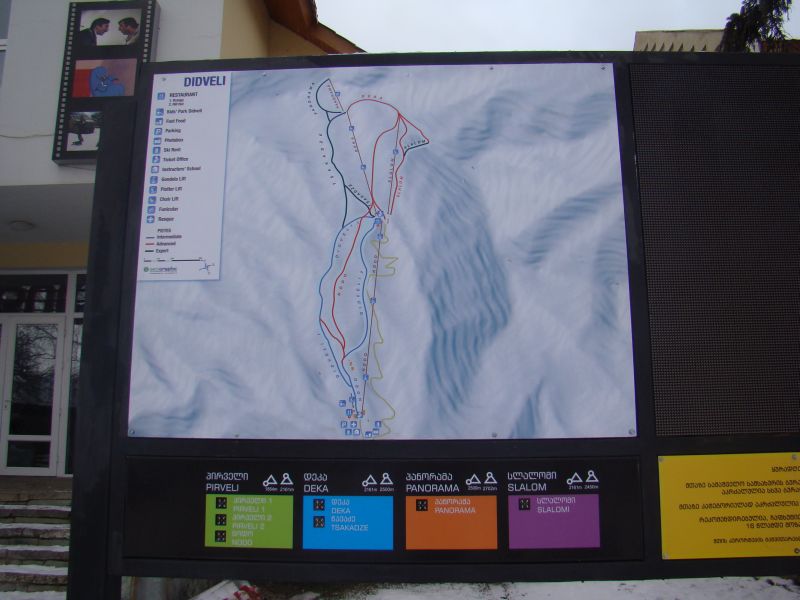 Didveli skiing map - though they have skiing maps around the city, I didn't find much skiers at the Christmas time here, rumour has it - they will come latter.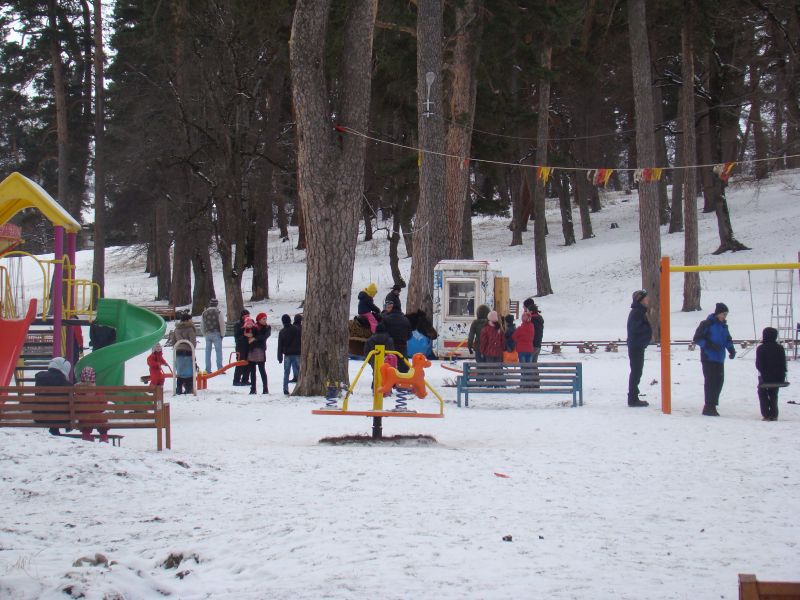 Playground in Bakuriani - locals get fun at public playground,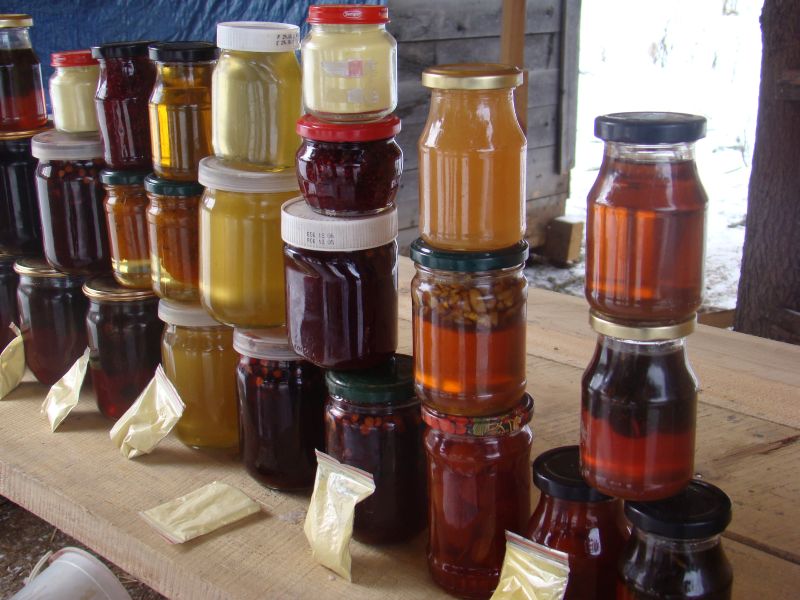 Handmade goodies at Bakuriani - honey, jam and other goodies in honey or jam (average price 10 GEL)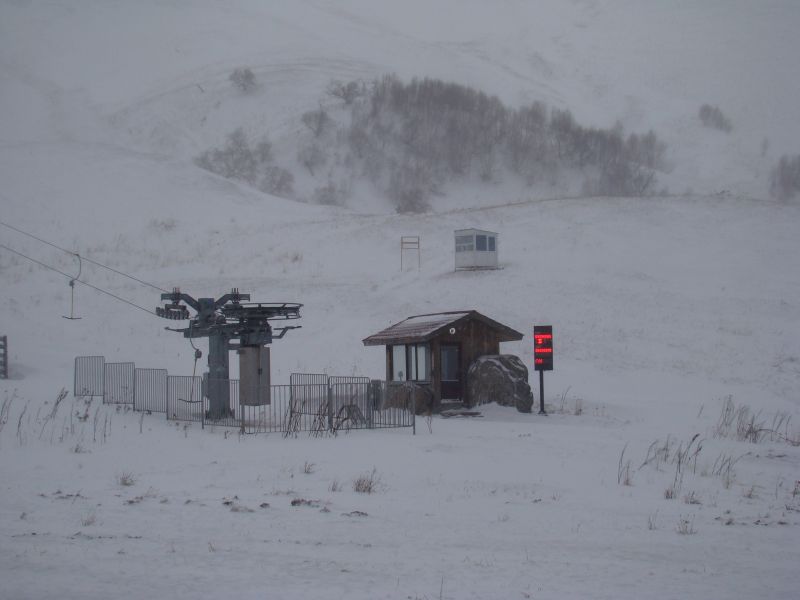 Up at Didveli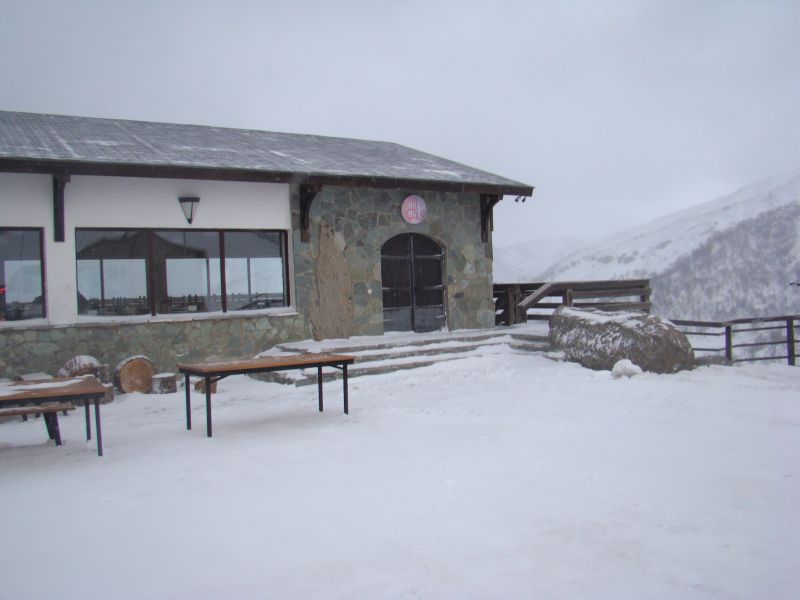 Hill's Hut - one and only restaurant up in the mountain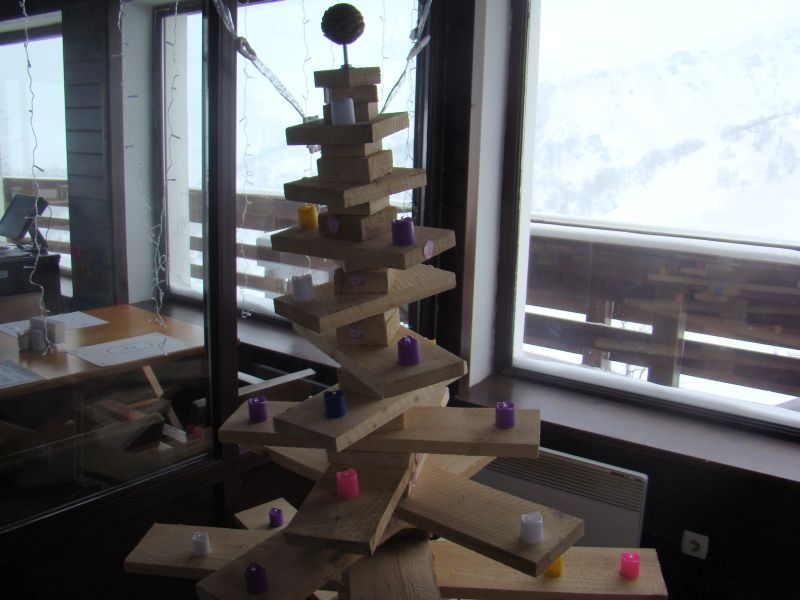 Christmas tree at Hill's Hut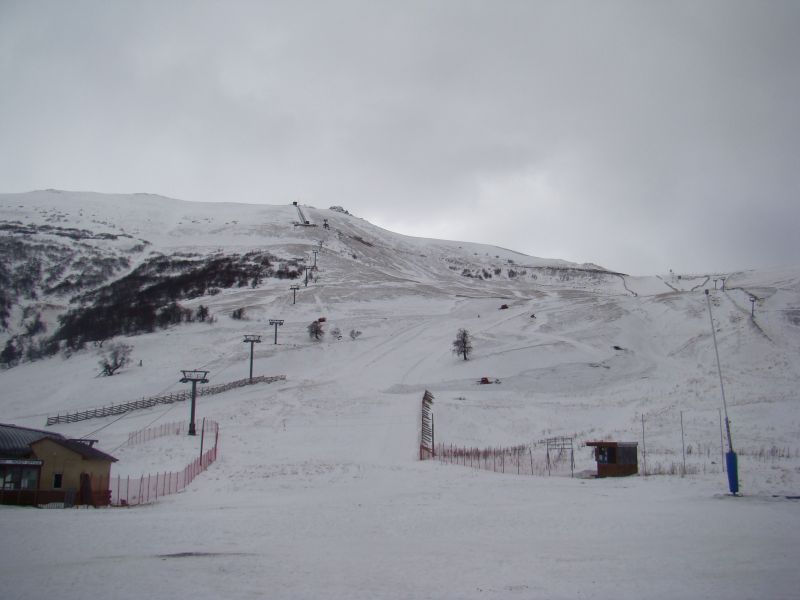 Ski run at Bakuriani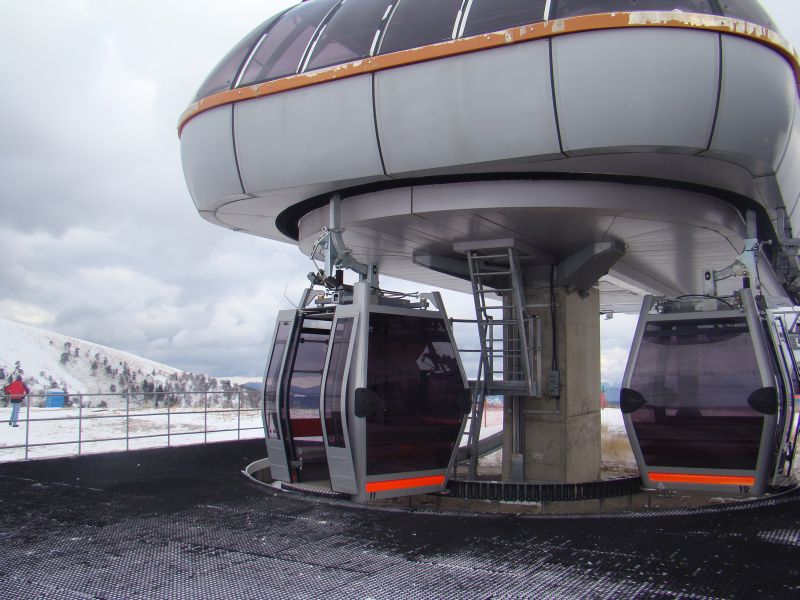 Ski lifts at Bakuriani (Didveli) - ticket price per person 4GEL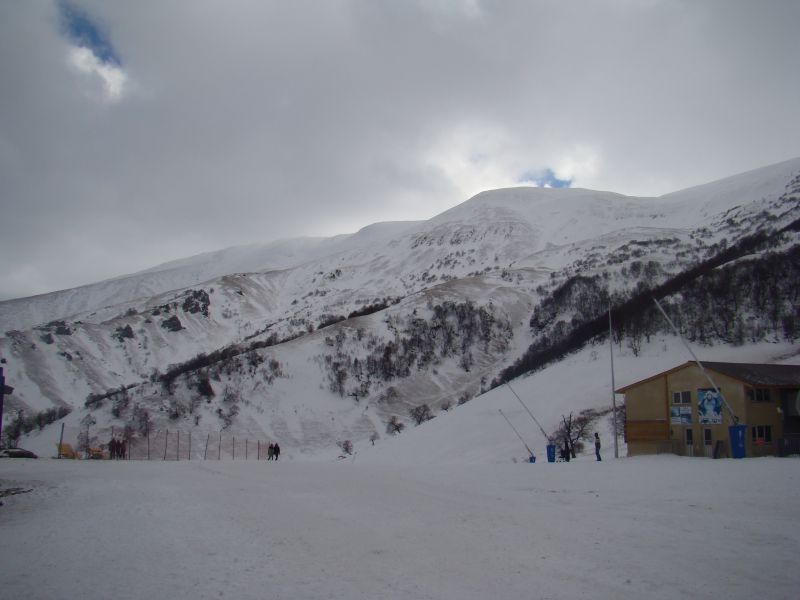 View to mountains at Bakuriani
What can I add to this - while Bakuriani, probably is popular skiing resort for some in Georgia. I can tell you just once - the city lacks infrastructure. 
About Bakuriani
Bakuriani  is a skiing resort in the Borjomi district of Georgia. It is located on the northern slope of the Trialeti Range, at an elevation of 1,700 meters (5,576 feet) above sea level. The region around Bakuriani is covered by coniferous forests (mainly made up of spruce). The resort lies 30 km (19 mi) from Borjomi and is located within the so-called Bakuriani Depression/caldera. The resort is connected with Borjomi by an electrified narrow-gauge railway.
The present-day area of the town was built up by the lava flows from the Mukheri volcano. The highest mountain of the resort used for skiing is called Mount Kohta at around 2,200 meters (7,216 feet) above sea level.
The climate of Bakuriani is transitional from humid maritime to relatively humid continental. The winters are cold and experience significant snowfall while the summers are long and warm. Average annual temperature of the town is 4.3 degrees Celsius. The average temperature in January is -7.3 degrees Celsius while the average August temperature is 15 degrees Celsius. The annual precipitation is 734 mm (28.9 in). The depth of snow from December to March is 64 cm (25.2 in).
Bakuriani is also home to the Botanical Garden of the Georgian Academy of Sciences. It was the home town of luger Nodar Kumaritashvili, who died during event training on the first day of the 2010 Winter Olympics in Vancouver, Canada. He lived in Bakuriani for much his life, and the street he lived on was named in his honor after his death. Georgia's flag-bearing athlete at the opening ceremony, alpine skier Iason Abramashvili, also resides there; he has decided to compete to honor Kumaritashvili's memory.
The 37 km Borjomi-Bakuriani railway "Kukushka" uses 912 mm track gauge. A few km south of Bakuriani lies the trajectory of the Baku–Tbilisi–Ceyhan pipeline.