Mtskheta is a small town located in the Mtskheta-Mtianeti region of Georgia, about 20 kilometers north of the capital city of Tbilisi. Known for its rich history, religious significance, and stunning natural scenery, Mtskheta is one of the most popular tourist destinations in Georgia.
One of the most important features of Mtskheta is its status as a UNESCO World Heritage Site. This is due to the town's long and fascinating history, which dates back over 3,000 years. Mtskheta was once the capital of the ancient kingdom of Iberia, and it has played a significant role in Georgian culture and religion ever since.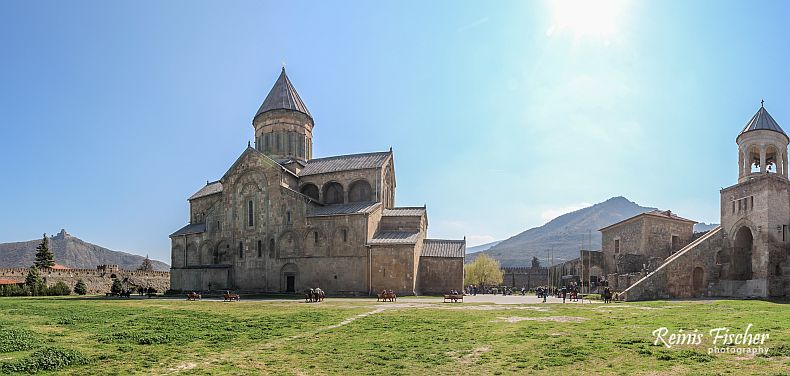 One of the most famous landmarks in Mtskheta is the Svetitskhoveli Cathedral. Built in the 11th century, this stunning cathedral is considered one of the most important religious sites in Georgia. It is said to house the robe of Christ, and it has served as the burial site for many Georgian kings and queens throughout history.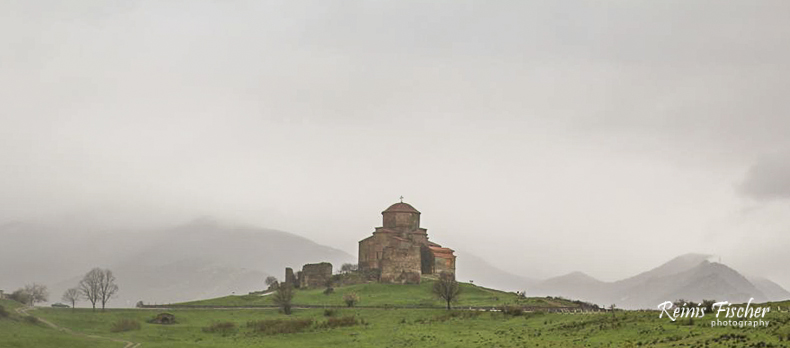 Another important religious site in Mtskheta is the Jvari Monastery. Situated on a hill overlooking the town, the Jvari Monastery was built in the 6th century and is widely regarded as a masterpiece of early Christian architecture. It is said to mark the spot where Saint Nino, who brought Christianity to Georgia, placed a cross made of grapevines.
In addition to its religious significance, Mtskheta is also known for its stunning natural scenery. The town is situated at the confluence of two rivers, the Mtkvari and the Aragvi, and it is surrounded by lush green hills and stunning mountain views. Visitors can enjoy hiking, camping, and other outdoor activities in the area.
Overall, Mtskheta is a must-see destination for anyone interested in Georgian history, culture, and religion. Its stunning cathedrals, ancient ruins, and beautiful natural scenery make it one of the most unique and fascinating places in the country. Whether you're a history buff, a nature lover, or simply looking for a peaceful and beautiful place to visit, Mtskheta is a destination that should not be missed.