Welcome to another interesting project in the home remodeling series. - summer house with a garden in SouthWest Latvia. It turns out this is already the third, ongoing home remodeling project featured on the blog. Exciting.
This is the project my fiancee actually bought, without first seeing it - the price seemed very good, not to take this property. I was a bit skeptical at the start, as we still have another ongoing renovation project with the apartment in Vilgale, but I found this offer a value deal. 
We learned about this project about a month ago, as we still were in Georgia, we decided to buy a cat in the sack and transferred a 10% deposit to the seller. At the end of June, we finally arrived and after a brief looking at the property paid the full amount in cash. The total buying price was EUR 5,000. Bought, Bought, Bought! Personally, I found it fun, having a property in the EU with drinking water, electricity and some nice garden for just EUR 5,000. And I believe the price will at least double in the next 5 years.
Here is what we got: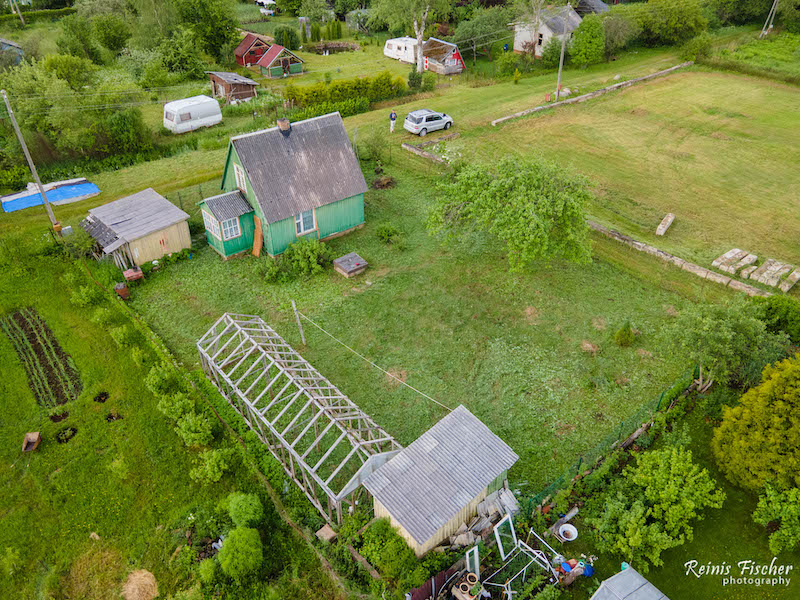 House comes with 600m2 of land, what is plenty for a small garden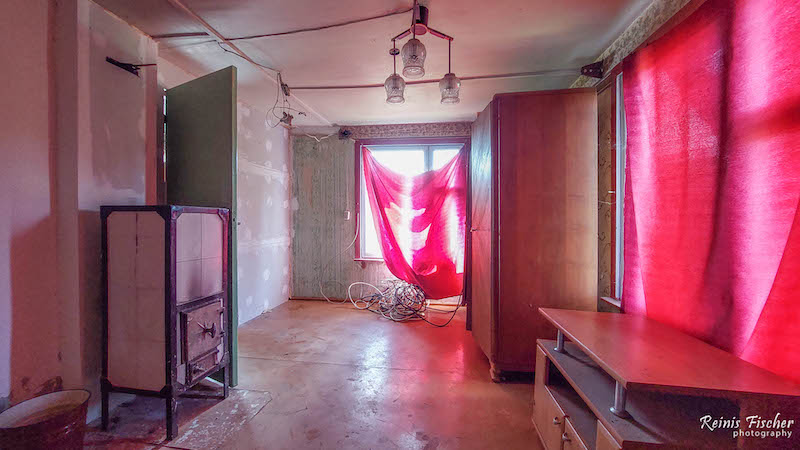 Nothing fancy, nothing bad. I have sen worst houses. but I know for sure we are going to replace the floor, and I guess already this Summer.
By saying replacing floor I mean - removing the old floor and installing a new one.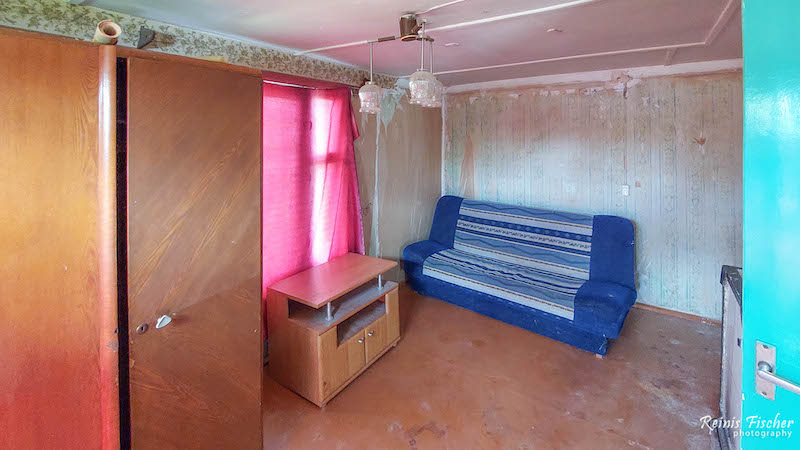 Not happy about this furniture as it will be a little pain, but I appreciate there is no junk inside (nor outside the house)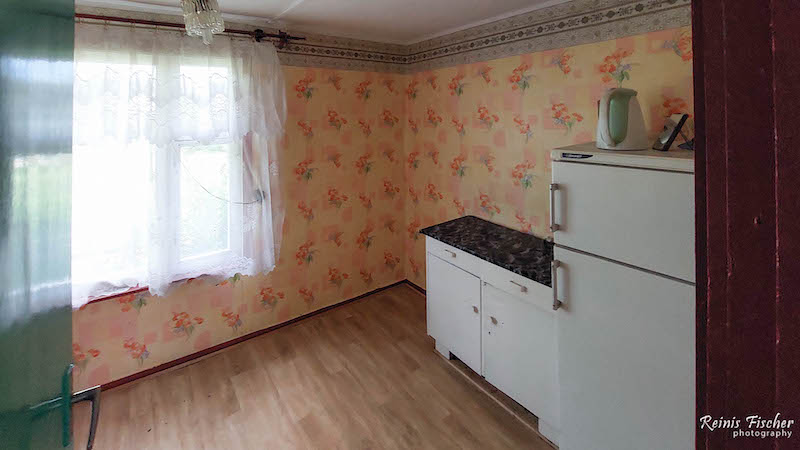 The idea is not yet finalized, but I have an idea of removing inner walls and making a studio-style summer house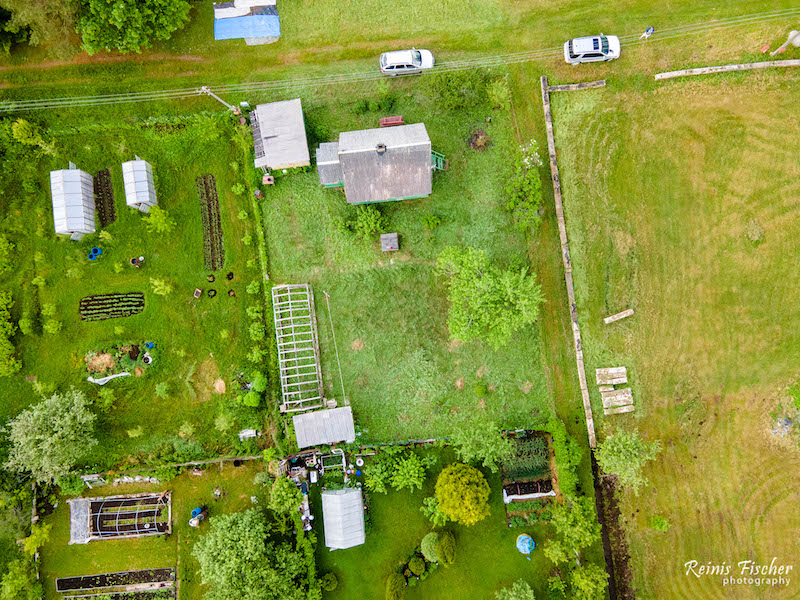 Seems like another exciting home remodeling project to manage. this time I'm not focusing on huge financial investments, instead of making a beautiful garden, with colorful evergreen plants, a fireplace, some street lights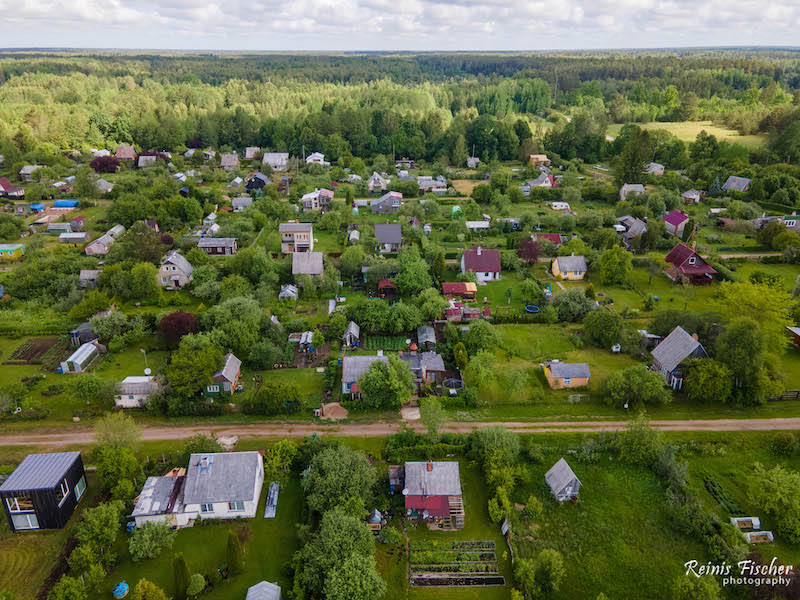 The village is located some 25 km from Liepāja, 75 km from Klaipēda, and about 240km from Riga. Drive to fantastic beaches near the Baltic sea is about 20 minutes from this place.
for this summer I see we should remove the floor and make a nice exterior paint. Now, look at red or blue, the so-called Scandinavian style. 
We plan to own this place for 3-5 years, make an awesome garden and a brilliant summer house with all extras included, and sell it for profit at the end. Looking at a 25-30K sell price in 3-5 years from now.