Micini has a very special place in my heart - I spent a brief time, about two years here, back in the 90-ties, living with my grandmother. Back in the days - there was some life here - a farm with more than 100 cows, few families, and even a public bus twice a week connecting to Valka.
My relatives from gradmother's side have been living here for a few centuries (at least) - and the scenery was much different here before WW2, when here lived my great grandfather with my great grandmother and their family. 
A lot has changed ever since, mostly all the older generations have passed away, and what is left - is just ruins and beautiful scenery. In today's Piece of Life series - one day in Miciņi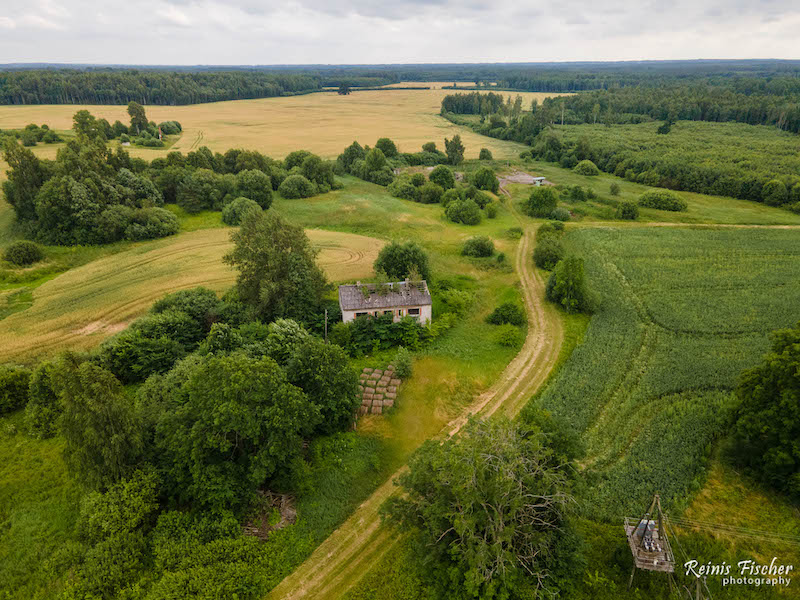 During the Soviet days a collective farm was established here and a small 4 apartment apartment block was built for farm workers. i remember at the start of 90-ties some Lithuanian boy Arturas lives here, as well some lady from Saint Petersburg (Tamara or Tatiana). My grandmother loved to visit neighbours and watching soap operas with the lady from Saint Petersburg. They left around 1994.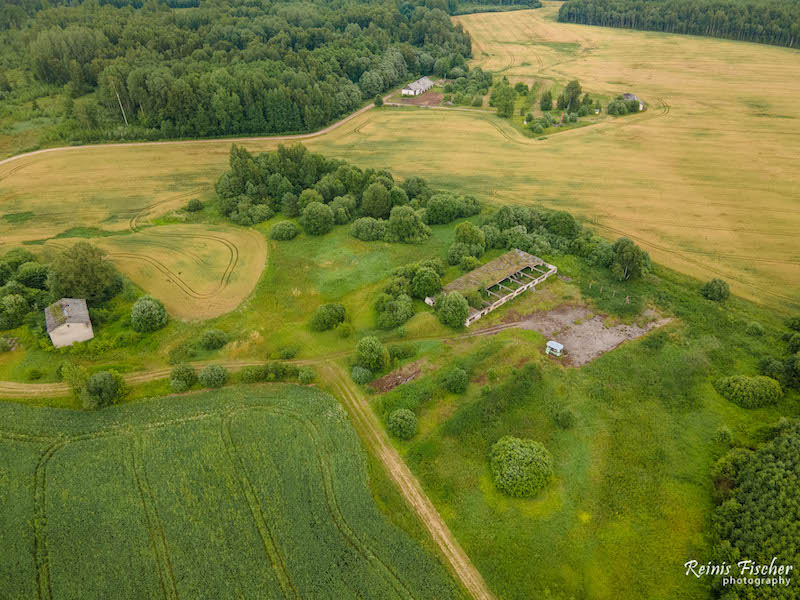 A state run collective farm was run here. In the 90-ties, other relative of mine, Jānis Jundzis built another, modern farm (can see in the background). From what I remember, both were like arch enemies - Jundzis and Gulbis.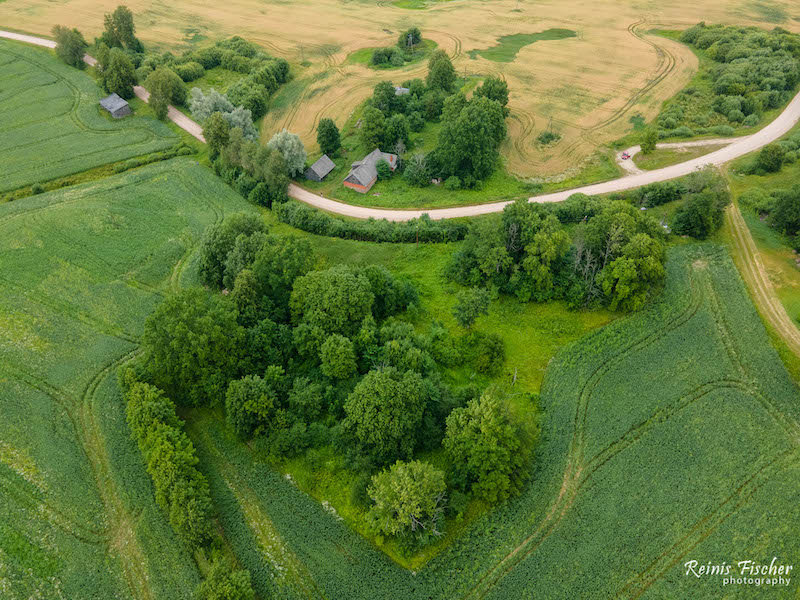 In the clump of trees was the house we were living with my grandmother. Opposite us, there was another house belonging to Jundzis, were his workers lived and a small pig farm was run.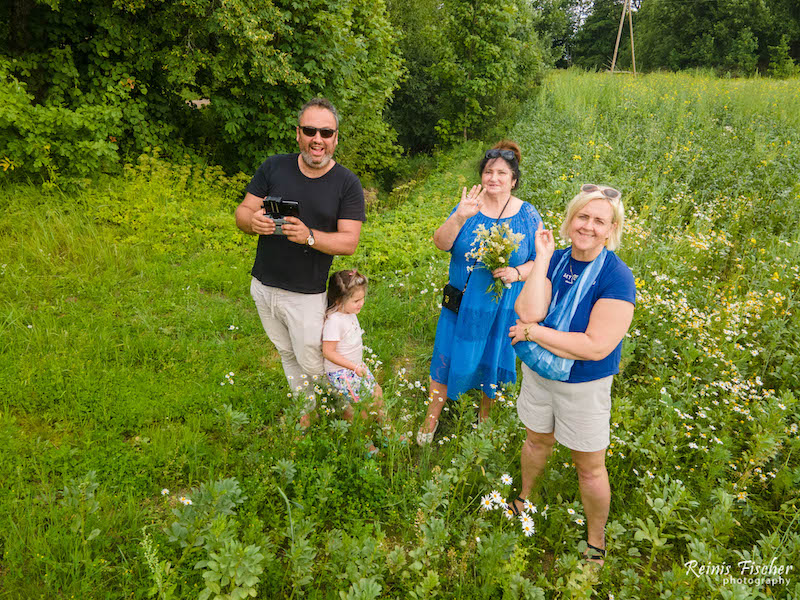 I have found the owners of this land plot and contacted them with the hopes buying back the land plot, but so far I haven't get any positive feedback.