Drupal views attachments is a nice feature, which allows us to extend  Drupal views. For example, we can create a featured view and attach to it other view displaying additional information.
One of the reasons I love views attachments is because of I can create a main view and add to it smaller view and offset some items:

With views attachment sky is the limit, you can build for example a restaurant list view and attach to it Gmap style map, displaying both grid view with results and map with all nodes.
Today I wanted to just build a portfolio page, and by using views attachment I achieved following result: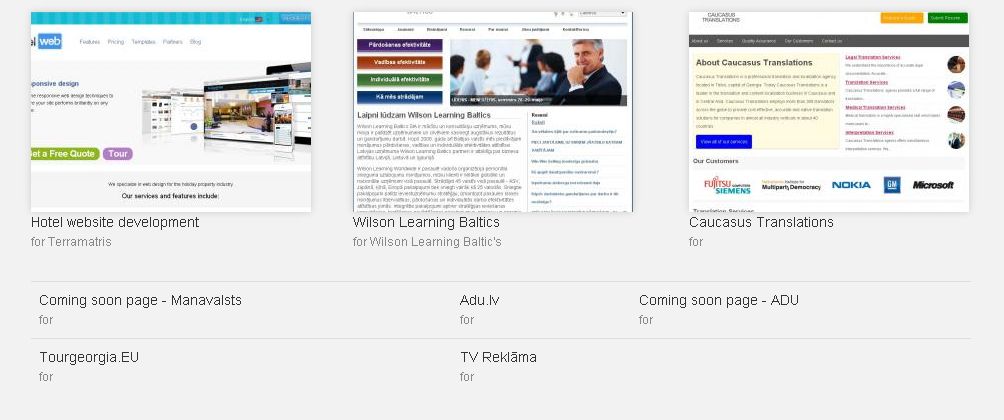 Now its just up to you, to nicely css your views. 
P.S. If you are considering a hosting for your Drupal website check out Bluehost, their shared hosting starts as low as $3.95/mo or read more about cheap Drupal hosting.