It was a late October evening (It actually happened on Halloween night) when after having a delicious noodles at Fire Wok we decided to take some other route for heading into Tbilisi's Old Town. And suddenly on Lerrmontov street 3 we noticed a small boutique shop with interesting name - Estia, at first I thought maybe it's somehow related to Estonia. The sign at outdoors informed they serve a coffee here as well.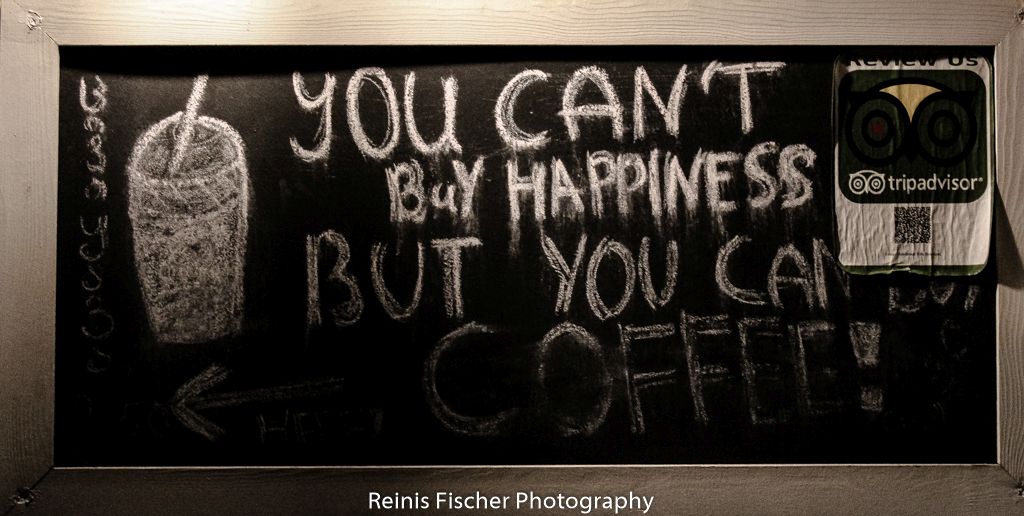 You can't buy happiness but you can buy coffee
This statement turned out to be just a half true - you can buy a coffee here, but that's actually not a coffee, but an instant coffee for 2.5 GEL - takeaway only. I was hoping for some coffee latte or Americano at least.
Instead of having a cup of coffee here I spent some time talking to the personnel of this art shop, asked different questions, like are they somehow related to Estonia? In fact they are not anyhow related to Estonia, but with some ancient Greek goddess Estia. I didn't knew of such goddess.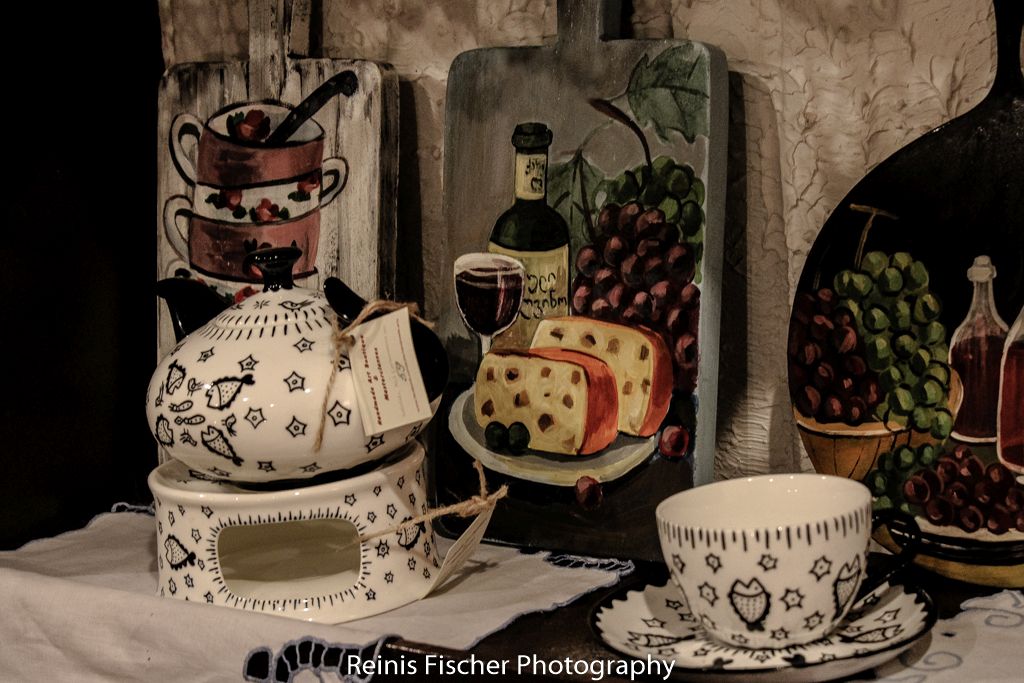 Estia Art Boutique shop in Tbilisi
In short you can buy here handmade painted teapots, pads, cutting boards and other stylish items.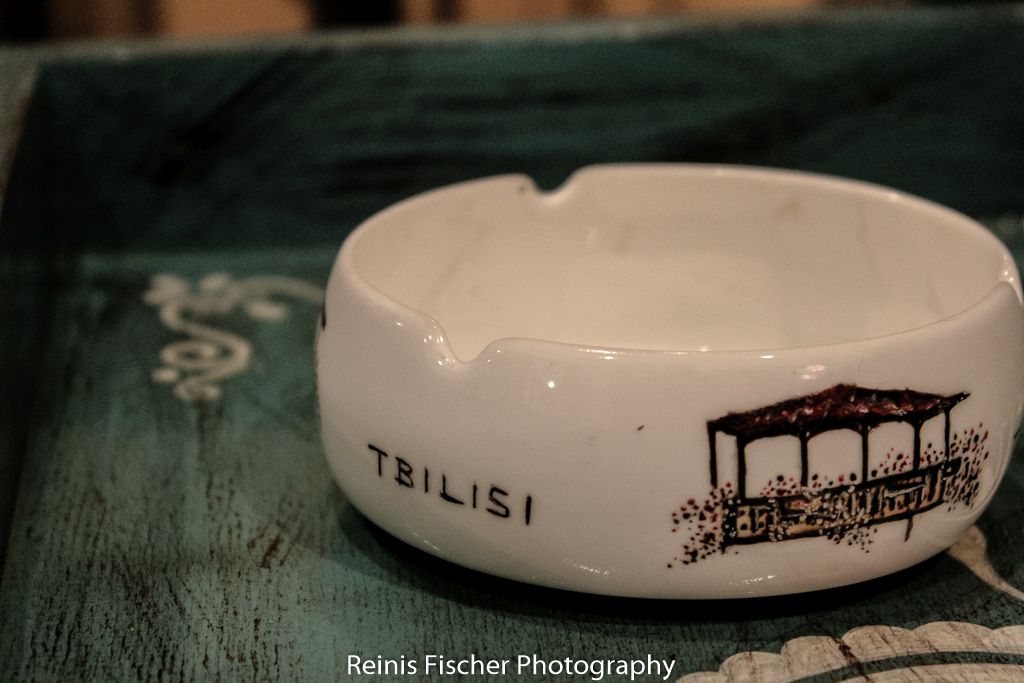 Ashtray Tbilisi
This might be a good gift from Tbilisi if you are a smoker. I actually like such things. The above seen ashtray costs about 18 GEL.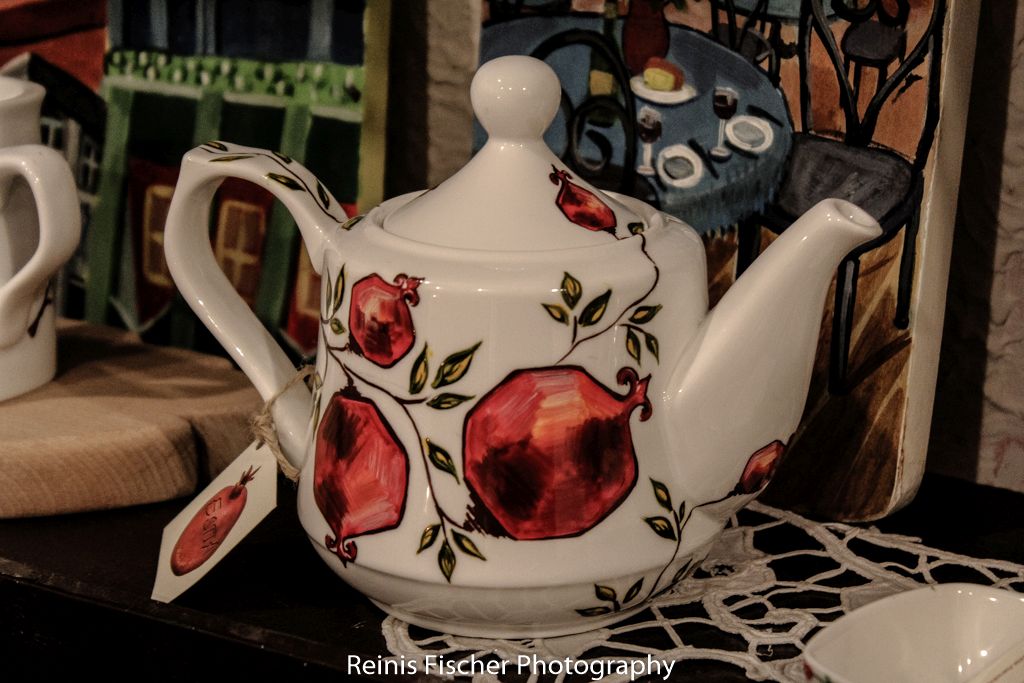 Teapot painted with pomegranates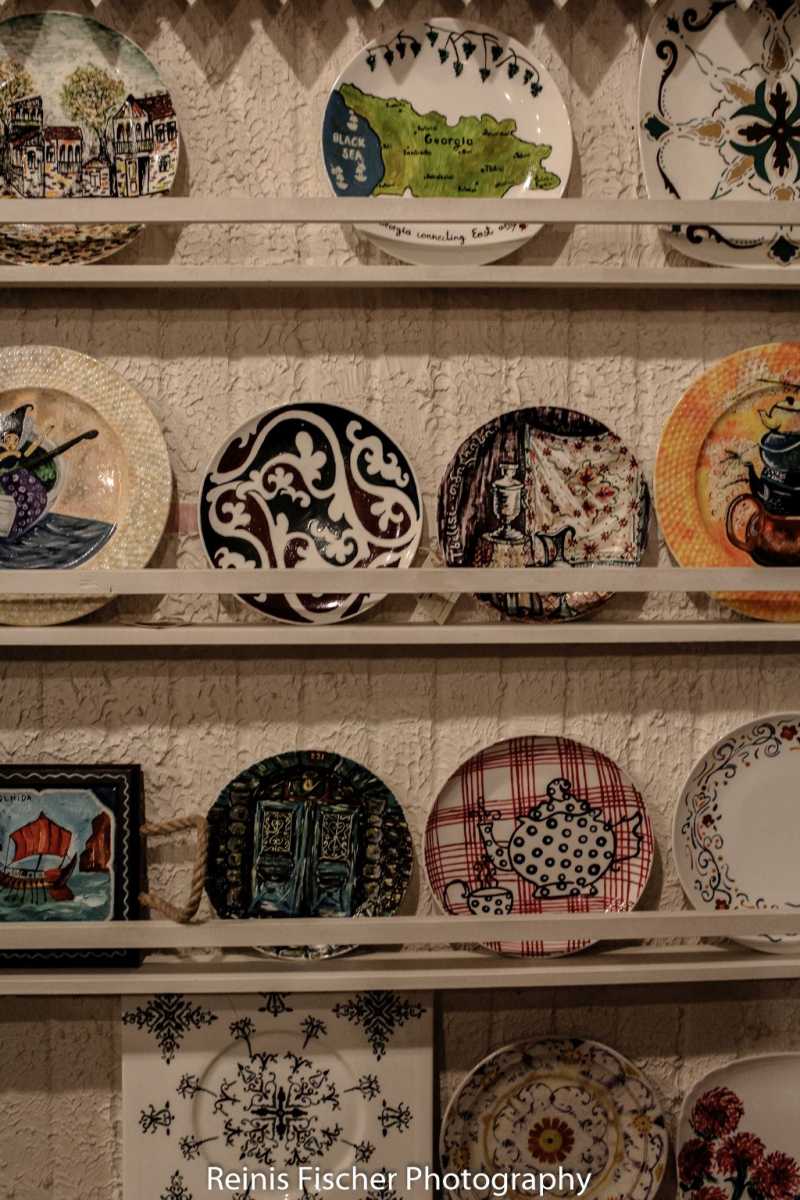 Hand painted ceramics at Estia shop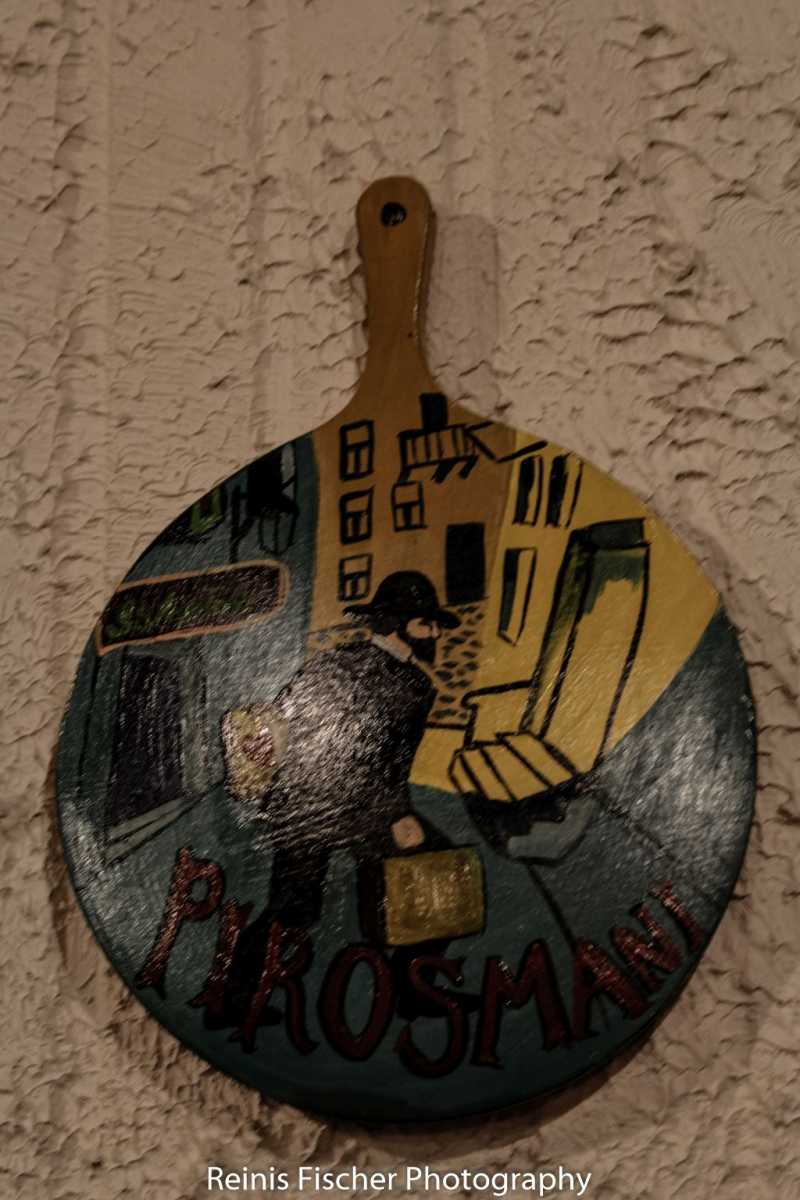 Wall decor - painted cutting board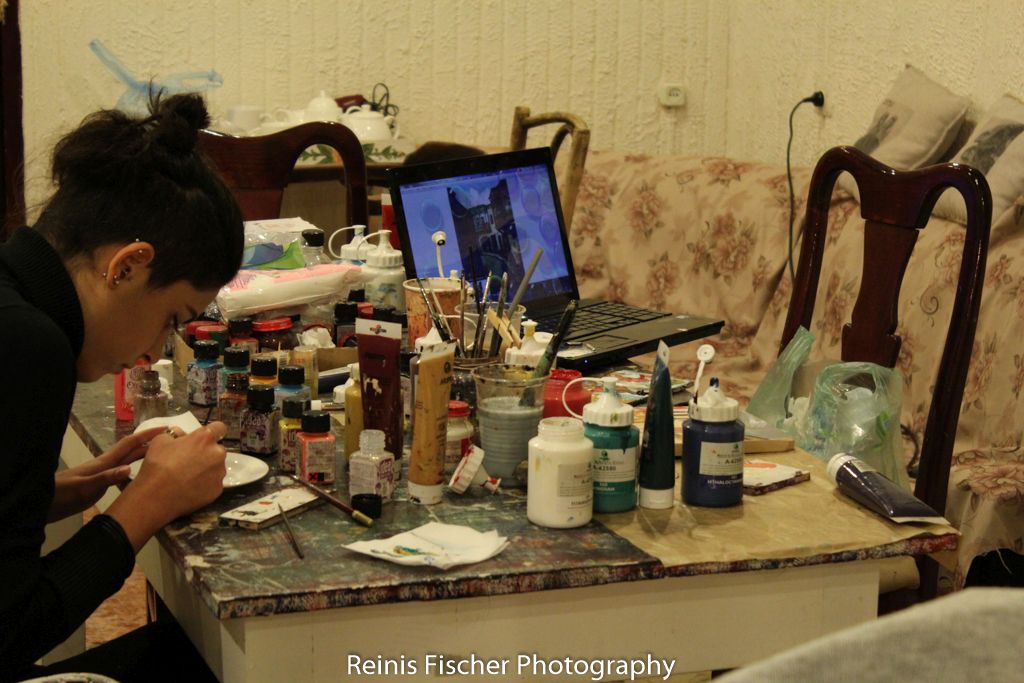 Master classes at Estia shop
I learned that you can take participation in master classes for 20 GEL and they usually takes some 2 hours, during your master class you will be provided with some ceramics to paint on, after master class you can keep your work.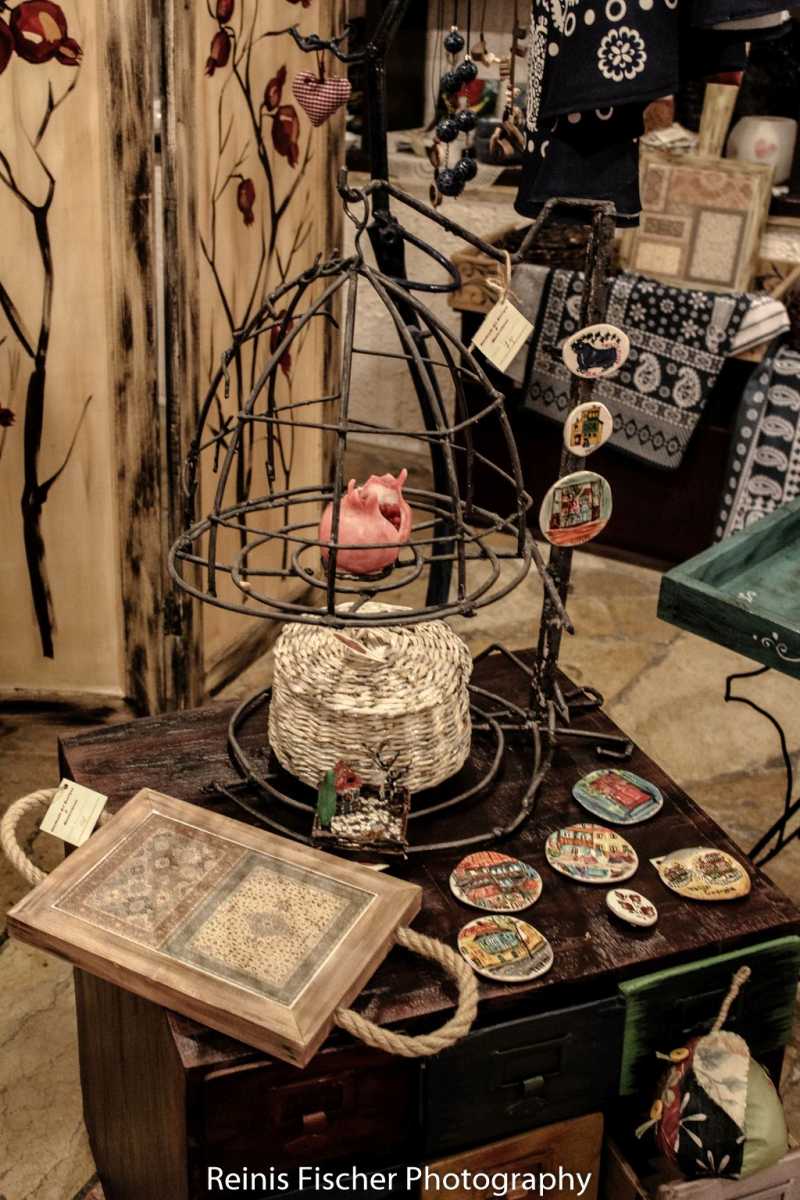 At Estia handmade art boutique shop in Tbilisi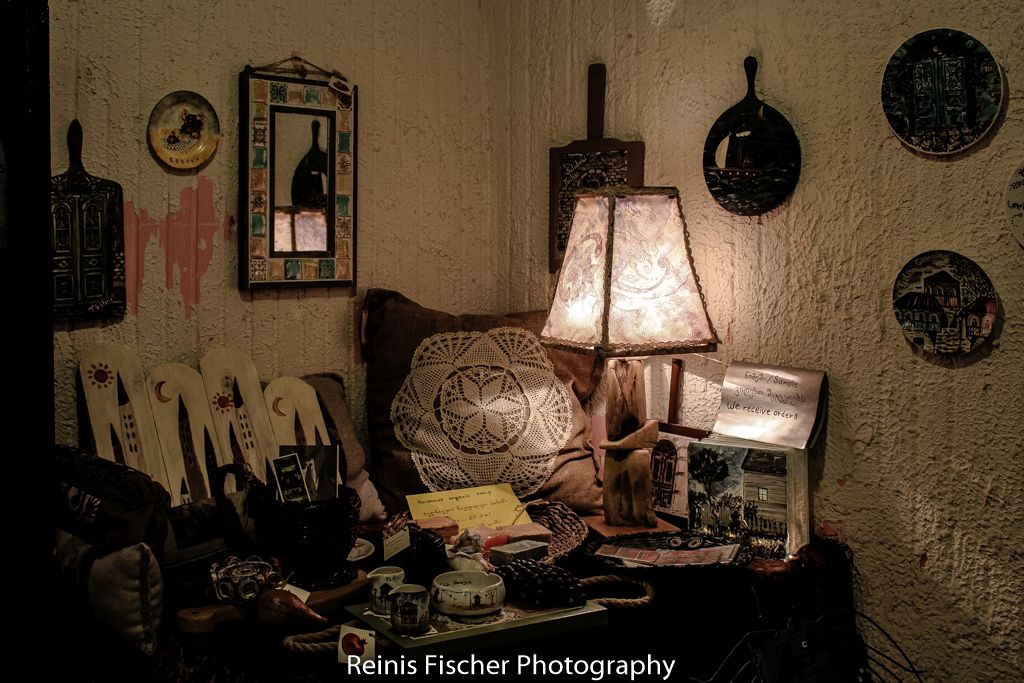 At Estia handmade art boutique shop in Tbilisi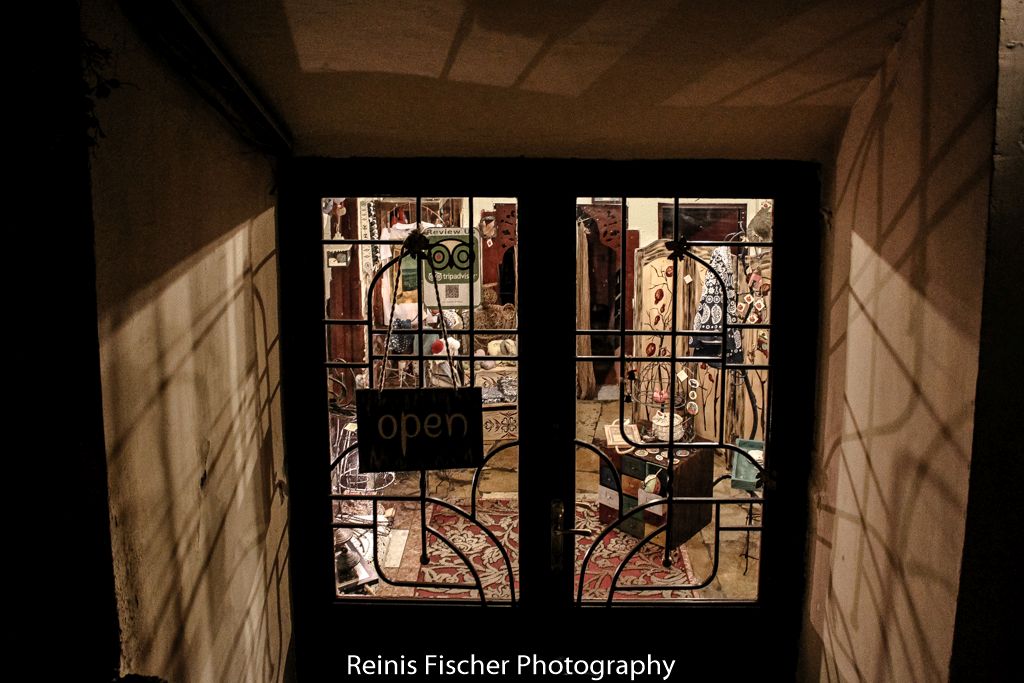 Estia handmade art boutique shop in Tbilisi
​If you are looking for some interesting souvenirs from Georgia and Tbilisi, Estia Handmade Art Boutique shop might be very good choice, you can not only buy items here, but you can even take a participation in some of the master classes and create your own special items