In this article I'm going to show how one (perhaps you) can prepare a gingerbread dough at home.
Ingredients:
You will need: butter, flour, eggs, salt&sugar, malt, spices
It all starts with butter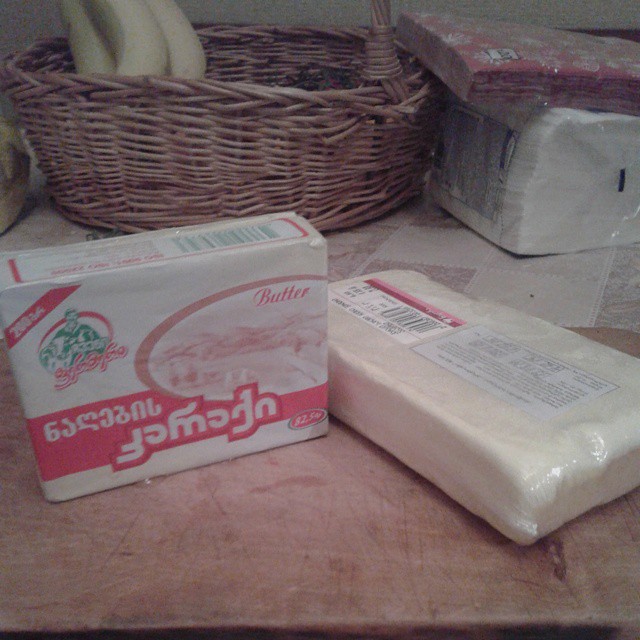 Butter
Since I'm living in Georgia - most of the ingredients used in this recipe are local Georgian
Flour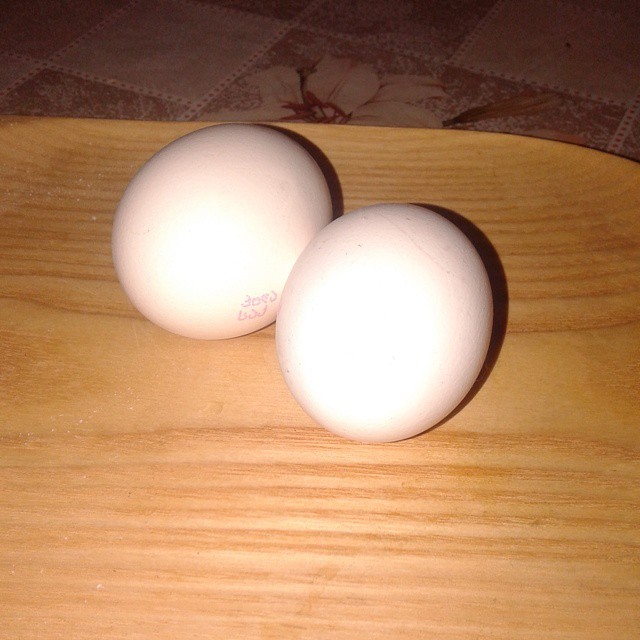 Eggs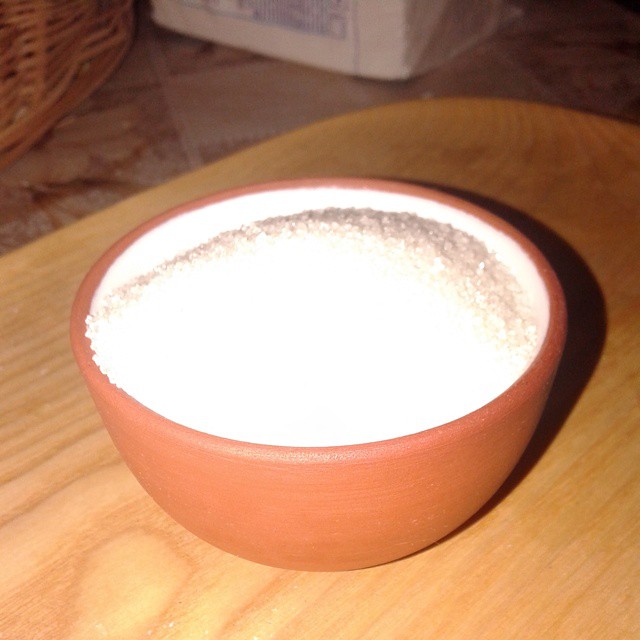 Sugar
It's better if you have a brown sugar. We didn't find any brown sugar so we used a regular white sugar.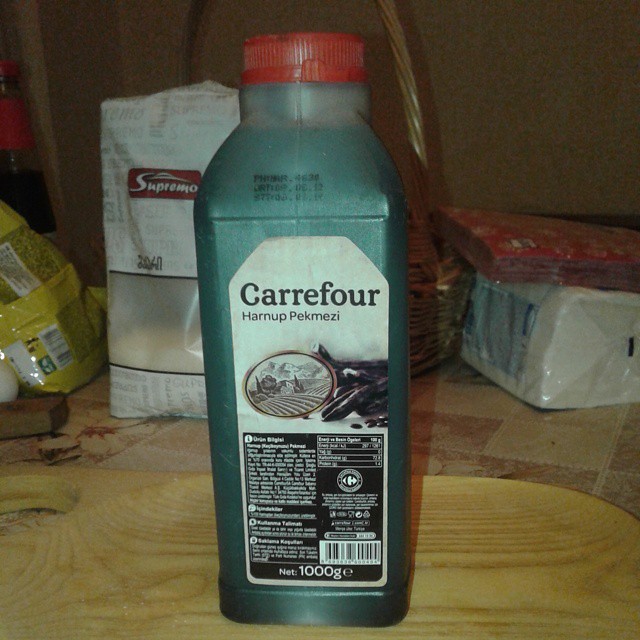 Malt
We bought this Malt about a year ago at local Carrefour store, as we knew - this day will come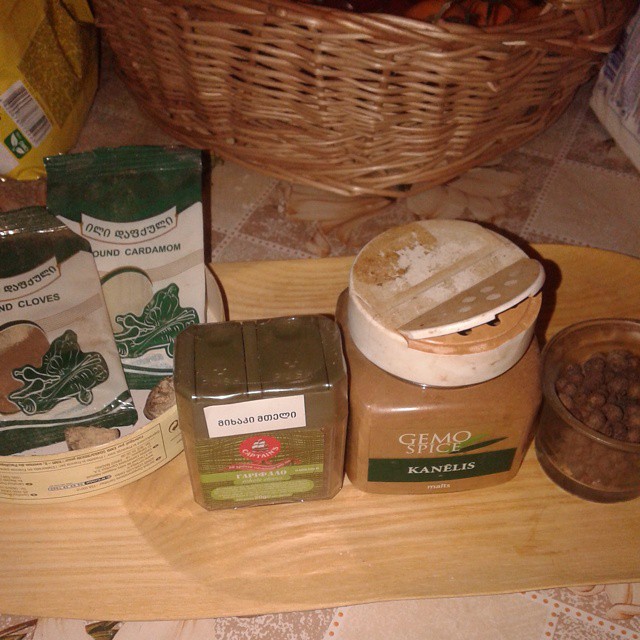 Spices
Cinnamon, cardamom, allspice, nutmeg
Tools:
You will need: coffee mills, a grater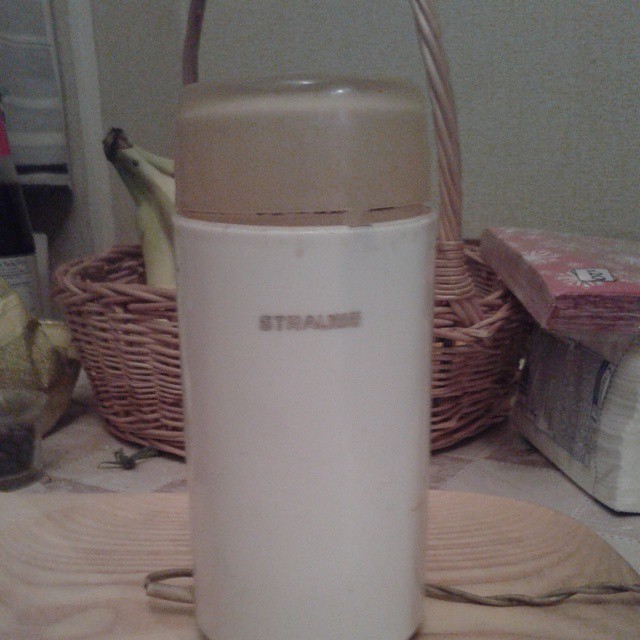 a vintage coffee mill - Straume
"Straume" coffee mills - used to be a Soviet flagship - in has to be in every household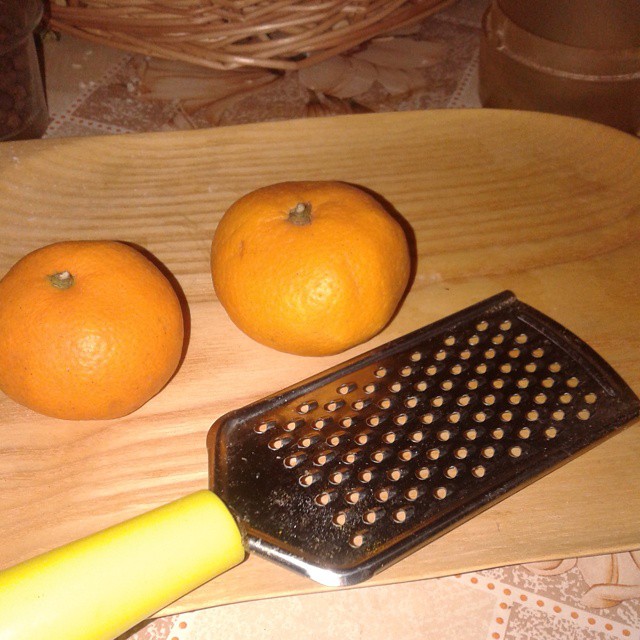 grater
You will need a grater to grate a peel (oranges/mandarins)
Preperation
Basically it all comes down to melt a butter, brown a sugar, add a flour, stir well, ad some spices and malt and of course the kneading of dough.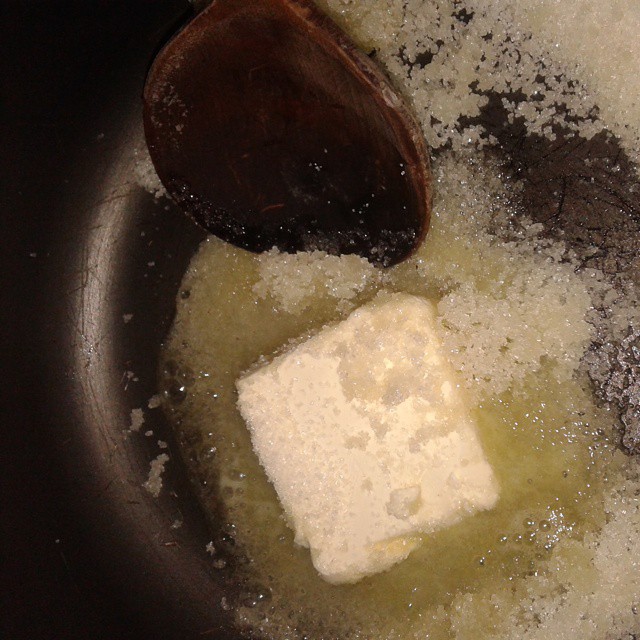 Melt a butter, brown a sugar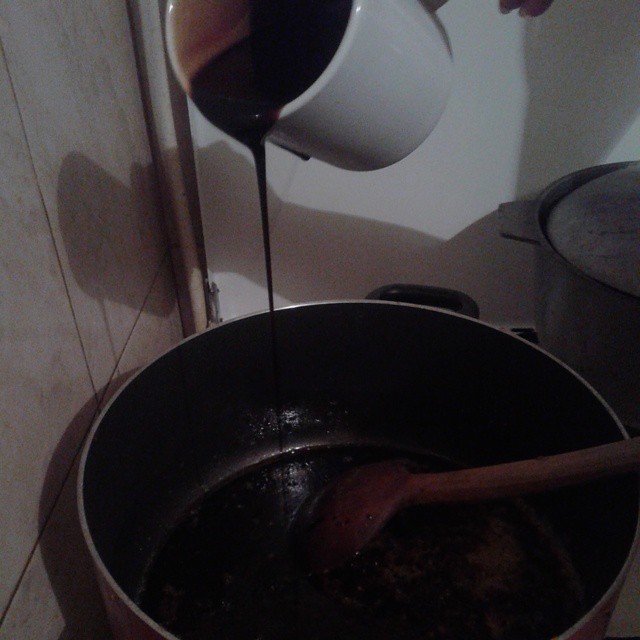 Add a malt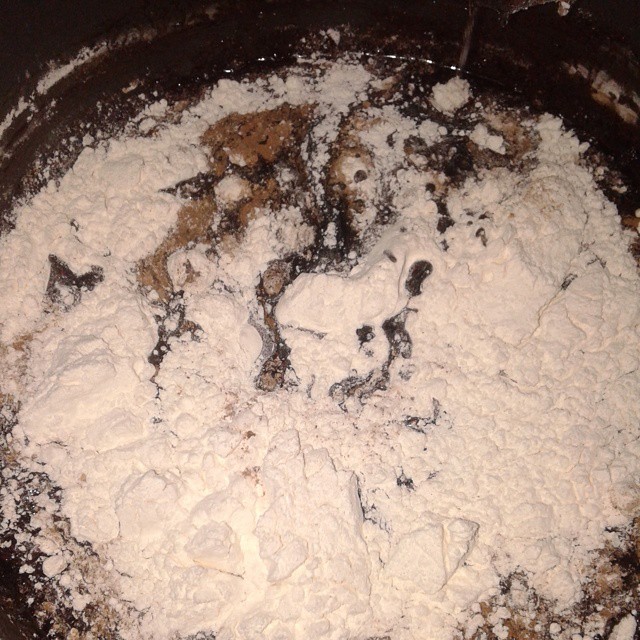 Add a flour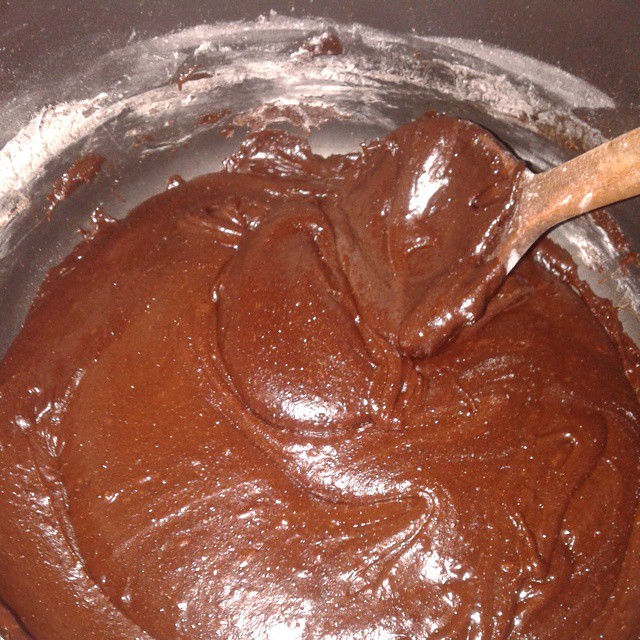 Don't forget to stir well
Finally - when you feel consistence of dough is ready you should knead it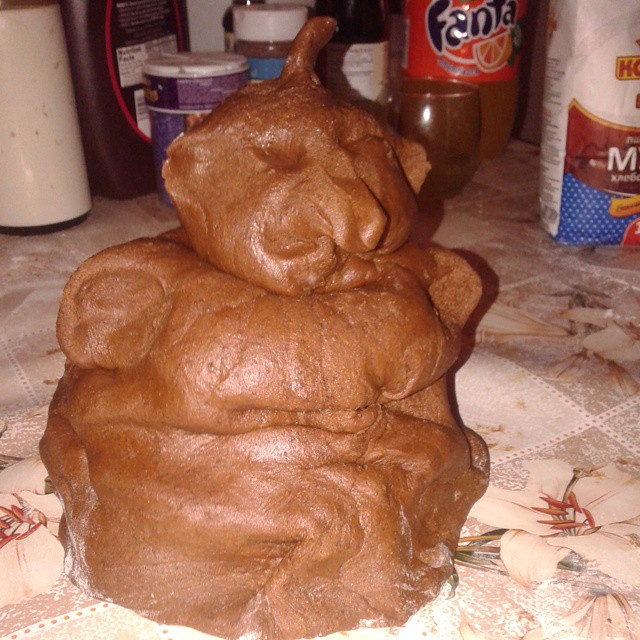 Gingerbread man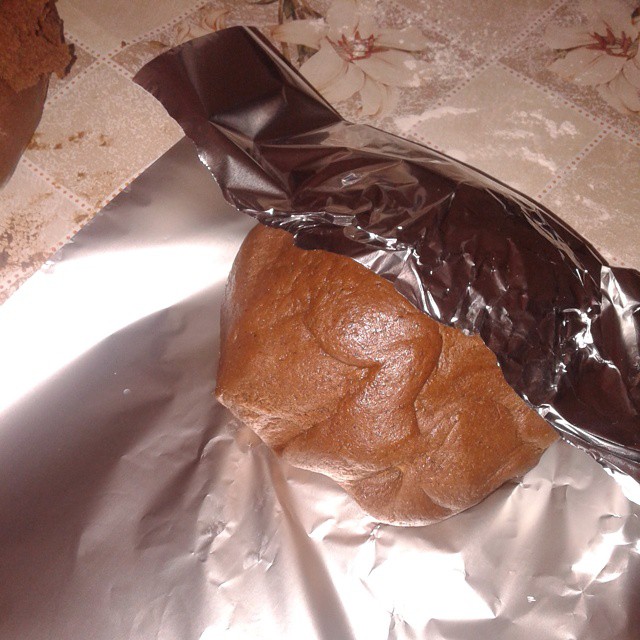 Put your gingerbread dough in a foil and store it in your fridge for couple of days.
Huh - that was a long photo post, right - the funny thing, to write about food is super complicated, if honest I learned a lot of new words in English. to knead a dough, for example.
So here comes the short version:
Pour into a pot a malt and sugar, bring up to the boil. Add half of flour, add spices, stir with wooded spoon until the dough separates from pot.

Add scrambled egg and rest of the flour.