Gardenia Shevernadze is a lovely place located close to Tbilisi Sea (Tbilisi Reservoir) where you will enjoy spending some lazy evening. I discovered this place by accident back in 2014 doing one of the craziest cycling tours so far (Read: Cycling to Tbilisi sea and back).
Now, a year latter, equipped with a camera and even a tripod I decided to do some practice shooting from tripod (longer expositions e,t,c,) If you are into a photography, then you will enjoy Gardenia Shevernadze just as I did. Since I was just inliked my new tripod and master some shooting techniques, don't judge too hard the result.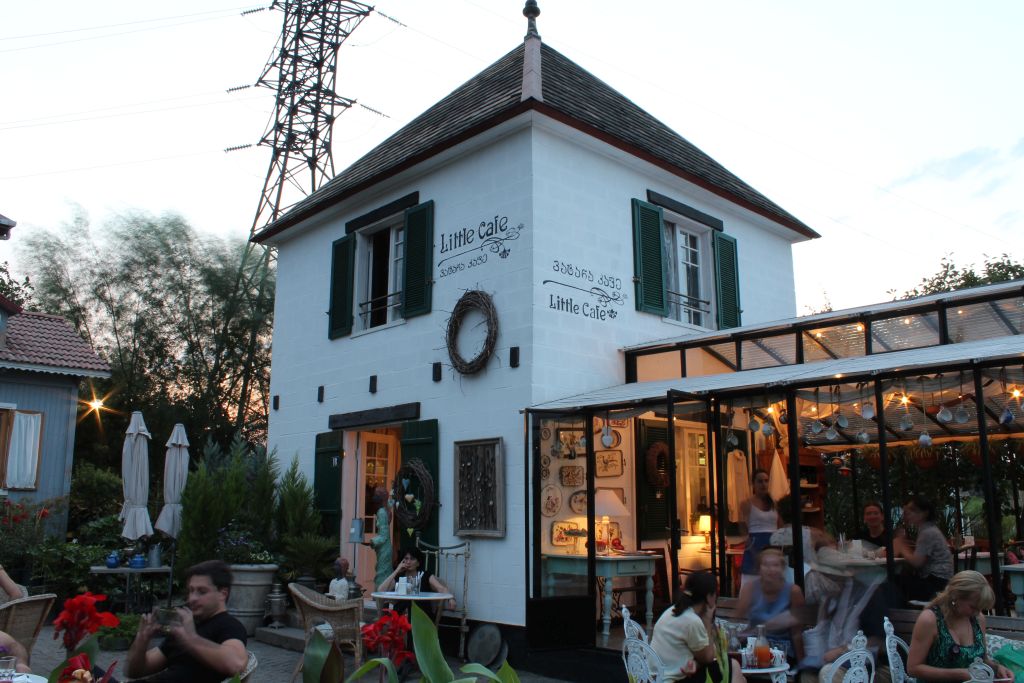 Little Cafe at Gardenia Shevernadze
Although this is the place where some can buy a plants, it's a very popular place thanks to it's cafe as well. You might end your day not buying any plant at all, but you will definitely taste some cake at this lovely cafeteria crafted with many small details.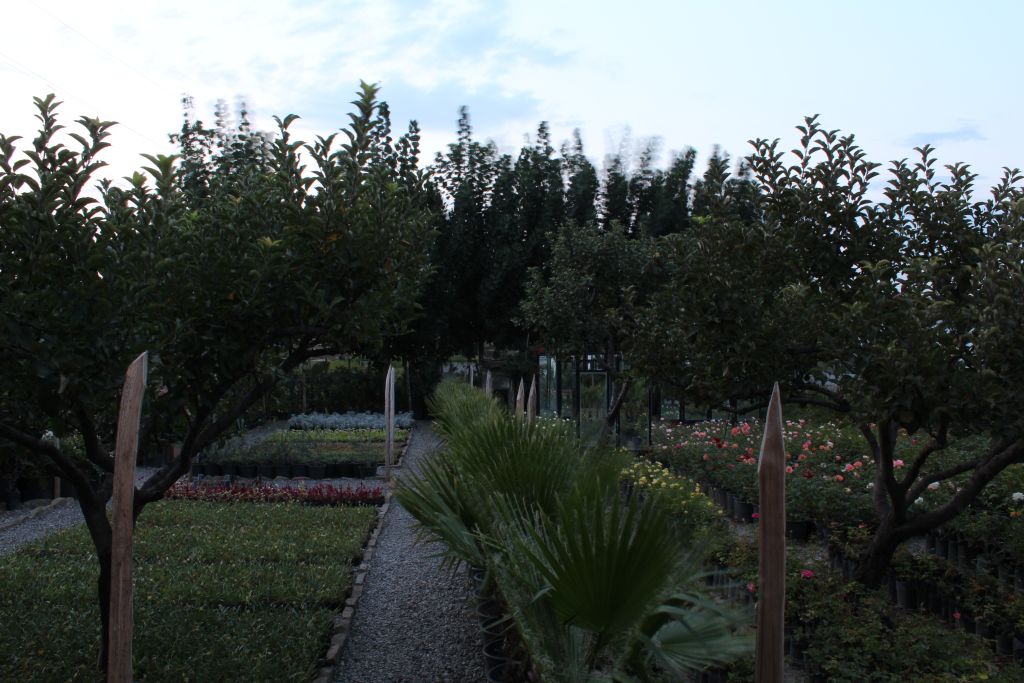 Plants at Gardenia Shevernadze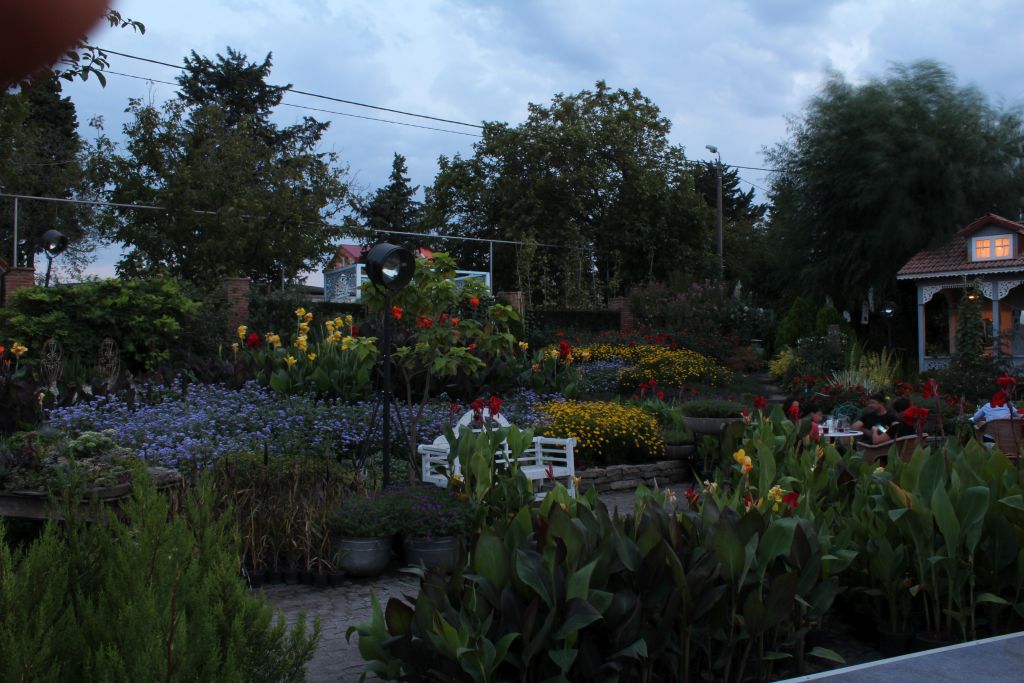 Plants at Gardenia Shevernadze
​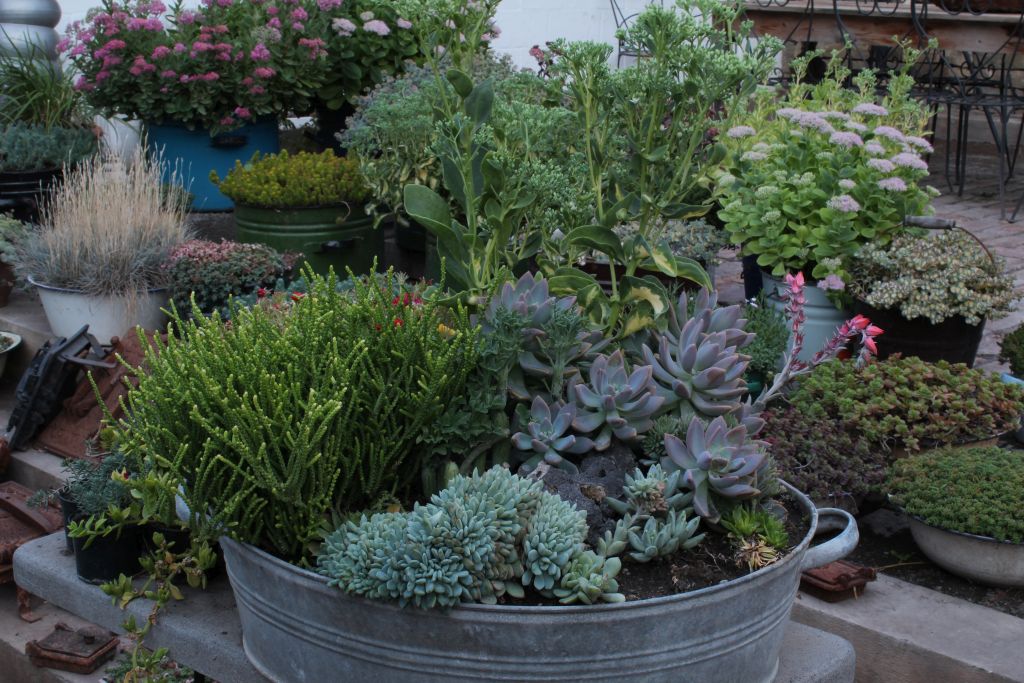 Plants at Gardenia Shevernadze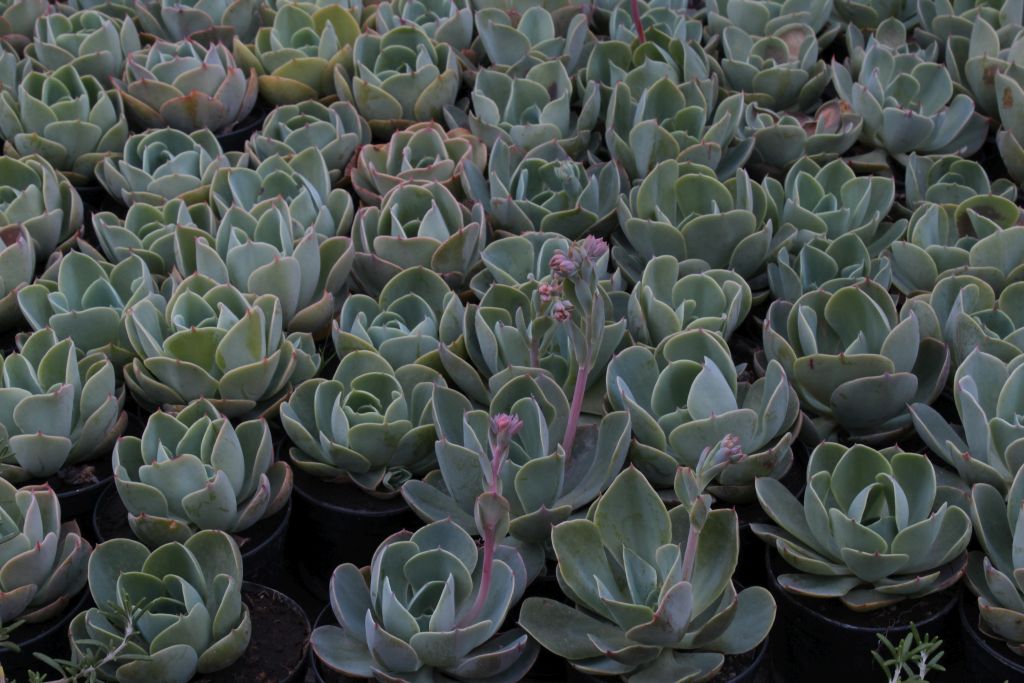 Plants at Gardenia Shevernadze
​Now this is a pretty good photo I managed to capture using some 5 seconds exposure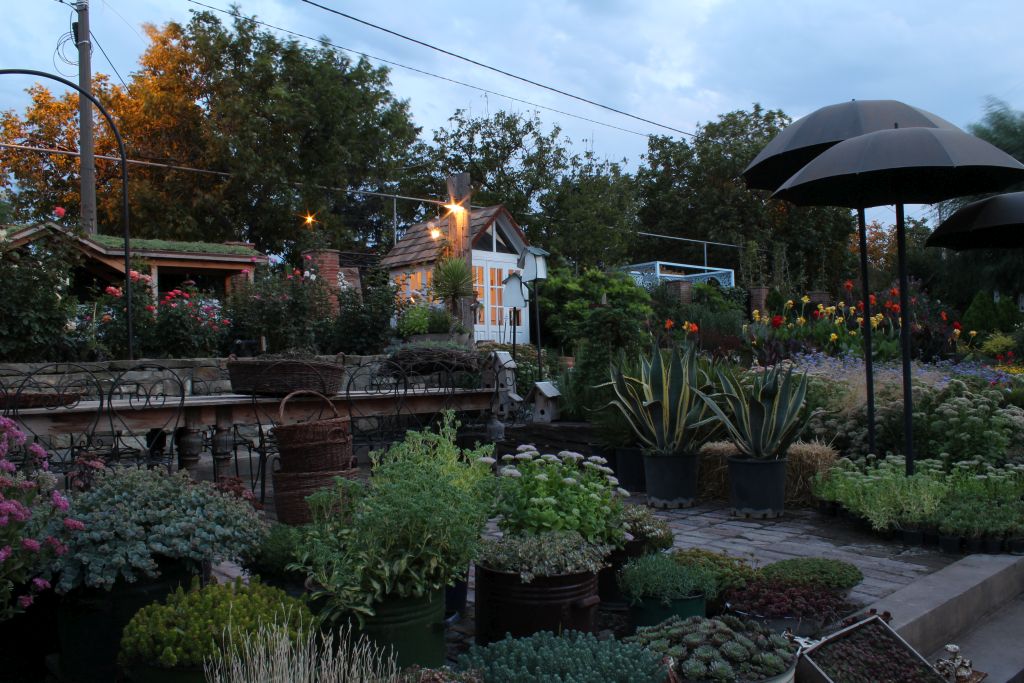 At Gardenia Shevernadze Plant garden
I wouldn't call this a perfect photo, but here I did captured more natural light feeling.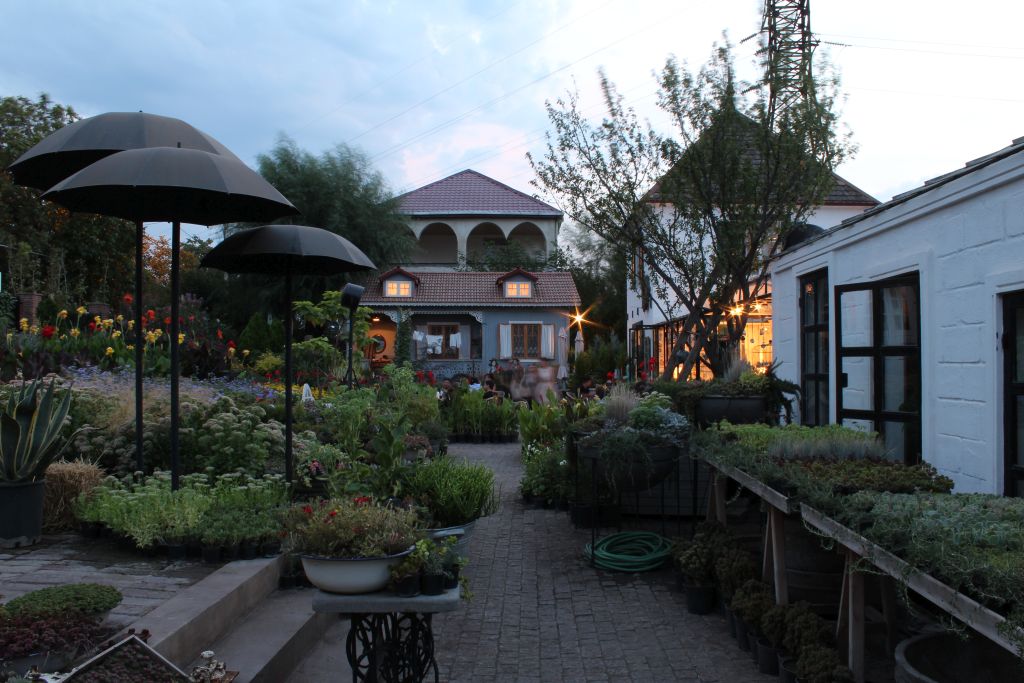 At Gardenia Shevernadze Plant garden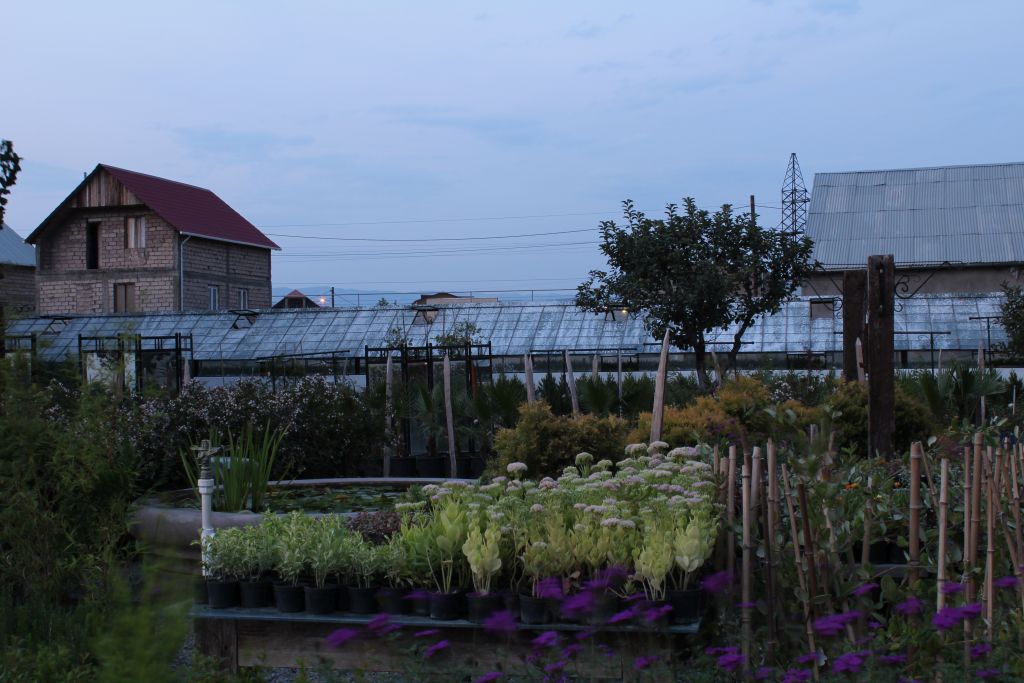 Glass house at Gardenia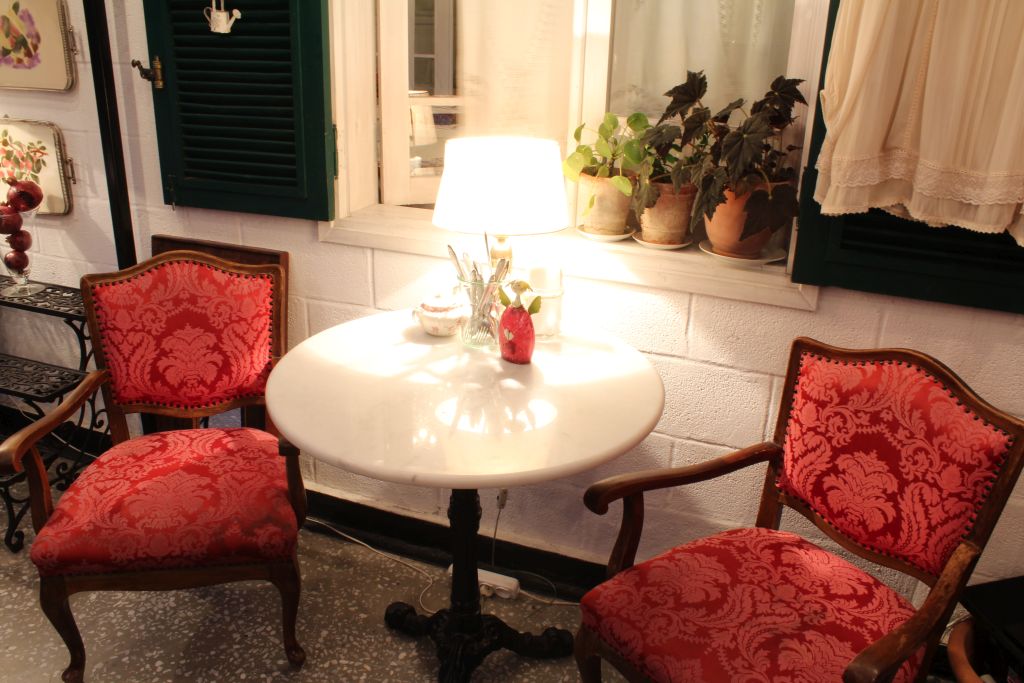 Inside Little Cafe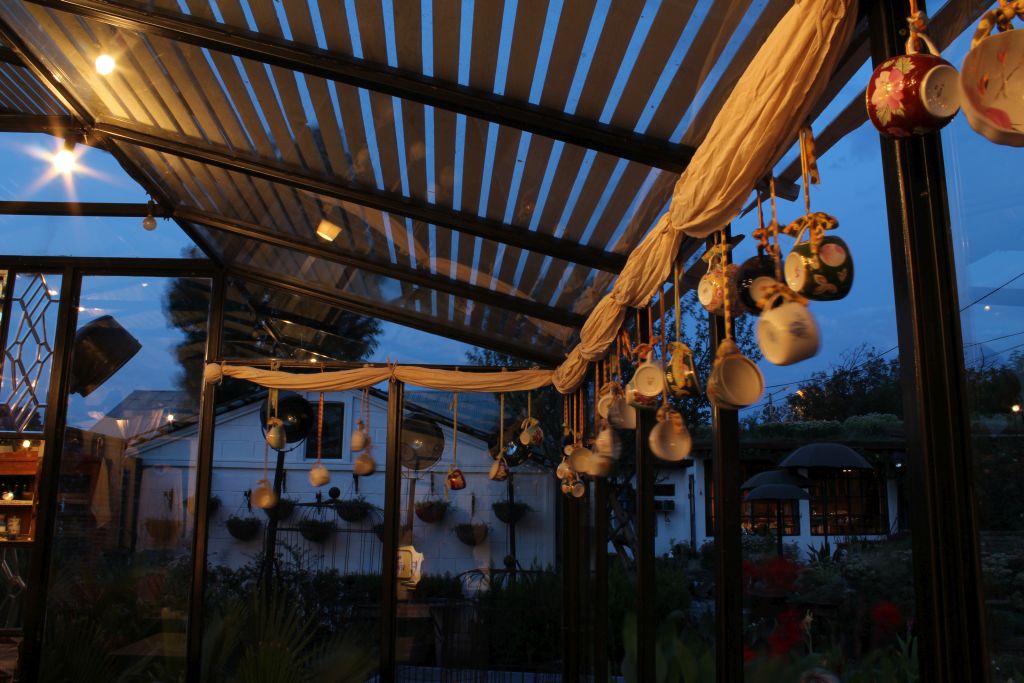 Crafted details at Little Cafe
I did find a lot of inspiration for our home remodeling tasks we are doing, and next year we are planing to build an outdoor patio - for now I find a metal construction with crafted details as a really nice alternative to regular wooden patio. Time will show.
The Bottom Line
Gardenia Shevernadze is an excellent place in Tbilisi, Georgia both for photographers (amateurs, like me), selfie lovers and just anyone who can appreciate the beauty of plants. Go visit Gardenia Shevernadze and leave me a comment how did it go!