At the start of December, I minted 10,000 TerraM tokens on the Solana blockchain, tokens are available for sale on the Raydium decentralized market. 
In this article, I will provide a brief tutorial on how some, perhaps you, could buy TerraM tokens online.
Things you will need: USDC coin, Phantom wallet, few SOLs as a network fee
First things first - TerraM coin runs on the Solana network and it is available to buy with USDC token at the moment. If you already have USDC coin, skip this part, if you don't have yet any USDC, keep reading.
For my cryptobuys I prefer Coinbase over other exchanges, but you should be able to buy USDC coins from any reputable centralized exchange. If you are a first-time buyer, I would recommend starting small, by purchasing some 10 USDC at the begging.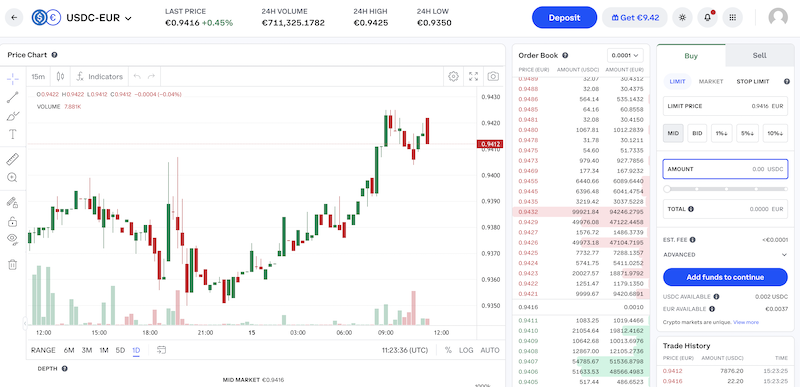 Once you have bought some amount of USDC on Coinbase or your exchange of choice you are ready to transfer them to Phantom wallet and then buy TerraM coin on Raydium
Again you could use some other wallet that supports Solana tokens, Phantom is quite popular. I would recommend installing the Phantom Chrome browser extension
You will be asked to create a password and store a secret key, just in case you ever lose access to your wallet.
Once your wallet is up, you are ready to deposit the USDC coin, you just bought at Coinbase or at the exchange of your choice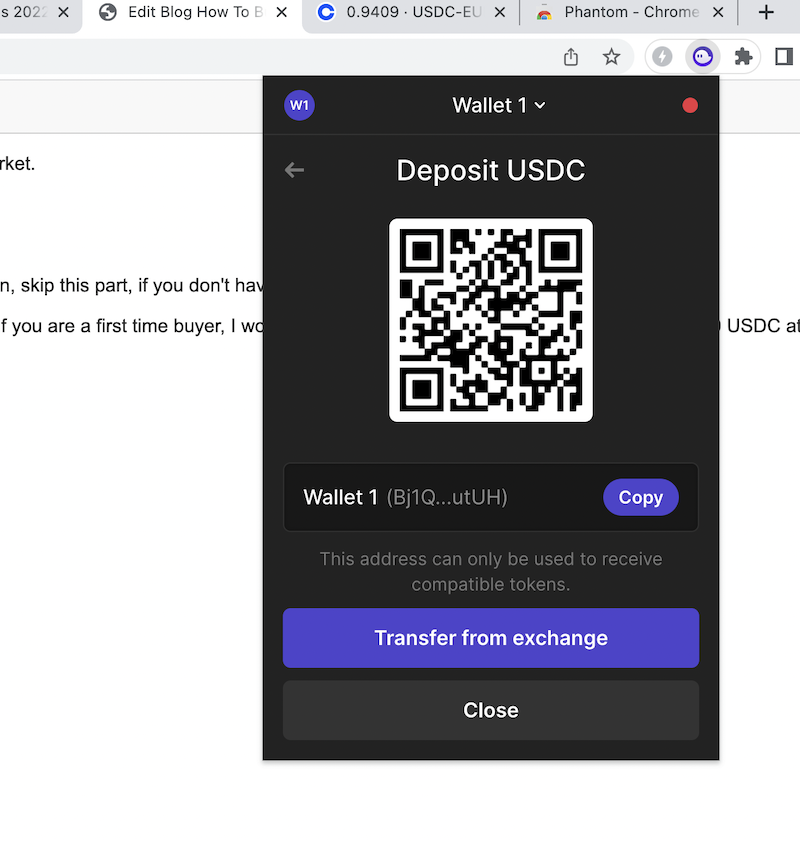 From the exchange, you bought USDC send them to your Phantom wallet address
Once USDC have arrived at your phantom wallet you are almost there. 
Next stop, visit TerraM / USDC swap page on Raydium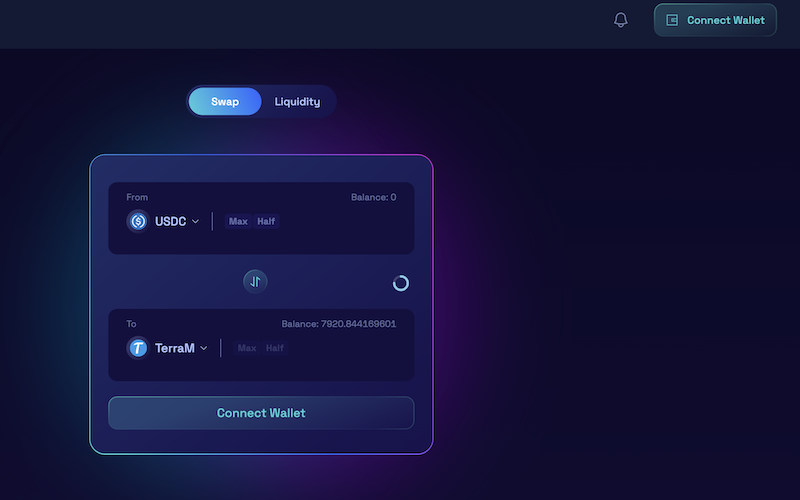 After you have installed Phantom wallet Google Chrome extension, click on the Connect Wallet button from the top right of the page, the rest should be automatically.
Now fill in how many USDC you are willing to spend for buying TerraM token (my recommendation would be test with small amount some 10 USDC before scalling up),
N.B. make sure you have a some SOL in your wallet to cover the network fee.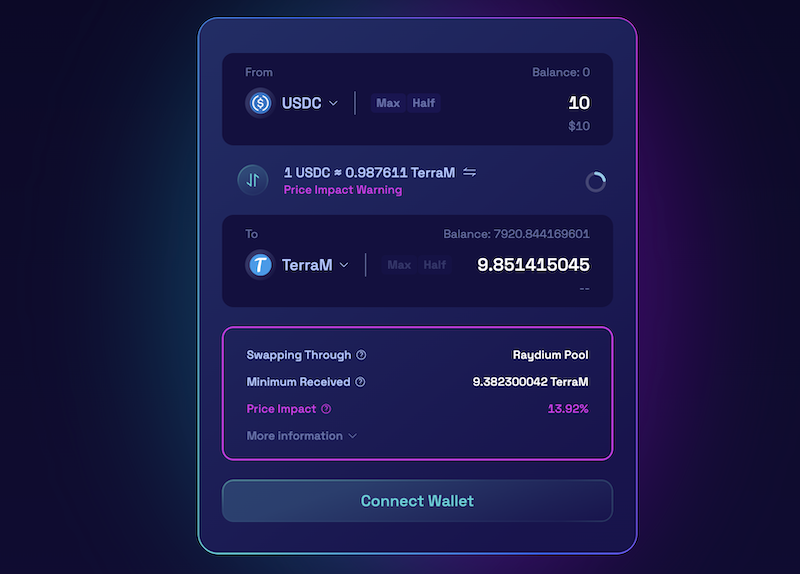 After the purchase, you should see TerraM tokens in your wallet. You can keep in your wallet and watch it grow over time ot you could help with providing TerraM coin liquidty and stake some TerraM. You also can sell the coin back to USDC whenever you want.
If you have any question, please drop a comment or contact me.