Milan - Malpensa is one of the major airports serving city of Milan in Italy. Just to mention, there is another airport serving city of Milano- Bergamo. 
Milan–Malpensa Airport, formerly City of Busto Arsizio Airport, is the largest airport for the Milan metropolitan area in northern Italy. It serves 15 million inhabitants in Lombardy, Piedmont and Liguria. The airport is located 49 kilometres  northwest of central Milan, next to the Ticino river, which is a border between Lombardy and Piedmont. The airport has two terminals and two runways.
It took me about twelve years to visit Italy again, last time I hitchhiked and traveled across Italy back in 2003, when returned home from Marseilles (France) to Riga (Latvia). Oh, gosh, that was unbelievable experience - to travel across all continent of Europe just with EUR 50 in pocket. Twelve years ago the best I could afford was to spend a night next to the Bergamo airport in corn field (one of the coolest travel experiences I've ever had). Now, at the end of 2015 we arrived to Milan again, this time for a 7 day leisure trip, and our Italy trip started exactly at Milan - Malpensa airport (thus actually it started back in Tbilisi, lead through Riga, so I had an opportunity to visit my dear grandmother for couple of hours in Riga).
We chose to fly first flight with AirBaltic (Tbilisi - Riga - Milan/Malpensa), and for getting back to Tbilisi seven days latter we opted in for Pegasus Airlines, where we had a connect flight via Istanbul, Turkey.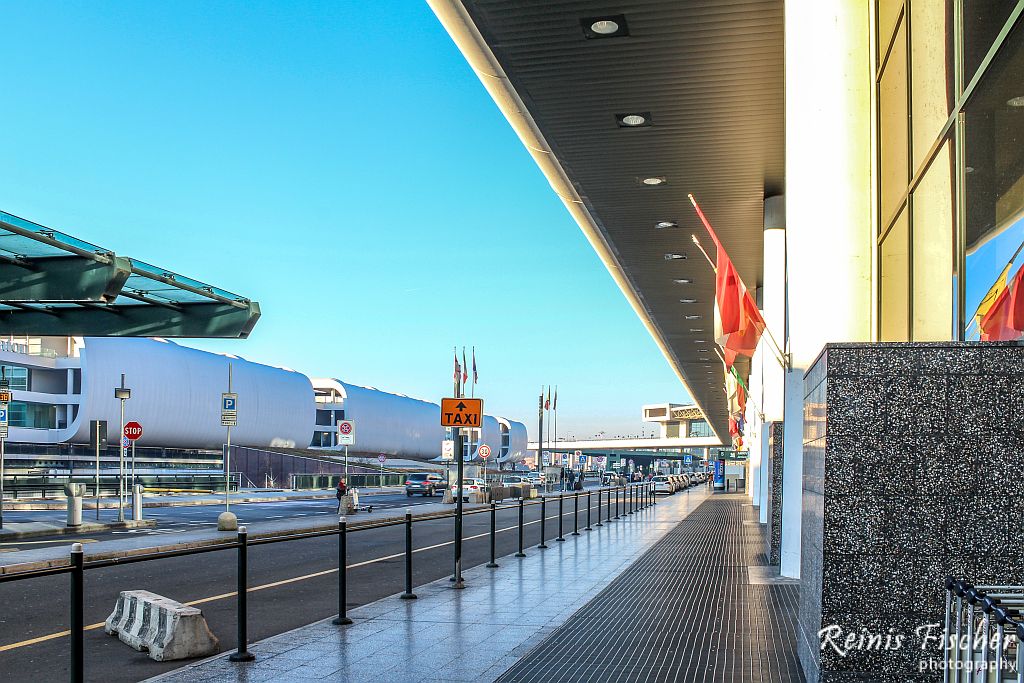 Milan/Malpensa Airport Terminal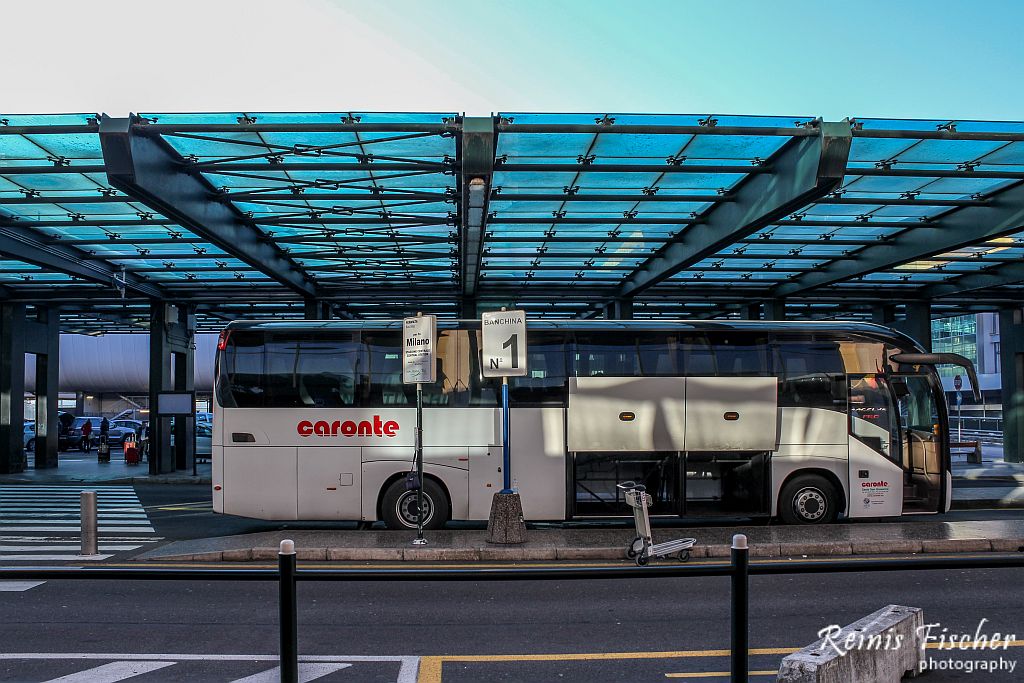 Shuttle service at Milan/Malpensa terminal
Instead of taking a shuttle bus to the city center, we had already booked a rental car from FireFly, I called to their office and in 10 minutes a rental car shuttle van come pick us up to take us to the rental place and we got a nicely Volkswagen Polo for about EUR 230 for a week and our true Italy trip started,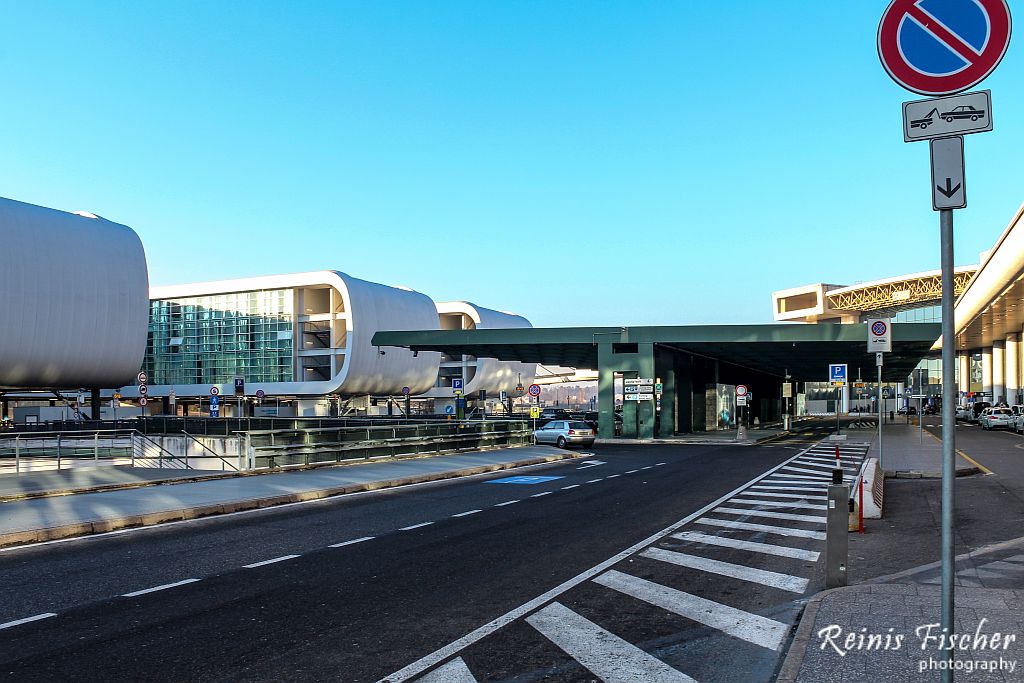 Milan/Malpensa airport terminal
About Airport
Milan Malpensa is the intercontinental airport of Milan. With its wide range of destinations throughout the world, it is the main hub of northern Italy. Malpensa operates with two passenger terminals (Malpensa Terminal 1 and Malpensa Terminal 2) and a cargo terminal (Malpensa Cargo). Visit official website: www.milanomalpensa-airport.com