I'm continuing to summarize my memories from my latest trip to US back in Summer of 2013. Finally we have arrived at the city I probably like a lot - New Orleans. City of alternative cuisine, Jazz birthplace a lot of Voodoo and ... most interesting emotions from US.
Although we spent some week or even more here, we actually settled in a another much smaller and much quiet town of Gretna. We did spent our nights at Gretna while our days were spent in New Orleans.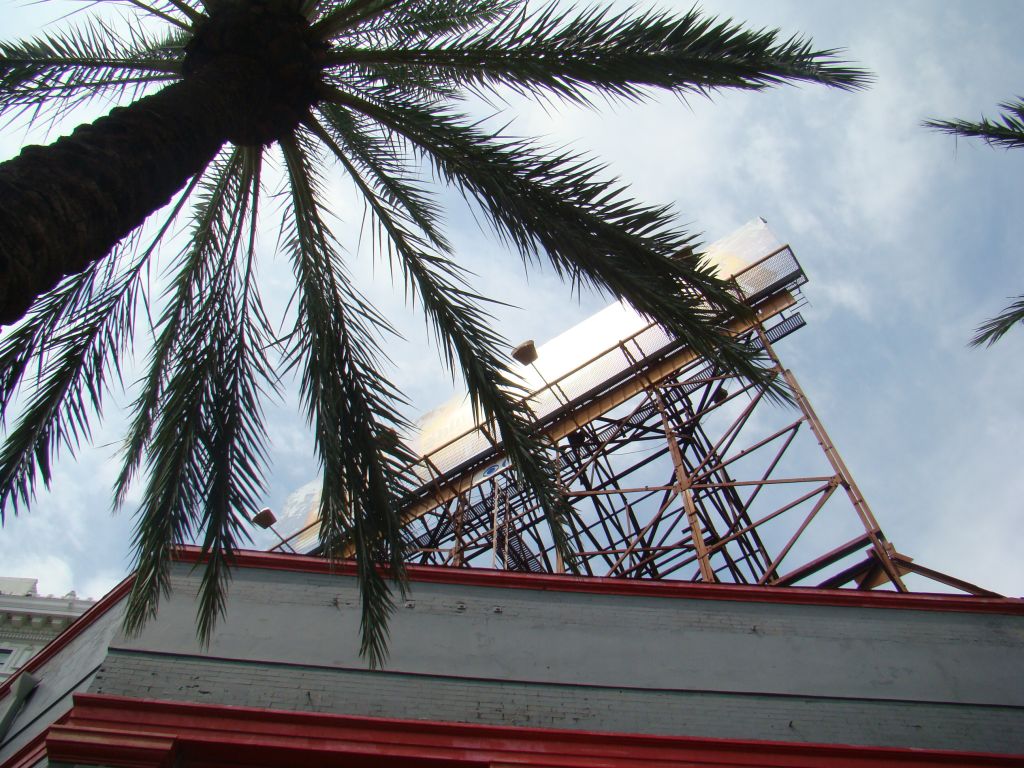 Palm Tree in New Orleans
I know it's like comparing apples with oranges, but if I might ad my fifty cents - New Orleans reminds me a Georgian seaside resort town of Batumi.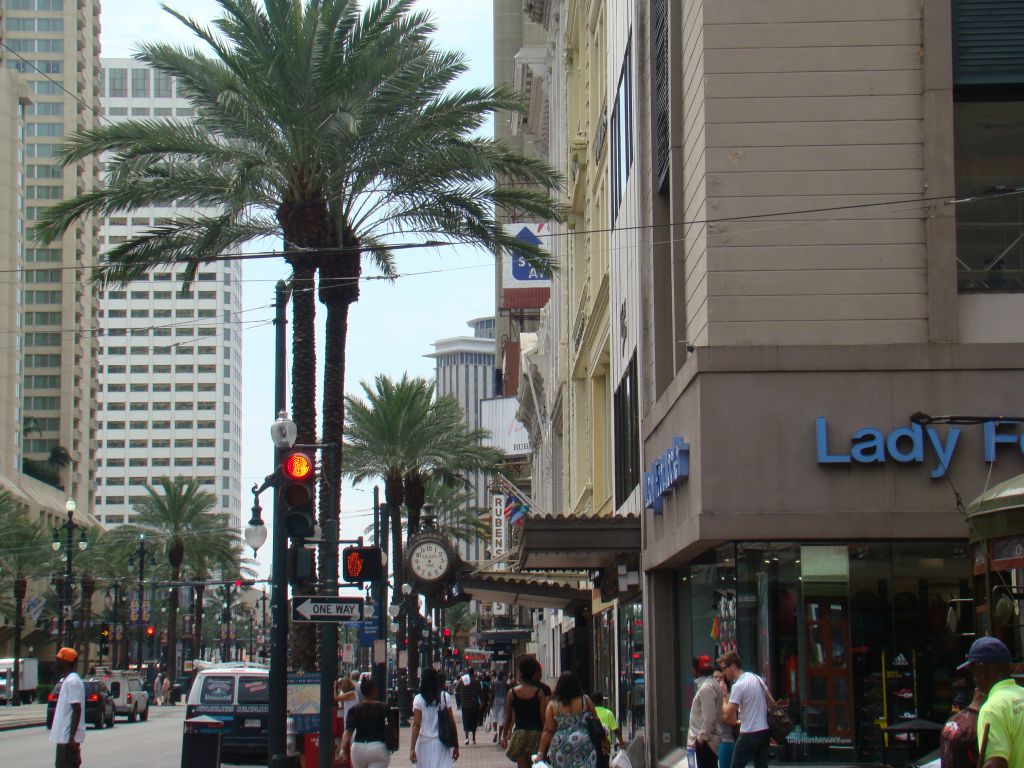 Downtown New Orleans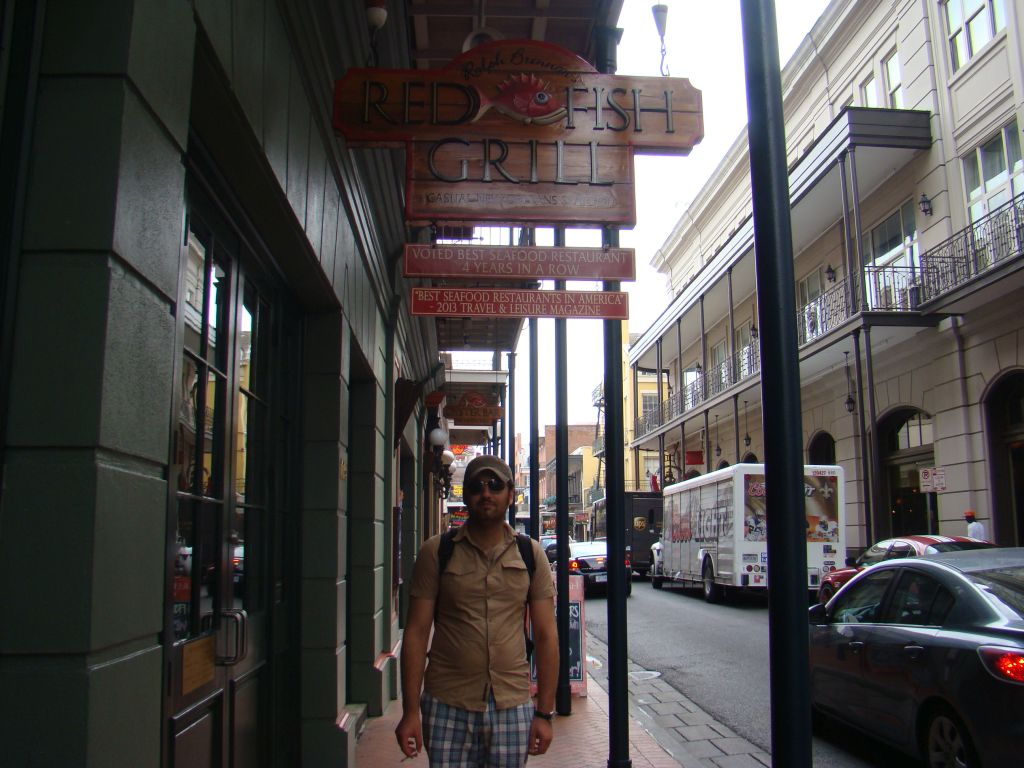 Author of this blog captured in New Orleans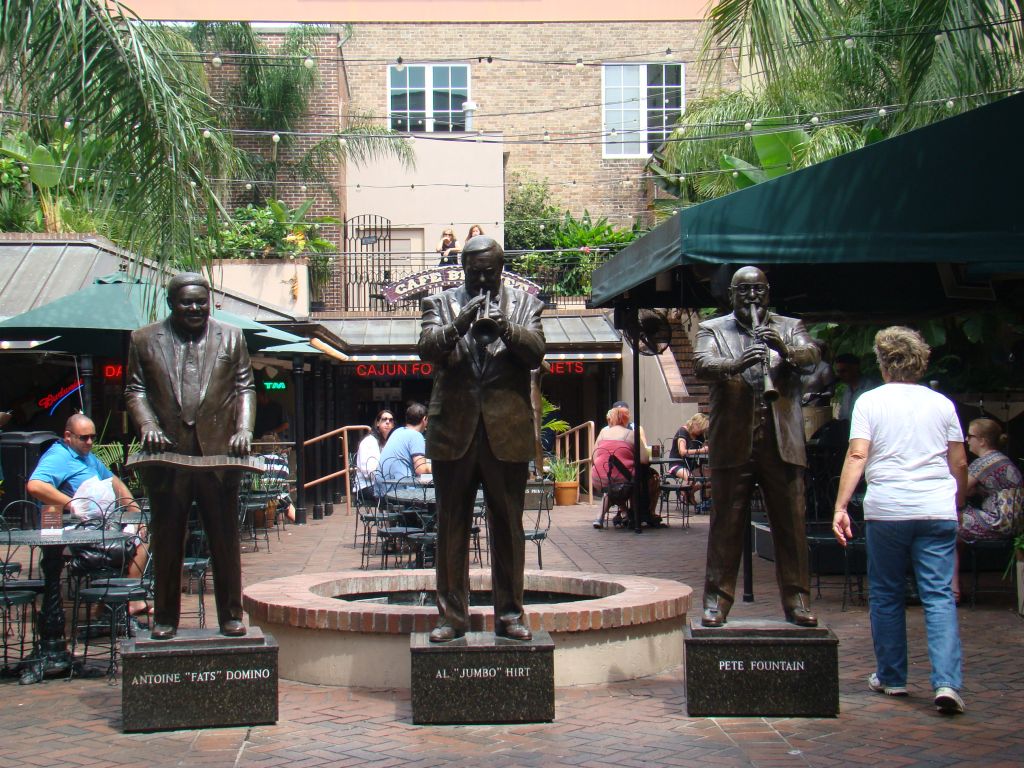 Legends of New Orleans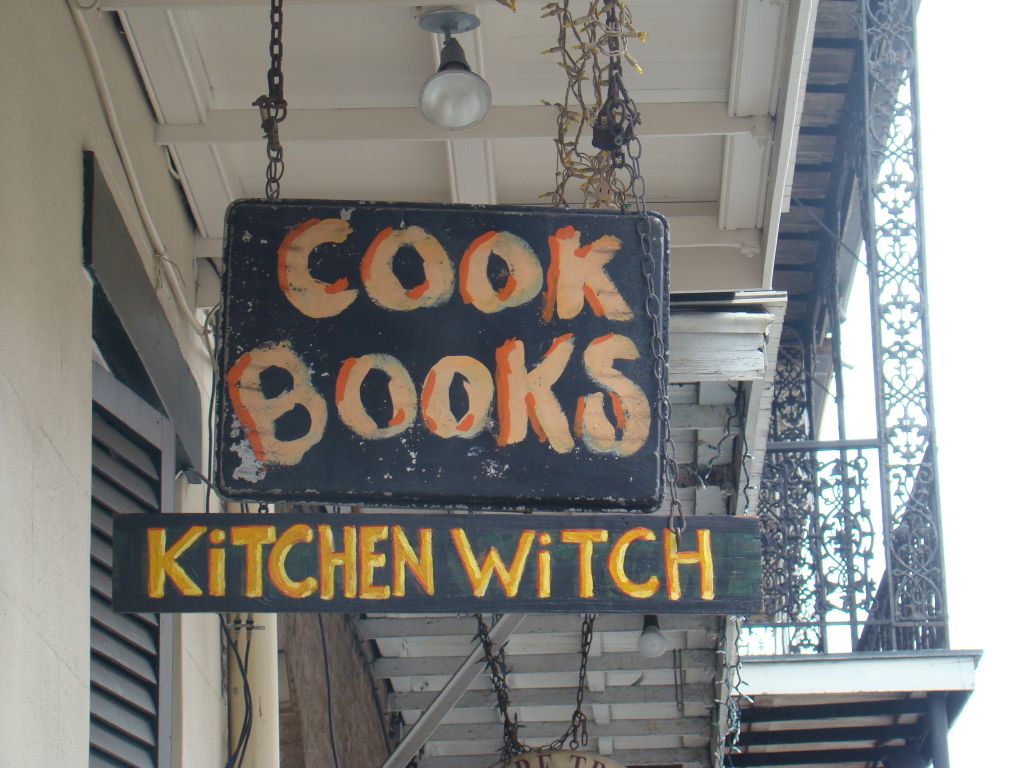 Cook Books: Kitchen Witch in New Orleans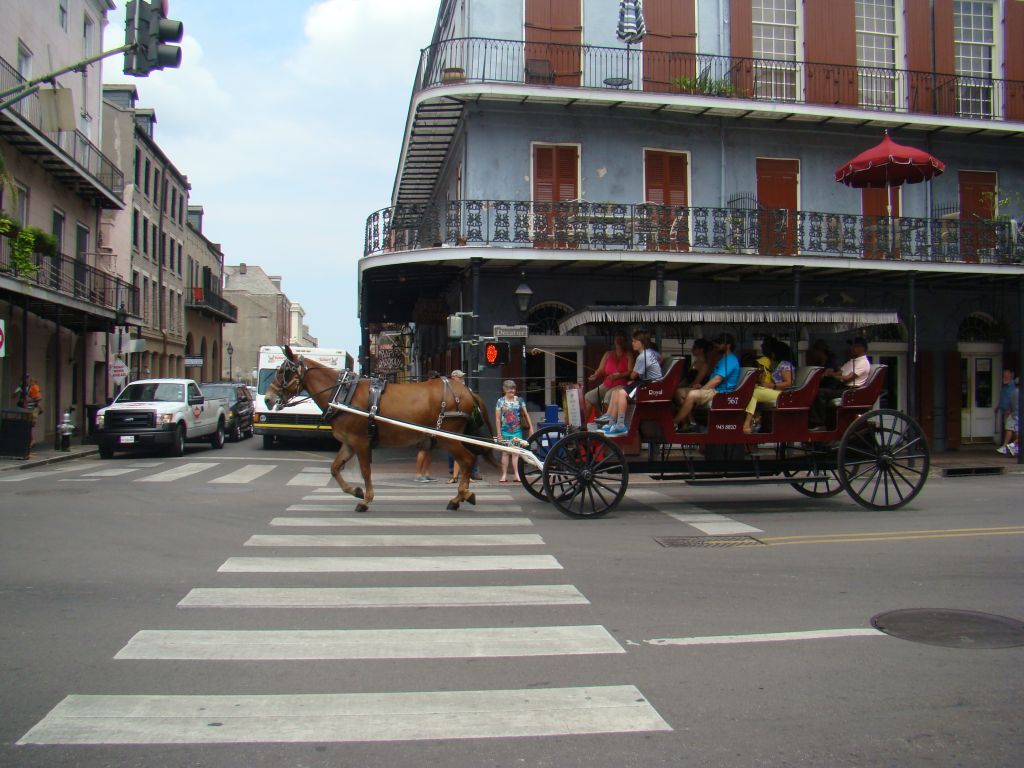 Downtown New Orleans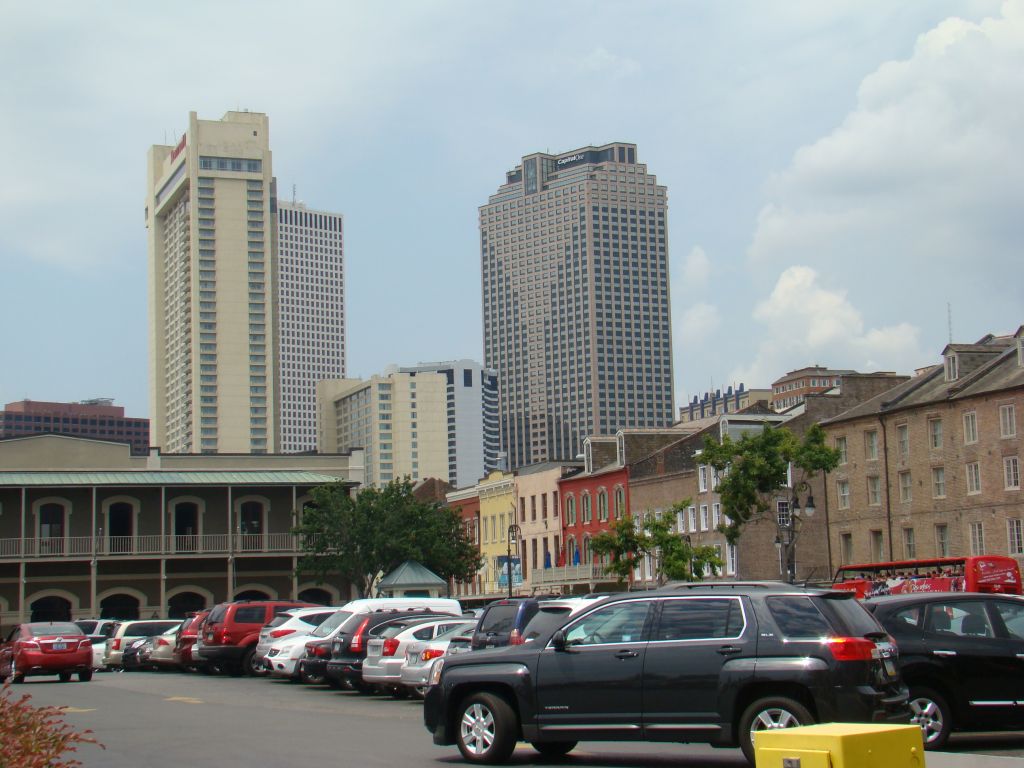 Downtown New Orleans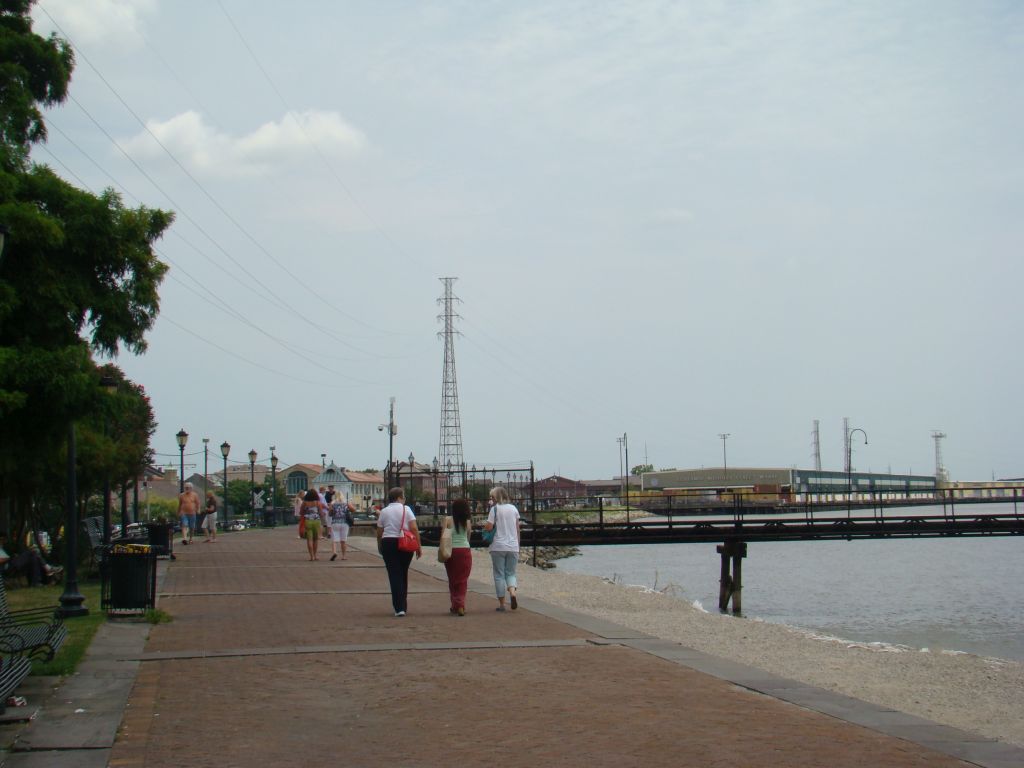 Pier in New Orleans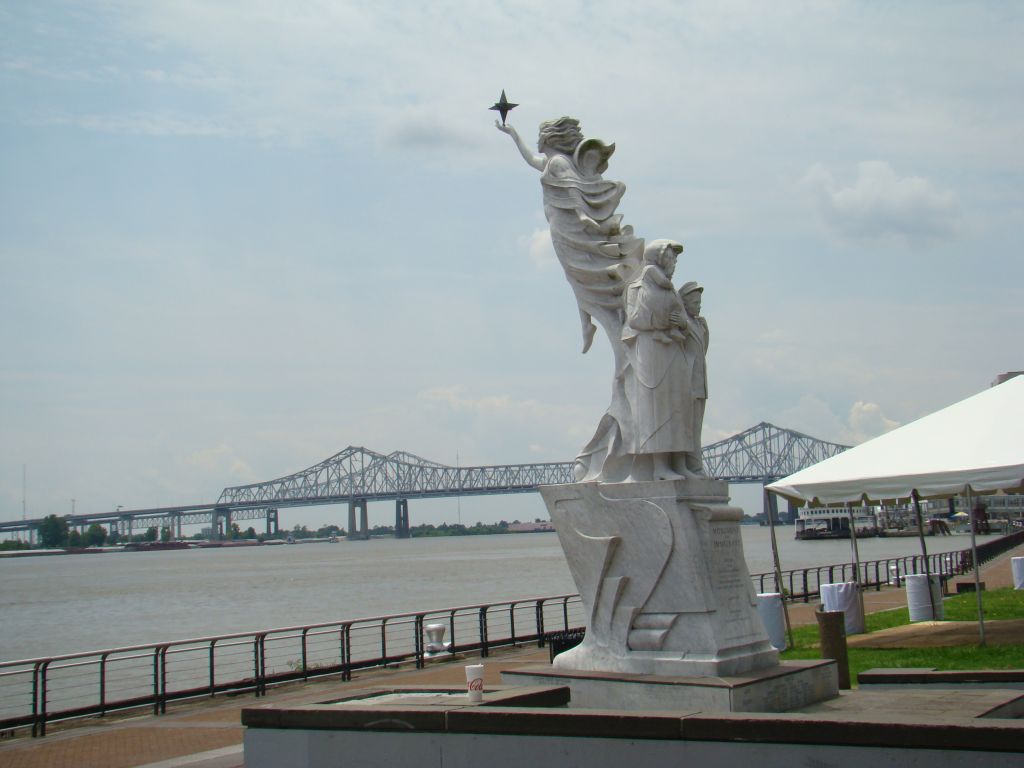 Pier in New Orleans
From this pier you can take a boat ride on the Missisipi river... or you can take a FREE boat ride on the same Missisipi river. I will continue about free boat ride in New Orleans in one of the next blog posts. 
About New Orleans
New Orleans is a major United States port and the largest city and metropolitan area in the state of Louisiana. The population of the city was 343,829 as of the 2010 U.S. Census. The New Orleans metropolitan area (New Orleans–Metairie–Kenner Metropolitan Statistical Area) had a population of 1,167,764 in 2010 and was the 46th largest in the United States.The New Orleans–Metairie–Bogalusa Combined Statistical Area, a larger trading area, had a 2010 population of 1,452,502.
The city is named after the Duke of Orleans, who reigned as Regent for Louis XV from 1715 to 1723, as it was established by French colonists and strongly influenced by their European culture. It is well known for its distinct French and Spanish Creole architecture, as well as its cross-cultural and multilingual heritage. New Orleans is also famous for its cuisine, music (particularly as the birthplace of jazz), and its annual celebrations and festivals, most notably Mardi Gras, dating to French colonial times. The city is often referred to as the "most unique" in the United States.