We hadn't any plans to visit this lovely and former capital city of West Germany Bonn. Our friend who is living in Germany and we picked up him earlier this day in Koblenz insisted we should visit some place were some Mozart (well actually Ludwig von Beethoven) were born and it turned out to be a city of Bonn. We arrived here at Bonn from a lovely town on the banks of Rhine river Andernach, and parked our car in some residential area - turned out just next to a place which I latter learned is called a Poppelsdorf Palace.
Since I have been lately into to improving my photographer skills I just couldn't resist to try to make here some shots. Unfortunetly we were a bit on rush, so best I could get our of my camera is displayed bellow. I believe if you have more time you can take a really impressive photos here.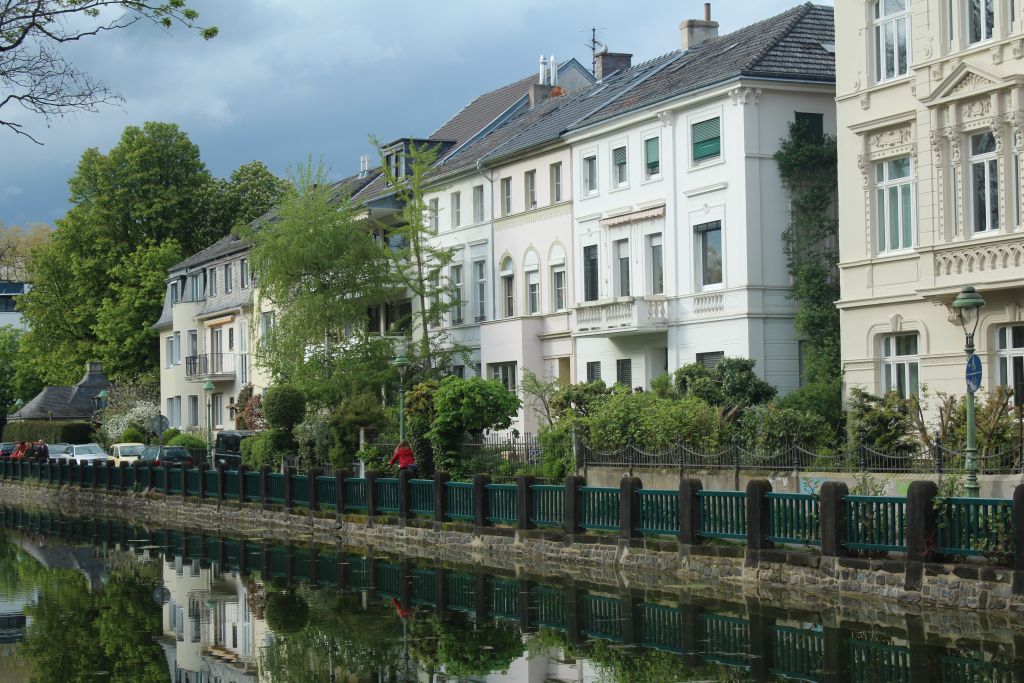 A channel near Poppelsdorf Palace
Anything what mirrors back from water look fantastic right?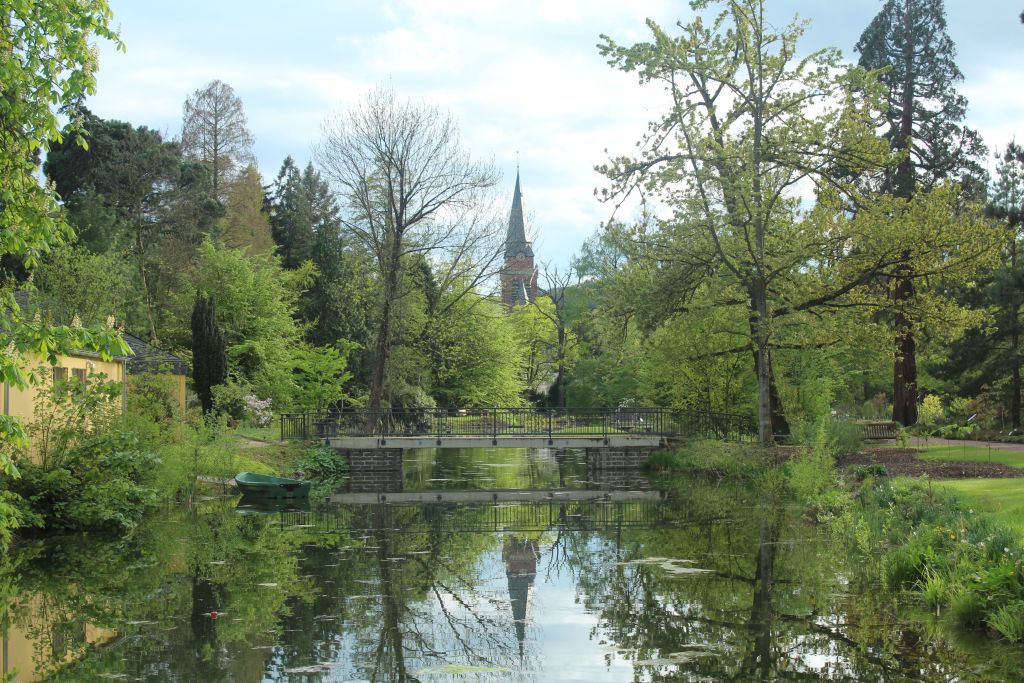 A channel near Poppelsdorf Palace
Ahh, if I had just a little bit more time here and a good tripod...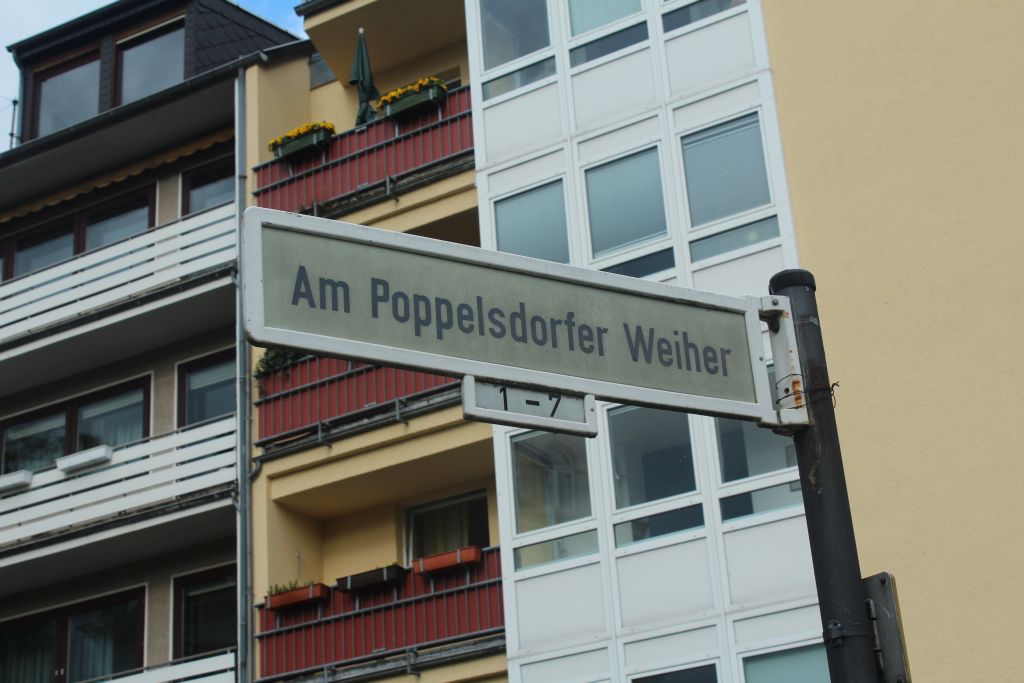 Street table in Bonn, Germany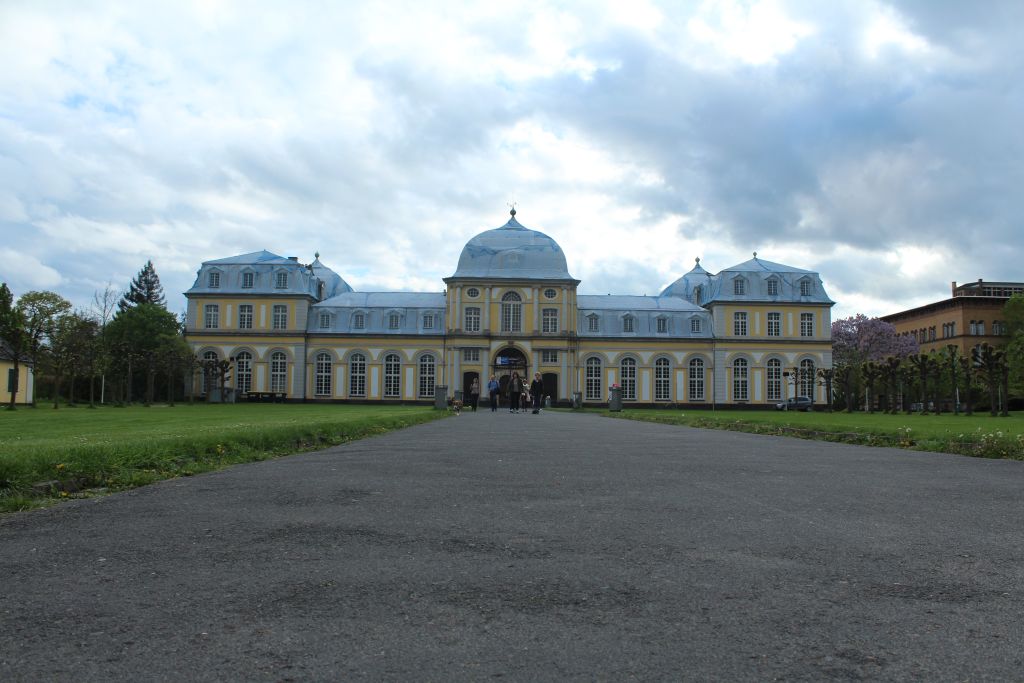 Poppelsdorf Palace in Germany
I took this photo using a small gorilla pad tripod a friend back in Georgia gave me. And I really like this perspective. Well a better glass (lense) and a more horizontal line probably would make this photo a superb, but as said - I really enjoy this one.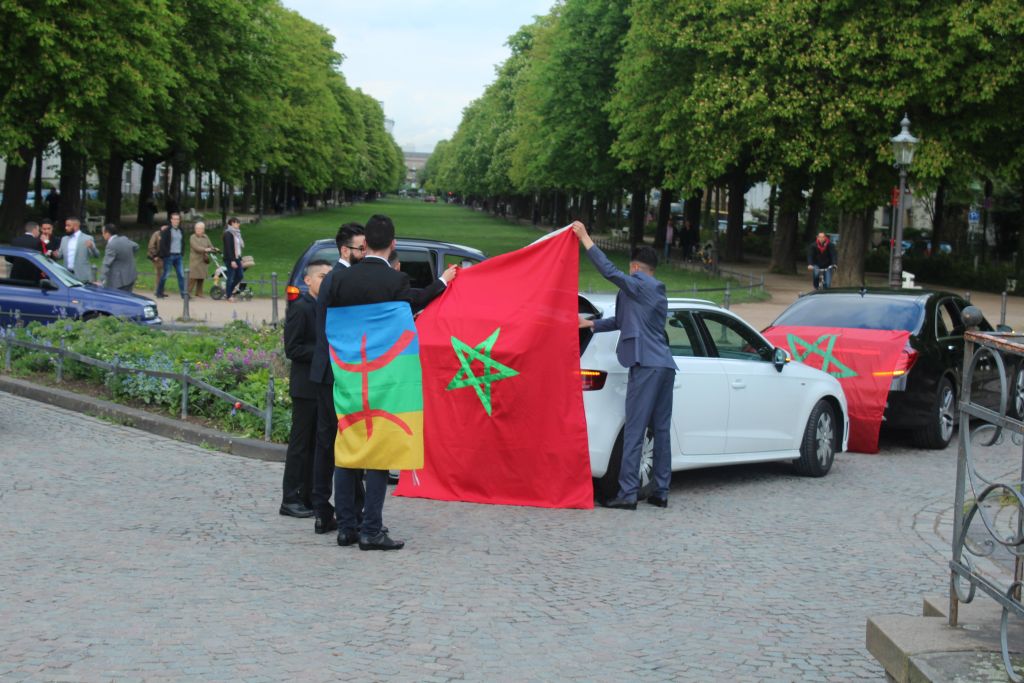 Moroccan weddings near Poppelsdorf Palace
Seems that Poppelsdorf Palace is a popular place for newlyweds to take a photo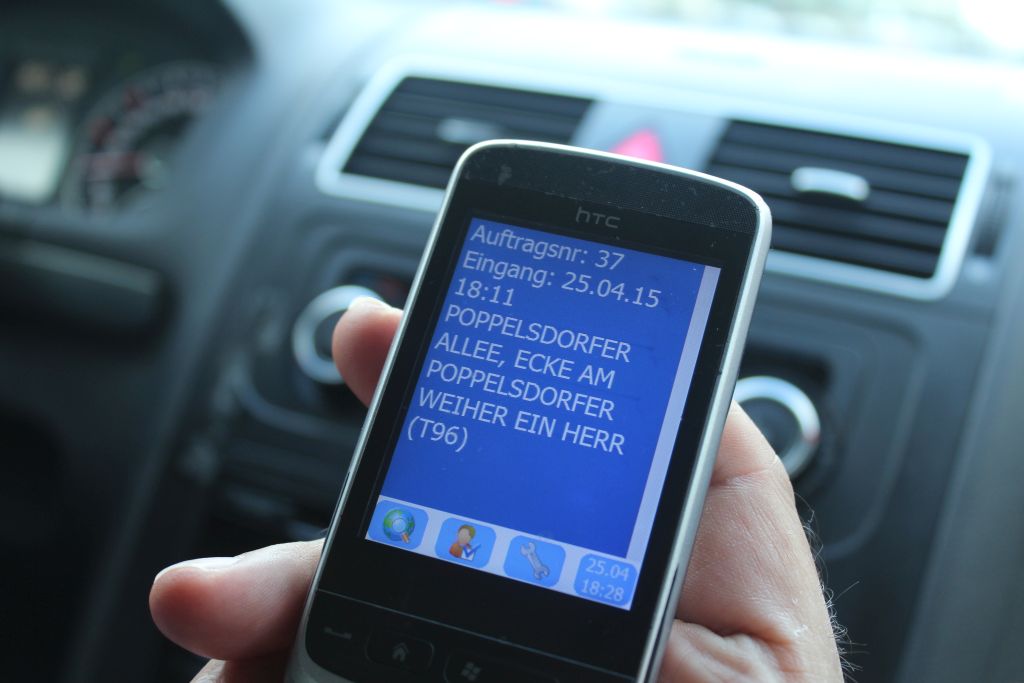 Coordinates our taxi driver gave us
Since we had no clue what is our location exactly and how to get to that place were Mozart were born (Remember the idea to drive to Bonn was just to visit some Mozart's place) we took a taxi and a taxi guy showed me on his phone address to show other taxi driver when we will return back from Bonn centre to pick-up our car and continue our drive.
About Poppelsdorf Palace
Poppelsdorf Palace (German: Poppelsdorfer Schloss) is a Baroque building in the Poppelsdorf district of Bonn, western Germany, which is now part of the University of Bonn.
The design of a new structure to replace the old ruined castle of Poppelsdorf commenced in 1715 at the request of the owner, Joseph Clemens, Archbishop-Elector of Cologne, who engaged the French architect Robert de Cotte. Clemens wanted a maison de plaisance that would be near his remodeled Bonn Palace one-half mile to the north. There was to be a canal between the two, following the example of the Palace of Versailles and the Trianon de Marbre.
De Cotte himself never travelled to Bonn to inspect the site, and on 24 May 1715 Clemens wrote to him:
"I received your project for my Maison de Poppelsdorf, which pleased me infinitely, and I know nothing more beautiful or better convceived, but we are now obliged to consider the site on which it must be built."
No drawing exists of the plan for De Cotte's first project, but letters and subsequent plans indicate that it was square with two axes of symmetry at right angles to one another. It consisted of four two-storey wings surrounding a circular inner court with an arcaded gallery on its circumference. Clemens considered the plan too ambitious and asked de Cotte's assistant in Bonn, Benoît de Fortier, to revise the plan, reducing three of the wings to one storey, but leaving the garden wing with two. Clemens wrote to de Cotte:
"I realized that it would be quite useless to erect so large a building on that site, which is but a cannon shot from town…. For the most part my retinue returns to the city at night, and I keep near me only those who are absolutely necessary to serve me."
The extant plan shows a square entrance vestibule with 16 columns: four free-standing, and the remainder engaged with the walls. The vestibule leads to the circular gallery, on the opposite side of which is a doorway leading into the main domed salon on the garden front. To the left of the salon is the elector's apartment arranged as an enfilade of grande salle, chambre d'audience, chambre à coucher (bedroom), and a cabinet. To the right of the salon is the salle à manger (dining room). The chapel is located in the center of the right wing, while the right front quadrant houses the kitchens and the concierge, and the left front quadrant, the stables. Minor rooms, stairs, and a loo occupy the corners between circular gallery and the main rooms in the garden side, and the corresponding spaces on the entrance side provide courtyards for the kitchens and the stables.
Models for this type of plan of a country house with an interior circular courtyard include the Villa Madama, Rome (begun c. 1516), and the Villa Farnese, Caprarola (begun 1559). Work came to a halt after Clemens' death in 1723, but his nephew and heir, Archbishop of Cologne Clemens August, undertook a second campaign of construction in 1745–1746.
Under the Prussian rule, in 1818 the Palace and the nearby Park became part of the University of Bonn. In the same year the Park was converted to the Botanical Garden of Bonn, which today contains about 0.5 hectares of greenhouse area with eleven greenhouses and about 8.000 different plants. In 1944 the Palace was heavily damaged by an Allied air attack. It has been rebuilt in a much more simple appearance from 1955 on.