It was a damned hot day when we arrived to Atlanta, Georgia. After a few hour rest in our motel we decided to explore what's interesting nearby our location, and turned out that museum "World of Coca Cola" were among the closest tourist attractions. So we started to walk (don't walk when it's + 108 Fahrenheit outside). And here you go - some pictures back from 2013.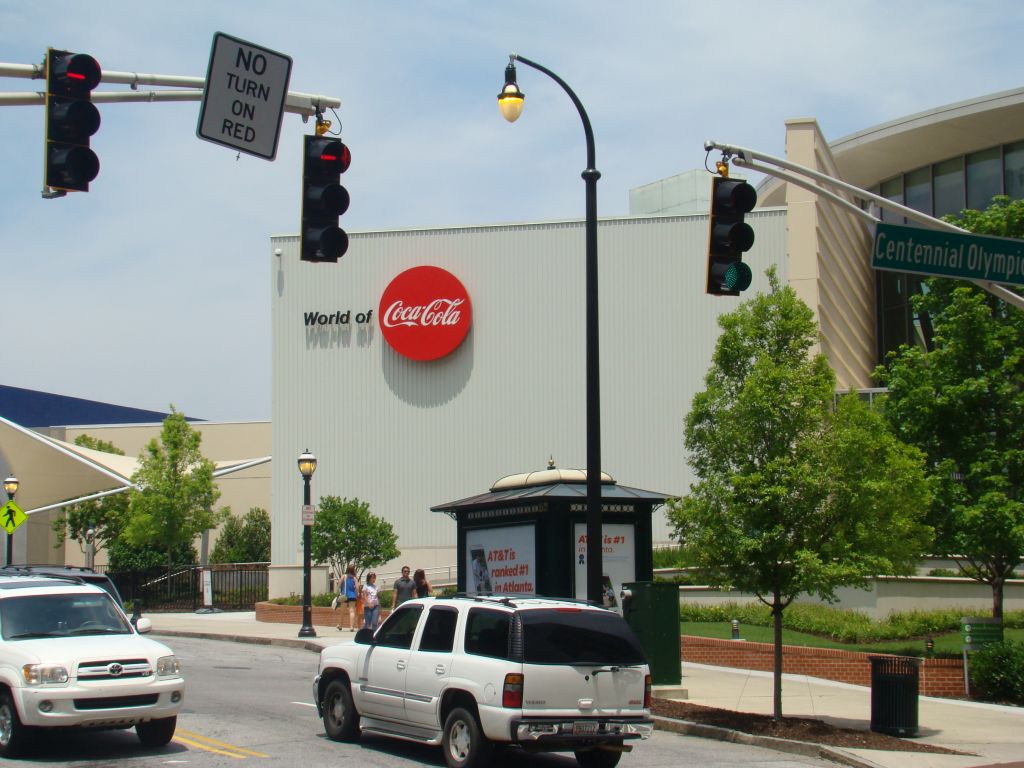 World of Coca Cola Museum in Atlanta, Georgia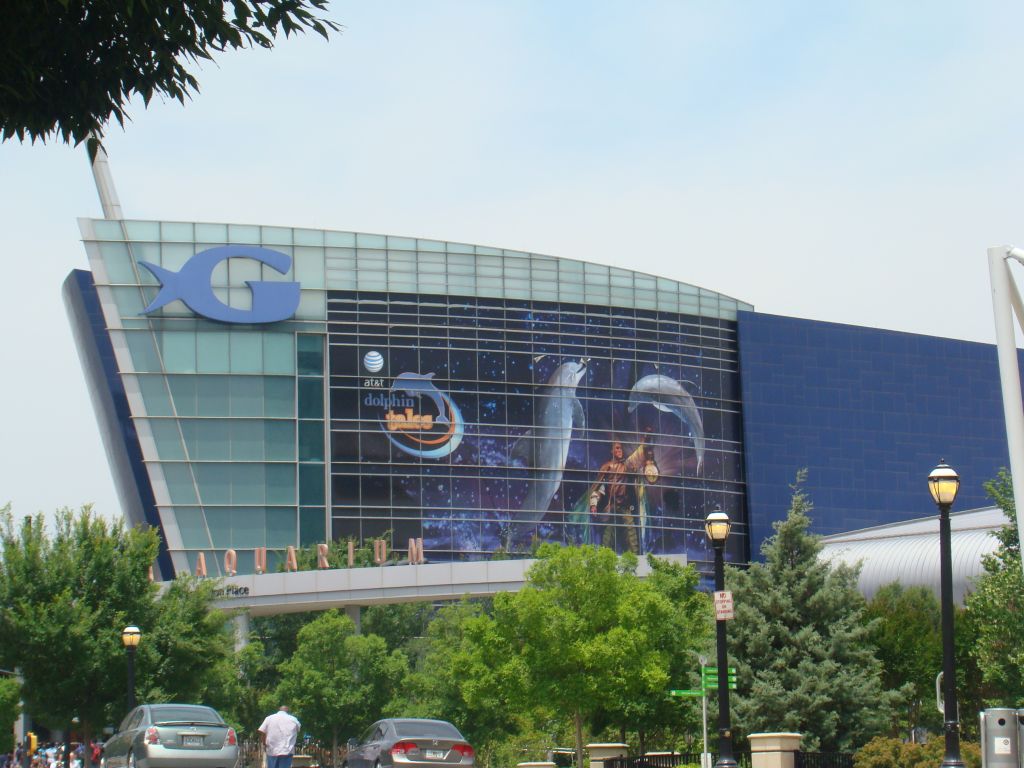 Aquarium at World of Coca Cola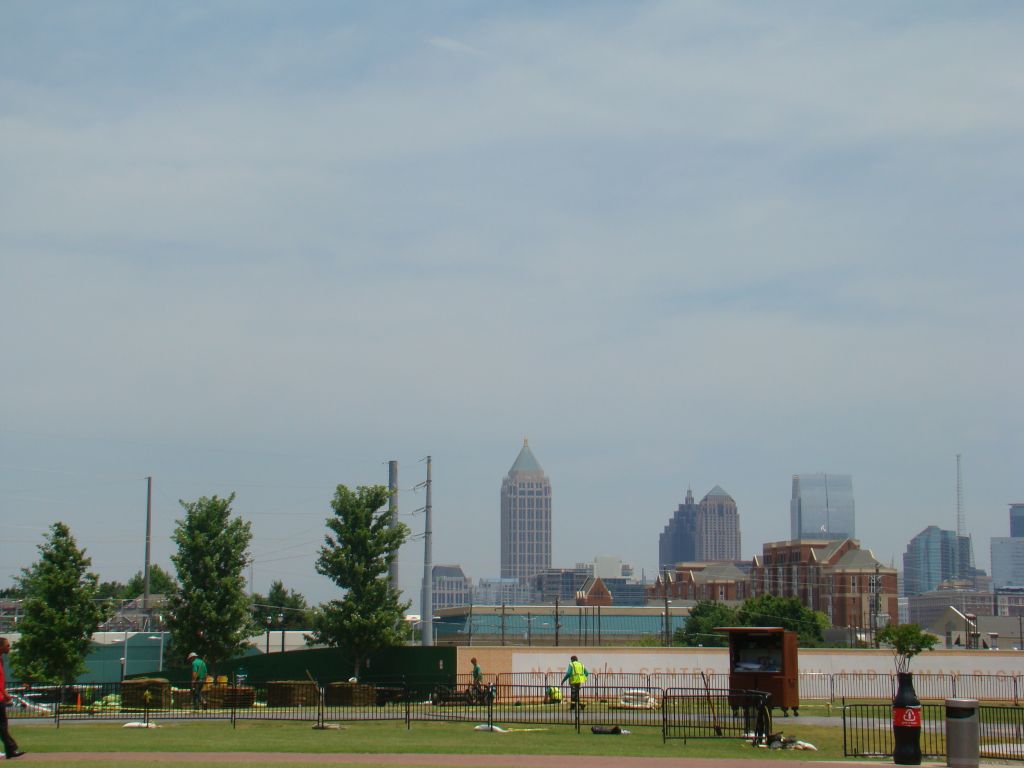 View to Down Town Atlanta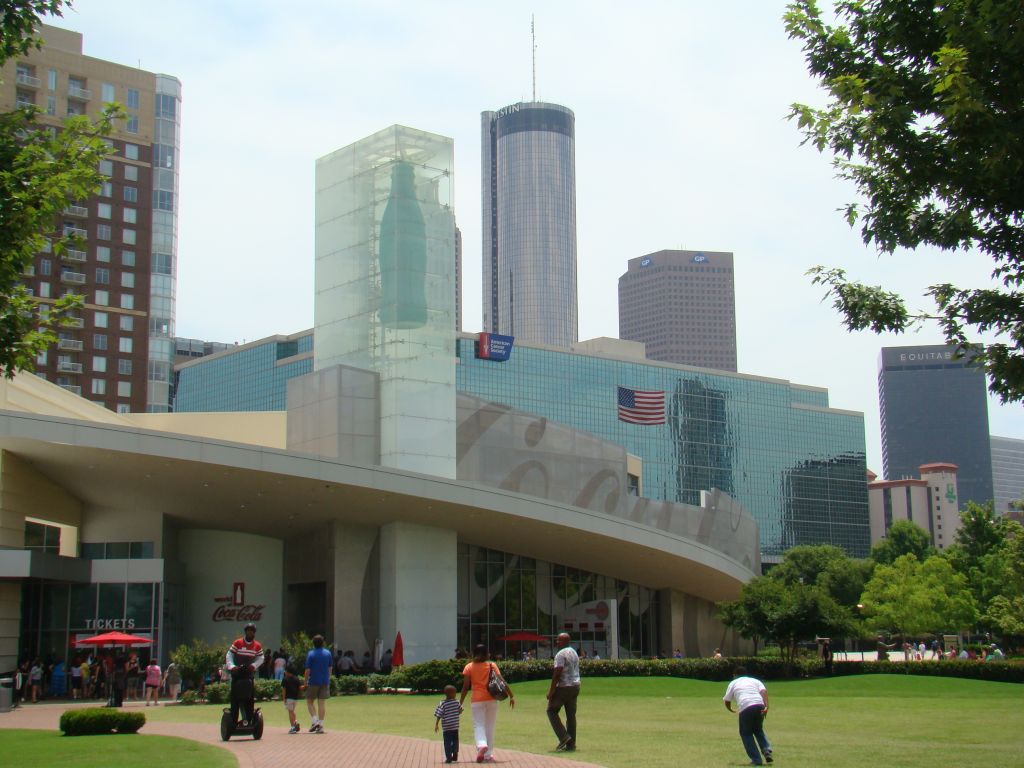 World of Coca Cola museum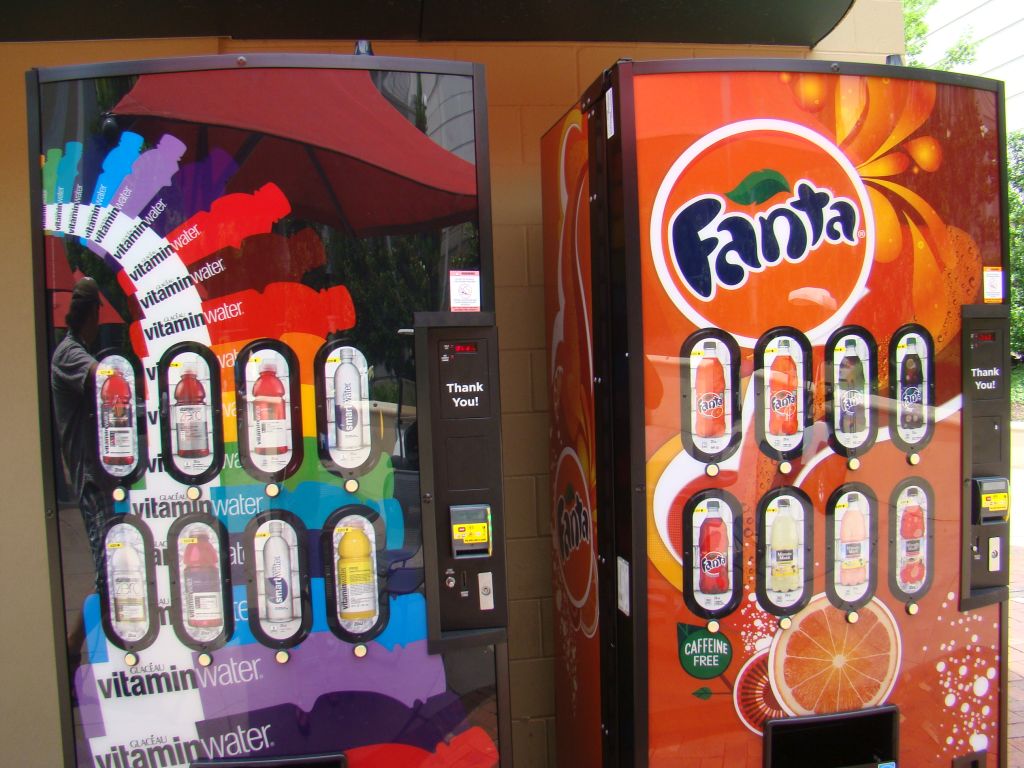 Vending machines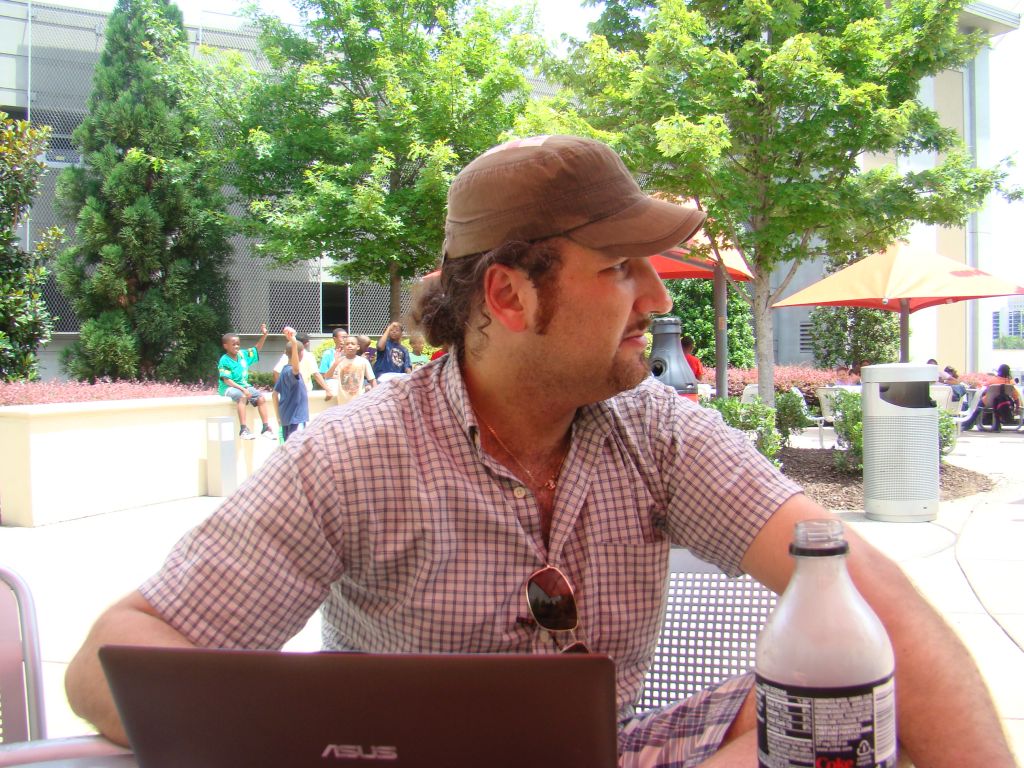 Author of this blog captured at Coca Cola museum in Atlanta
About World of Coca Cola
The World of Coca-Cola at Pemberton Place® celebrated its Grand Opening on May 24, 2007. It's the only place where you can explore the fascinating story of Coca‑Cola® – the world's best-known beverage brand.