Today I decided to give some face-lift to my blog page. I wanted to add an archive function to filter blog posts by month. If you have views enabled, you can use default view archive, which comes with views.
Since I already had created a page blog, I didn't see any use to use 2 identical views - archive and blog. So I didn't enabled archive view, instead I fine tuned my existing blog page view:
Add Contextual filter: Content: Created year + month, to your blog page.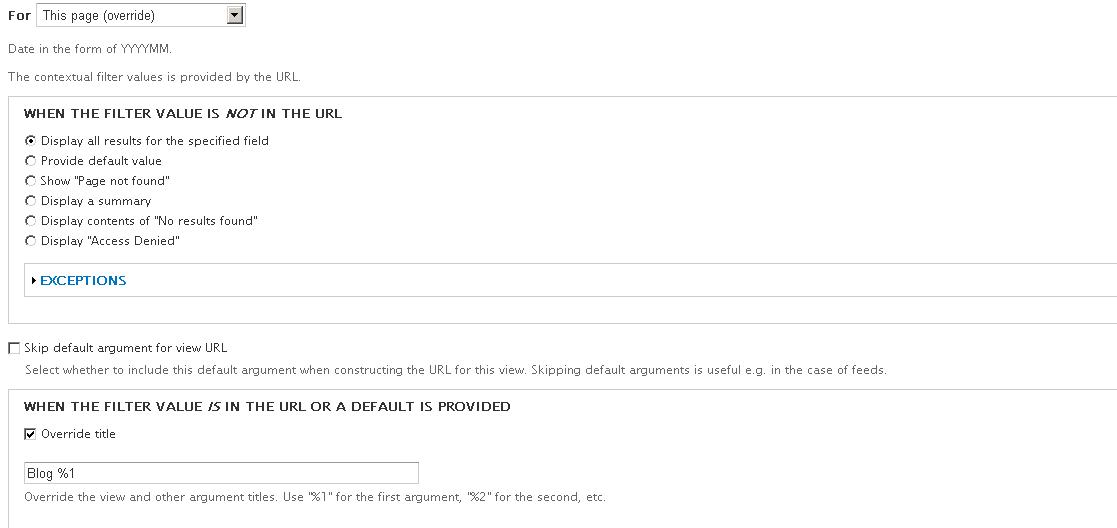 Set Display all results for the specified field WHEN THE FILTER VALUE IS NOT IN THE URL
Override title Blog %1
These settings will allow to pass argument in URL, by not making any harm to your existing blog page.
Now lets add new block from views. And head to Contextual filetrs section. Change behaviour for Content: Created year + month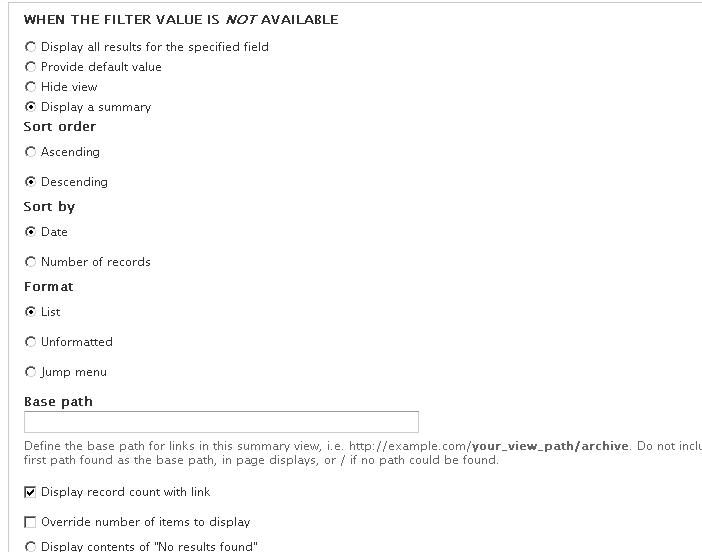 Save your view. Go to blocks page, and add new block you just created to some of your theme regions (like sidebar).
And here is the result:

If pressed on October: