I'm not a professional photographer and never have wanted to became a pro. For years I have used my good old Sony DSC H7 camera and never have complained much of it. Well the one and major issue with Sony DSC H7 - it doesn't take good night vision photos. You can find pretty much of photos I have taken on my blog's photos section. See: Photos
Lately (for about a year) I have been using my phones (Samsung) camera even more than I have been using my hand camera. The reason is plain simple - sometimes it's much easier to take a OK quality photos with your phone instead of taking your equipment all the time with yourself. I'm just a regular dude not a pro doing regular shots.
Update: Canon EOS Rebel T6i Digital SLR Review
Now, back to the subject of this article: Canon EOS 1200D camera
In different markets this camera is marketed differently, like in Europe it's called EOS 1200D, in Unites States EOS Rebel T5 while in Japan it has even more romantic name of EOS Kiss X70. Read: Canon EOS 1200D 
[block:block=34]
I first met with this camera under the name of EOS Rebel T5 back in last holiday season when I was searching for some great DSLR deals on Amazon. Read Canon Digital SLR Cameras - Save up to $200 
Second time we noticed there is a sale for this camera on local Carrefour store here in Georgia (Read: Living in Georgia). The offer from Carrefour was so tempting that I could not resist to it. But before that I contacted a friend of mine (Who as I believe is much better in photography than me) - in brief told him - hey, there is this great offer from Carrefour for Canon EOS1200D it's just for 700 GEL (National currency in Georgia) / $311.00 / EUR 283.00.
Friend of mine admitted that - yes, indeed that's a tempting offer... And then after a brief conversation do we really need a brand new camera we just bought it. As a free gift we got a really god backpack for safe handling for this camera.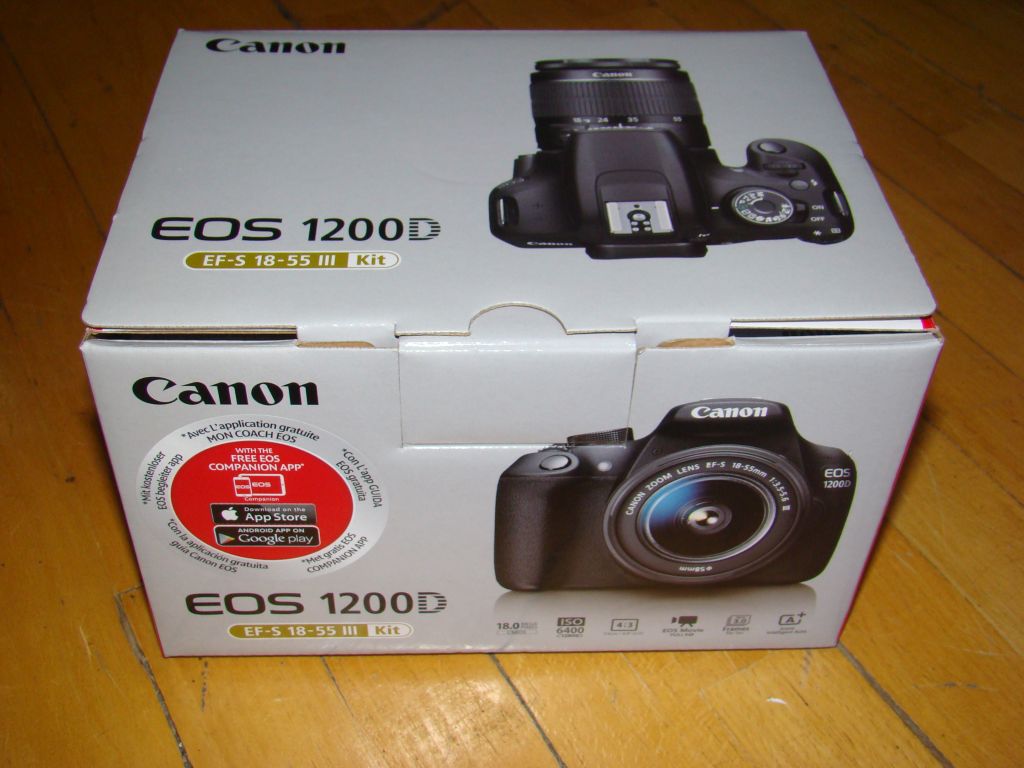 Canon EOS 1200D in the box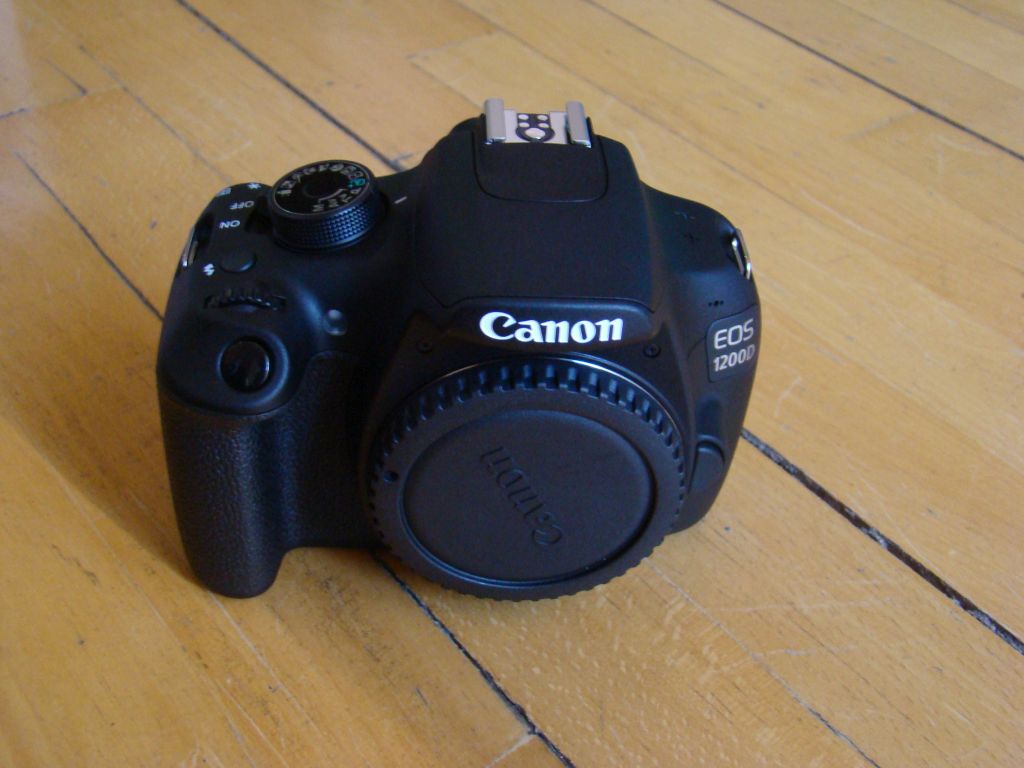 Canon EOS 1200D Body (Front view)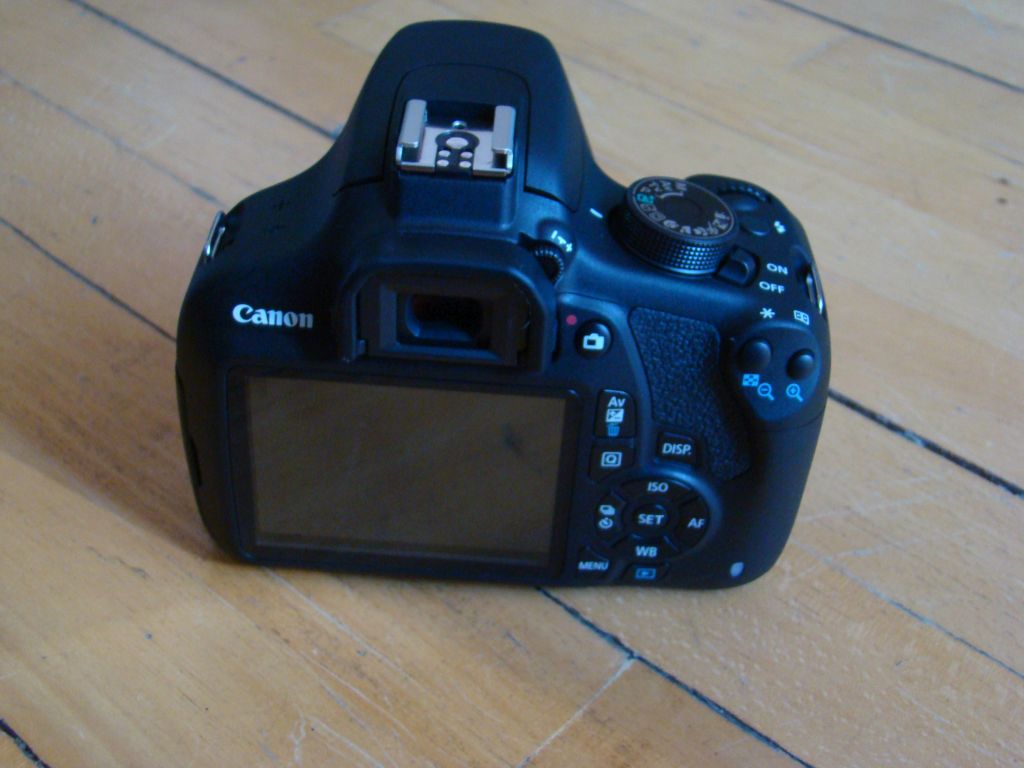 Canon EOS 1200D Body (Back view)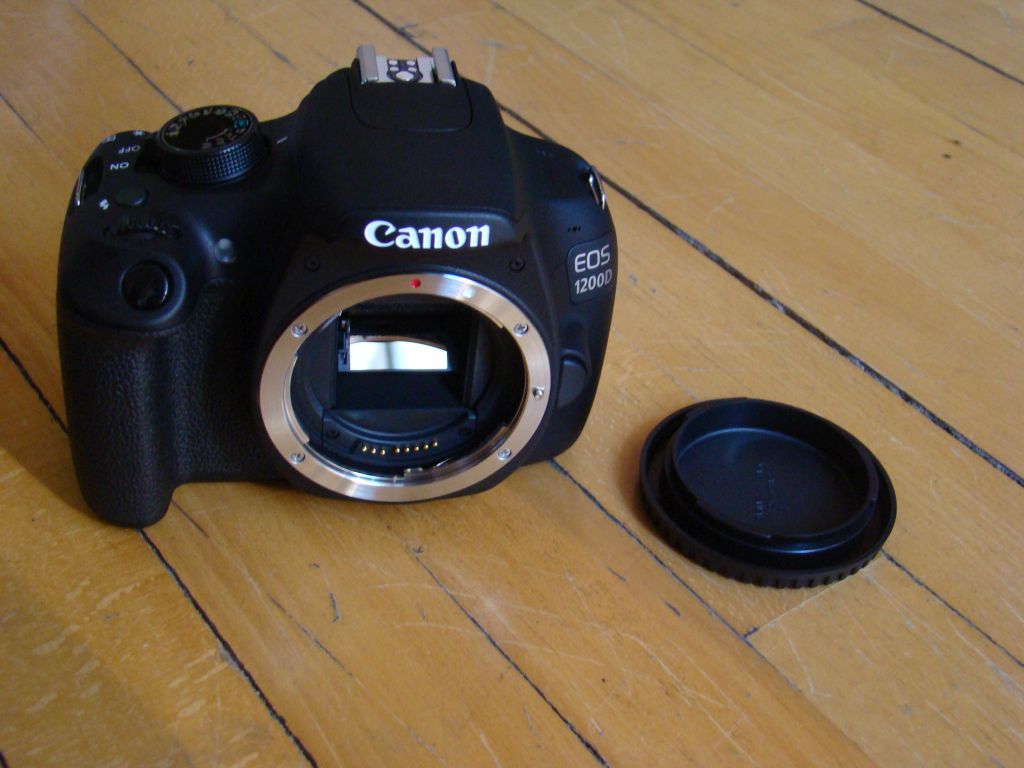 Canon EOS 1200D Body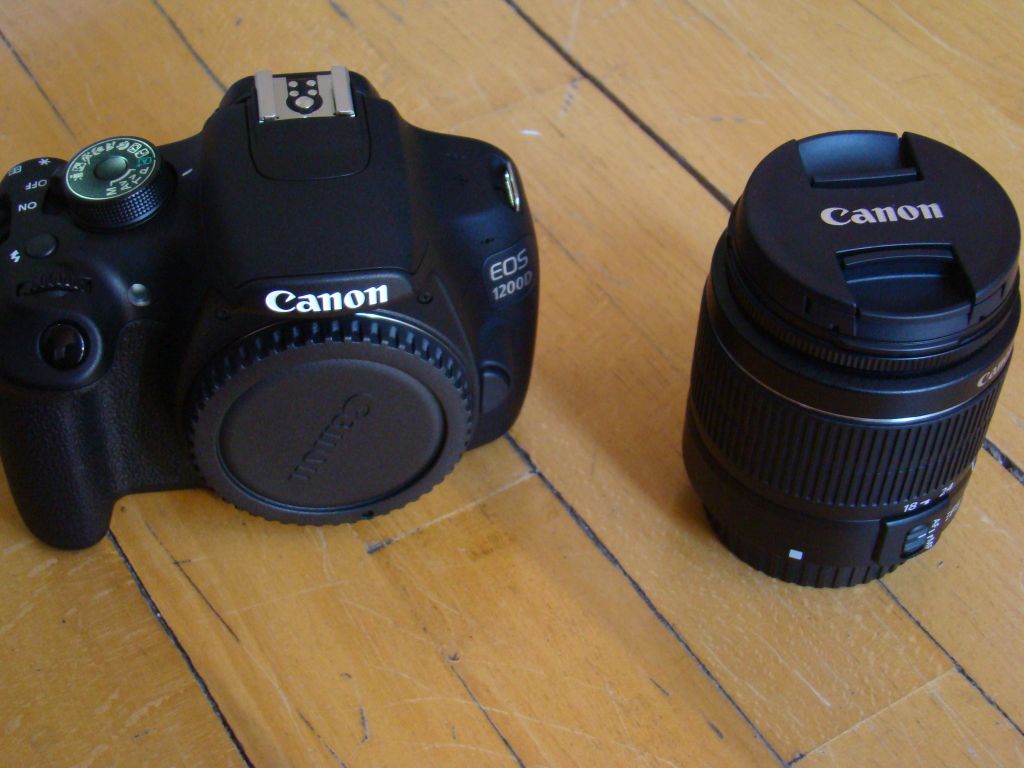 Canon EOS 1200D Body and 18-55mm lense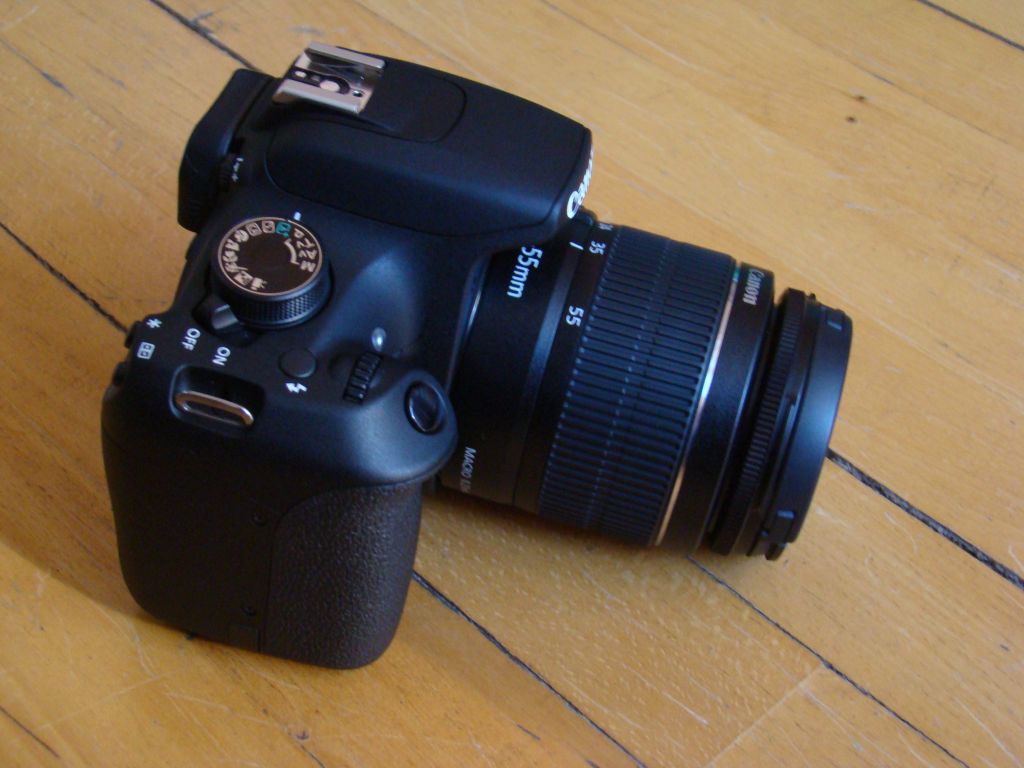 Canon EOS 1200D side view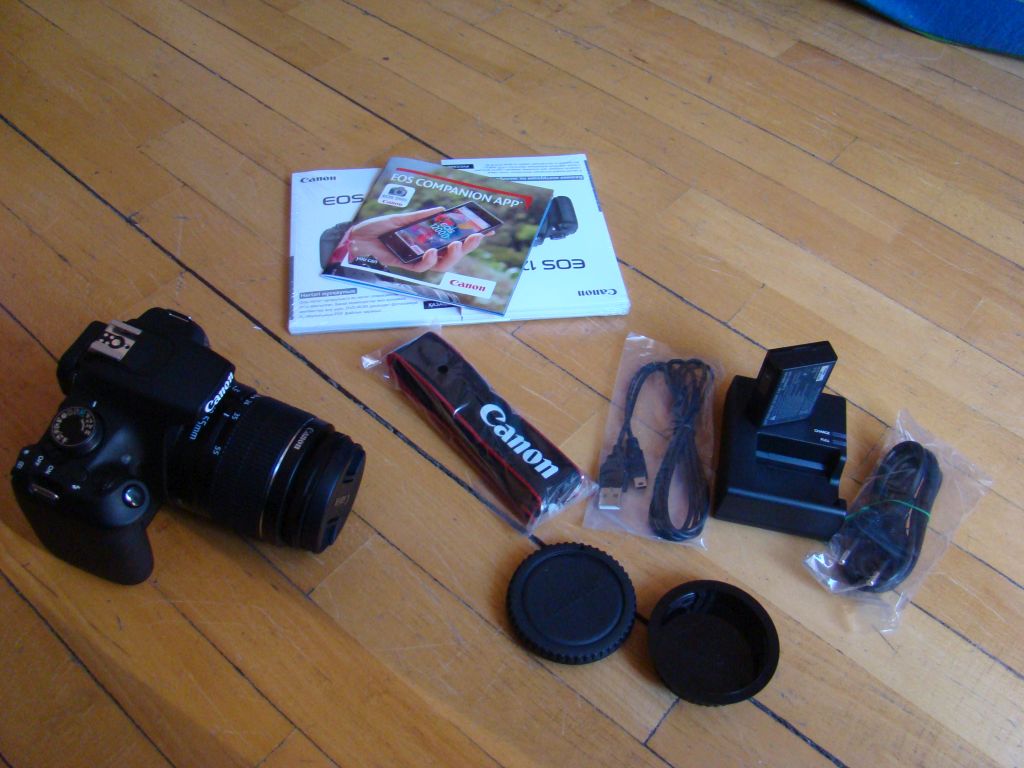 Canon EOS 1200D 18-55mm kit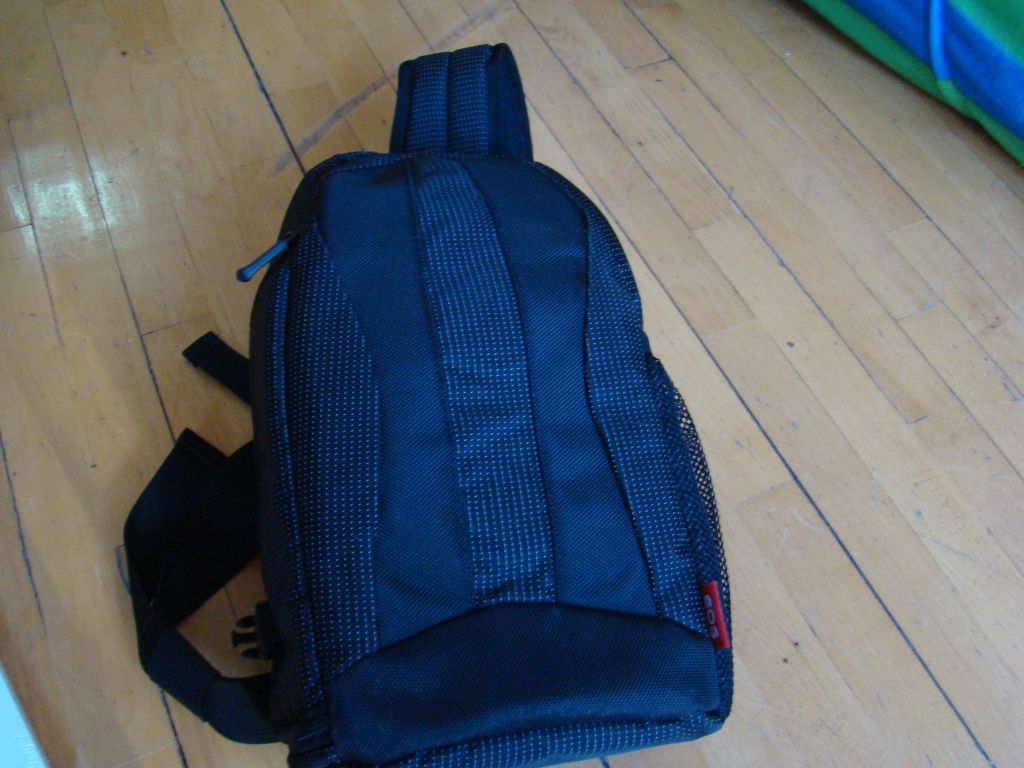 Backpack for Canon EOS 
First test photos of Canon EOS 1200D
I made a few tests shots using just automatic camera settings by using auto functionally button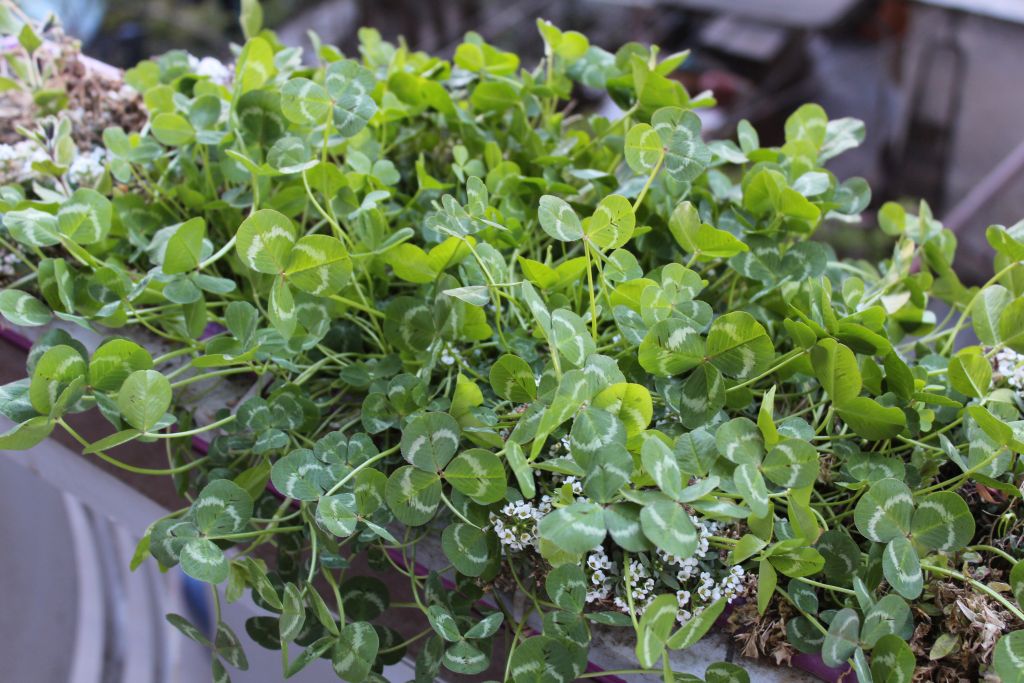 Macro of a Clover using Canon EOS 1200D
It was one of my first shots using this brand new camera and it looks pretty impressive for me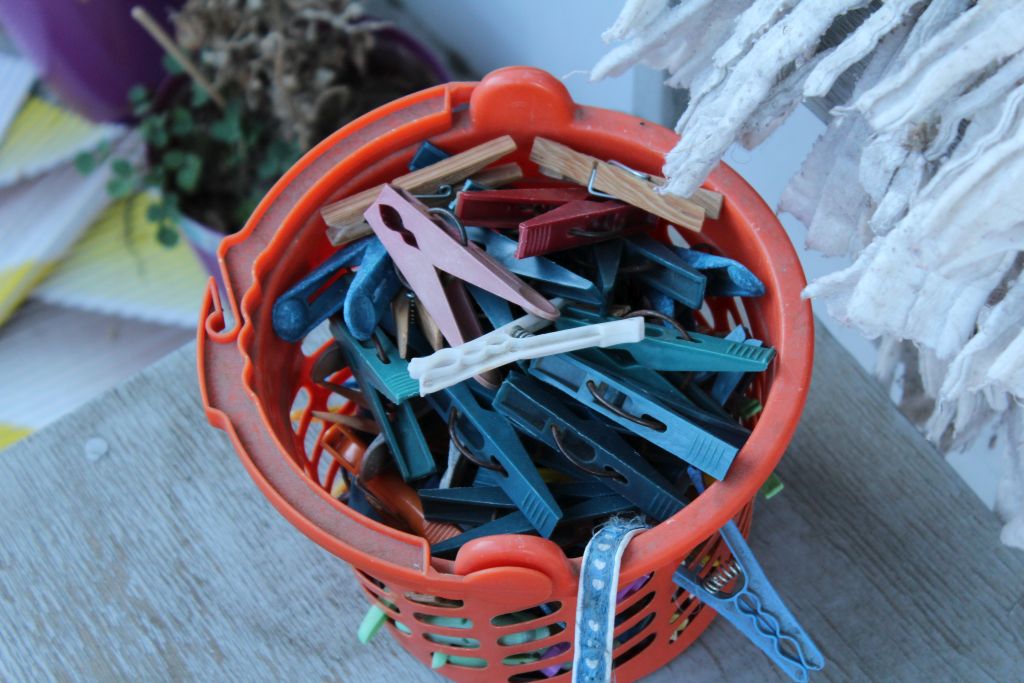 A clothes pins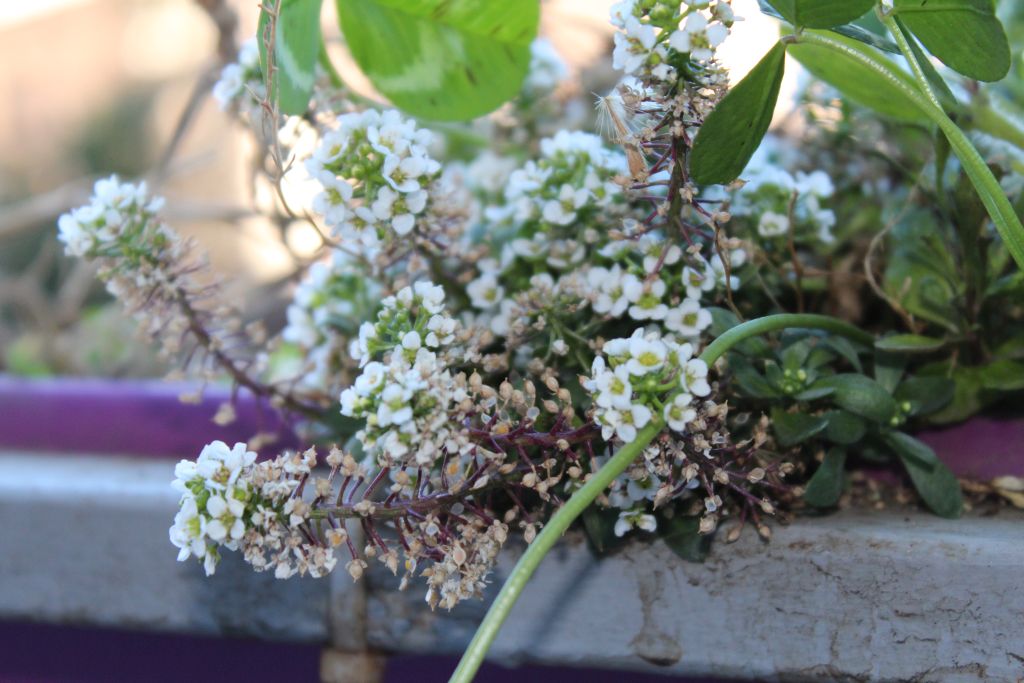 Another macro using Canon EOS 1200D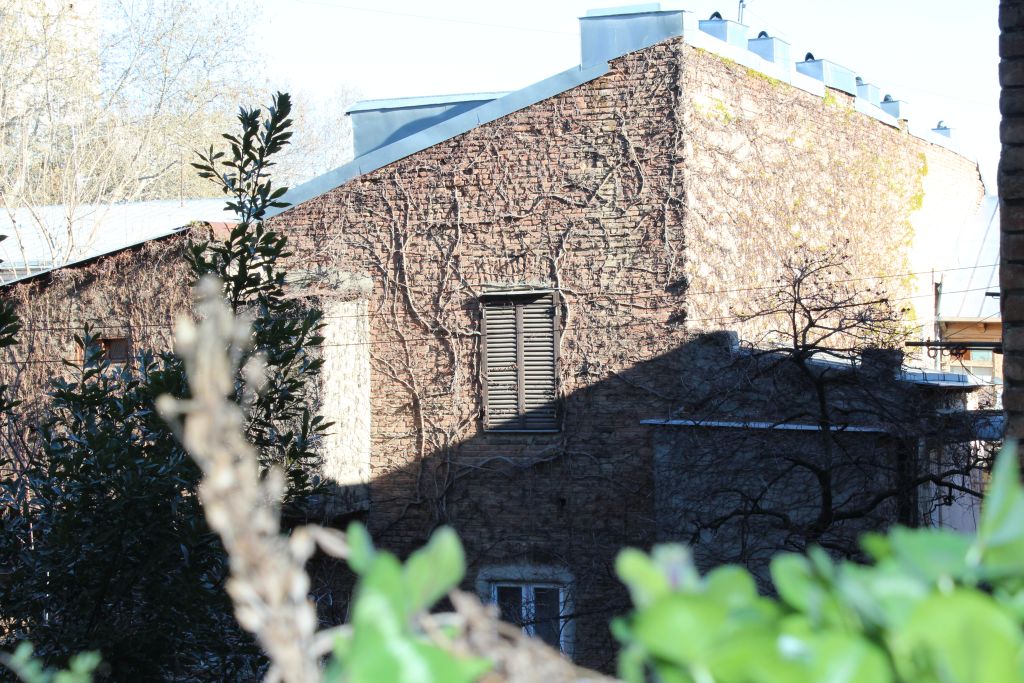 A brick wall in high sun light
Well this one probably is not the best shot I managed to take, but hey I'm just testing and it was a pretty strong evening sun. A year ago, using my Sony DC H7 camera I tried to make a time lapse of this wall, take a look how it looked like: Last day of April (complete Time Lapse)
The bottom line
I believe this Canon EOS 1200D will be a great investment both for me and for blog as well. Seems I'm ready to take a next step and enter into SLR cameras, and I believe Canon EOS 1200D is one of the best starting points.
From the Manufacturer
Perfect for families, budding photo enthusiasts and first-time SLR users alike, the EOS Rebel T5 makes it easy to capture movies and photos that are nothing short of dazzling. It features a powerful 18.0 Megapixel CMOS (APS-C) image sensor and Canon's DIGIC 4 Image Processor for easy recording of HD video and high-resolution photos and has a huge 3.0-inch LCD screen for Live View recording and review. With a 63-zone, Dual-layer metering system, an expanded ISO range for outstanding operation in less-than-perfect light, shooting modes like Scene Intelligent Auto to take the guesswork out of complex shots plus creative options like Canon's Basic+ function and Creative Auto, the EOS Rebel T5 is ready for anything. With a helpful Feature Guide, rugged, lightweight construction and proven Canon design, the EOS Rebel T5 makes EOS SLR photography faster and easier than ever!