The blog you are currently reading now is more than 7 years old.
I launched it back in October 2013 on the Drupal 7 platform.
During the years blog has expanded a lot and now is heldong a few thousand articles - zillions of photographs, more than 700 articles with geo location information and so on. 
The more the blog grew, the less I wanted to do any upgrades between Drupal versions, but then come the end of June 2021 and I just did it.
The past couple of days and hours I've been spending migrating my Drupal powered blog from version 7 to version 9. 
If you are reading this, you are reading the migrated version. 
Originally I started this upgrade path a few years ago, but was never happy with the result (too much complicated things to migrate, like gmaps, location, amazon filters, custom fields etc etc).
Around a year ago I almost did the upgrade from Drupal 7 to Drupal 8, but again too many things were left broken and I decided I will keep the 7th version as long as I can (and I'm happy for that)
Around Aprl/May 2021 I noticed search traffic to my blog has started to decrease significantly and in June my site lost about 50% from its orginal search traffic.
After doing some investigation it turned out - site needs some serious improvements in page laod times, and this was the time I thought - alright, lets do this update!
The overall upgrade process went quite smooth, except I lost all of the geolocation data (will spend upcoming autumn season to fix and build better maps).
Also lost all of the custom built views and many other little things, but this is not something to worry about much, because I can easily rebuild them from scratch. The most important thing - the content is succesfully migrated, the page load times are less, and I hope that in the next few months I will be able to recover the lost search traffic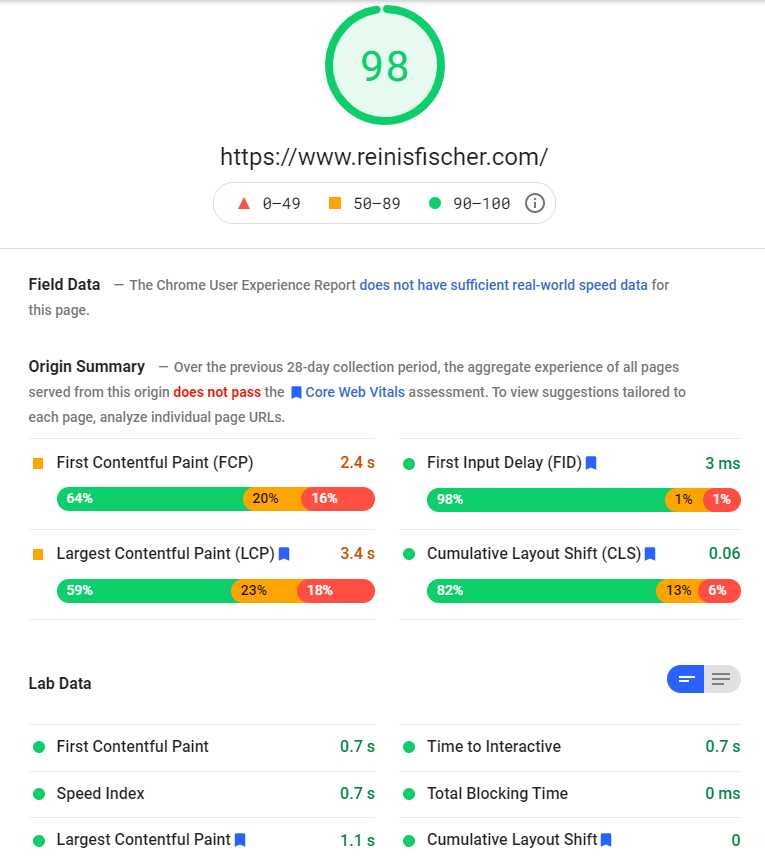 Final thoughts
Drupal 9 seems much more modern than Drupal 7, a lot of features are already enabled in the core version and we writers can focus more on what is really important - writting. 
I hope I will be able to use the Drupal 9 version for the next 7 years to come