A few years ago I bought a property in rural Latvia (which is a member state of the European Union) for under EUR 4,000 - most of the time I thought this has been a bad investment. 
Since my original purchase I have additionally invested about EUR 14,000, making my total around EUR 18,000, and this Summer for the first time I feel I could actually realize this apartment for EUR 25,000 or at least EUR 20,000 without much hassle. See the latest developments here
A few weeks ago we bought a nice summer house near the sea paying less than EUR 5,000, and I already thought - wow, how is that even possible?
New Investment Project - Summer House with Garden in Latvia
Now, i decided to check the e-auction site, looking for some other interesting bargain deals, and I found one, which I decided to take a bid - a 3 bd apartment in Latvian countryside with a starting bid  of just EUR 350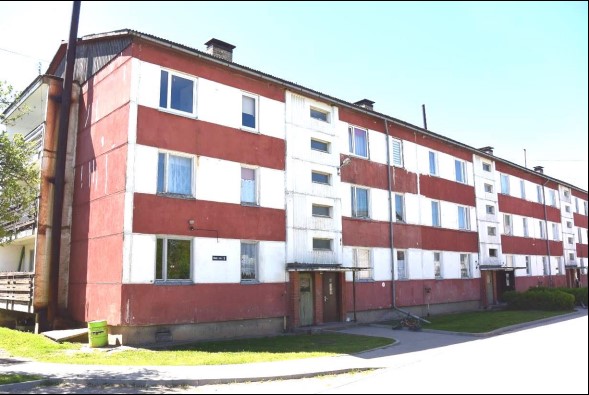 This particular apartment is located in an old Soviet Built house (1960) in a village called Dzelda, some 165km from Riga, 18km from Skrunda, and 70km from Liepāja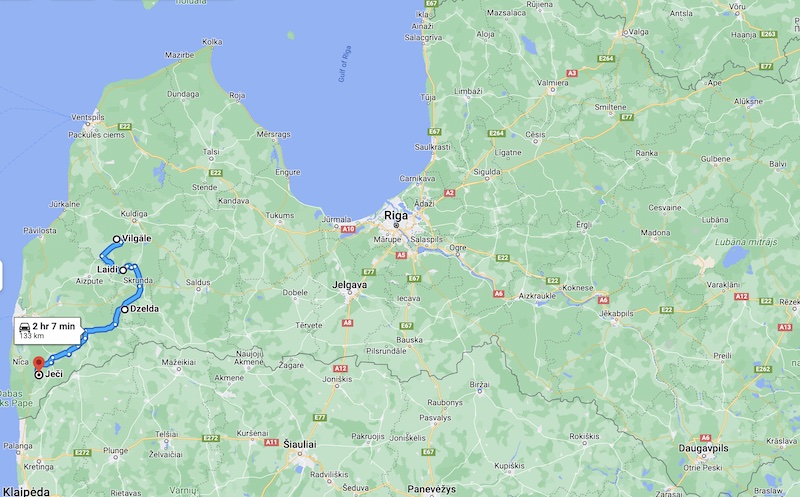 Currently, we have properties in Vilgāle, Laidi and Ječi, by adding Dzelda on our investment map it would take 2 hours to travel between all our 4 properties and about 133km travel distance.
Most probably the property will go from the hammer at a higher price, and I'm ready to go to up to EUR 1,500 for bidding this apartment, but still, lets admit  - this is a bargain deal, and not happen every day.
In case I will take this property my plan is to list it for EUR 3,500 on local ss.com website, if there will be no buyers, I will hold it for a while, might do some little repair works, like installing new windows, painting ceiling, making a bathroom. Will see. The auction is planned to end on July 21, 2022