Gardenia Shevardnadze is a lovely flower garden in Tbilisi, where you can buy seedlings for your yard, balcony, terrace, home, or office. 
The place is popular among photographers, tourists, gardeners, and enjoyers of life.
After visiting this place so many times, while living in Georgia, I wouldn't hesitate to call this place a Pearl of Tbilisi and include it among the top 10 must-visit places in the Georgian capital. 
It was an early Saturday morning, at the start of June 2022, we decided to visit Gardenia just to catch some inspiration and I decided to use my good, old DSLR camera, which I wasn't using since our Sri-Lanka trip (where the camera stopped working because of humidity)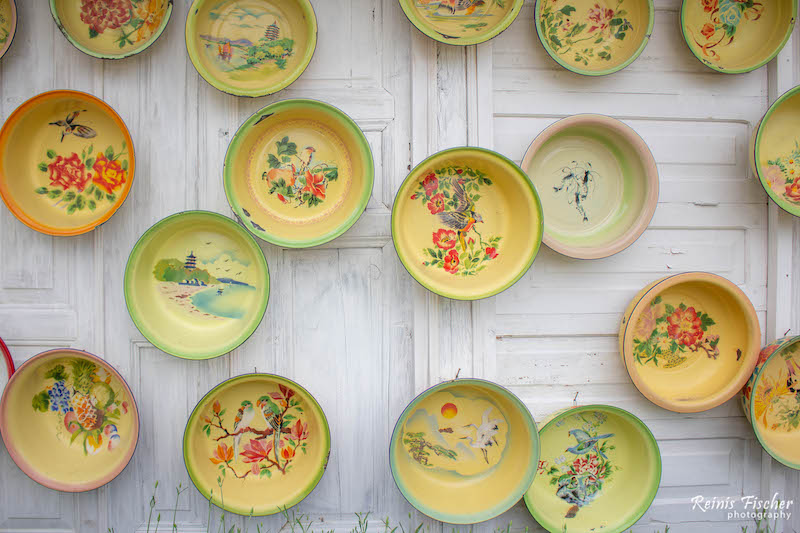 The old camera was working again and I could experiment with different shooting styles.
It's hard to describe what photography style this is, Not sure, maybe pattern photography or simply bowl photography?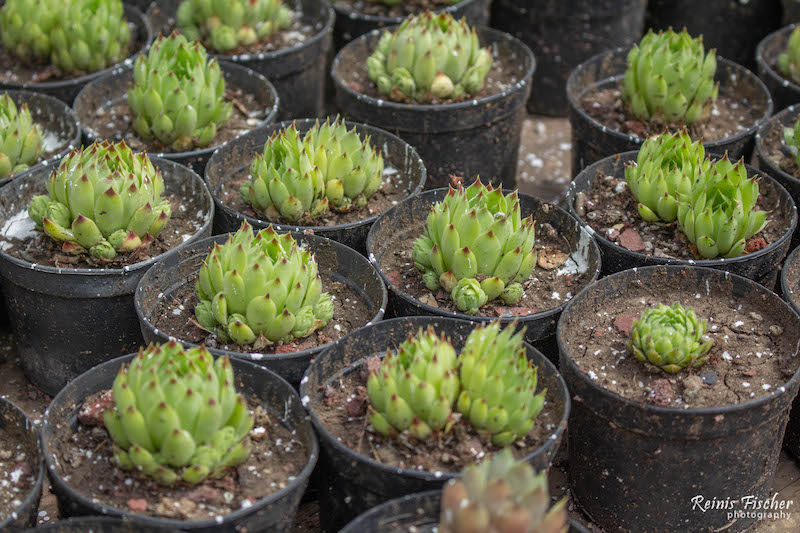 Always good for photography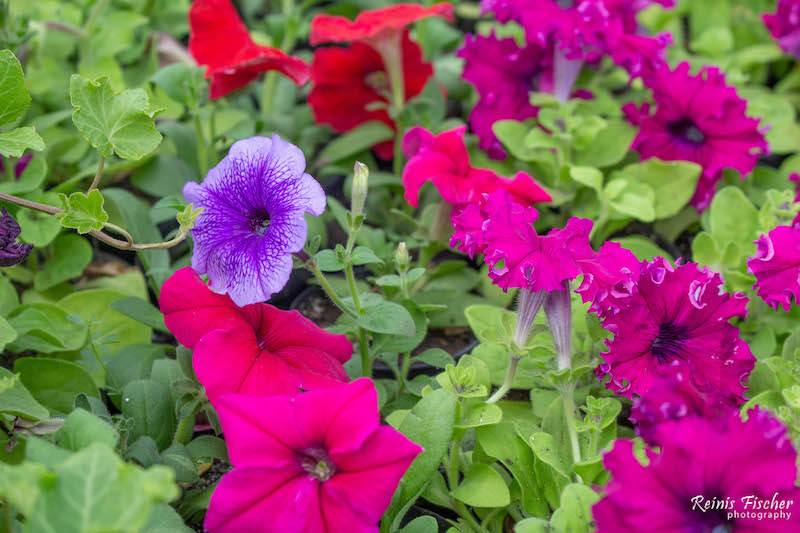 Looking for bright colors? Come to Gardenia Sherdnadze flower garden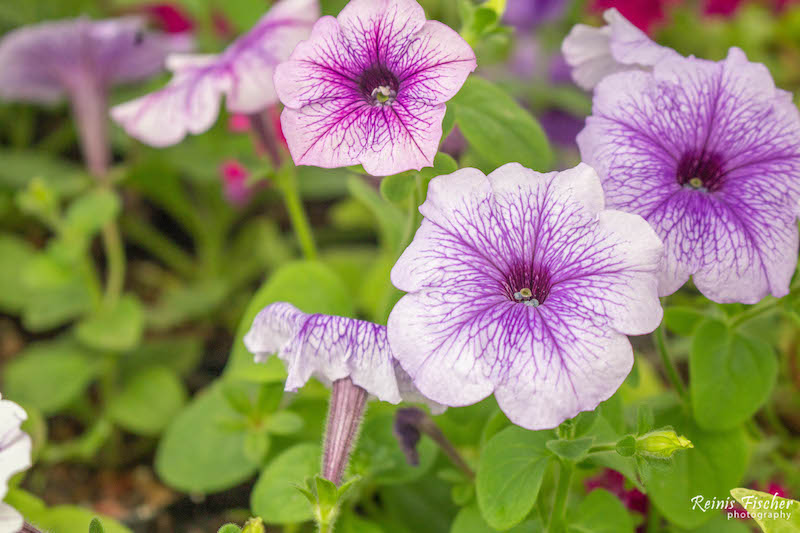 You don't have to be a flower expert to enjoy bright colors and good vibes at this flower garden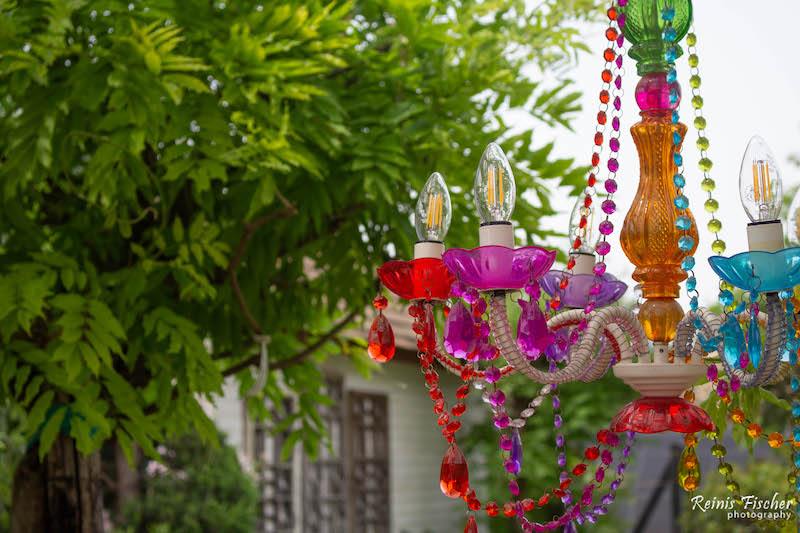 Gardenia Shevardnadze is a popular place for banquets (yes, you can order a banquet here)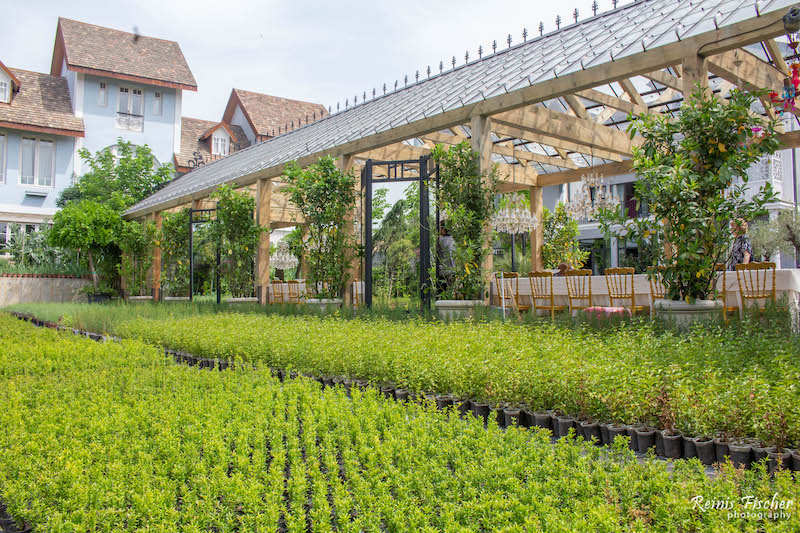 Might be our next project - building such construction for banquets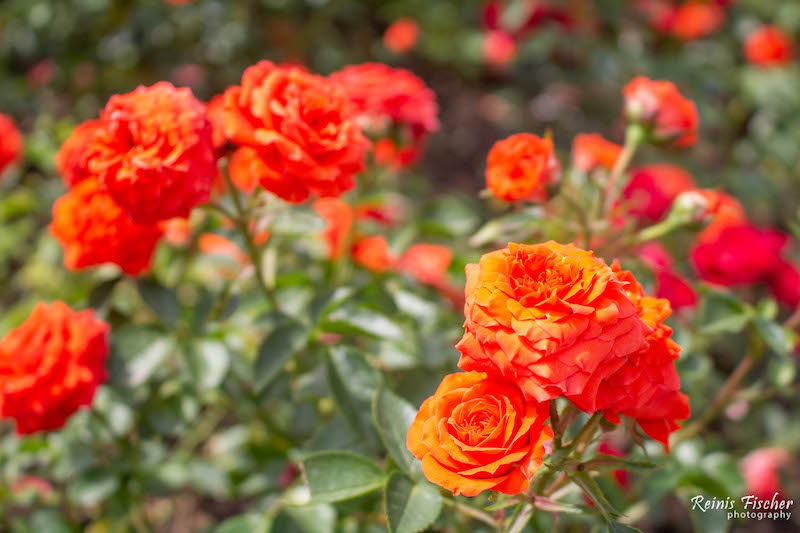 While there is Gardenia Shevardnadze flower garden in Tbilisi, the day will always turn good!