We went to Venice on New Year's Eve (2015/2016), for me as a beginner photographer it was a great challenge to photograph here. I prepared well (brought tripod and practiced a lot previously) but I made a huge mistake this night, I messed up with the clock (Flying from country to country is a mess with time, so I have stopped to look in watch when traveling), so we went out for a New Years fireworks one hour earlier. This extra hour resulted in a very cold and unpleasant weather and in aftermath we just got sick. 
Venice in fact didn't seemed very tourist friendly place, when we arrived here from Florence, the huge surprise we learnt was with getting actually a parking space in the city on water. After some hour or even more waiting in a queue we finally parked our rental car at one of the multi storey car parks, and went to our hotel deeper in the city. Hotel room was cold and ...  yeah, not the best travel experience here, but back to the postcards - I promised I will send a postcard from Venice to my grandmother, in fact I didn't sent, so I will most probably print best ones from our Italy trip and hand deliver them to my granny, but meanwhile - Virtual Postcards from Venice in Italy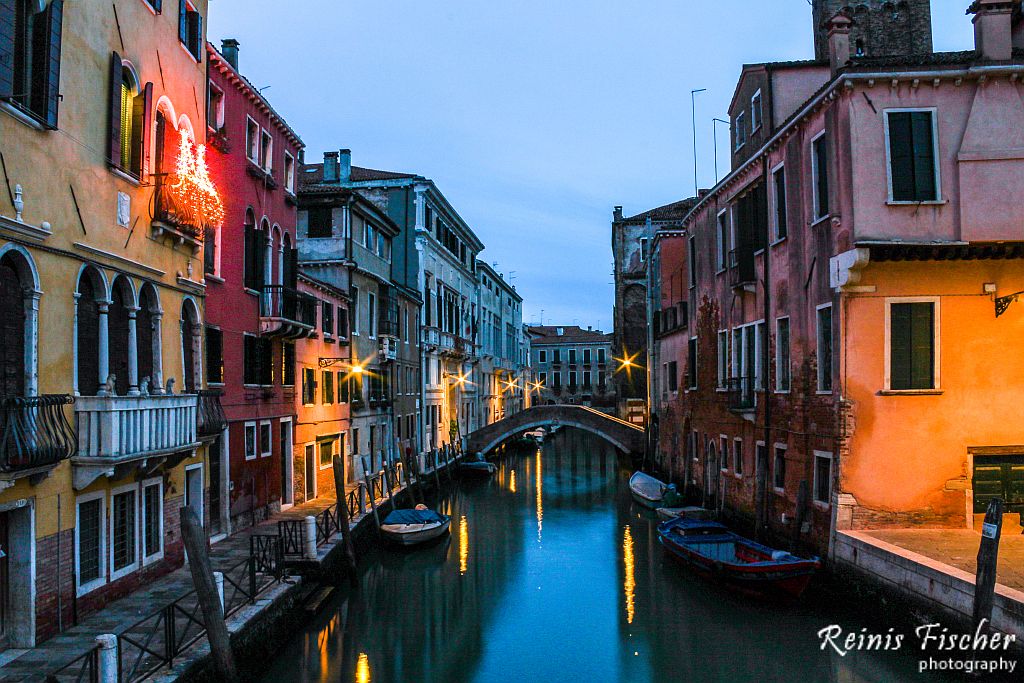 Water canal in Venice
Venice is sited on a group of 118 small islands separated by canals and linked by bridges.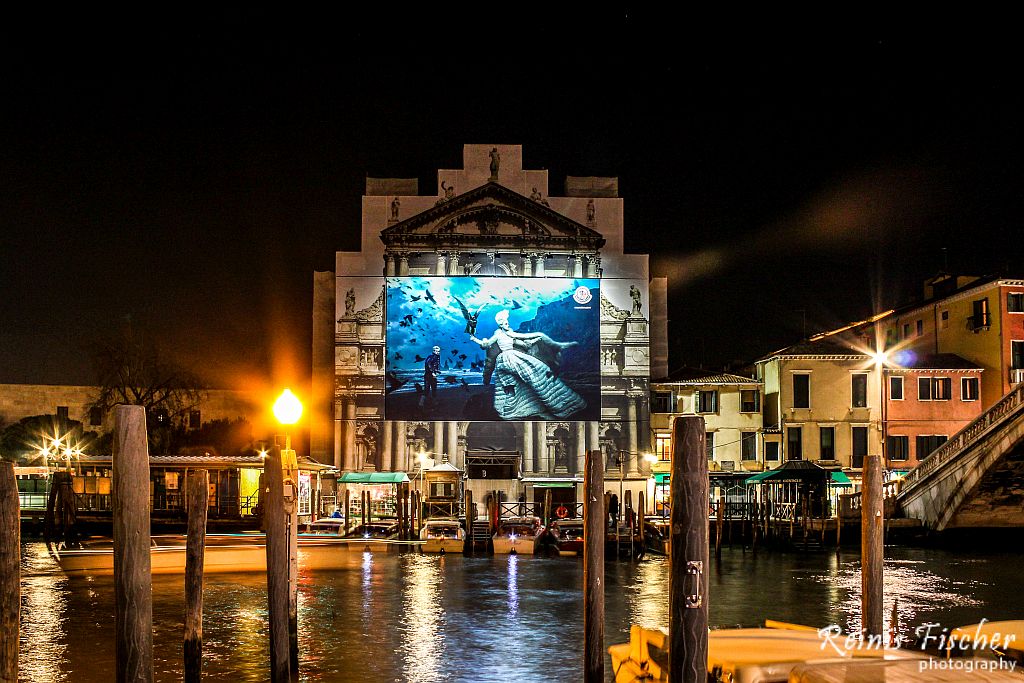 Venice, Italy
Venice is renowned for the beauty of its setting, its architecture, and its artwork. The city in its entirety is listed as a World Heritage Site, along with its lagoon.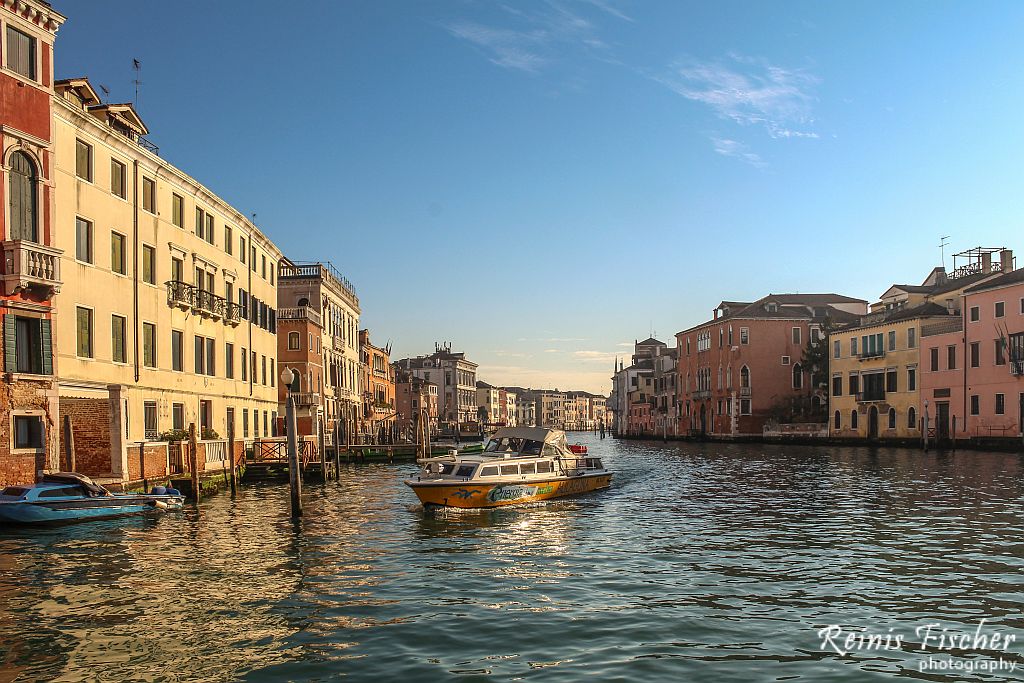 January 1st, 2016 in Venice

Paddlers on Venice canal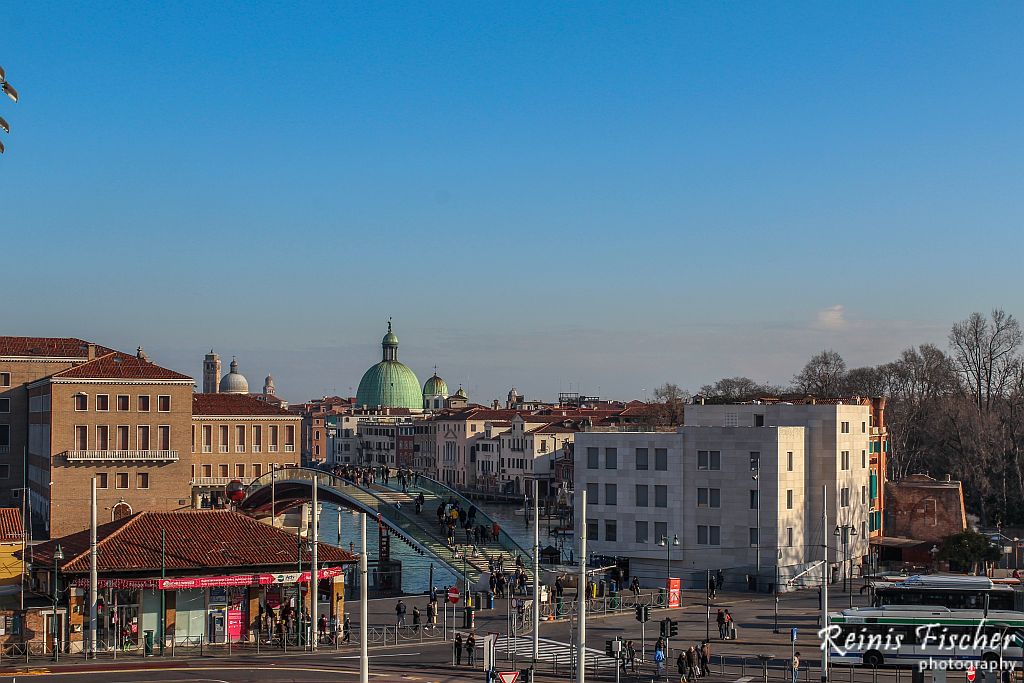 View towards Venice from multi storey car parking lot
And off we were... heading to Verona next.