During our one week trip in Spain, region of Catalonia, we did a lot of driving. We drove almost all around Catalonia, stayed at lovely Costa Brava townlets - and you know what? It's more than enough with one week - and you are sick and tired of completely identical seaside town lets. They are nice, they are charming... but if you need more - go away from those charming town lets with beautiful seaside views.
At least we did so - after another charming tay at lovely resort town of Sitges, we decided to head to Andorra. Drive to Andorra from Barcelona (or Sitges) will take around 2hours. Here is some picures I managed to capture: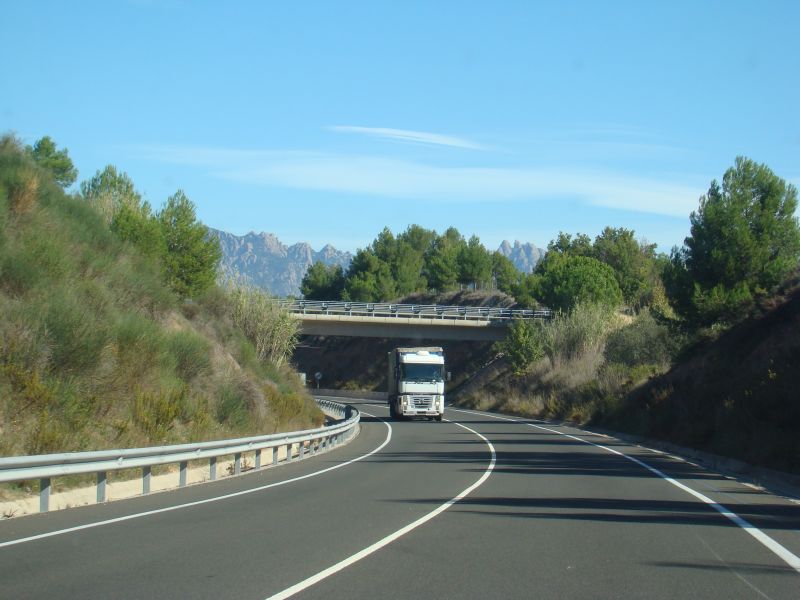 Road to Andorra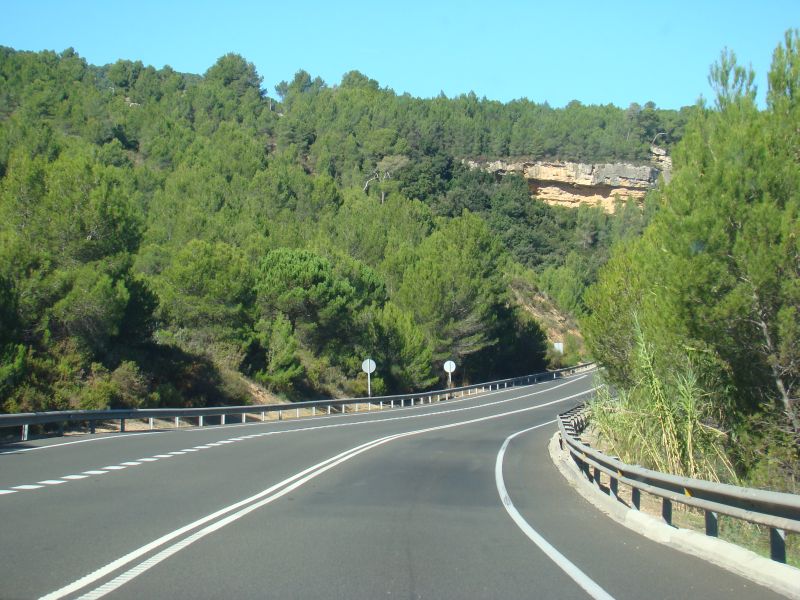 Spectacular roads in Spain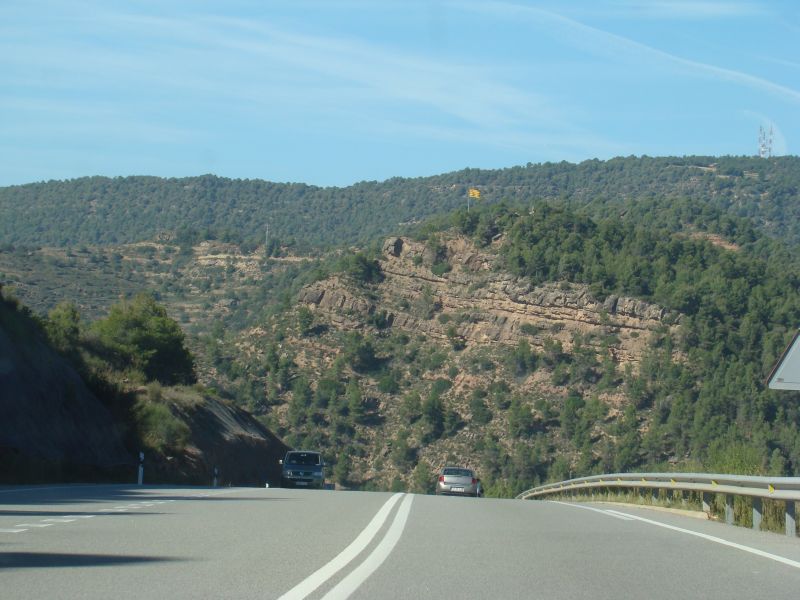 Flag of Catalonia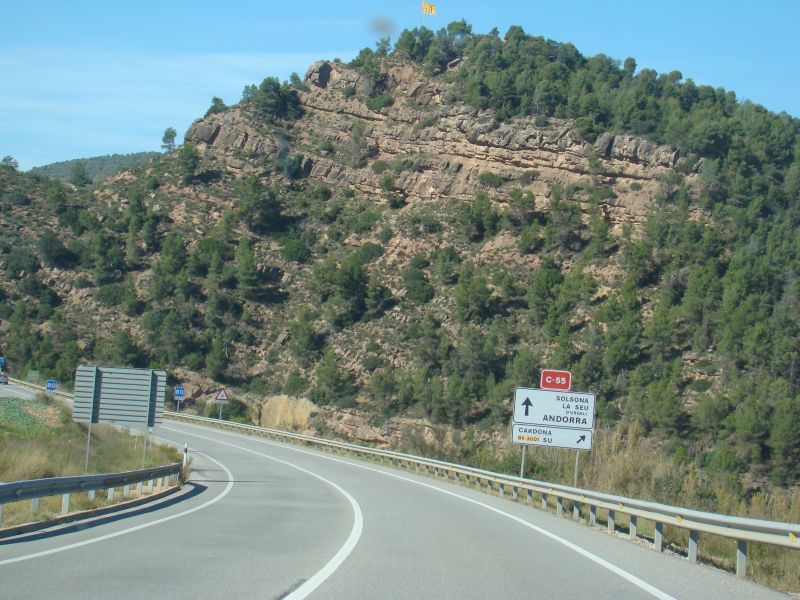 Road signs directing to Andorra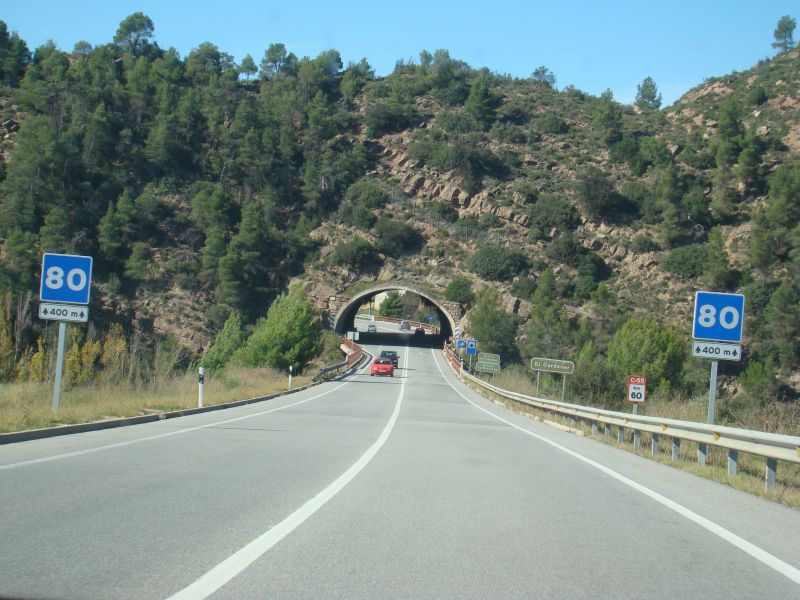 Tunnels in Spain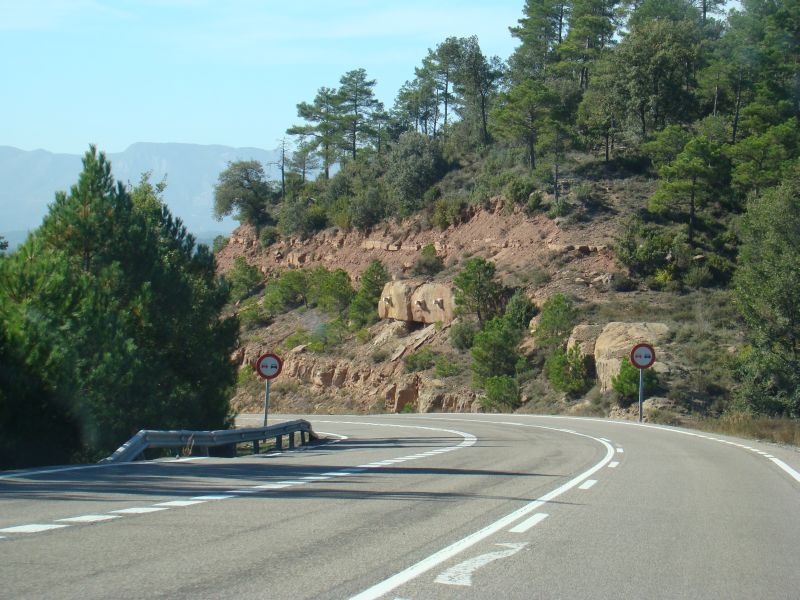 Mountainous road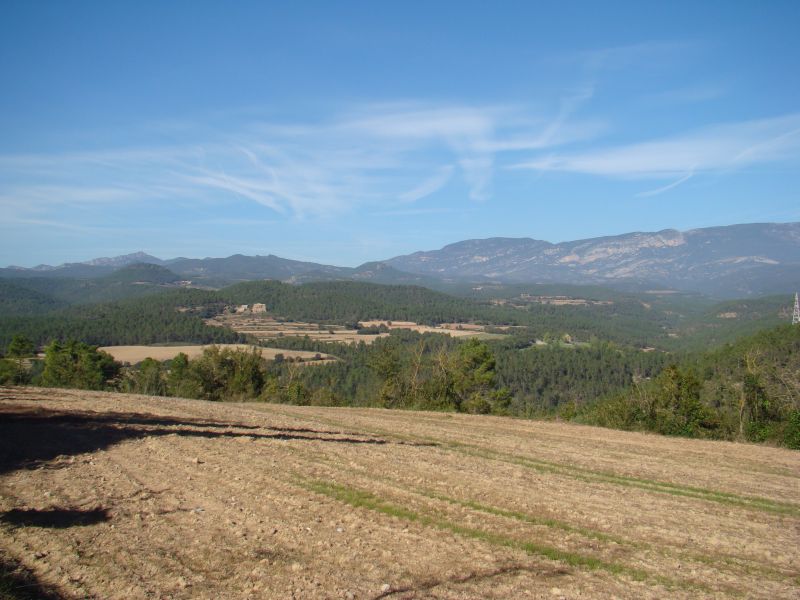 Mountains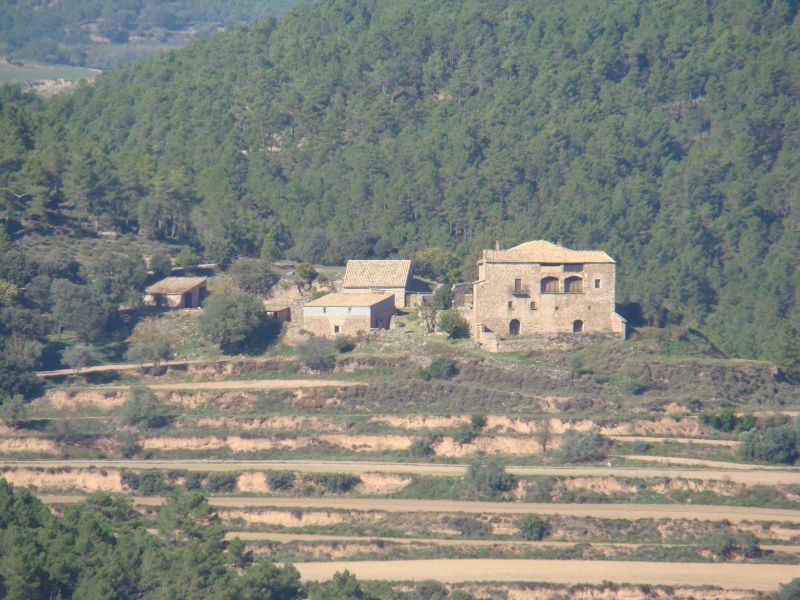 Manor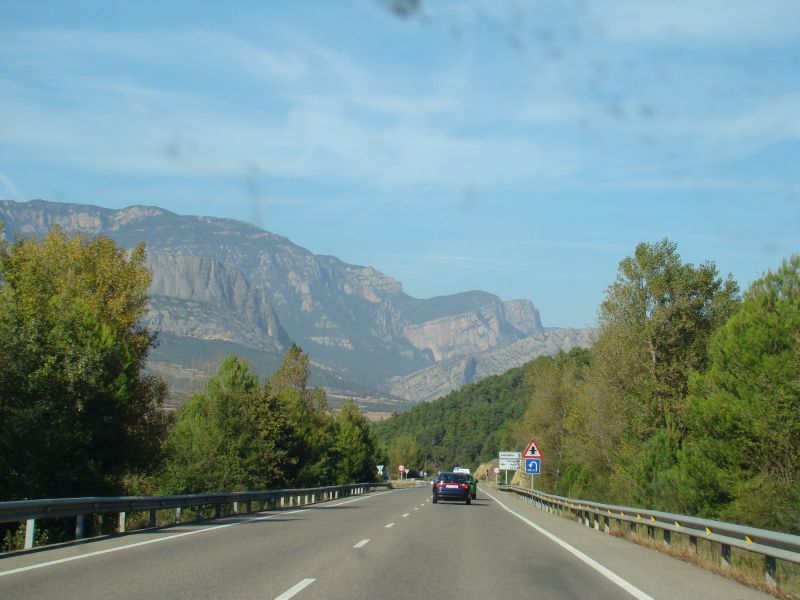 Drive to Andorra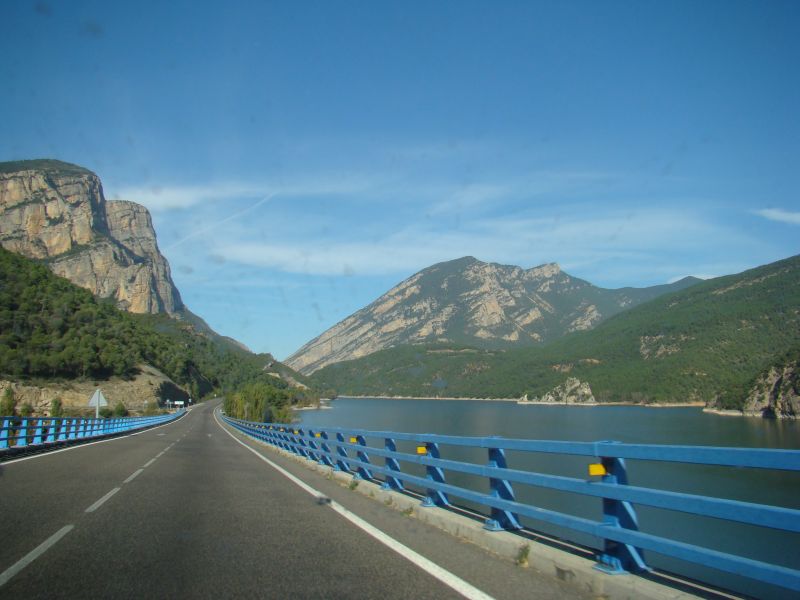 Lake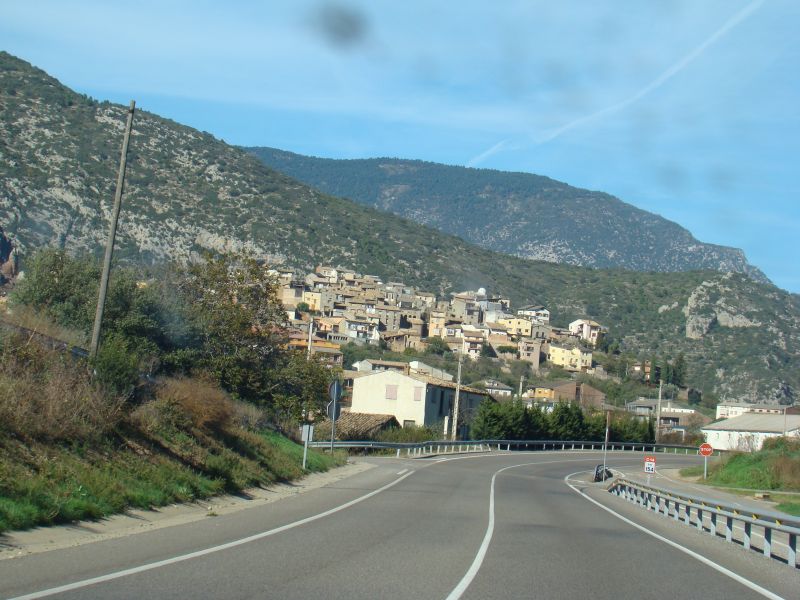 Town let close to border of Andorra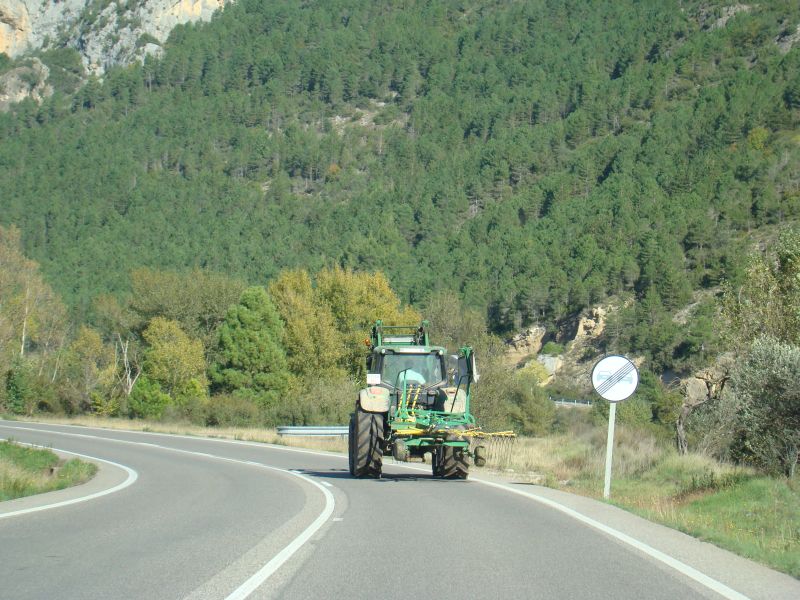 :)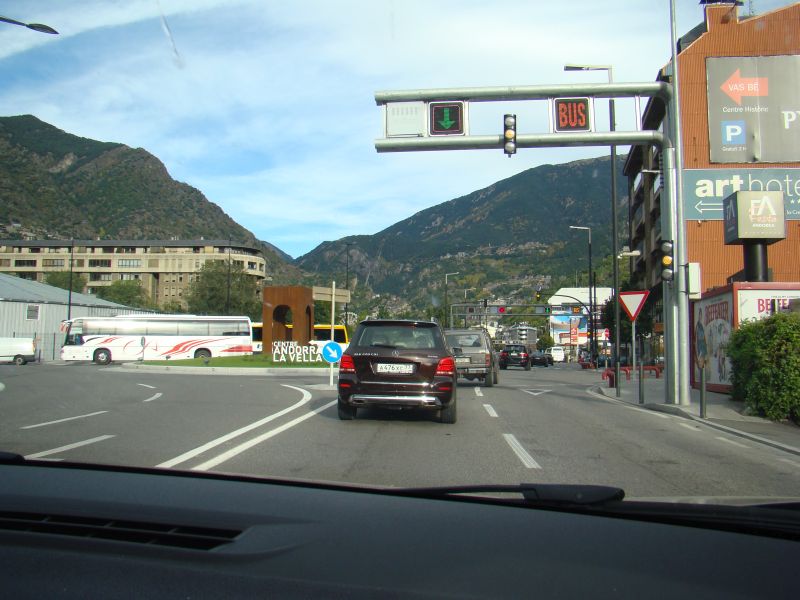 Andorra La Vella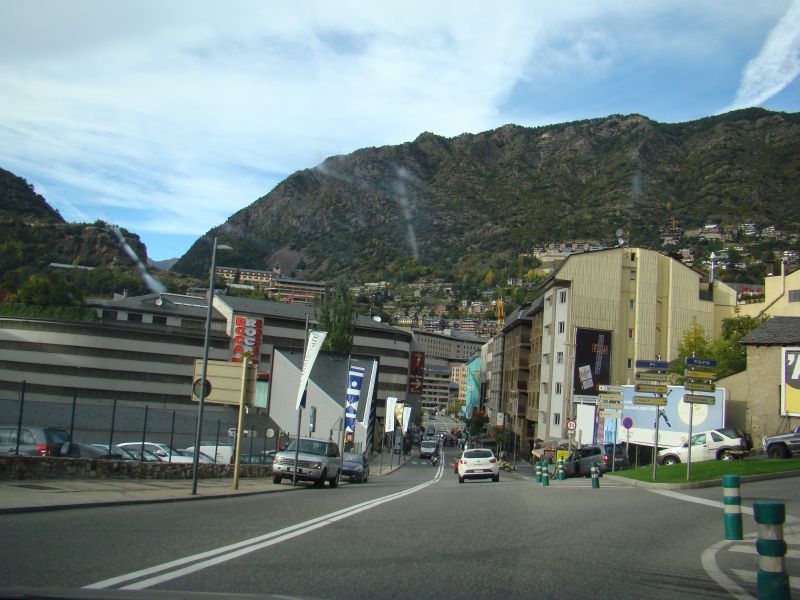 Streets of Andorra
About Andorra
Andorra  is a sovereign landlocked microstate in Southwestern Europe, located in the eastern Pyrenees mountains and bordered by Spain and France.
It is the sixth smallest nation in Europe, having an area of 468 km2 (181 sq mi) and an estimated population of 85,000 in 2012.
Its capital, Andorra la Vella, is the highest capital city in Europe, at an elevation of 1,023 metres (3,356 ft) above sea level.
The official language is Catalan, although Spanish, Portuguese, and French are also commonly spoken.
Created under a charter in A.D. 988, the present Principality was formed in A.D. 1278. It is known as a principality as it is a monarchy headed by two Co-Princes – the Spanish/Roman Catholic Bishop of Urgell and the President of France.
Andorra is a prosperous country, mainly because of its tourism industry, which services an estimated 10.2 million visitors annually, and because of its status as a tax haven, although it is in the process of reforming its tax regime.
It is not a member of the European Union, but the euro is the de facto currency. It has been a member of the United Nations since 1993.
The people of Andorra have the 3rd highest human life expectancy at birth in the world – 84 years.
Tradition holds that Charles the Great (Charlemagne) granted a charter to the Andorran people in return for fighting against the Moors. Overlordship of the territory was by the Count of Urgell and eventually by the bishop of the Diocese of Urgell.
In 988, Borrell II, Count of Urgell, gave the Andorran valleys to the Diocese of Urgell in exchange for land in Cerdanya.
Since then the Bishop of Urgell, based in Seu d'Urgell, has owned Andorra.
Andorra is a parliamentary co-principality with the President of France and the Bishop of Urgell (Catalonia, Spain), as co-princes. This peculiarity makes the President of France, in his capacity as Prince of Andorra, an elected reigning monarch, although he is not elected by a popular vote of the Andorran people. The politics of Andorra take place in a framework of a parliamentary representative democracy, whereby the Head of Government is the chief executive, and of a pluriform multi-party system.