What seemed to be one of the most interesting travel experiences turned out to be the worst travel experience and that happened in Washington D.C. back in summer of 2013 (I can actually recall it was June 22). While back in Georgia we had negotiated an accommodation in Washington D.C. using coach surfing - our host didn't showed up and since it was late night we stayed on street.
We have never tried coach surfing again. Well, I agree we could book a hotel, but since we arrived late in D.C. we decided to take the next Megabus bus and head furthermore into Southern States. We had to wait some 6-7 hours... in time of what we met a lot of soliciting homeless people, with one I even chatted for some 2 - 3 hours and in fact it was a quite interesting conversation, we talked about Soviet Space program, about China's economical growth e.t.c.
Another interesting phenomena happened that night - Super Moon. I took my humble camera and tried to memorize this night in Washington D.C.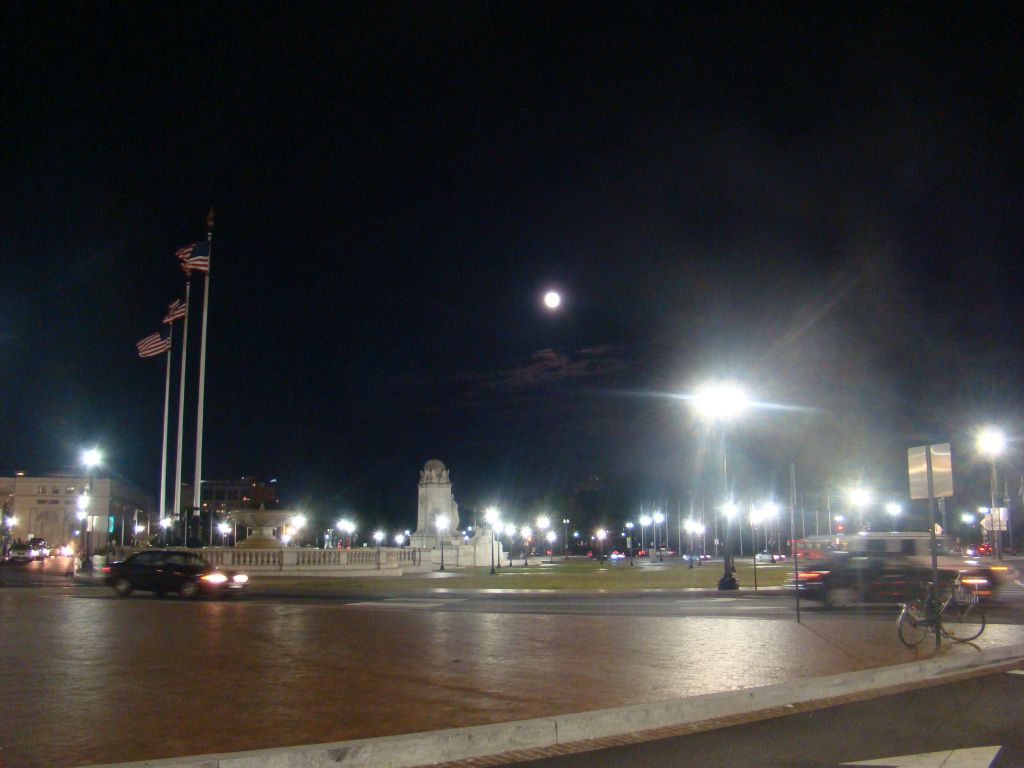 Super Moon in Washington D.C.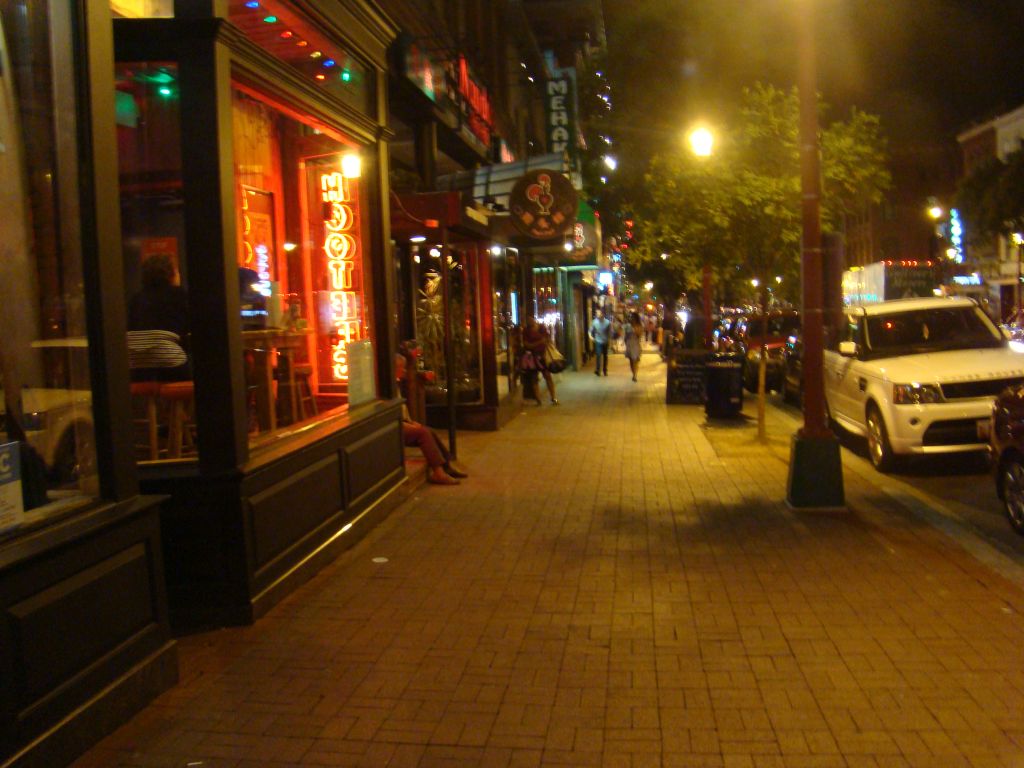 Lively street in Washington D.C.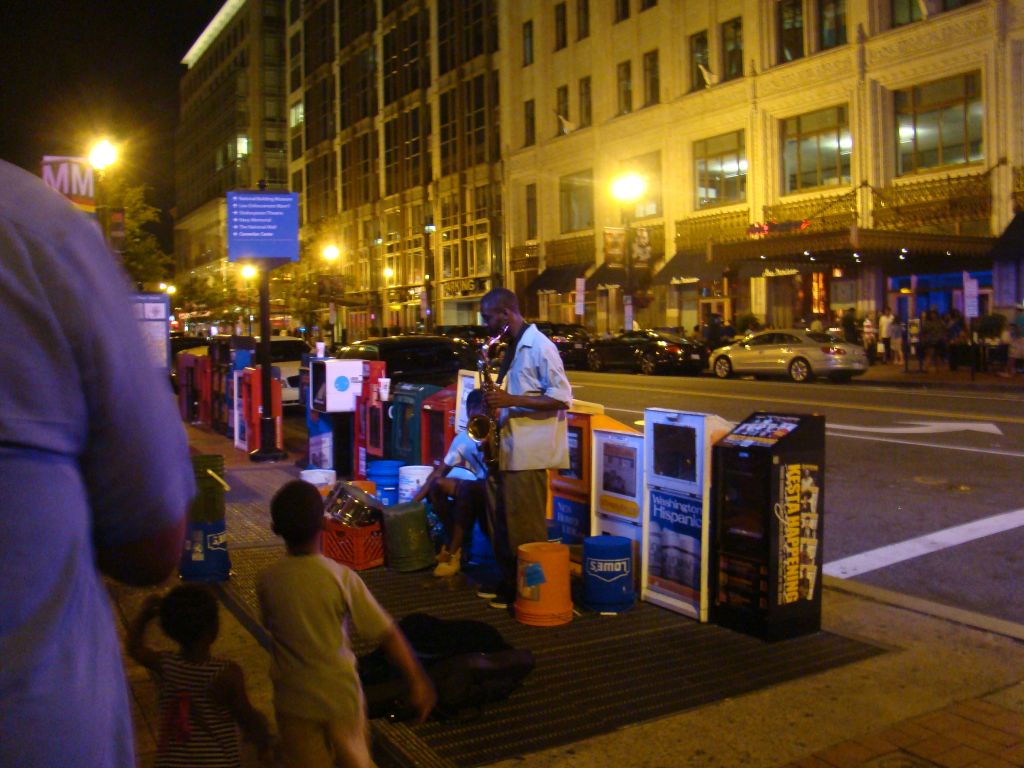 Street musicians in Washington D.C.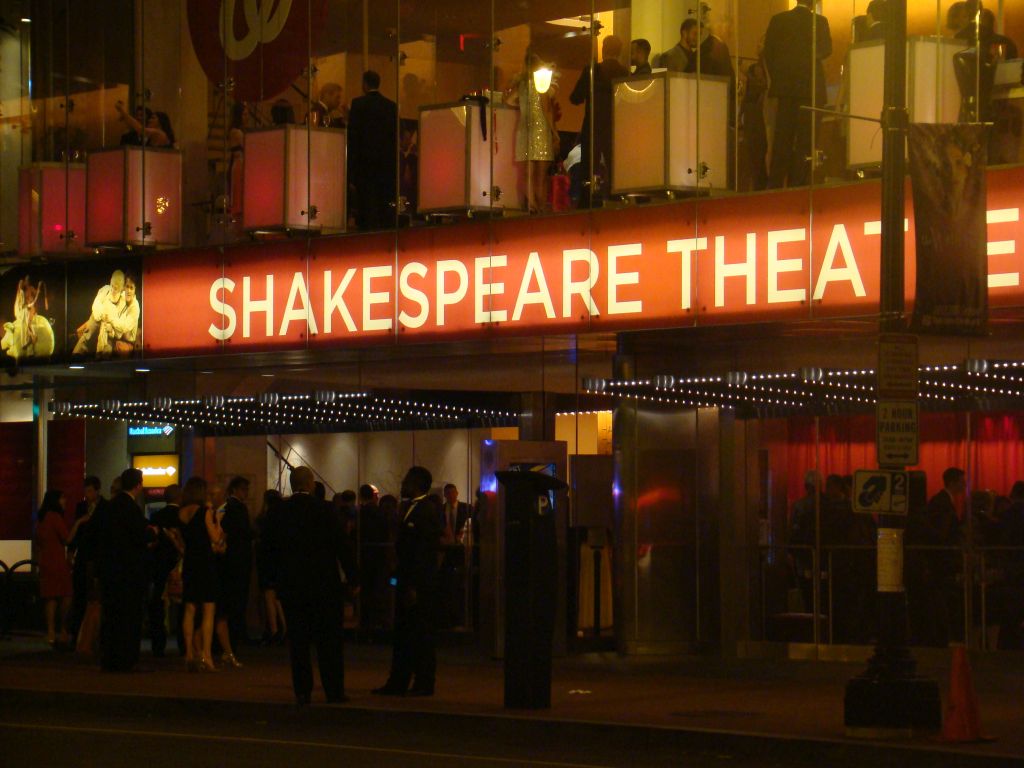 Shakespeare theater in Washington D.C.