Now, this was a quite interesting experience discovering a small village in western Latvia (region of Courland) - Cirava.
I was so fascinated about this place that I decided to make two separate articles - one for the manor complex and the second for the church. Today I will write about the manor complex which actually seemed abandoned for me, but as it turns out it's actually sold to some Italian investor for about EUR 700 000 back in 2014. So seems this is money you should have in your pockets to acquire a badly managed manor complex in Latvia.
Cīrava manor from a birds flight during the golden hour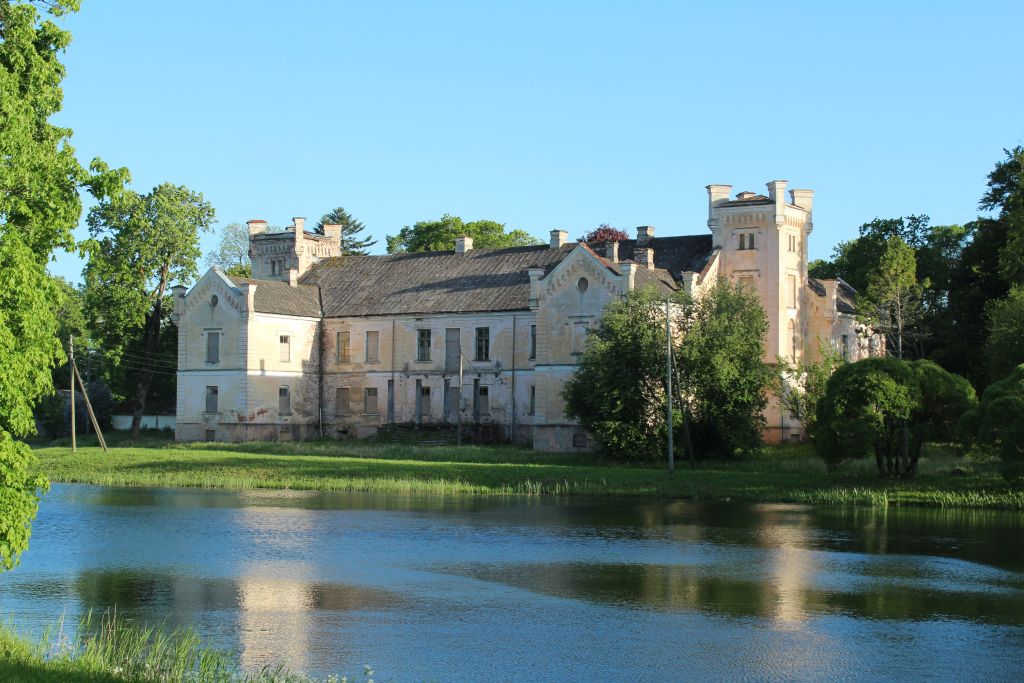 Cirava manor complex in Latvia
Originally built for blue blood German barons - rulers of lands which now are part of Latvia, this place has experienced a lot. So for example a forestry school and agriculture school during the Soviet times.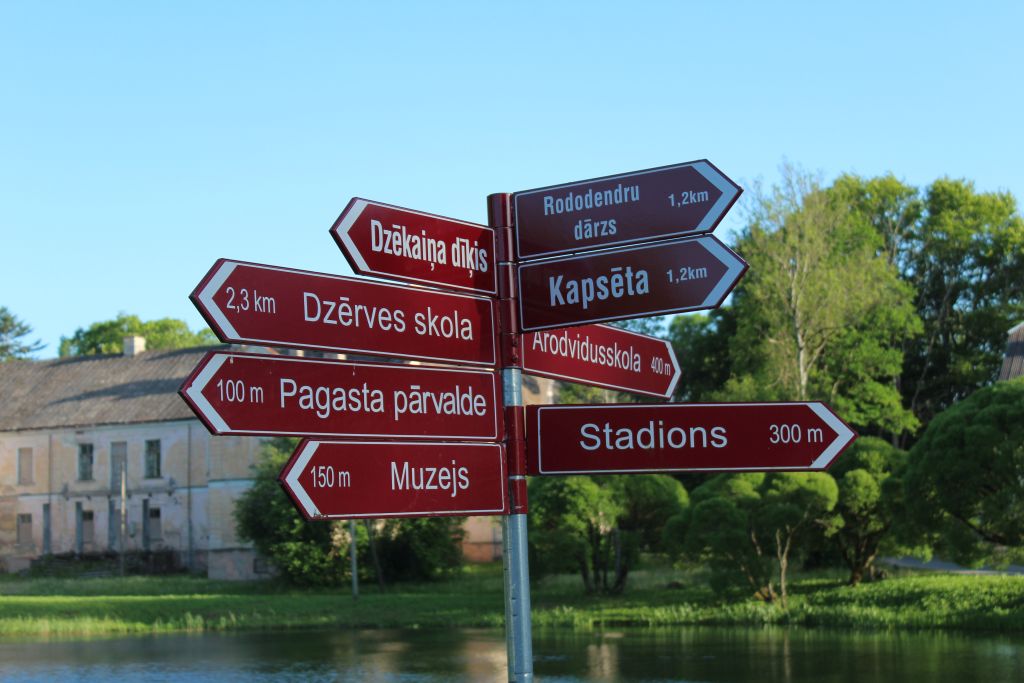 Tourism indication in Cirava
​You may find a museum, stadium, two schools, pond, a rhododendron garden and even a cemetery in Cirava village.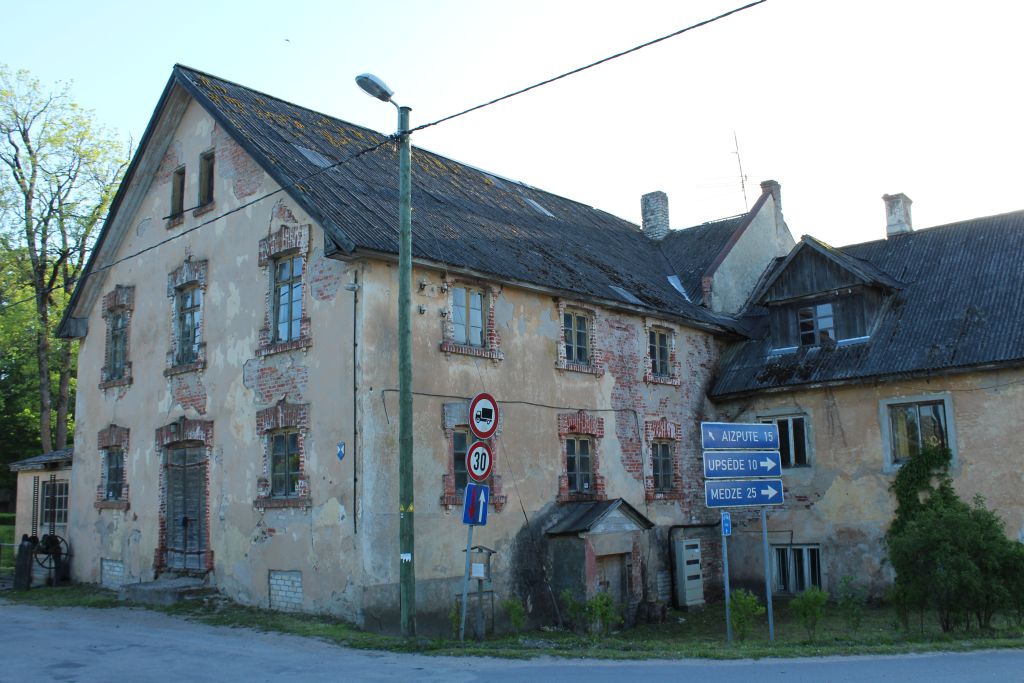 Old Dwelling house in Cirava
​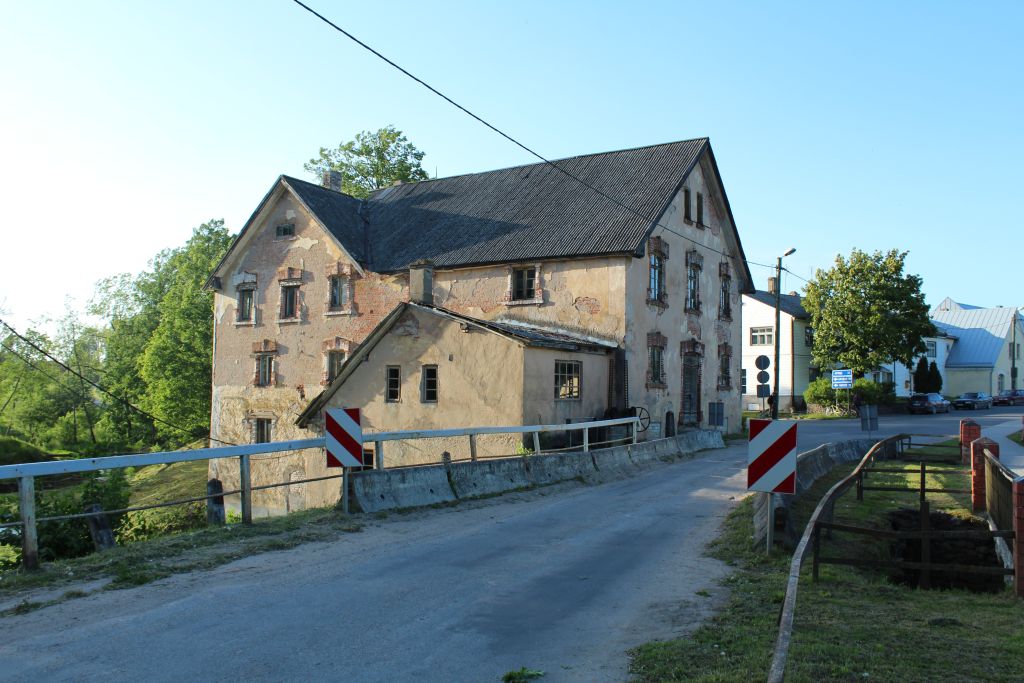 The same dwelling house
Honestly speaking I'm not sure, is this house is a part of Cirava manor complex or not, but one thing I'm sure, this place is very similar to near by located Kazdanga Mill Lake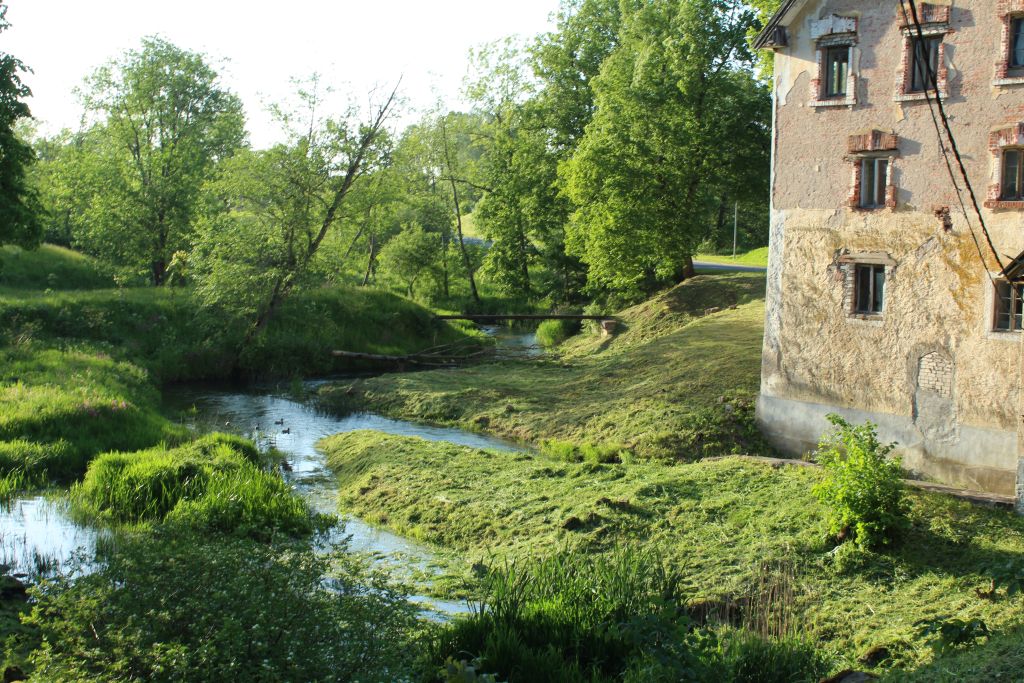 Small river in Cirava
Really scene place, where I would love to return, to see how things have developed.