If you are heading to a remote Latvian village Cirava, you have few options to make your visit pleasant here, like there are very interesting but abandoned manor complex and a lovely church.However, local residents at Cirava has something else to offer for both local and foreign travelers - a rhododendron garden located in territory of cemetery.
Well, if you are hoping to see here something like Keukenhofs tulip gardens, then .. then go to the Netherlands, here in Cirava you will find a small (selected) selection of rhododendrons, it's about 150 plants here. Opened just back in 2010 this garden park has some bright future prospects of attracting travelers from neighboring localities at least.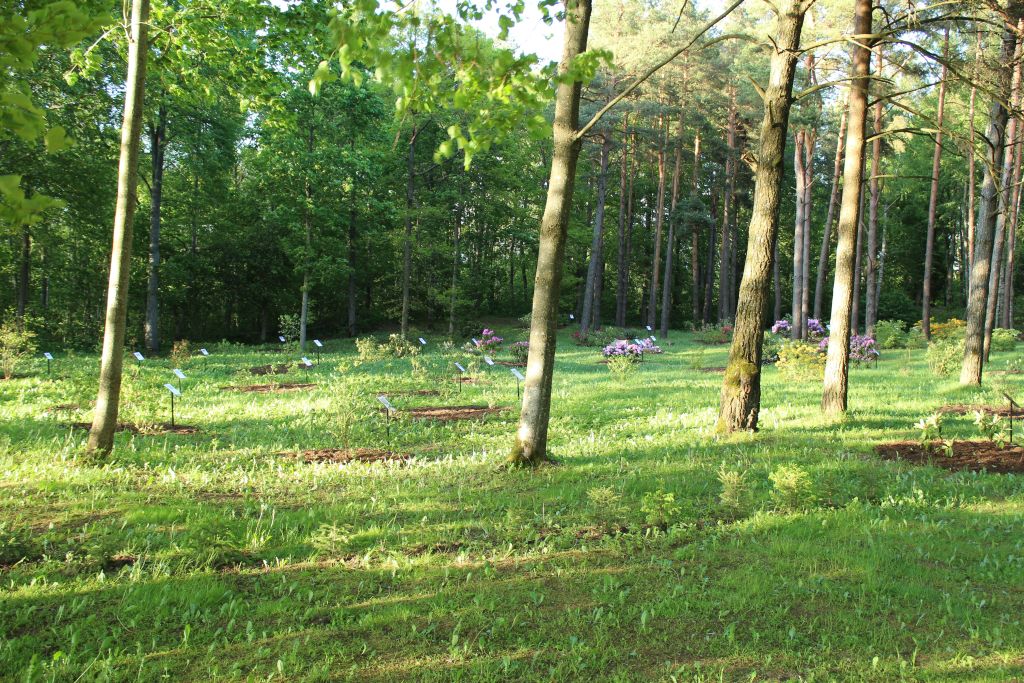 Rhododendron garden in Cirava
Best time to visit this garden while rhododendrons bloom: May, June.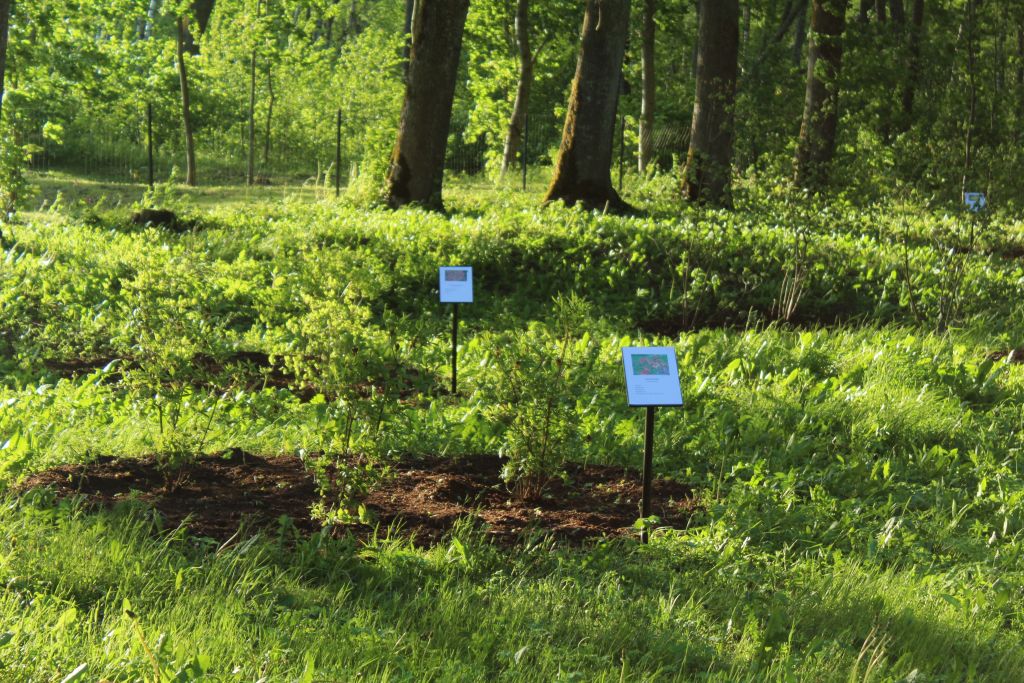 Rhododendron garden in Cirava
Each plant has it's own table containing information about plant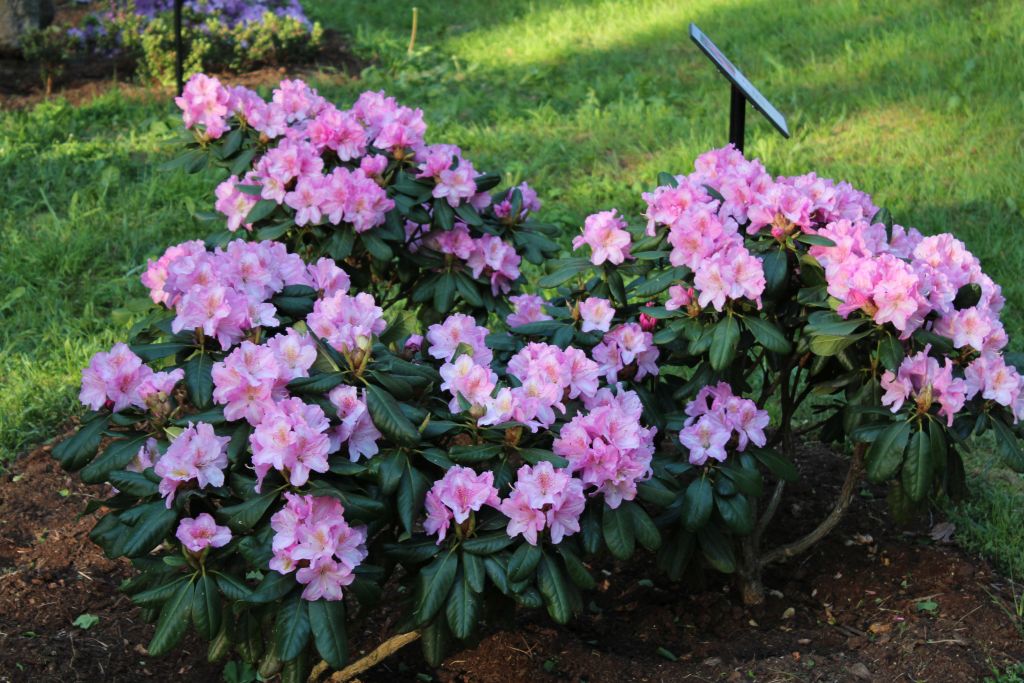 Blooming rhododendron in Cirava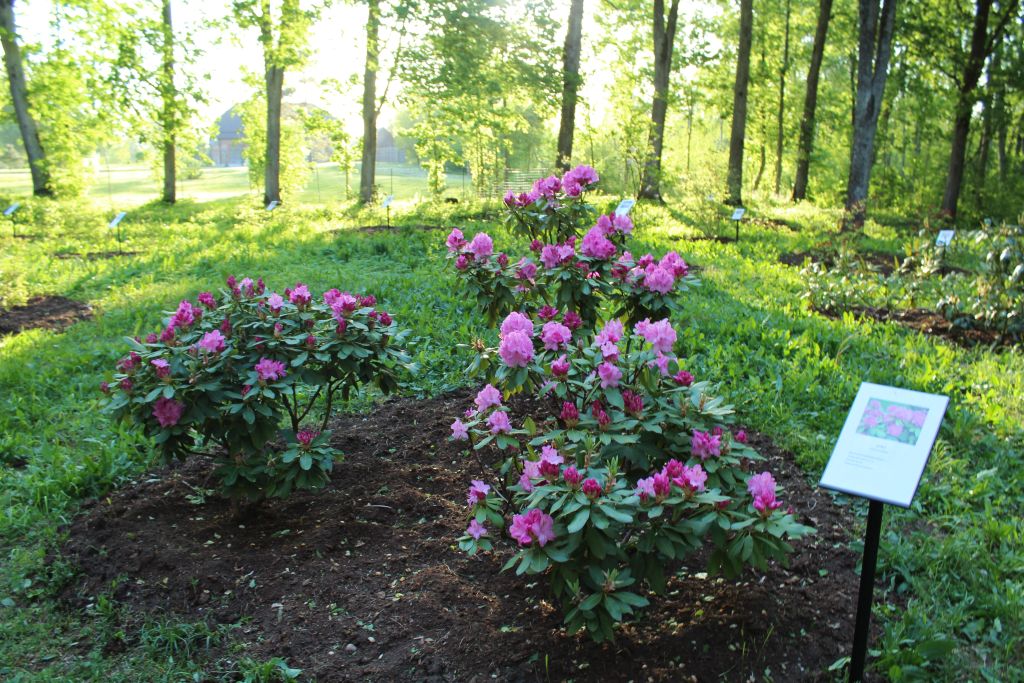 Blooming rhododendron in Cirava
The Bottom line
If you are in this part of the World during May/June and you are into plants, you will definitely enjoy this place.