Chreli Abano is a sulfur bath located in the Tbilisi Bath district of Abanotubani. 
We have been heading to these baths a lot in the past (back in 2011-2013), since then we have changed our location, visiting other, not so fancy ones on Kyiv street, but lately again, we have started to visit sulfur bathhouses in the old town district.
As they are many, I will try to give a quick recap of all of them, though after revisiting Chreli Abano sufur bath in Tbilisi, seems I will stick with it for awhile.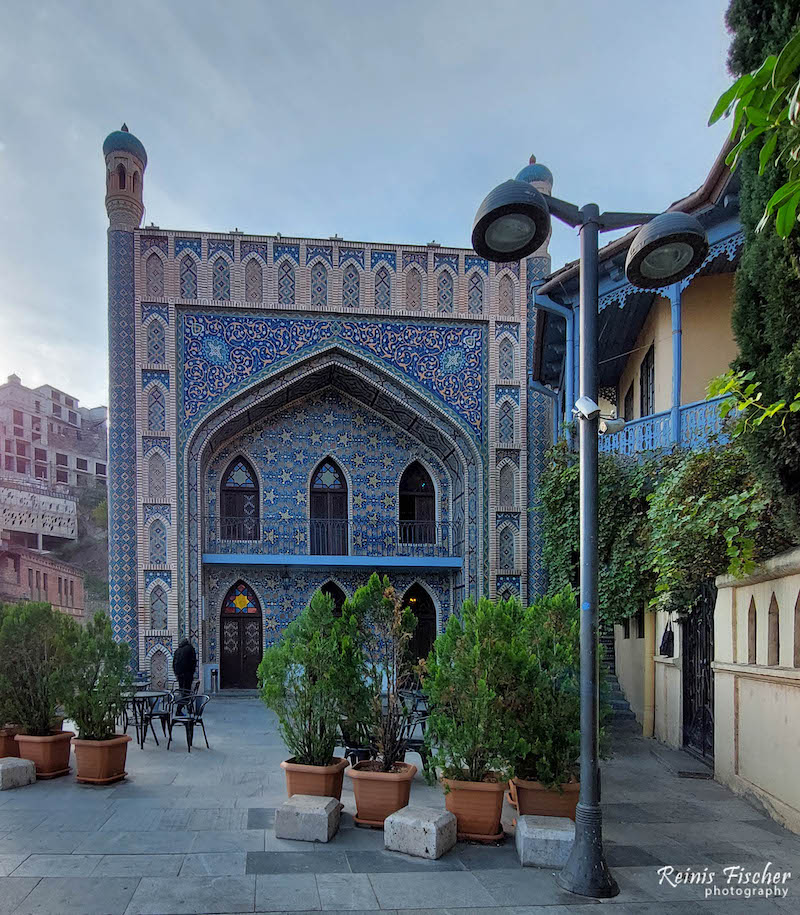 Located at the eastern bank of the Mtkvari River at the foot of Narikala fort across Metekhisubani, Abanotubani is an important historic part of the city — the place, where according to a legend the King of Iberia, Vakhtang Gorgasali's falcon fell, leading to a discovery of the hot springs and, subsequently, to founding of a new capital.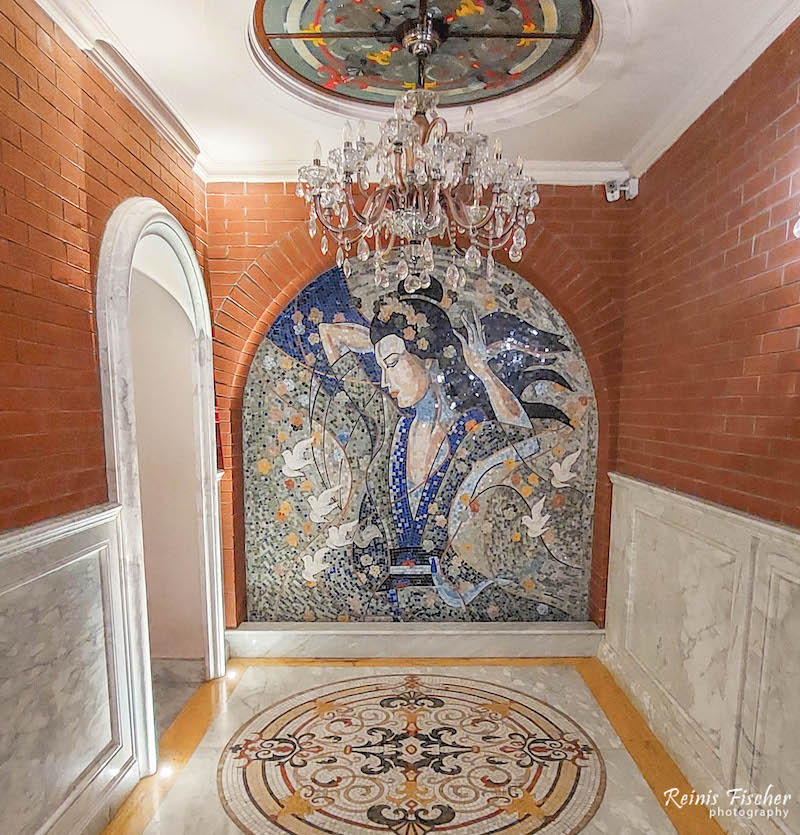 Chreli Abano has gone through the renovation and is completely different than it was back in 2012. 
Nice private rooms are available, starting from GEL 50 per hour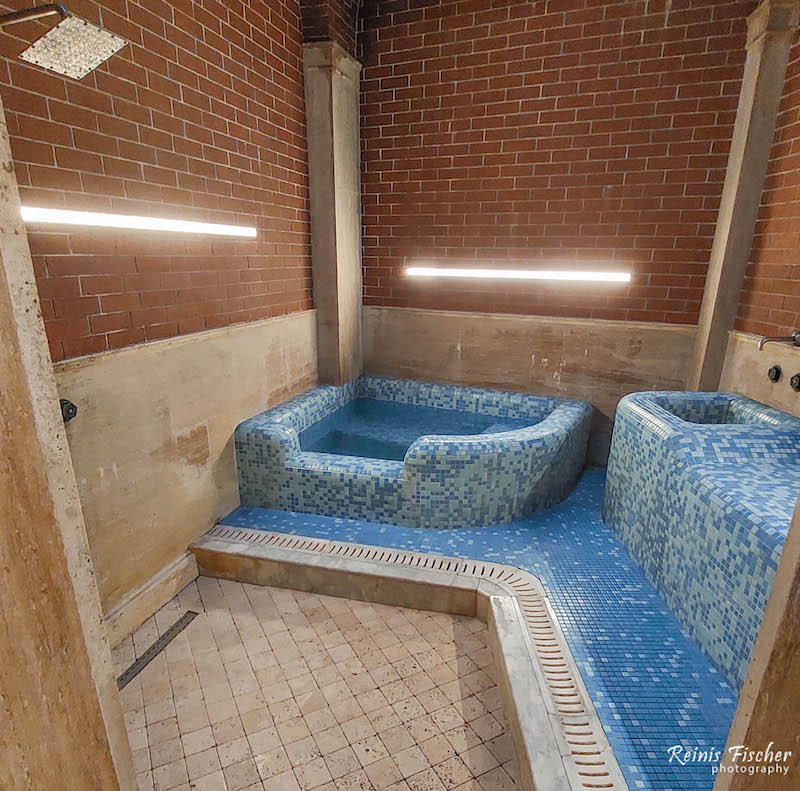 We paid GEL 70 fo this little but nice room with a sulfur pool + additionally ordered some tea, jam and other goodies