Sulfur Bath N5 is located in the Tbilisi Bath district of Abanotubani. 
We have been heading to these bathhouses a lot in the past (back in 2011-2013), since then we have changed our location, visiting other, not so fancy ones on Kyiv street, but lately again, we have started to visit sulfur bathhouses in the old town district.
Chreli Abano Sulfur Bath in Tbilisi
This time we visited Bath house N5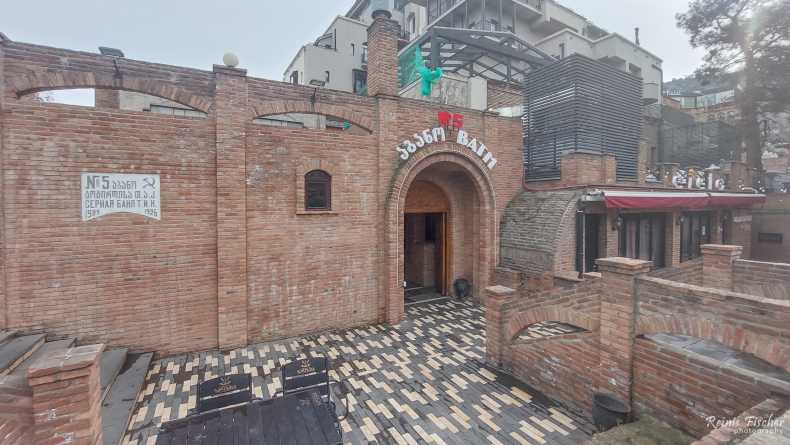 The bathhouse is located near the Heydar Aliyev park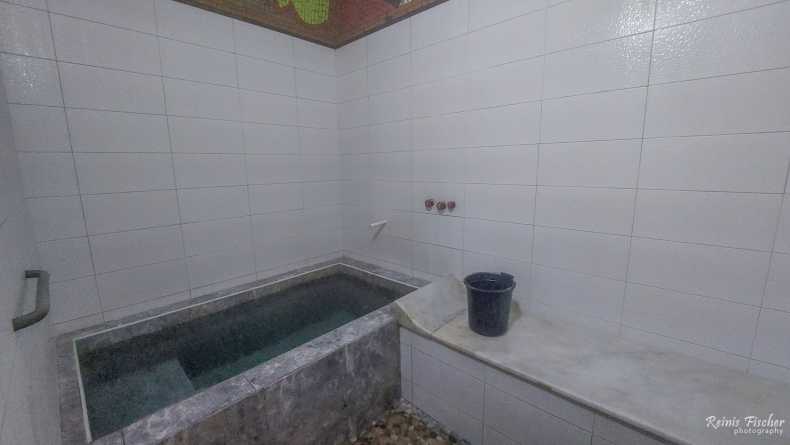 We got this small but deep sulfur bath for about GEL 70.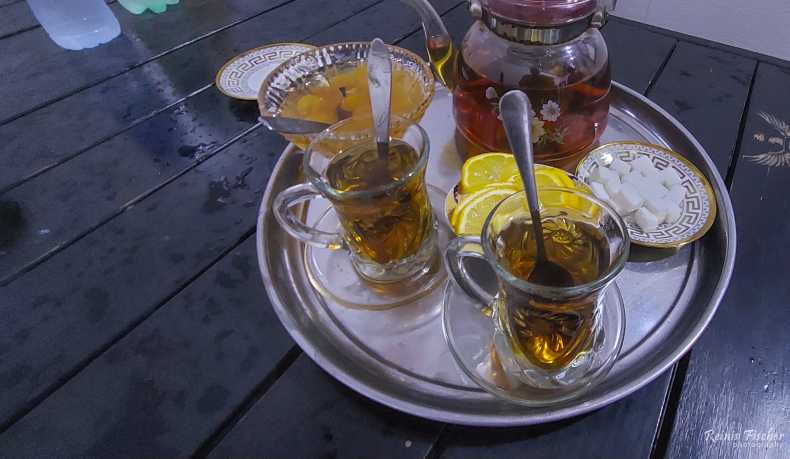 Tea with jam after or during the bath. 
Place seems bit neglected, but also price for private rooms is bit lower. I guess they also have public bath available both for men and women (seperetly)