Lake Zvirgzdu is located in Kurzeme historical region on the border of Kuldīga and Alsunga municipalities.
There are several campsites available at Lake Zvirgzdu, with one of the most popular being - Ezermaļi.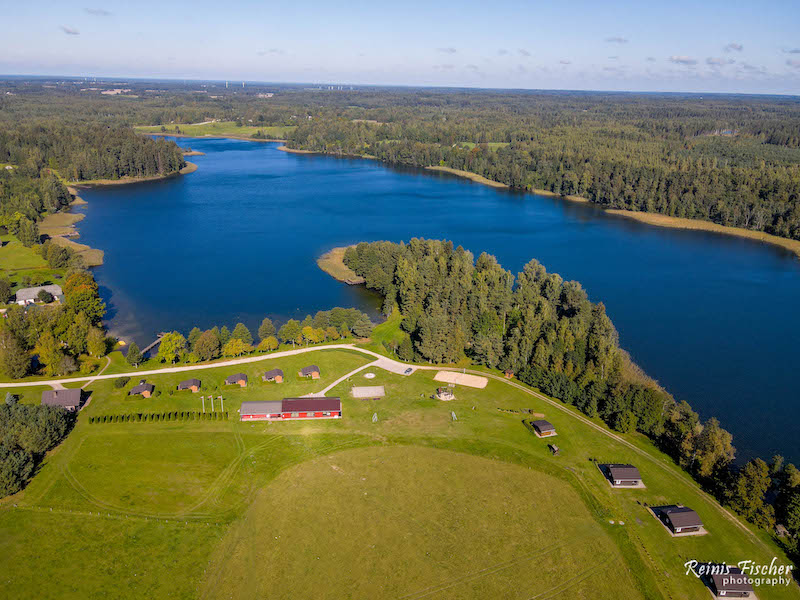 I discovered this place by a chance, back in September 2021, while randomly driving around the area
There are 6 farmsteads on the shore of the lake, the V1264 highway runs along the western end. 
In 1976, the Latvian feature film "Lake Sonata" was shot on the shore of the lake.