Tskaltubo is a spa resort town in west-central Georgia. The resort was especially popular in the Soviet era, attracting around 125,000 visitors a year. Bathhouse 9 features a frieze of Stalin, and visitors can see the private pool where he bathed on his visits.
Just like Chiatura cable car town, Tskaltubo is very interesting to visit and see the brutalist and futuristic Soviet architecture. 
In today's Piece of Life series - Tskalubo - former Soviet Spa Resort town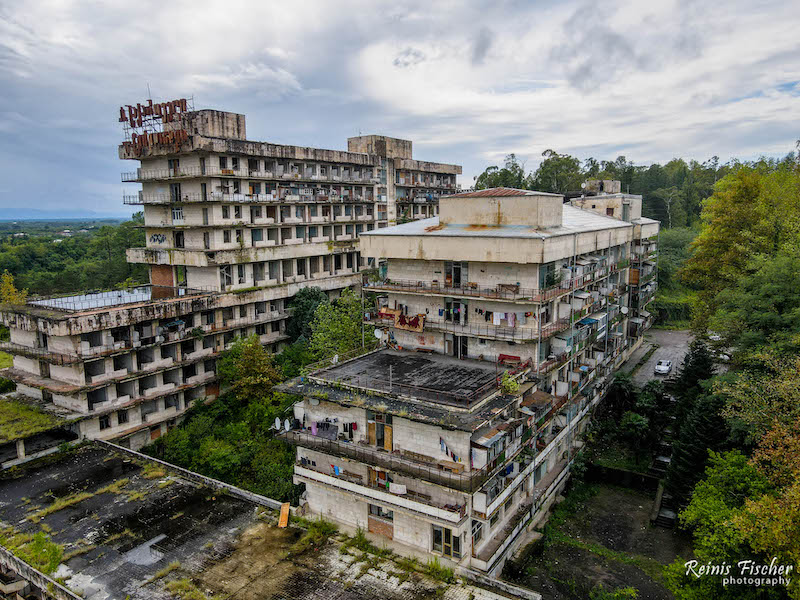 The resort's focus is on balneotherapy for circulatory, nervous, musculo-skeletal, gynaecological and skin diseases, but since the 1970s its repertoire has included "speleotherapy", in which the cool dust-free environment of local caves is said to benefit pulmonary diseases.
Tskaltubo  is known for its radon-carbonate mineral springs, whose natural temperature of 33–35 °C (91–95 °F) enables the water to be used without preliminary heating.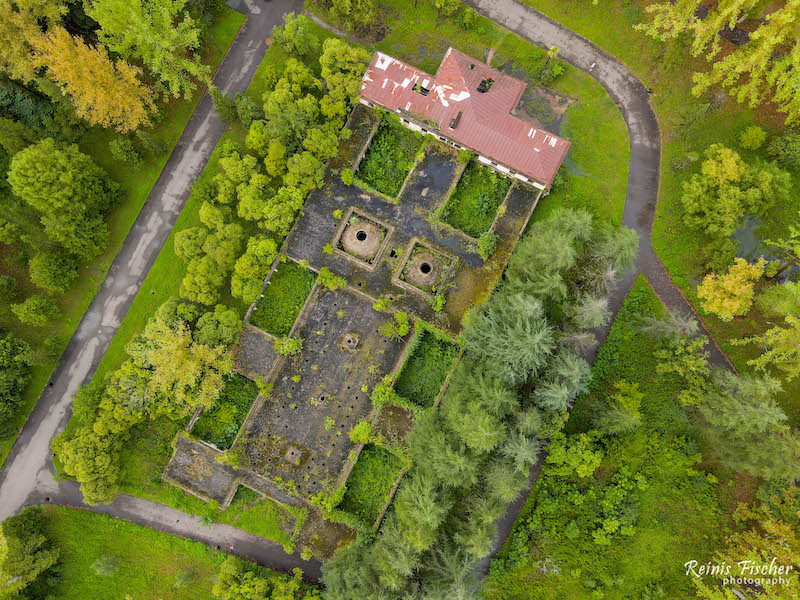 Architecture in Tskaltubo basically is a synthesis of Stalinist period classical style and of Georgian ethnic decor with Gothic and Roman features.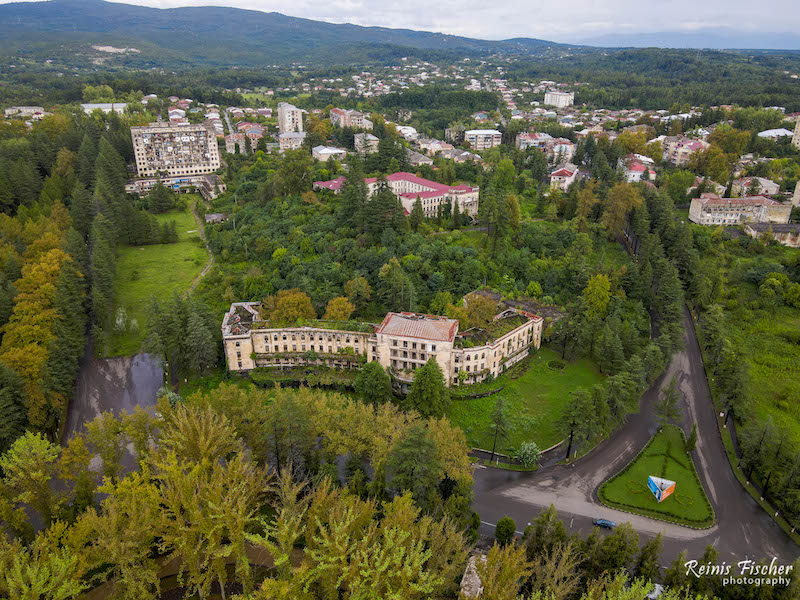 Unfortunetly there are not many (if any) World wide known brands featured at Tskaltubo, like Hilton, Sheraton, Marriot or other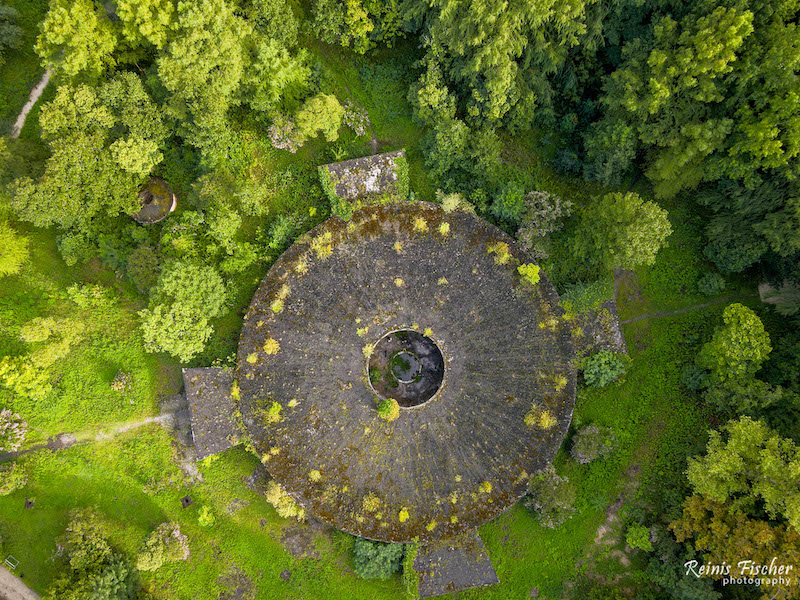 The "Spring No. 6", is the largest thermal bath working today. It was built in 1950 exclusively for Joseph Stalin, leader of the Soviet Union at the time. Private baths and dachas of Stalin and Lavrenti Beria are still kept in the city. The mineral water flows directly into Buildings #1 and #6. There are five pools of mineral water, 37 individual cabins for bathing mineral water and 17 hydro-massage cabinets.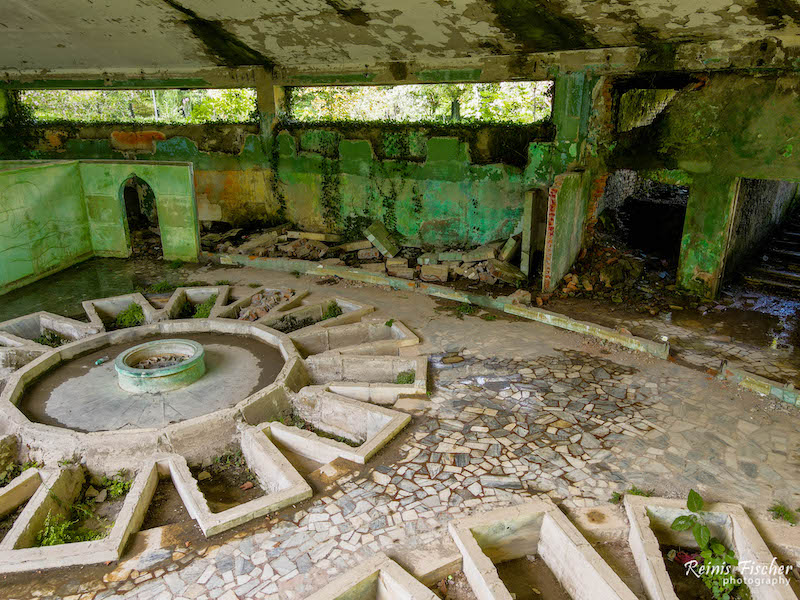 There are numerous restoration projects to promote the regeneration of this historic spa town.