Yesterday we traveled to Ječi to move the lawn, grill a fish and use it as a camp base before visiting a pebbled beach near Nida close to the Latvian/Lithuanian.
Our new favorite shop - LIDL, fish is awesome and the rest is good too. We are lucky to have one LIDL store in Liepaja, about 25 km from our Ječi house. 
I love both Nida and Pape, really awesome beaches. Pāvilosta is good, Jūrkalne too. 
After returning to Ječi and making our campfire it was already dark and I guess I was able to see Milky Way. Ječi is awesome for night sky watch. no close city lights.. perfect. I felt a bit sad I didn't take my DSLR camera and tripod.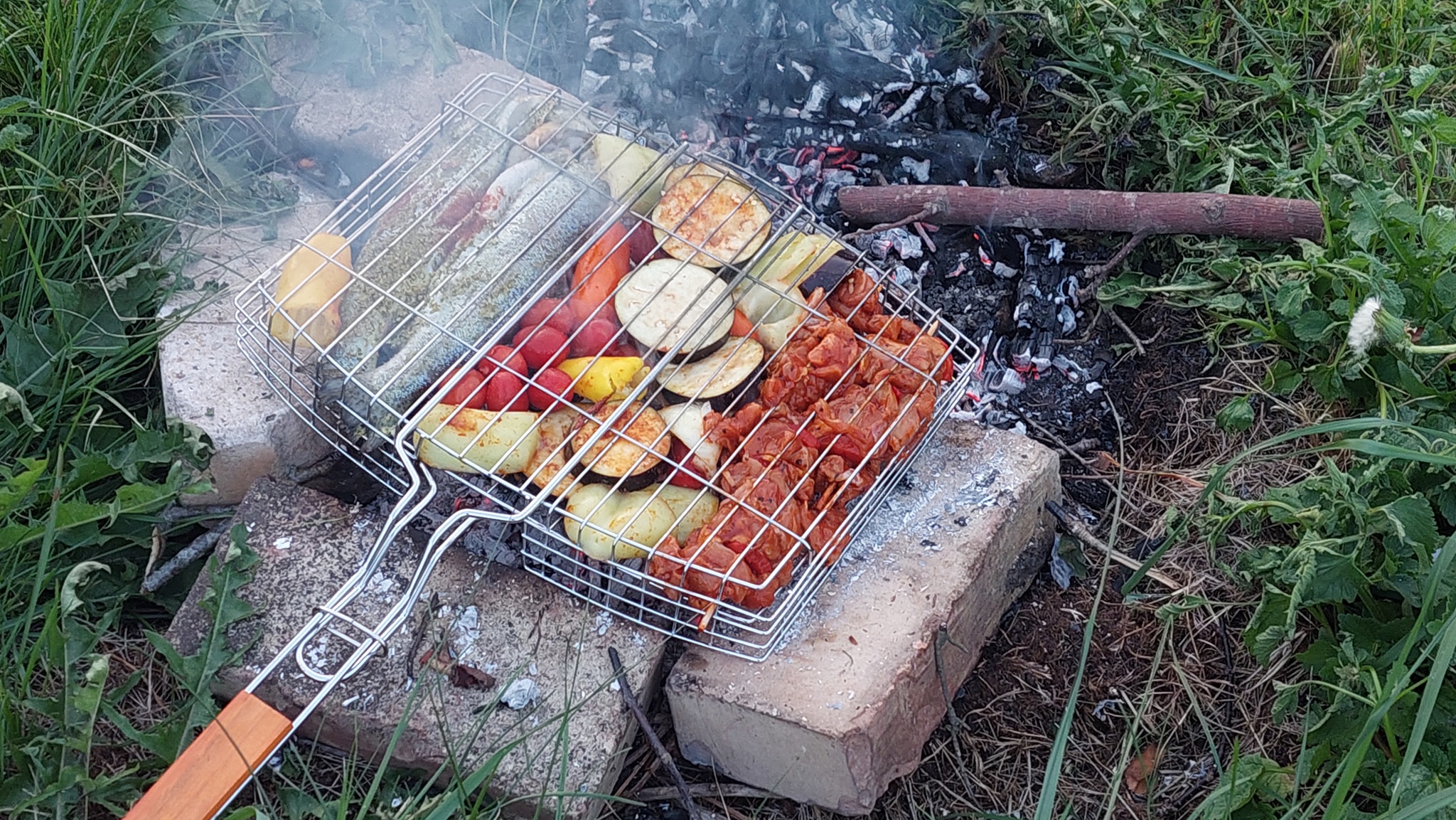 The next morning we packed away, as we are not planning to return here earlier than March / April 2023. Had a brief and hearty talk with our neighbors - a Russian couple. Promised to bring them some good Georgian wine next year,
Returned to Laidi to fix some things. In the evening visited our favorite guest house for taking a traditional Latvian sauna with birch brooms, some little picnic, and a boat ride. Awesome.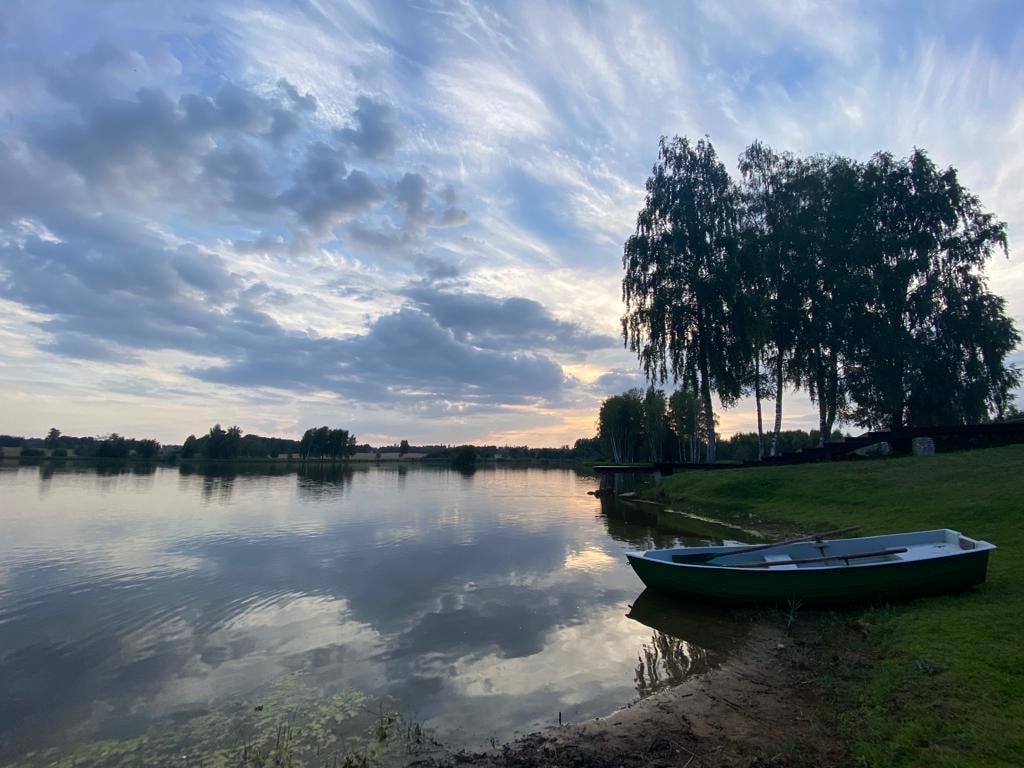 Later in the evening went to Vilgāle's apartment to stay for a night. The apartment looked so cozy, that I said, Okay I won't sell it yet ( unless someone will offer me EUR 50.000).
Finally, I did what I was looking for for almost two years - I traded some stock from the Vilgāle apartment. I had this idea to trade some stock from Vilgale to break even my investments here. Now, tonight I didn't break even but made enough to pay monthly utilities or close to it. I was trading FEZ ETF- which stands for EURO STOXX 50 ETF. Made about $20 (after commissions)
If my total investment in this apartment is about $20,000 that would translate to about a 0.1% return. Not much. Not less. Decent.
I hope to return here and trade a lot more in the future.