If there is a reason to visit Gori in Georgia, then a visit to Villa Park Gori restaurant in Georgia would be at the top of my priorities.
Villa Park Gori is an elite-class restaurant in Gori, with comfortable spaces and a variety of dishes. Located on Tskhinvali highway a few kilometers out of the Gori town.
My friend David took us here at the end of January 2022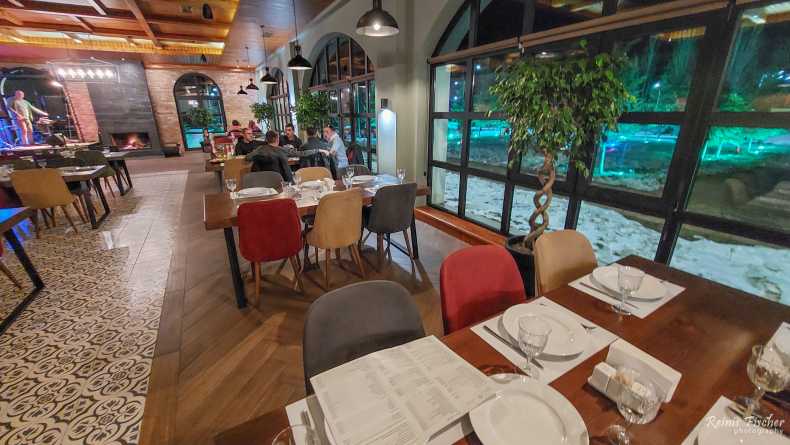 Tasty Georgian and European cuisine. Live music. English speaking staff. Awesome.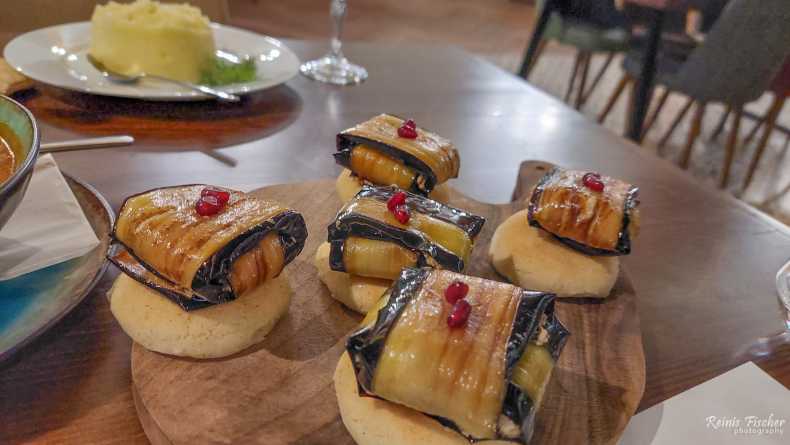 We spent here a few hours drinking red wine David took from his home. Trying many dishes, badrijani, lobio a lot of mcvadi. The Bill? Under 100 GEL.
If you happen to be in the area - I highly recommend visiting Villa Park Gori