For a long time I have been making laptop reviews, since yesterday I bought a brand new ASUS X552M laptop on a local Georgian Carrefour shop I decided to describe my first impressions and a few photos of my new best buddy. This model I believe is only available in Europe, for North American customers I believe there is an ASUS D550MAV or something.
I could probably buy this one or even a better one for even a cheaper price on Amazon (and that's the thing I'm actually recommending to others) but since I just returned to Georgia I needed a quick solution, and by saying quick I mean - right now!
So I went to a local shopping place - Tbilisi Mall and bought the best I could get.
Please note this article contains links to Amazon by clicking on links on this page and by making a purchase on Amazon site, I will earn an affiliate income from that.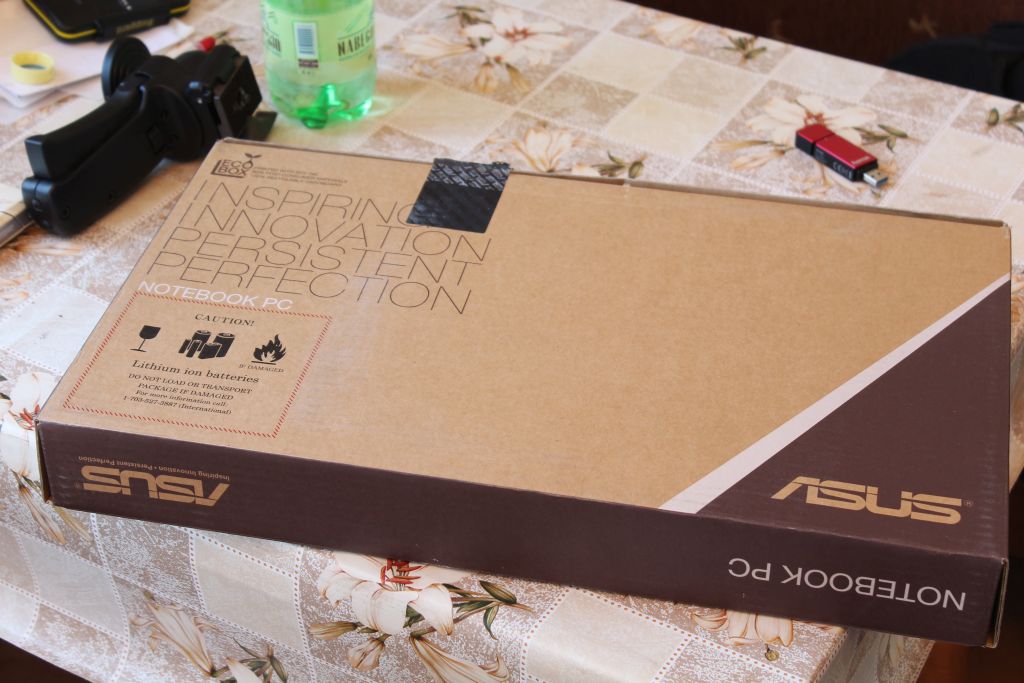 Asus X552M in the box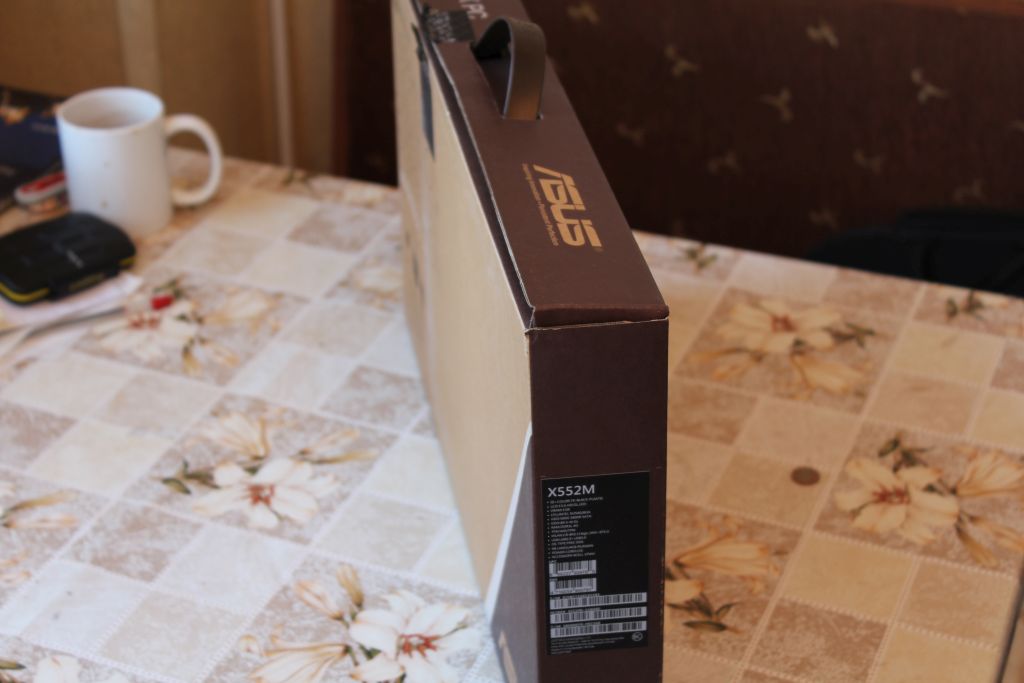 Pretty slim suitcase actually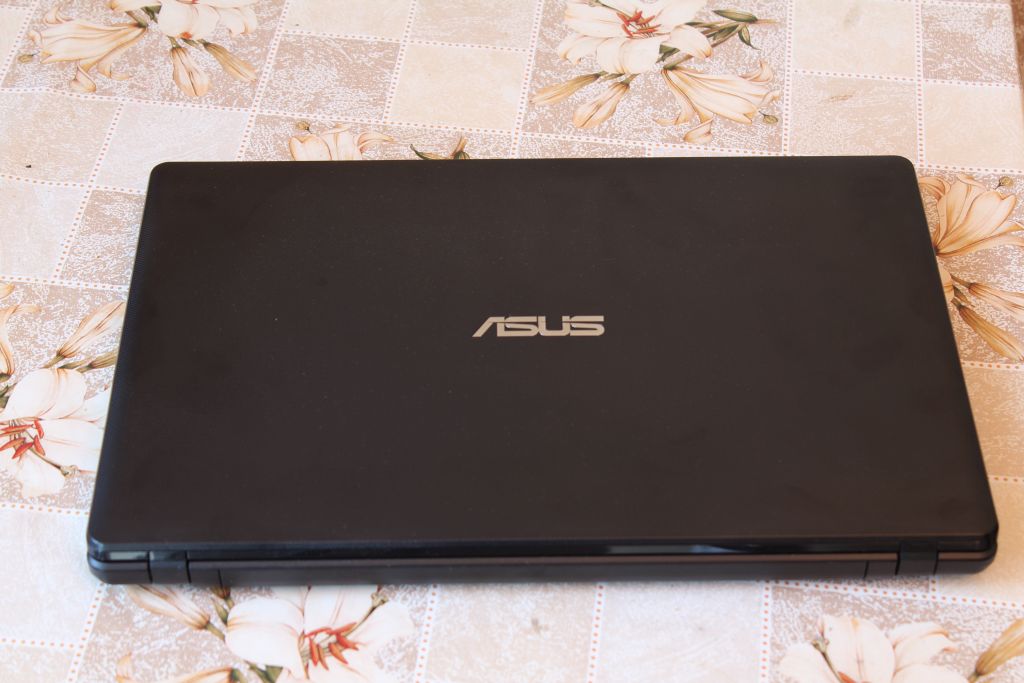 Lovely cover of ASUS X552M
Although I must admit that cover gets greasy pretty fast (unless you are working in gloves)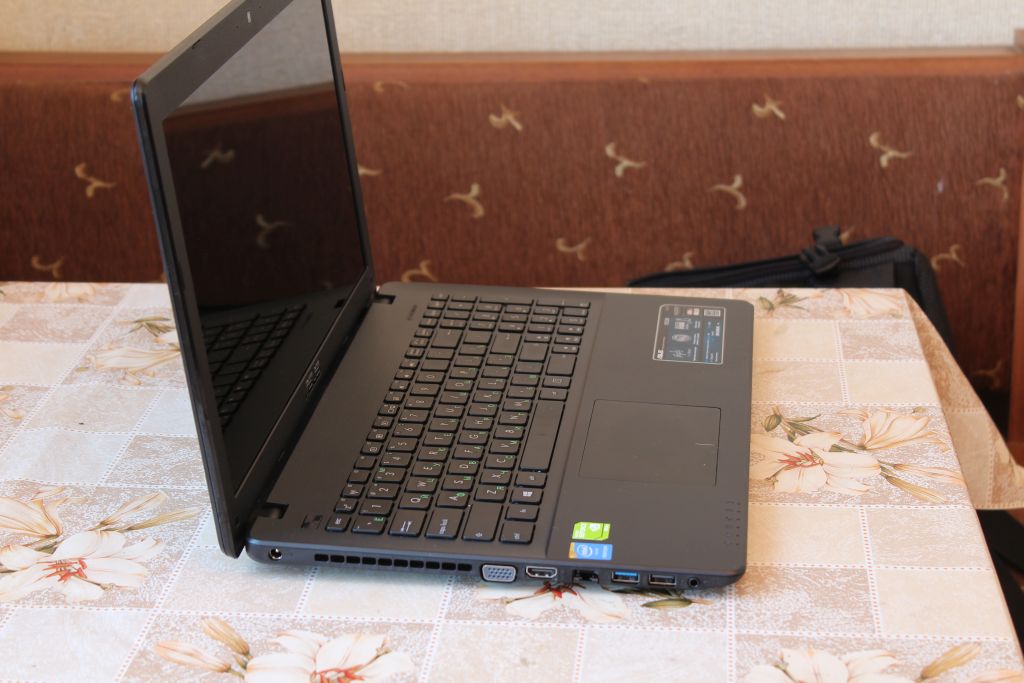 Rear view of ASUS X552M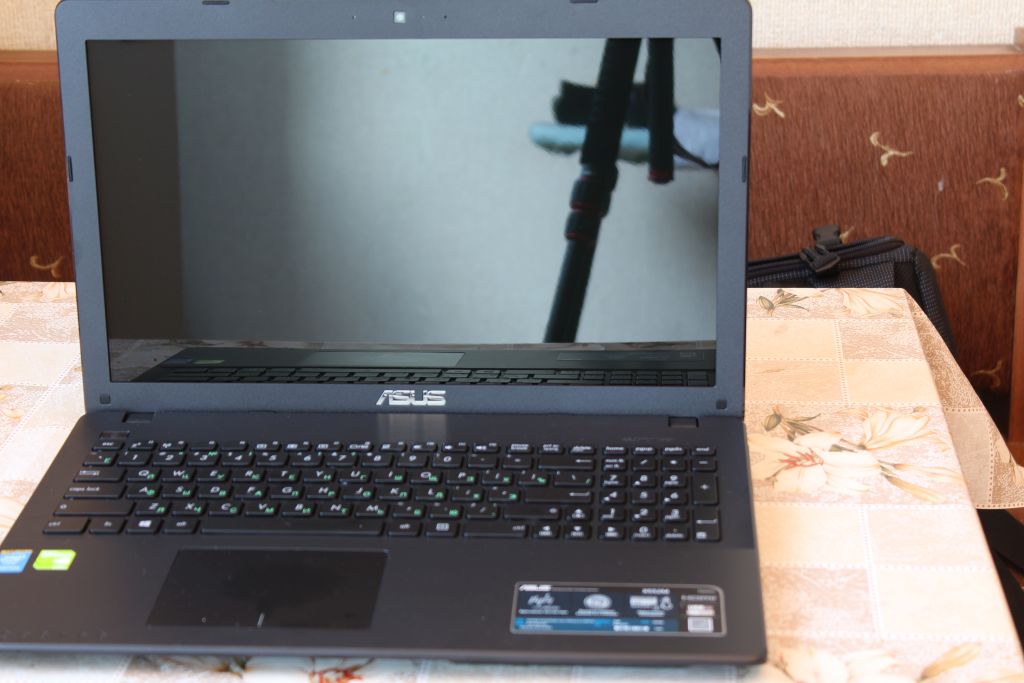 Front view of ASUS X552M
Since this laptop come with FreeDOS - I opted to install a Windows 8.1. I did all the setup myself (one of the easiest installations I have ever done) and shortly my laptop looked like this: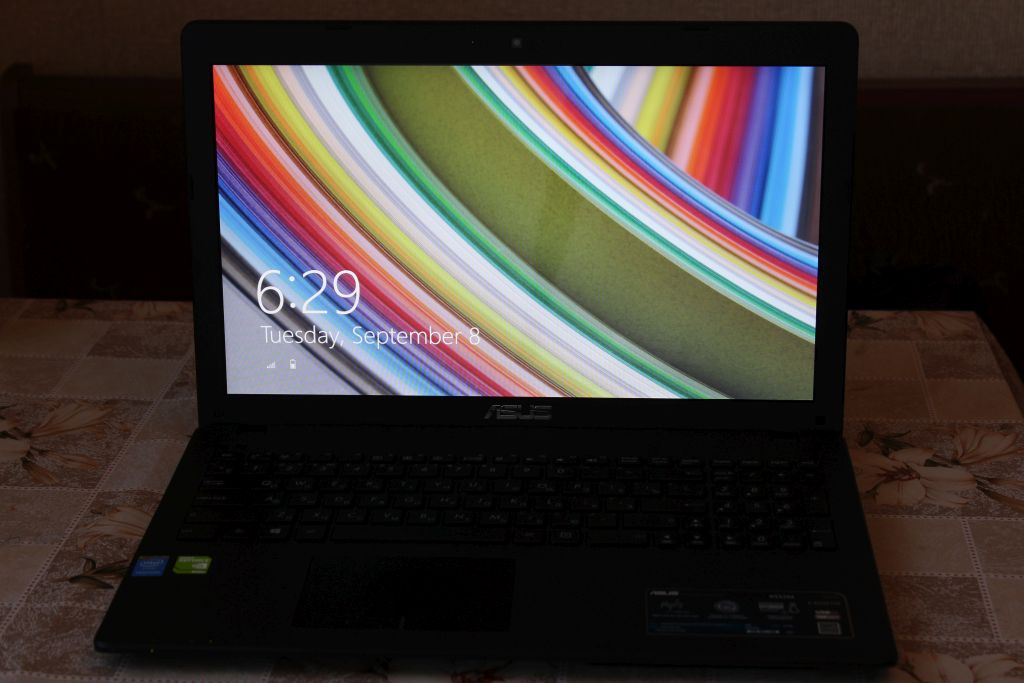 Asus X552M laptop
And just shorlty I started to do another blog post using my brand new laptop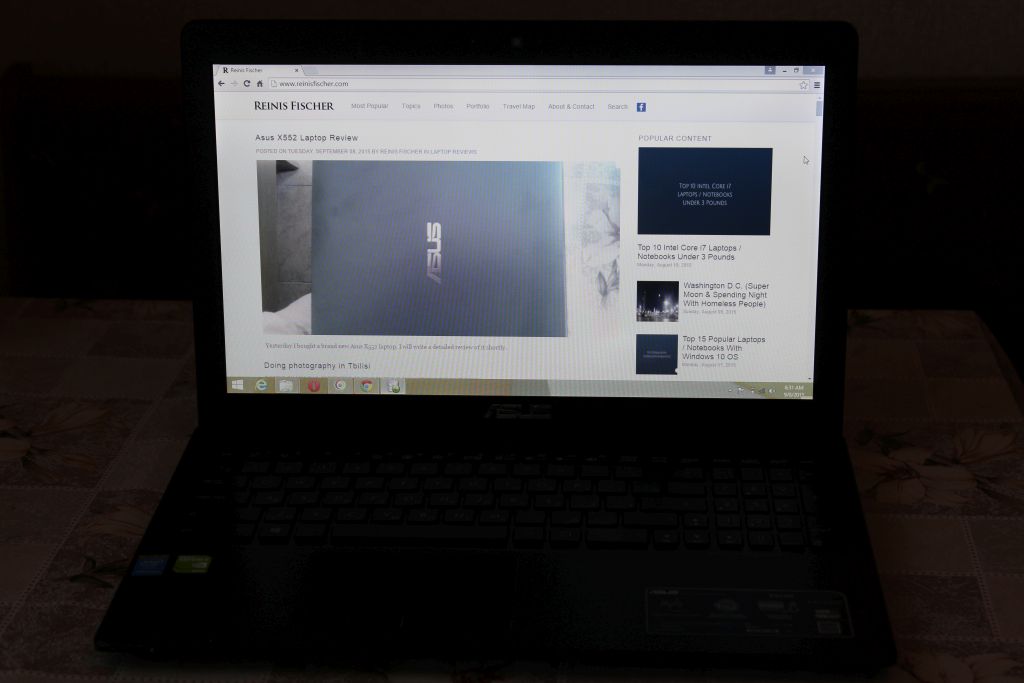 Browsing the web using ASUS X552M
I got this laptop for 899 GEL ($377) and I'm very happy for the price and performance I have gotten so far.
About Asus X series
The ASUS X Series is the perfect all-round laptop for work and play. Stylish and durable design is combined with a choice of Intel® or AMD processors, while 2-second Instant on gives smartphone like accessibility and SonicMaster technology gives great sound quality.
Value-packed with all the essentials, the X Series reinvents your daily computing experience. Whether you are using it for work or for fun, this is an ideal machine for both productive computing and entertainment. It features up to an Intel® Core™ processor and graphics card, Instant on that resumes your computer from sleep mode in 2 seconds and USB 3.0 for 10 times faster data transfer speed. ASUS X Series gives you everything you need for a truly satisfying multitask computing and multimedia experience.