If you are the lucky one and you have a chance to visit picturesque Latvian town of Kuldīga, make sure you make your dinning out at town's of of the best cafe's/ restaurant - Cafe Pagrabiņš.
Located in the heart of Kudlīga Old town on Baznicas street, this place offers traditional Latvian cuisine for a very reasonable prices.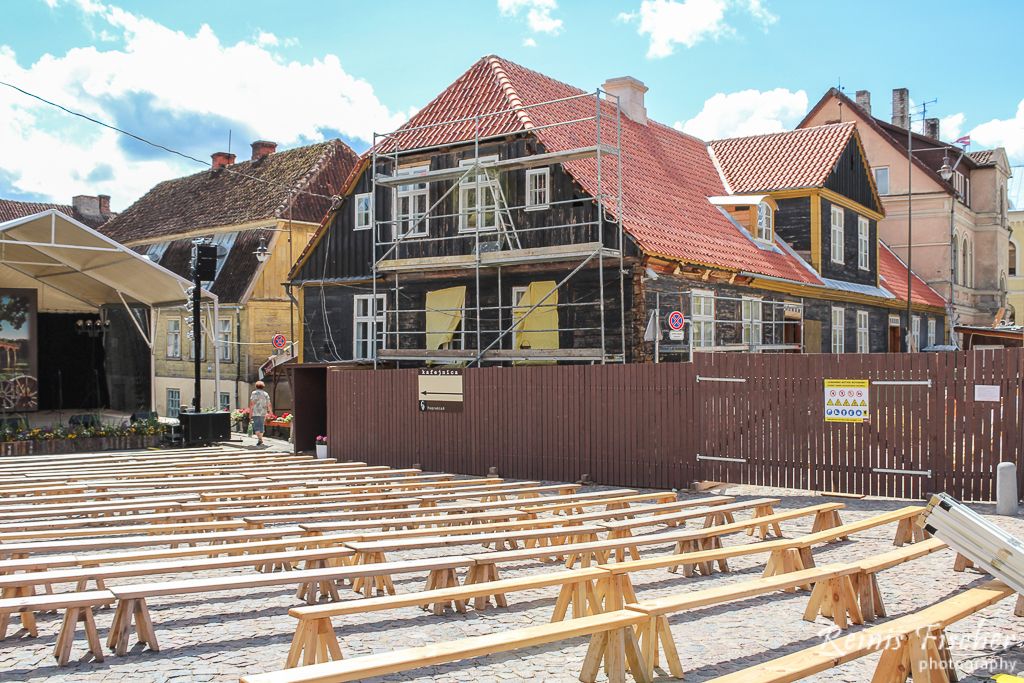 Cafe Pagrabins in Kuldīga
Located next to the town square in Kuldīga, where major town events are held, like Feast in Kuldīga
​

Cafe Pagrabins Logo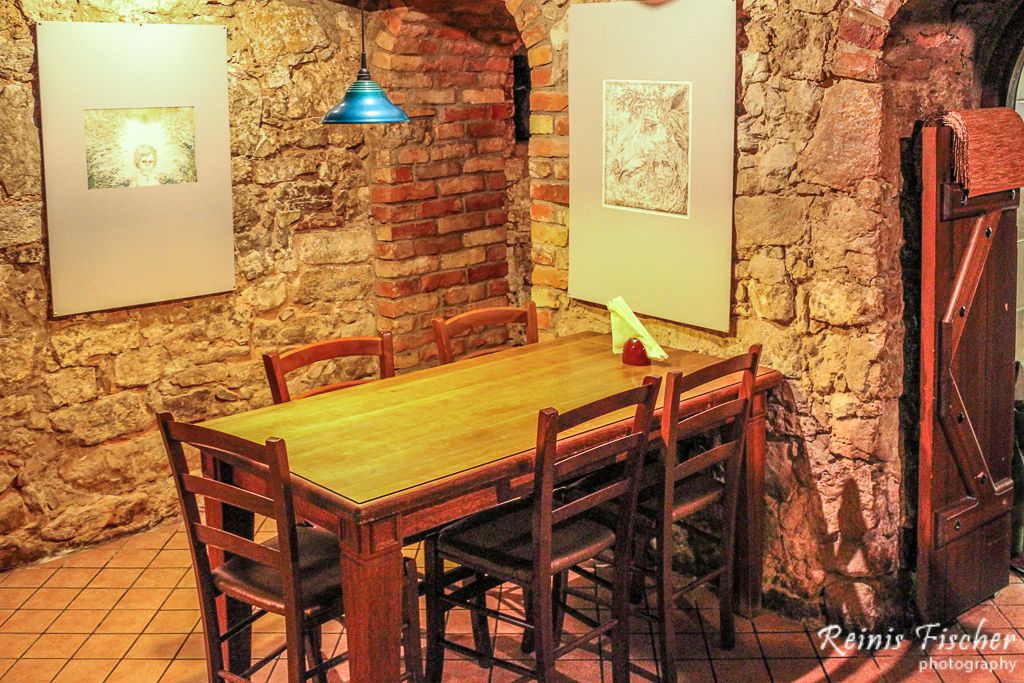 Interior at Pagrabiņš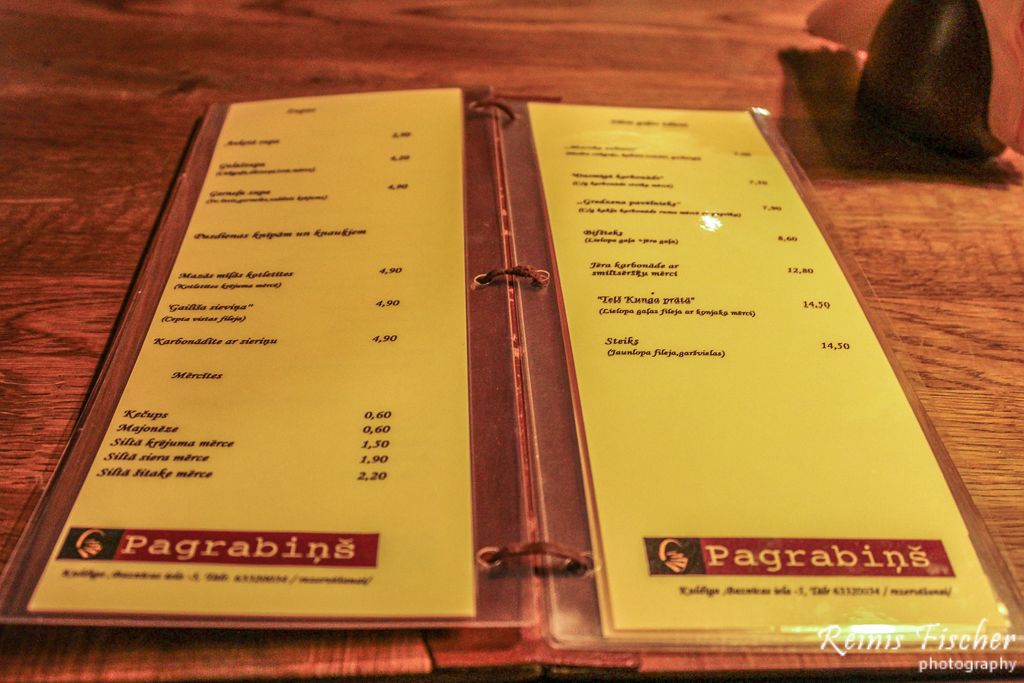 Menu at cafe Pagrabins
They have a wide selection of traditional Latvian cuisine here, prices are reasonable.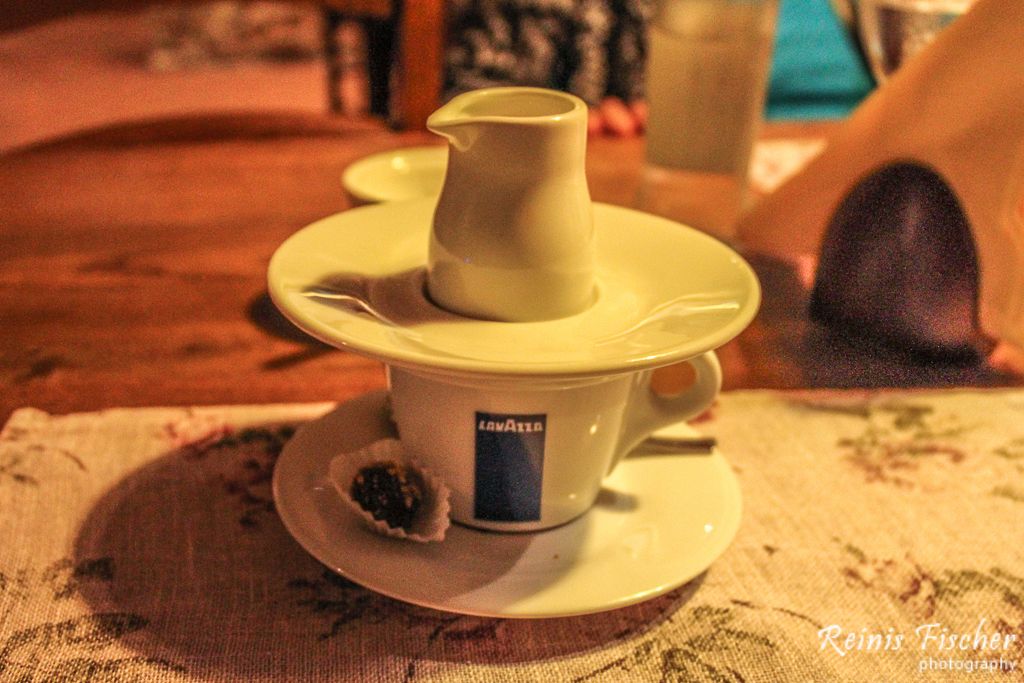 Coffee Amerciano and additional hot milk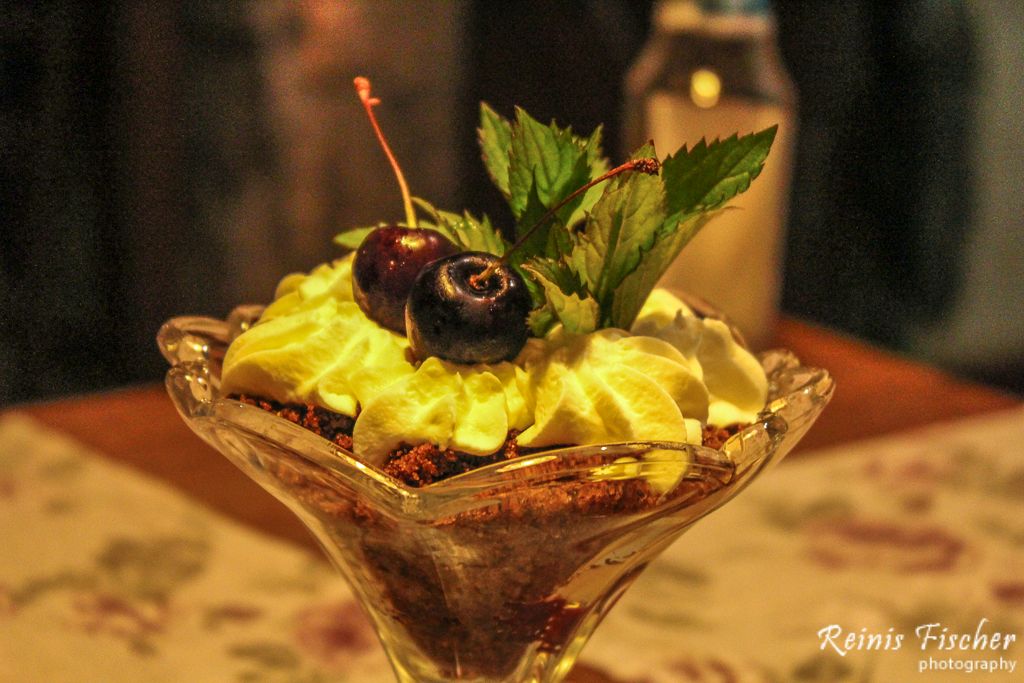 Traditional Latvian dessert at Cafe Pagrabins
The Bottom Line
I just love this place, and so do will you!
Check out official website of cafe Pagrabiņš: www.pagrabins.lv