Cafe Papes Vēji is a summer cafe located next to the Pape channel in Western Latvia near the Pape Lighthouse.
This place serves traditional Latvian cuisine, and cold beer and some can buy smoked fish (apparently in the season)
I have been fond of this area for a few years already and first discovered this cafe about a year ago, now in Summer 2022 we made a stop here, had a hearty dinner, and bought some smoked fish. Awesome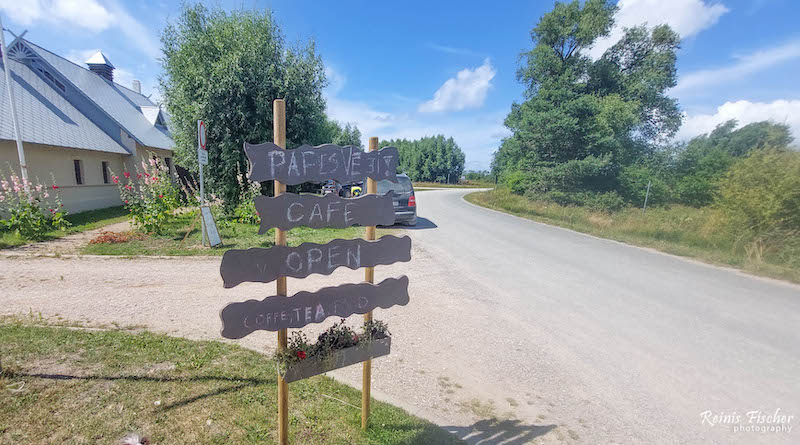 Seems there is also a museum on site available. During our visit here, many tourists from Lithuania, Germany and of course Latvia were present.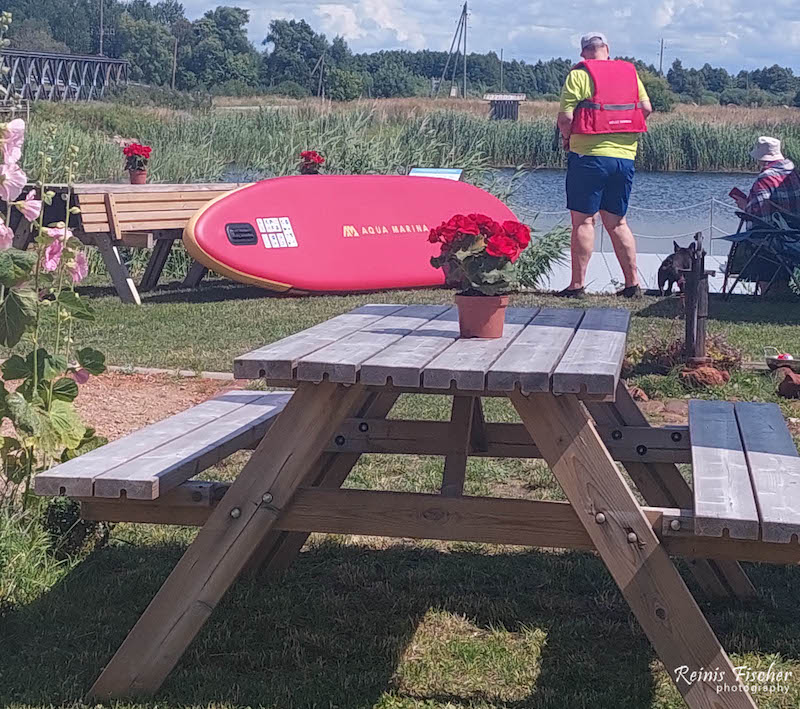 Sup boards are gaining the momentum in Latvia and are present almost everywhere.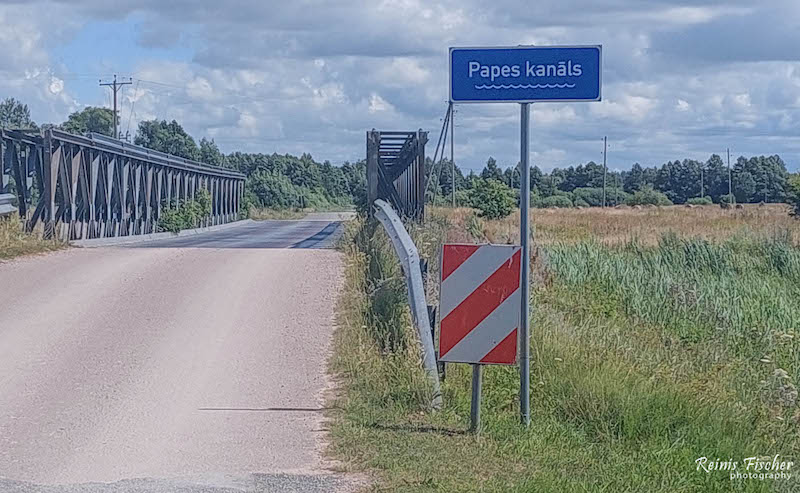 Seems this is the one and only cafeteria in the area. Grab your cup of coffee or get some smoked fish if you get lucky.