Dzintars hotel is located in Latvian beach resort city Jūrmala - very close to the nations capital city Riga (some 30 minutes drive).
The reason I chose this hotel is plain simple - my brother works as a concierge here (family ties) and this hotel is among cheapest available in Jūrmala (and by saying cheapest I mean - it's a value deal)
I first visited Dzintars hotel back in 2014 or 2015 and since then have stayed here several more times.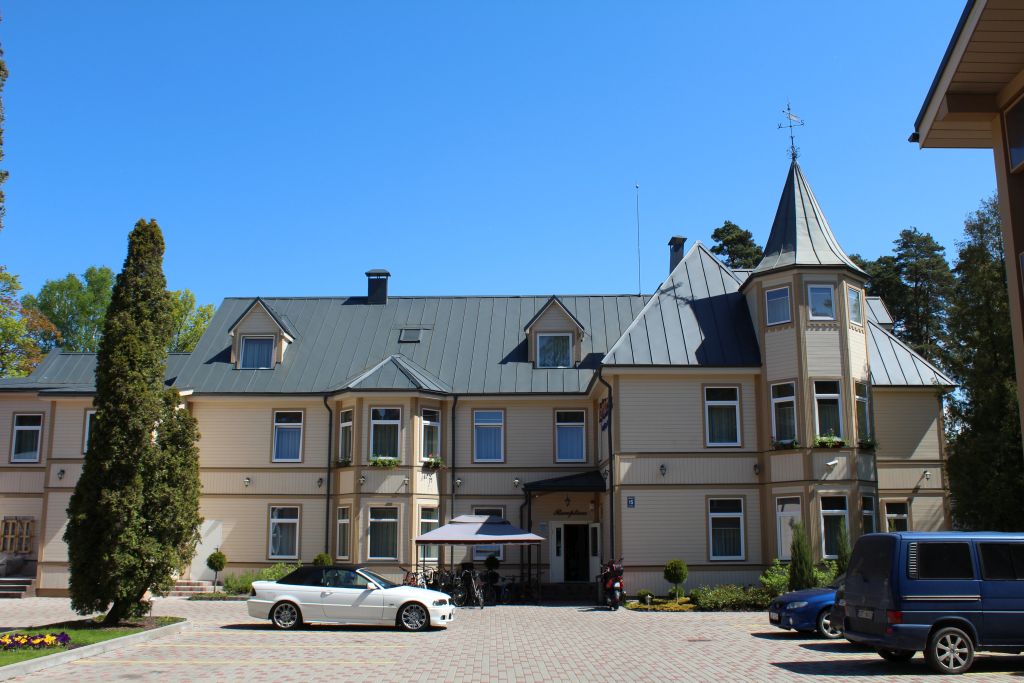 Hotel Dzintars in Jūrmala
Guest can enjoy a free parking on site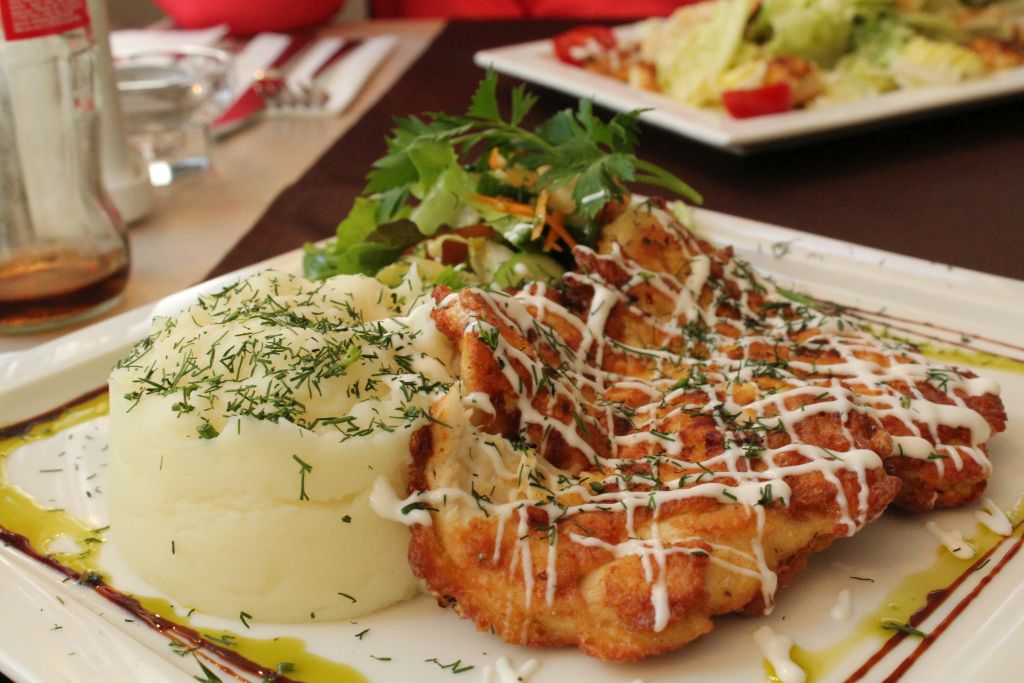 Meal at Hotel Dzintars restaurant
A really tasty and affordable meal here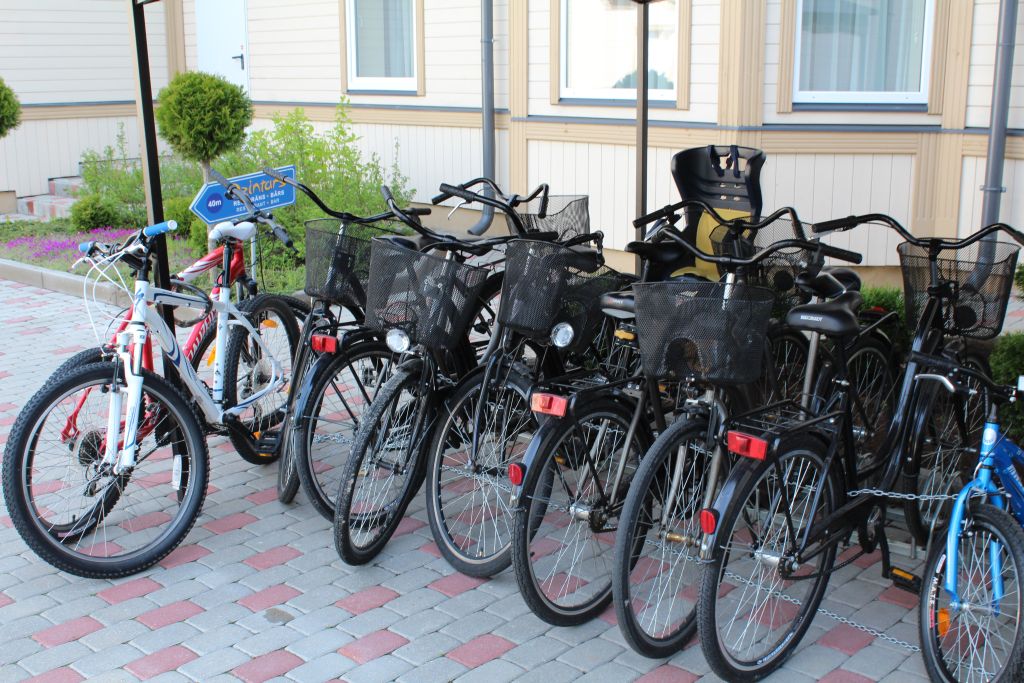 Bike rental at hotel Dzintars
I don't know about rental prices, we got a free ride (thanks to my bro) - but I believe you can enjoy a free ride in Jurmala city as well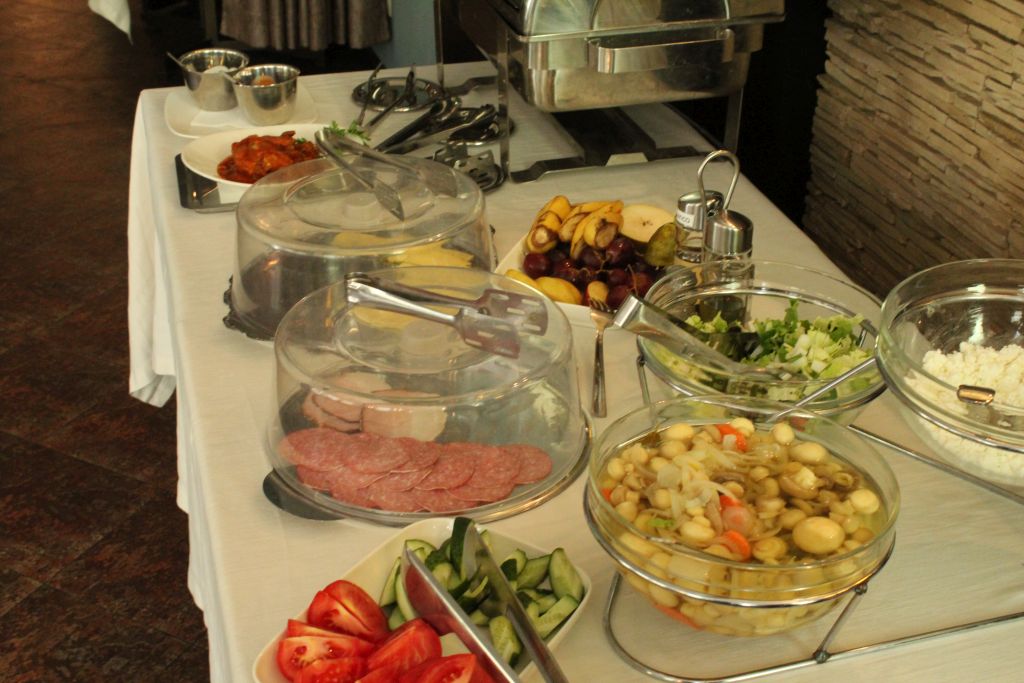 Breakfast menu at Hotel Dzintars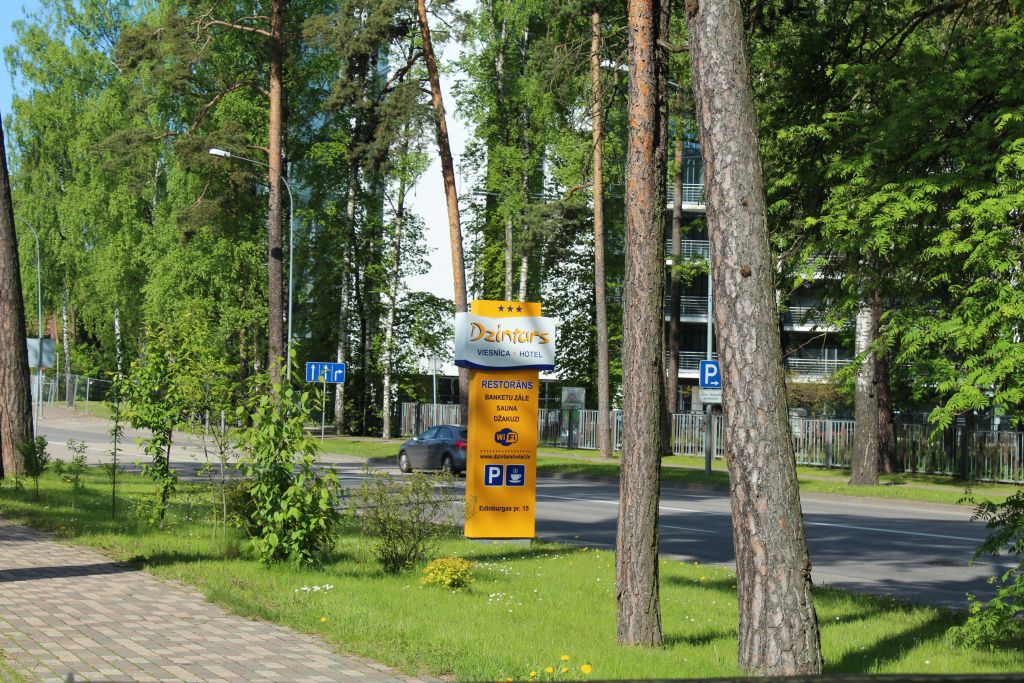 Pine forest near hotel Dzintars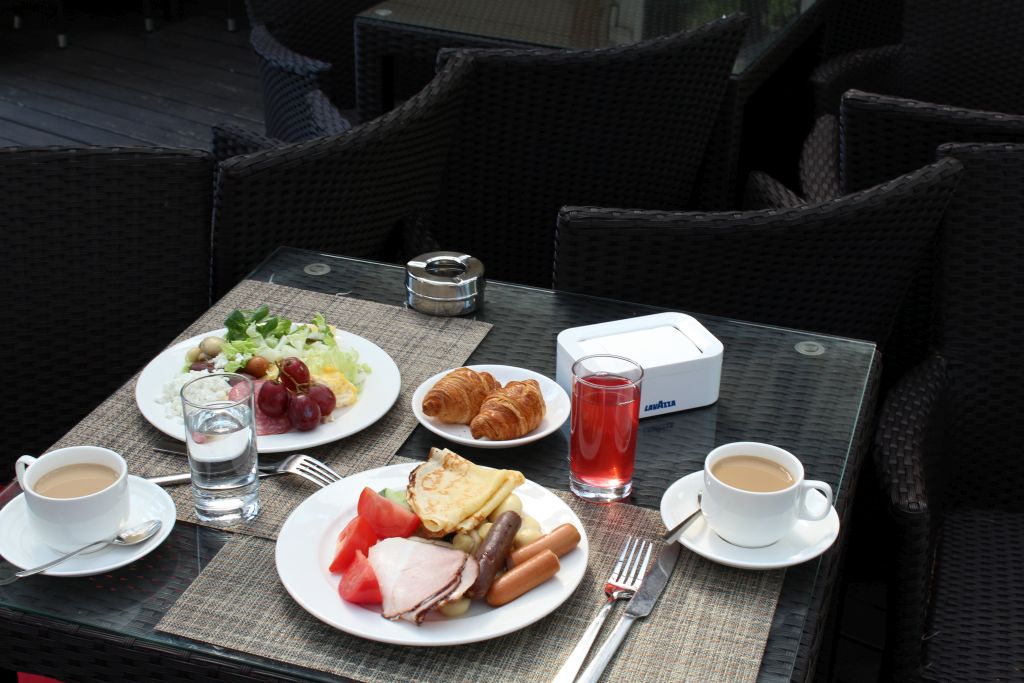 Outdoor patio at hotel Dzintars
We enjoyed our breakfast here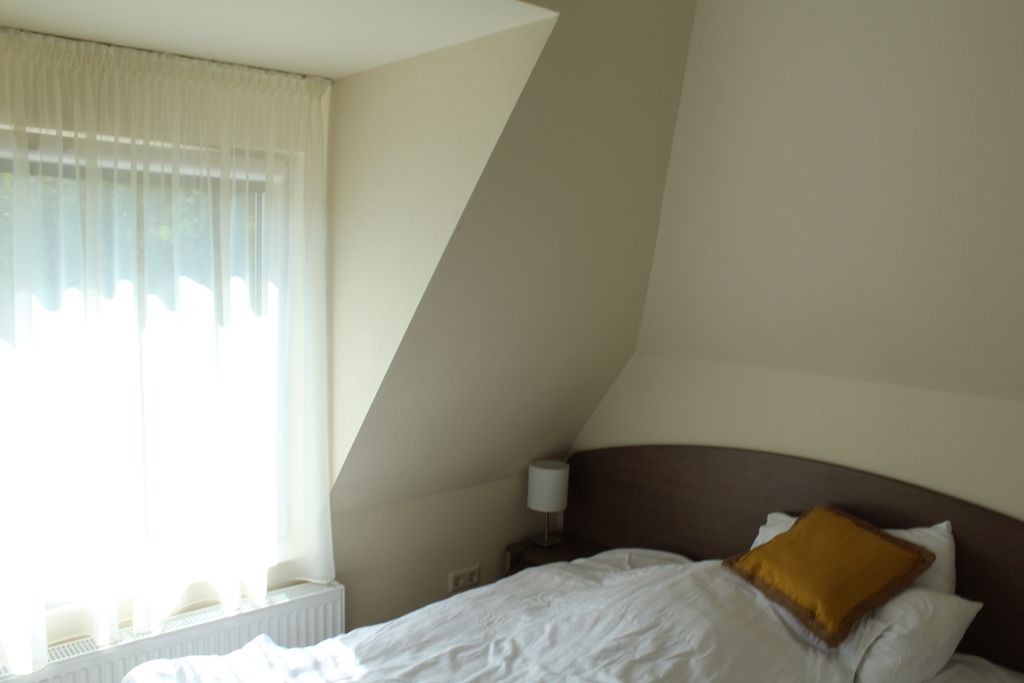 Mansard room at hotel Dzintars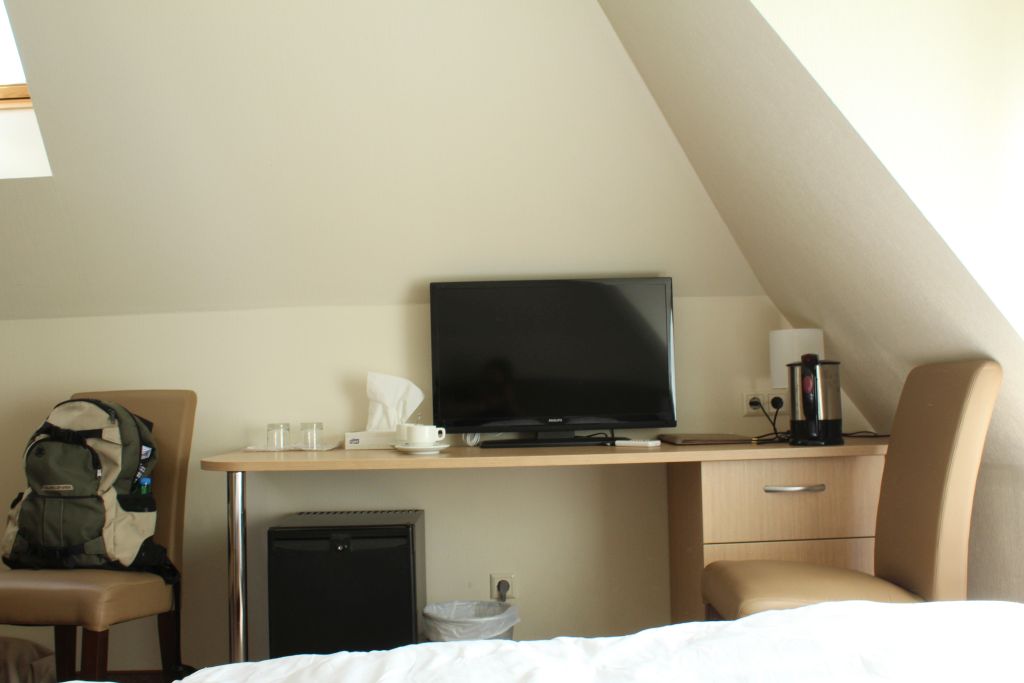 Flat screen TV at hotel Dzintars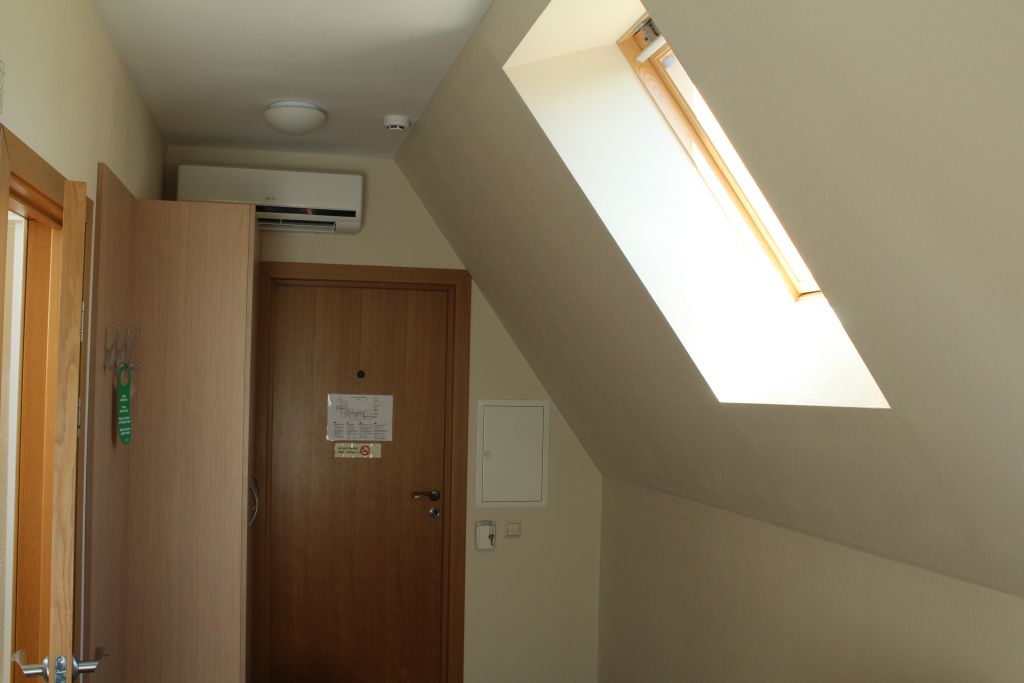 Mansard room at hotel Dzintars
Now - we got a lovely mansard room with breakfasts included for 35 EUR - can I recommend this hotel - definitely, worth of every penny (Euro cent)
About Dzintars Hotel
The newly renovated Dzintars Hotel is located only a 10-minute walk from the beach and offers elegant rooms with free Wi-Fi and private bathroom facilities. The property was built in 1912 and includes free parking. Each room at Dzintars offers satellite TV and elegant interiors. The floors are heated and some rooms include air-conditioning. Breakfast can be enjoyed in Dzintars Restaurant, serving a wide variety of dishes throughout the day. There is also a bar. The reception provides a 24/7 service and guest can rent bicycles and scooters. Dzintars Hotel is situated 100 metres from the Dzintari Train Station. The airport is within a 15-minute drive and the hotel can arrange a shuttle service. Jūrmala is a great choice for travelers interested in beach, nature and clean air.