On our third Spain trip day we stayed overnight at one of the interesting hotels I have ever stayed - Es Cel de Begur Hotel at Bergur.
We booked this hotel on Booking.com it offered a huge savings, instead of paying EUR 400 we paid for room with partial sea view and bed with baldachine EUR 81.
Well I doubt the actual value for this room is EUR 400, it's more some booking.com neat marketing trick. But price EUR 81 for such a hotel room in such an amazing place with partial, but still sea view - is a value deal.
Well we ordered few coffees con leche (Coffee with milk in Catalan) and a supper onsite's restaurant, so total bill was EUR 131. No regrets at all.
N.B. Though this place offers free onsite parking - the drive to it, will be...lets say, pretty adventures :) Leave me a comment, if you have tried that road :)
Enough talking, here is the pictures: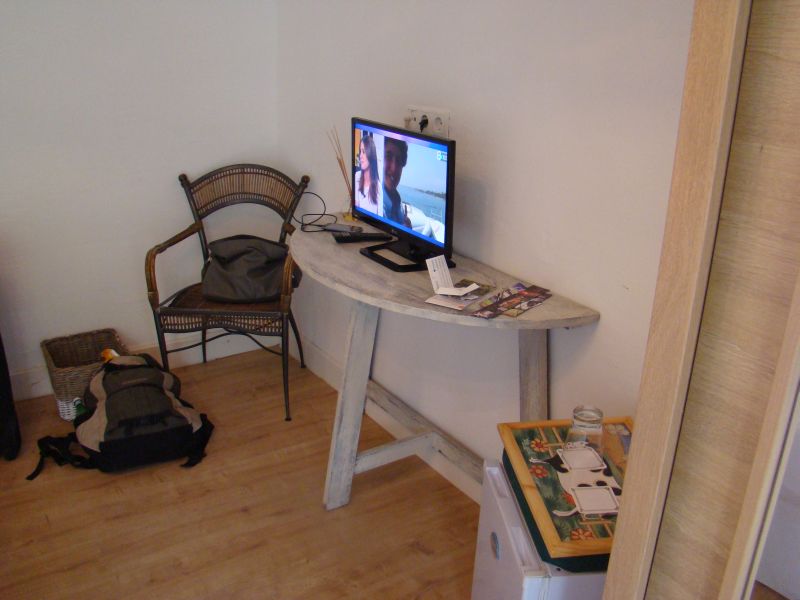 Es Cel de Begur Hotel bedroom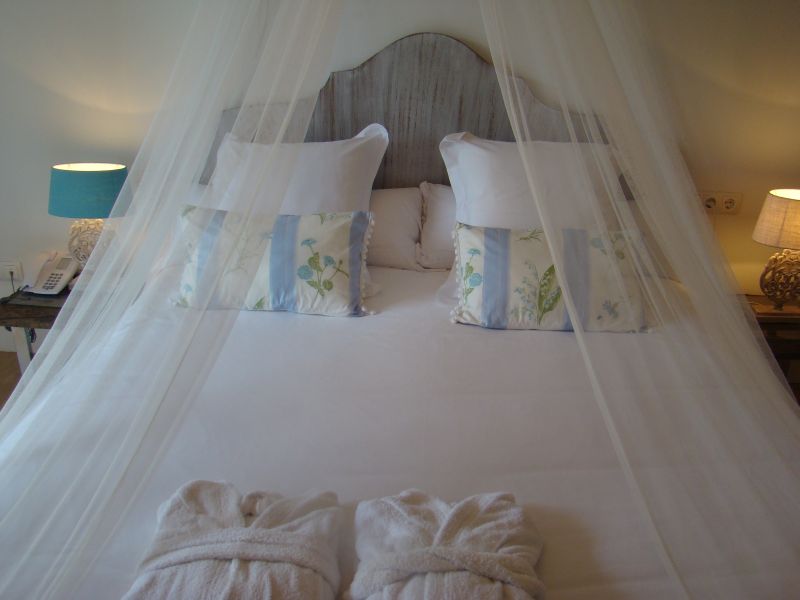 Baldachin at Es Cel de Begur Hotel
First time had a sleep at Baldachin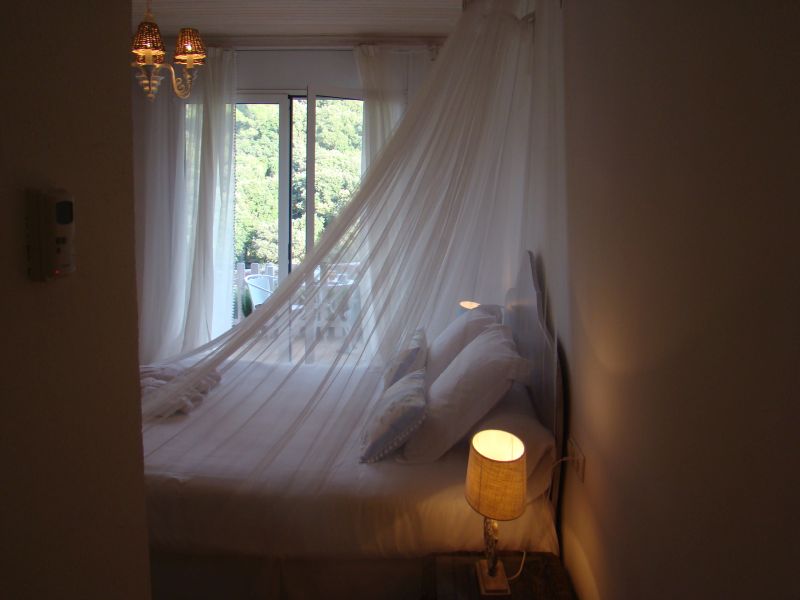 Baldachin at Es Cel de Begur Hotel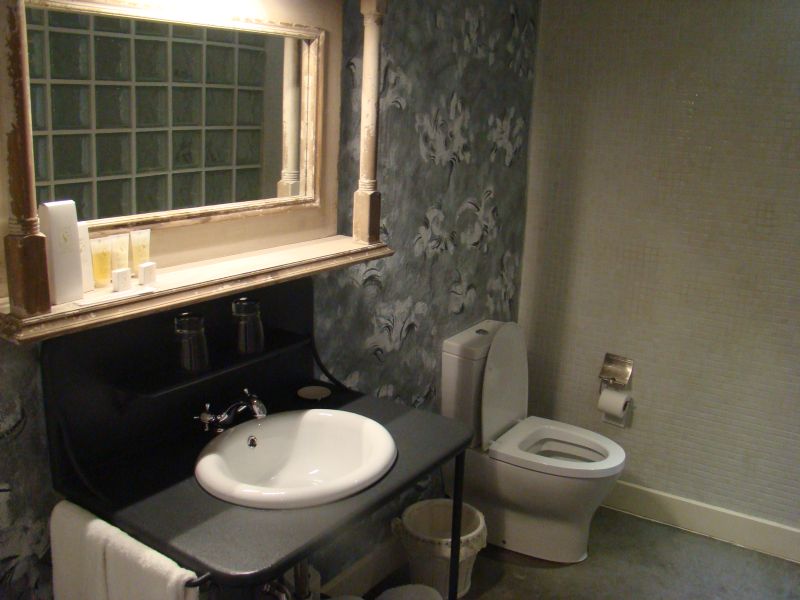 Bathroom at Es Cel de Begur Hotel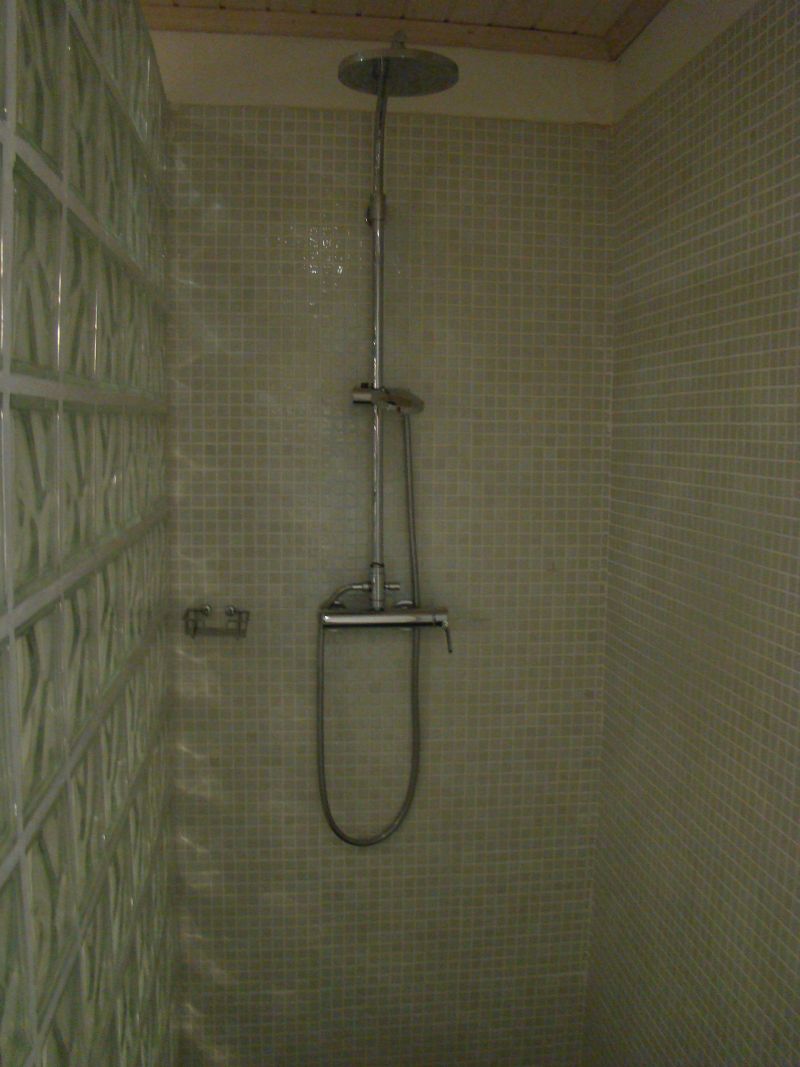 Bathroom at Es Cel de Begur Hotel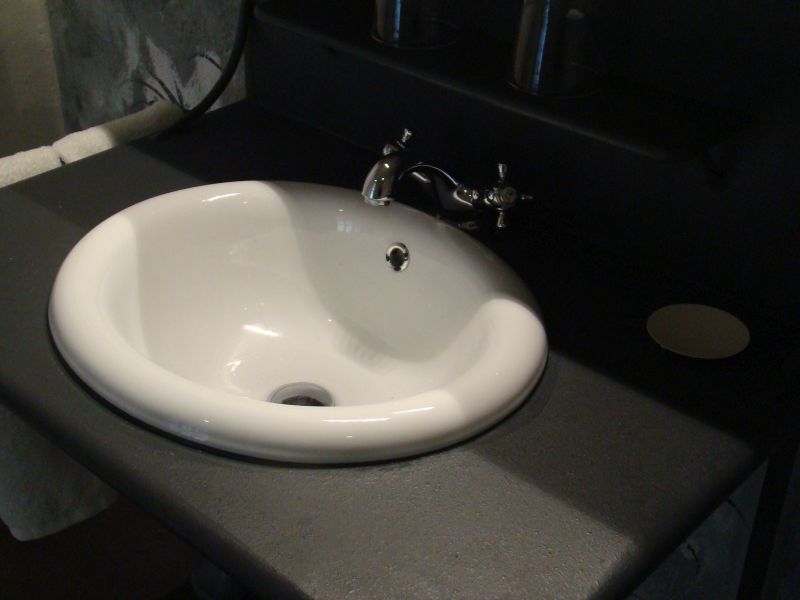 Bathroom at Es Cel de Begur Hotel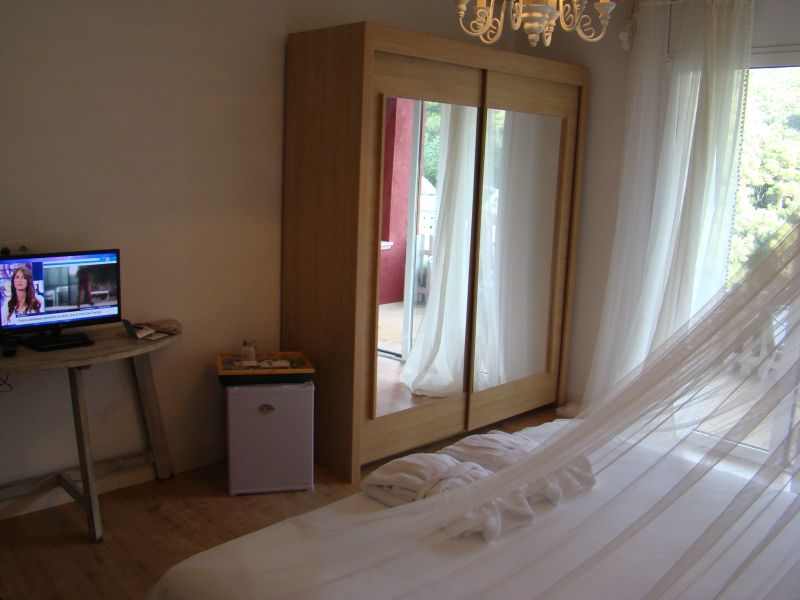 Bedroom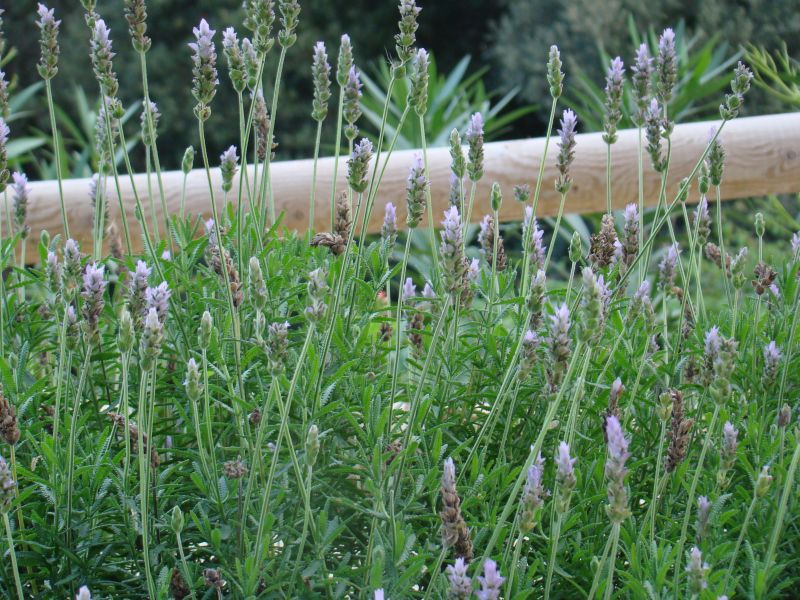 Mountain lavender for better sleep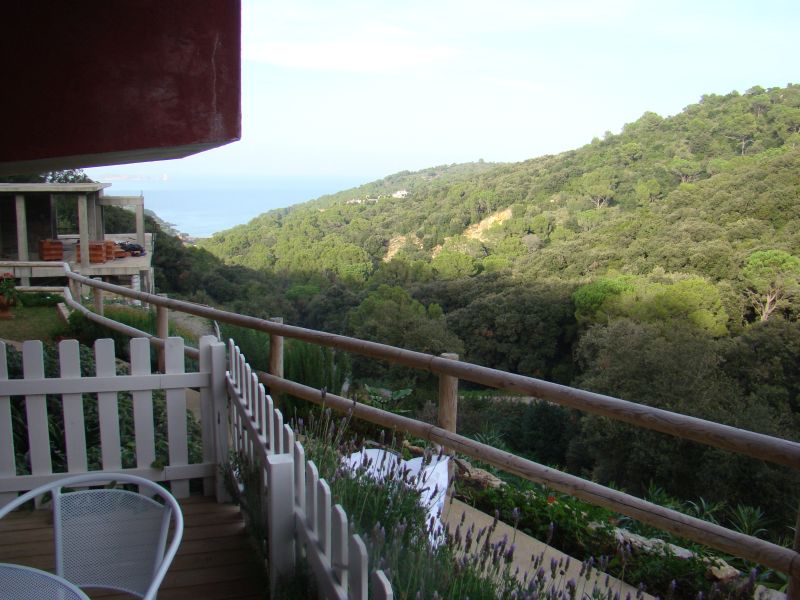 View to mountains and bay from balcony
Our room was with nice balcony with partial see view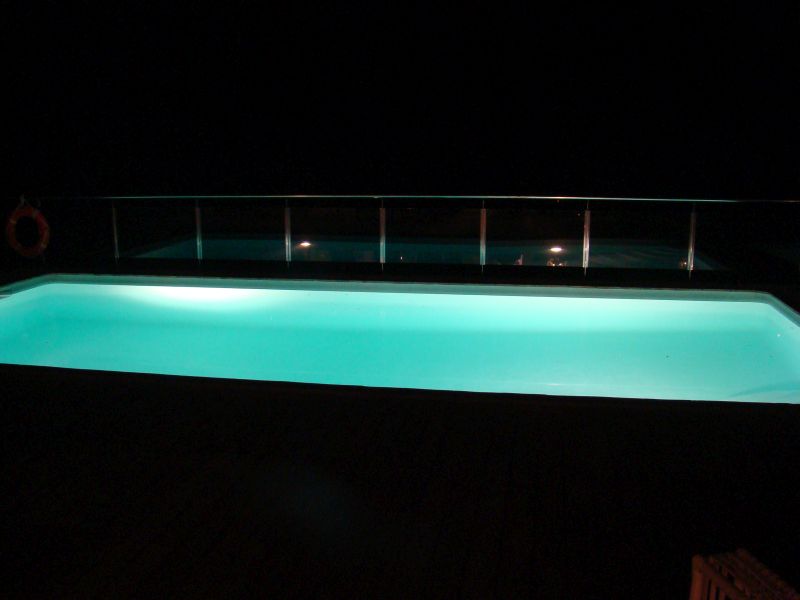 Rooftop swimming pool at outdoor terrace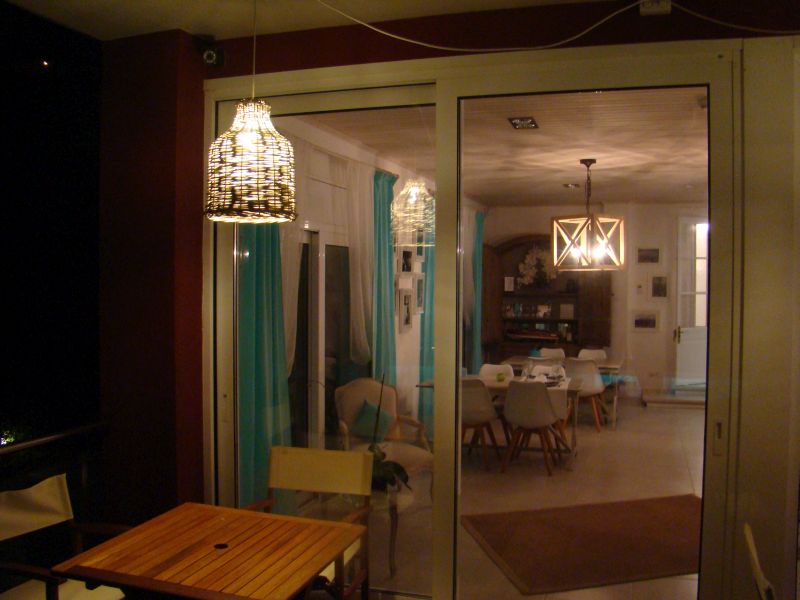 Restaurant at hotel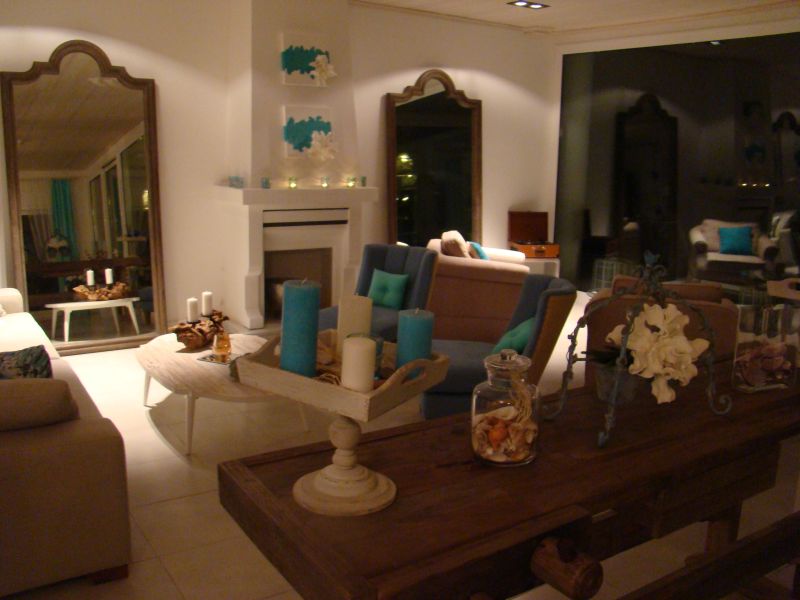 Indoor interior at Es Cel de Begur Hotel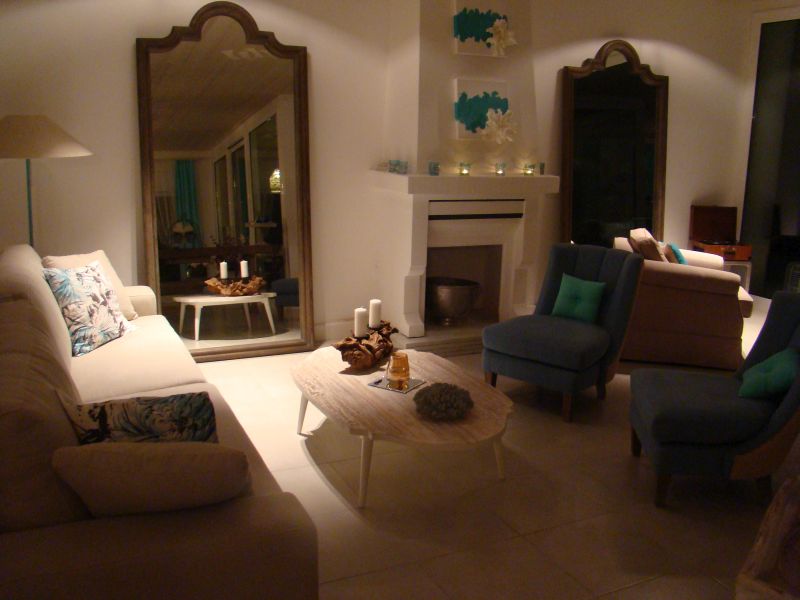 Indoor interior at Es Cel de Begur Hotel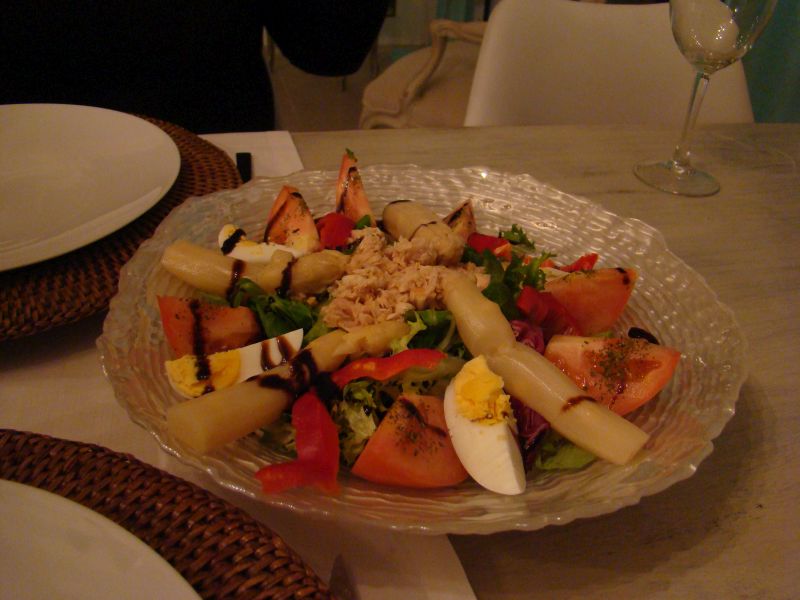 Catalan style supper at hotel
About Es Cel de Begur Hotel
Offering an outdoor swimming pool and sea views, Es Cel de Begur Hotel overlooks the coast at Begur. Surrounded by gardens and terraces, the hotel features free Wi-Fi and air conditioning.
Rooms at Es Cel de Begur feature a flat-screen TV, a telephone and a minibar, along with a private bathroom including a shower. Guests can also enjoy a shared lounge and a library.
A buffet breakfast is served every morning, while lunch and dinner are also available in the hotel restaurant.
Es Cel de Begur organizes different activities such as sailing and diving in the Illes Medes Islands area. Begur town centre is 10 minutes' walk from the hotel and Sa Riera Beach is 15 minutes' walk away.
Book this hotel on Booking.com
About Begur
Begur is a municipality in the comarca of the Baix Empordà in Catalonia, Spain, on the coastline of the Costa Brava. Begur has 3,986 inhabitants (according to the census of 2005). It is an important tourist attraction in the Baix Empordà. During the summer, the population can exceed 40,000 people. Despite of its tourist character, the village has important historical remnants that go back in early history. The castle of Begur is a good example of medieval remains. The castle was constructed in the 16th and 17th centuries.
The town of Begur also includes Esclanyà (with a Roman town centre), Aiguafreda, Sa Riera, Sa Tuna, Aiguablava and Fornells. Some of the most prestigious beaches of the Costa Brava can be found here: Sa Riera, Aiguafreda, sa Tuna, Platja Fonda, Fornells and Aiguablava. The latter is also home to a Parador Hotel.