One of the things I like about hotels is not to plan a stay at hotel before. No bookings, no planning. Just pass by, if you like it - go into it, and ask for a room and price. The best of this is bargain.
So did happened this time, after we arrived from Peratallada, a nice medieval town to resort city of Sitges, close to Barcelona. Turns out with spontanous decissions I have not only stayed on hotel I liked, but I have visited one of the most gay resort cities in world. 
Price for a room at this hotel: EUR 55
Here comes the pictures of Hotel Globos, hotel we find close to sea: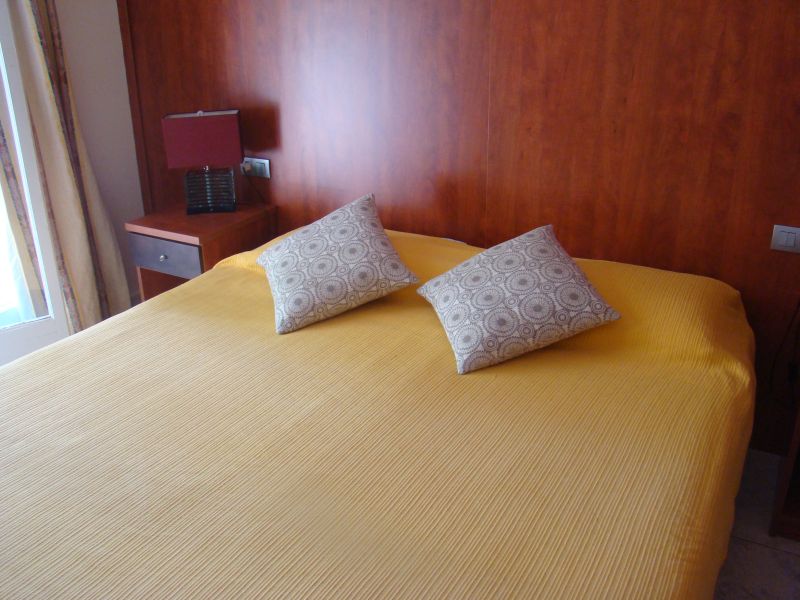 Bedroom at Hotel Globos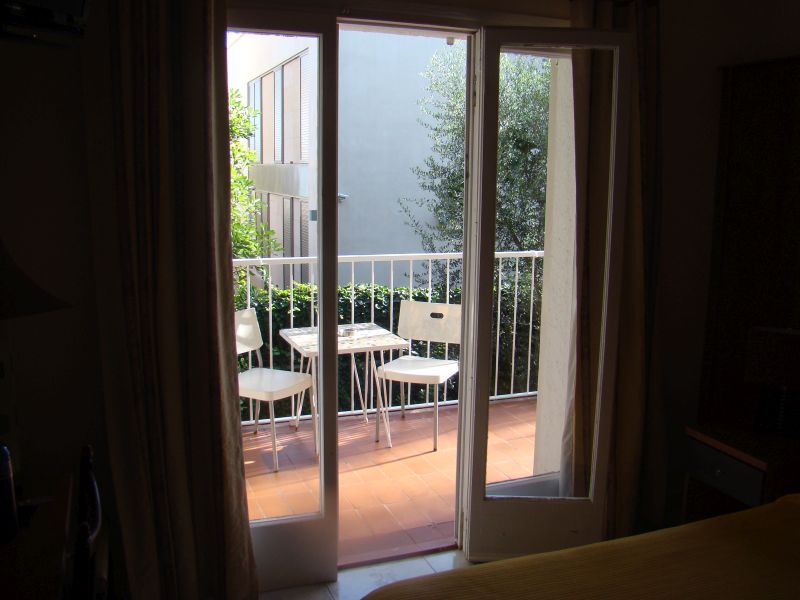 Balcony at hotel Globos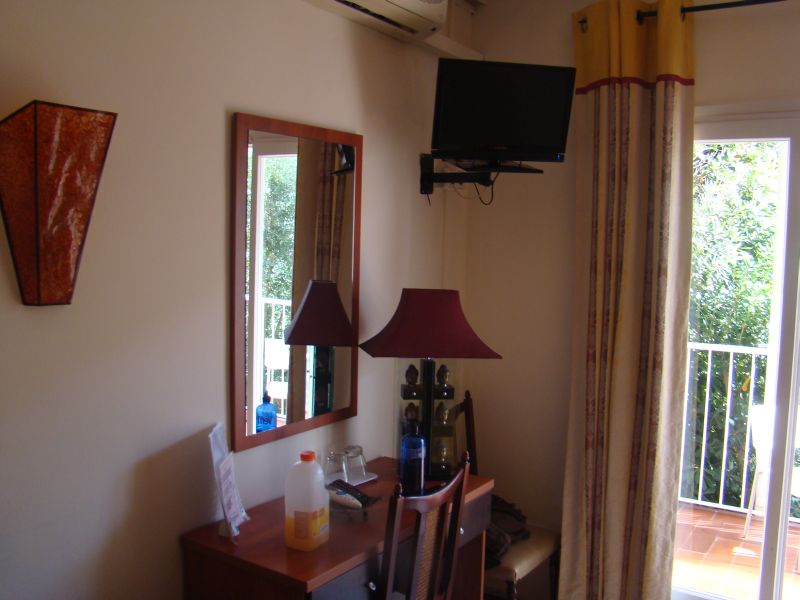 Bedroom at hotel Globos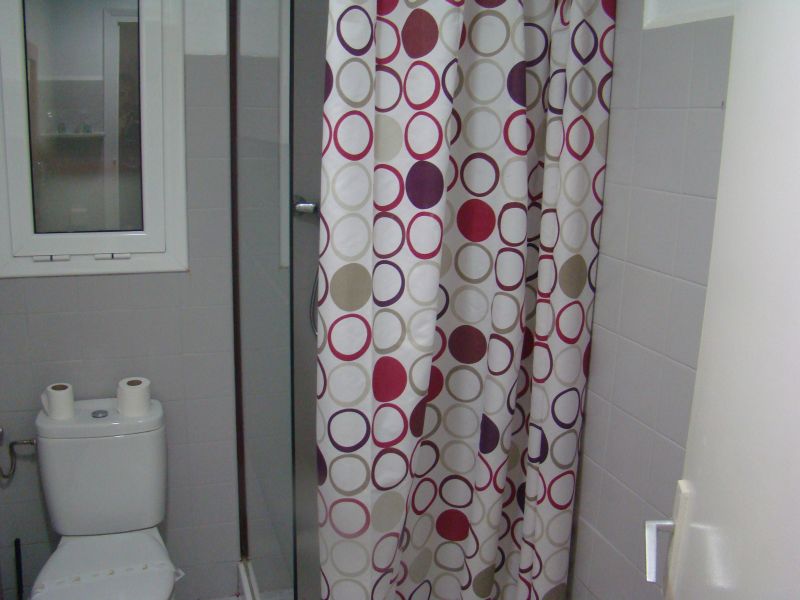 Bathroom at hotel Globos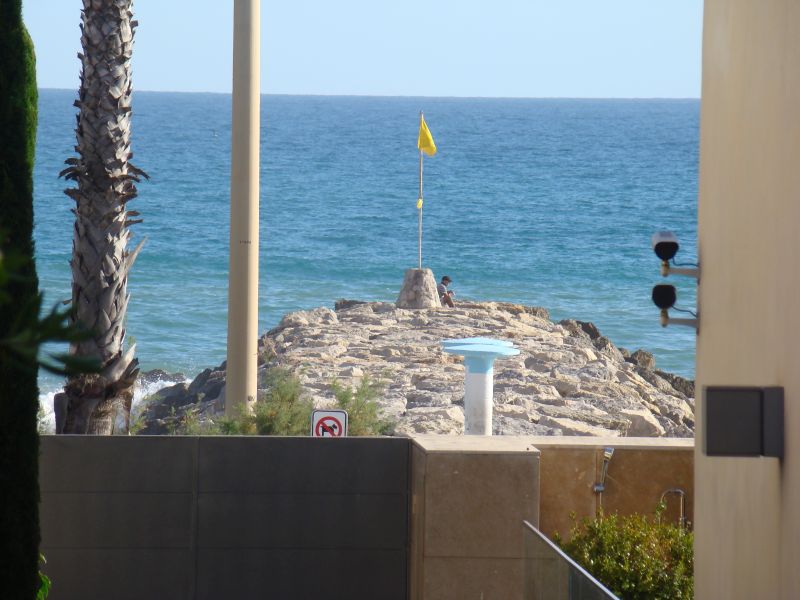 Seaside view from hotel Globos at Sitges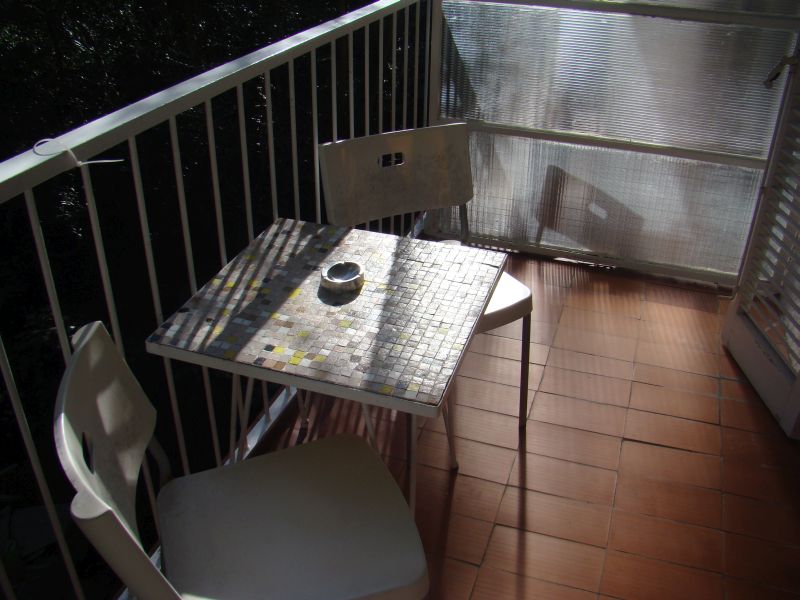 Balcony at Hotel Globos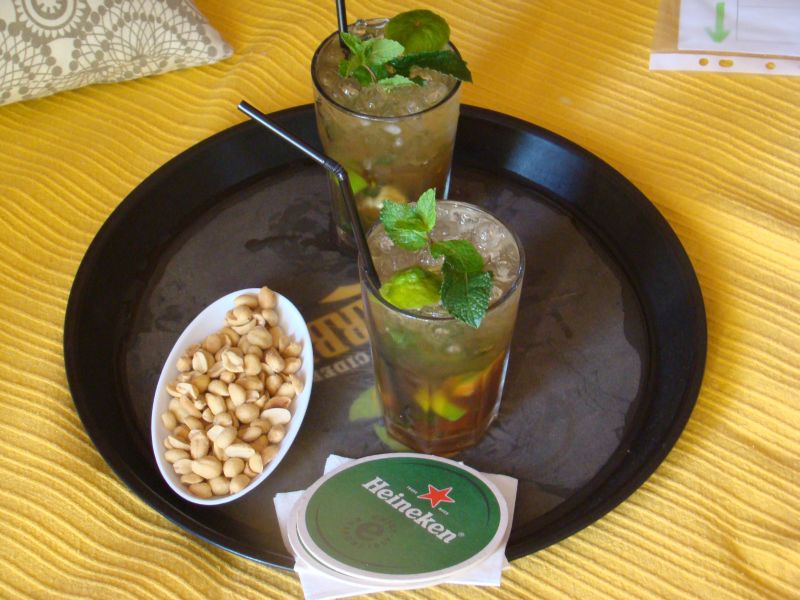 Mojito at hotel Globos
In overall - modest hotel for reasonable price with close to sea location, but a little bit walk distance from city centre. Rooms were clean. 
About Hotel Globos
The Los Globos Hotel Sitges, a charming hotel which is open the whole year round, permit you to enjoy Sitges and Barcelona.
Ideally located in the heart of a calm residential neighbourhood of Sitges, right next to the beaches and the ocean breeze, and just a 300 meters walk away from the animated center of Sitges, the hotel can be reached by strolling on the maritime promenade. The Los Globos Hotel, André and Philippe and its staff welcome you and wants you to feel like if you are at home.
This is the hotel's philosophy, aiming for a privileged ambiance for its clients.
http://www.hotelsitgeslosglobos.com/en/
About Sitges
Sitges  is a town about 35 kilometres southwest of Barcelona, renowned worldwide for its Film Festival and Carnival.
Located between the Garraf Massif and the sea, it is known for its beaches, nightspots, and historical sites. While the roots of Sitges' artsy reputation date back to the late 19th century, when Catalan painter Santiago Rusiñol took up residence there during the summer, the town became a centre for the 1960s counterculture in mainland Spain, then still under the dictatorship of Francisco Franco, and became known as "Ibiza in miniature".
Nowadays it is a popular destination for gay and lesbian travellers, as it has become one of the most gay-friendly places in the world.
Today, Sitges' economy is based on tourism and culture offering more than 4,500 hotel beds, half of them in four-star hotels. Almost 35% of the approximately 26,000 permanent inhabitants are from the Netherlands, the UK, France and Scandinavia, whose children attend international schools in the area. There are 17 beaches. Sitges was also the site of the annual Bilderberg conference held in June 2010. Sitges has been referred to as the Saint-Tropez of Spain,
with property prices approaching those of the most expensive European cities, the main reason for this being the setting by the sea and the surrounding Parc Natural del Garraf. Proximity to Barcelona-El Prat Airport is also a major advantage.
For over a century, Sitges has been celebrating nonstop — between the months of February and March, according to the liturgical calendar — Carnestoltes, or Carnival. The festivities begin on Dijous Gras, or Fat Thursday, with the arribo, King Carnestoltes' spectacular arrival.
From the moment this character appears until the burial of the sardine — late afternoon on Ash Wednesday — you could well say that life in Sitges moves to a new beat. Folk dances and xatonades (traditional local salad served with assorted omelets) are also characteristic carnival elements.
The two most important moments are the Rua de la Disbauxa, or the Debauchery Parade, on Sunday night and the Rua de l'Extermini, or Extermination Parade, on Tuesday night. Some forty-odd floats with more than 2,000 participants fill Sitges.