Iļģuciems is one of the oldest neighborhoods in Riga. History of this neighborhood dates back to the early 13th century. Back in 1236 a small manor was built here and given the name of Hiligen geest hove (Heiligen Geist Hof) in English meaning - "Holy Spirit Convent", from which latter originated name Iļģuciems in Latvian - at first Hilgzeem, then Ilgezeem and finally Iļģuciems.
Unfortunately less has left over from those days. In our days much of Iļguciems is dominated by Soviet-style block house architecture, with rare 19th centuries wooden houses. I took my DSLR camera and decided to practice a little bit photography here. Well, speaking of images - I found them rather average, not to say nothing special - a tripod is a must-have for such landscapes, unfortunately, I did all of these photos from hand in a pretty rainy April's day.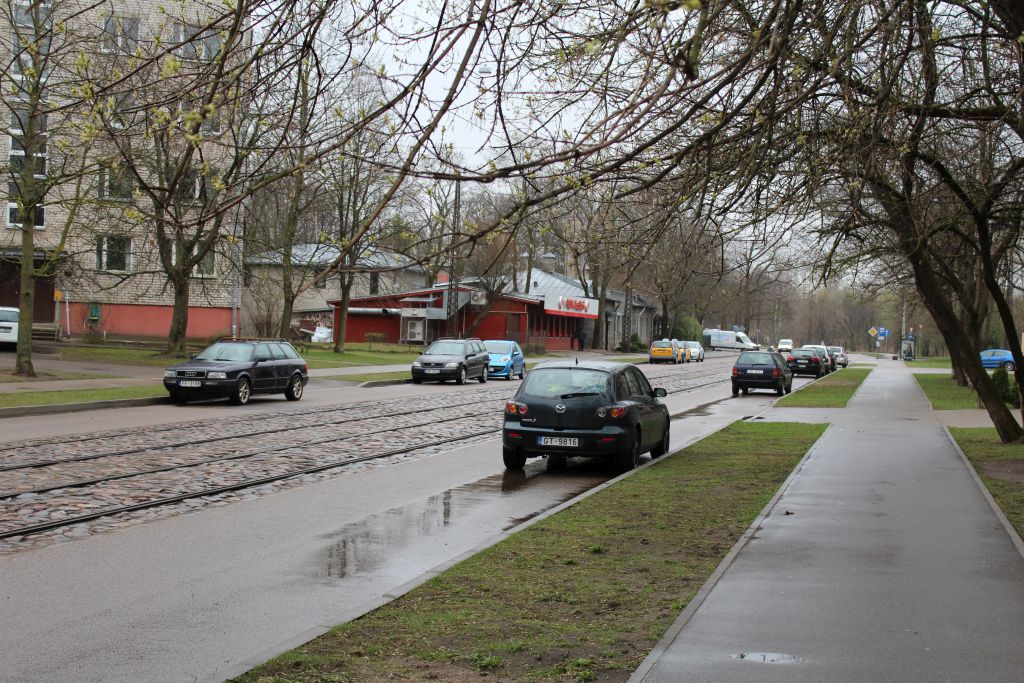 Dagmāras street in Iļģuciems
Tram Nr 5 connects Ilģuciems to Vecmilgrāvis passing city Centre near Riga central market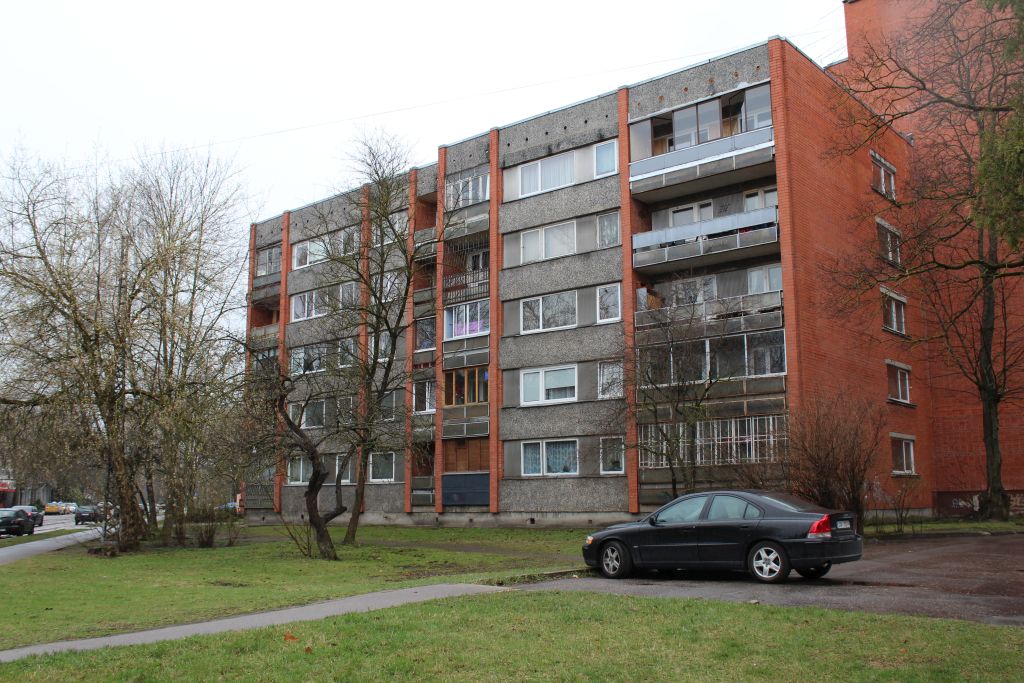 Soviet-style block houses in Iļguciems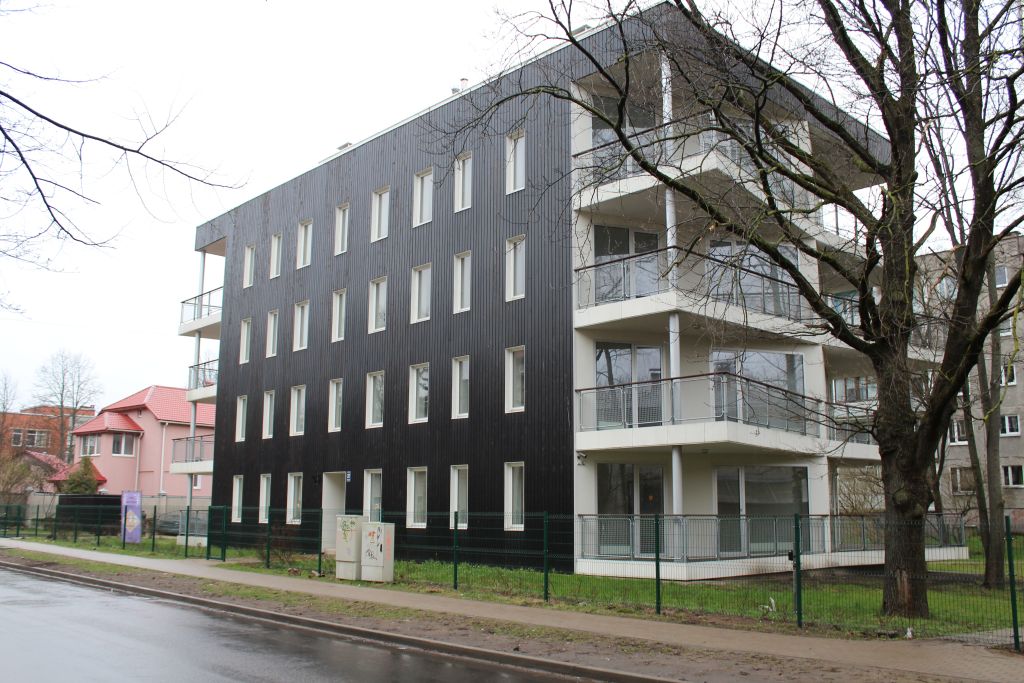 Recently built dwelling house in Iļģuciems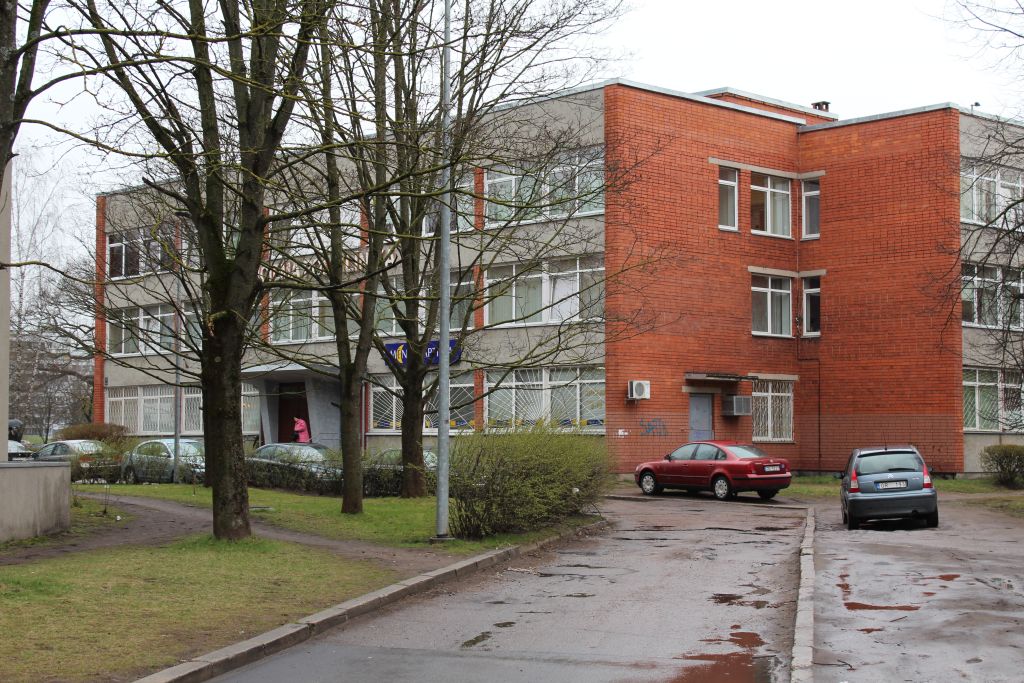 Iļģuciema polyclinic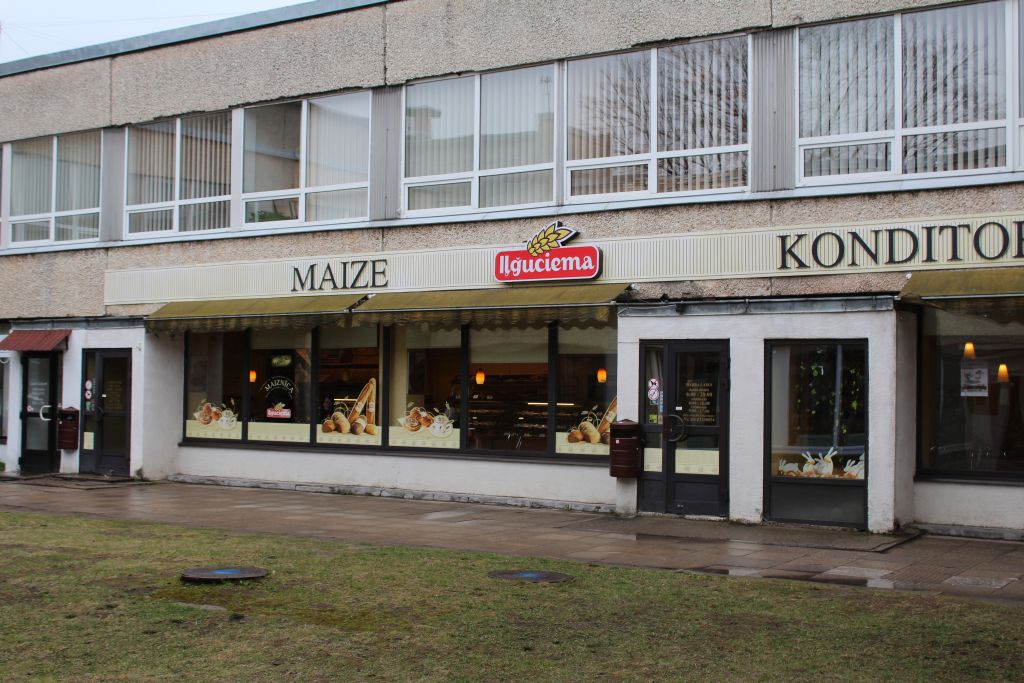 Iļģuciema bakery shop
Iļguciema maize (bread) is a pretty popular brand in Riga. At this bakery shop, you can enjoy really tasty and well-made pastries and ofcourse to buy some bread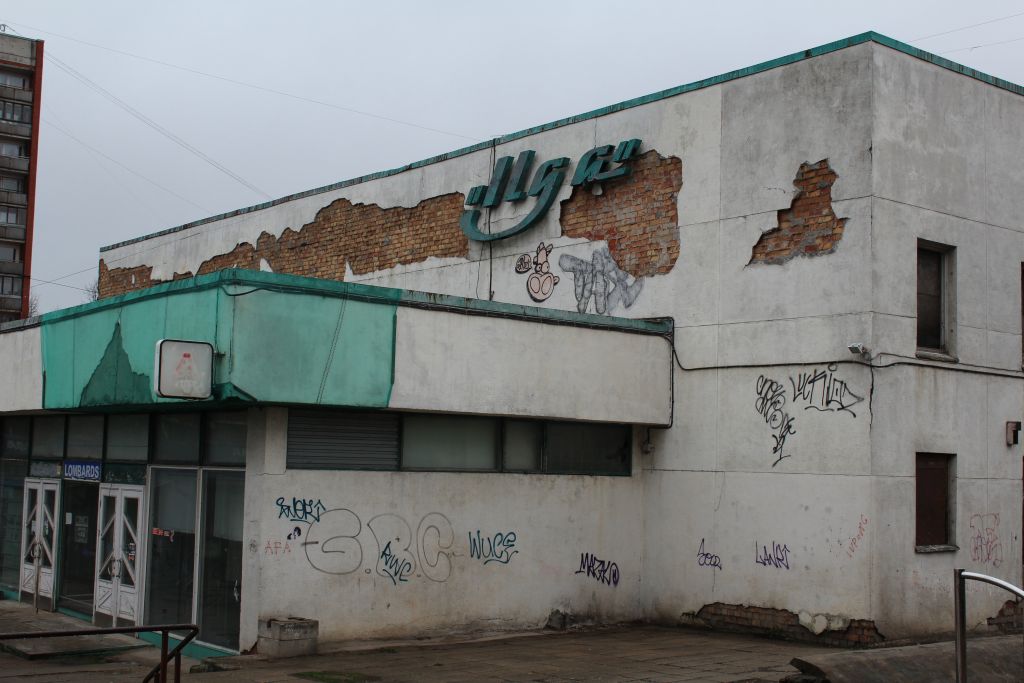 Former cinema "Ilga"
Back in Soviet days, they showcased mainly "Bollywood" style films here. After then cinema was reorganized in the bazaar with pretty much useless stuff.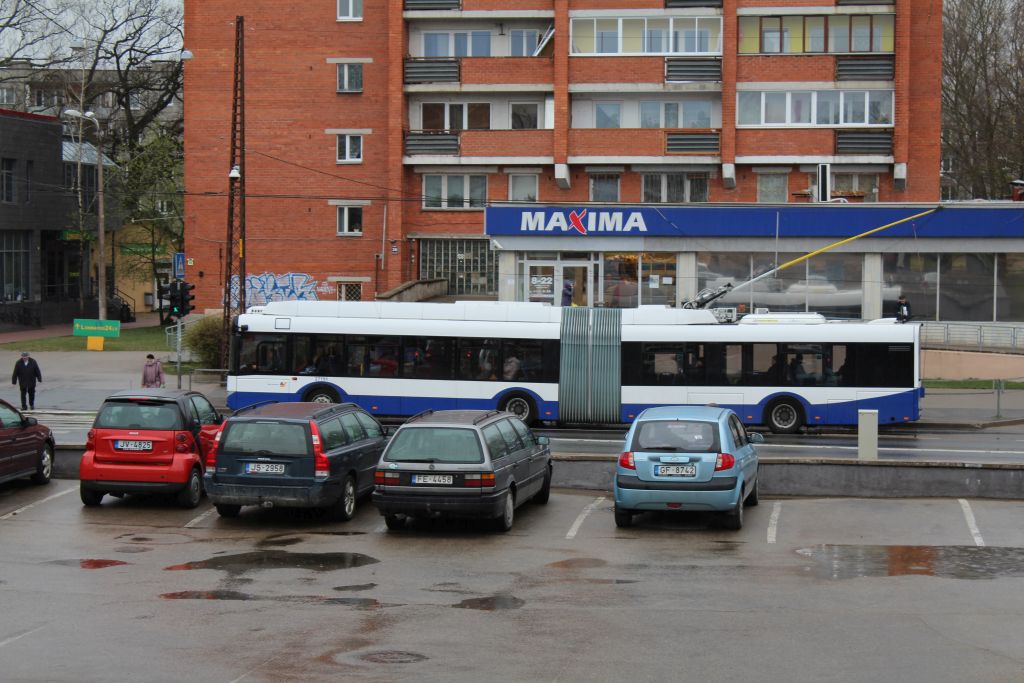 Trolleybus in Iļģuciems