Tbilisi is city which have inspired many great poets, writers and of course travelers. Mikhail Lermontov, Alexander Pushkin, Leo Tolstoy and even Marco Polo have spent some time in Tbilisi.
Who knows maybe the sulfur baths in Abanotubani district has inspired the great poets?!
As for a photographers - Tbilisi is a lovely destination and we have found a lot of inspiration here (This is the place I learned to create a decent night exposure photography).
This time we headed to catch the Golden Hour and ended up with lovely postcard style images from Tbilisi.
Tbilisi - thanks for being a piece of our lives.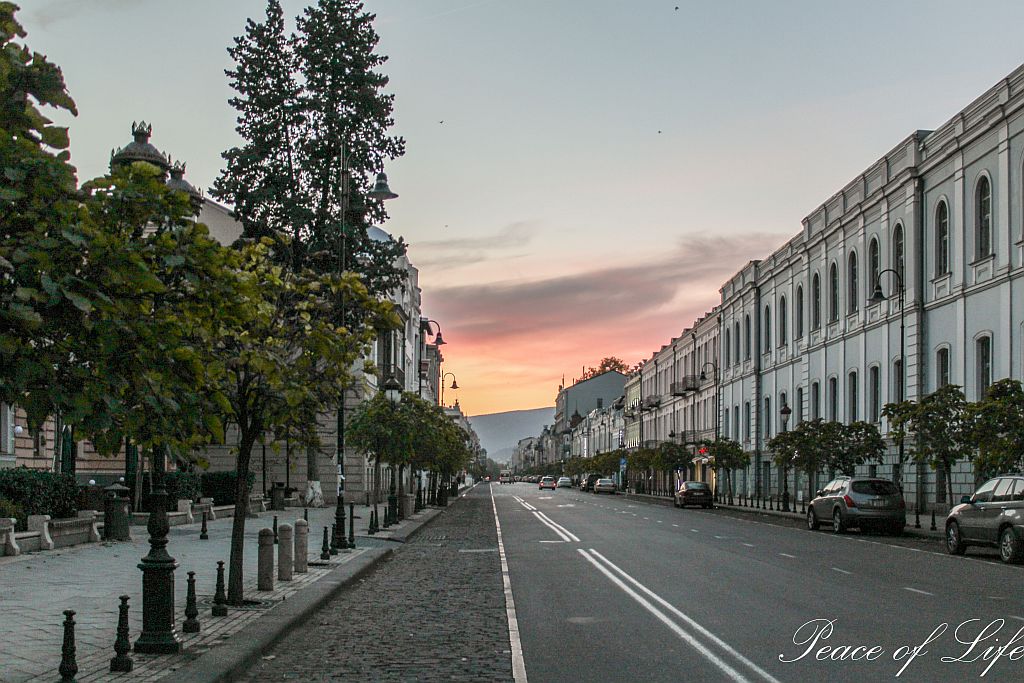 David Agmashenebeli street in Tbilisi
​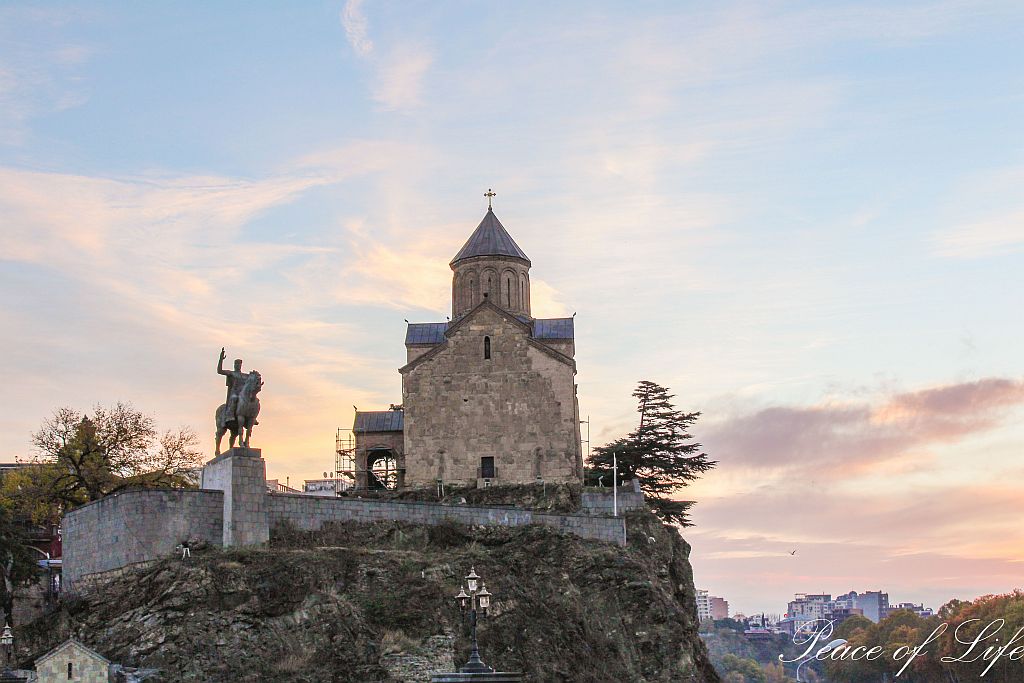 Metekhi church and river Mtkvari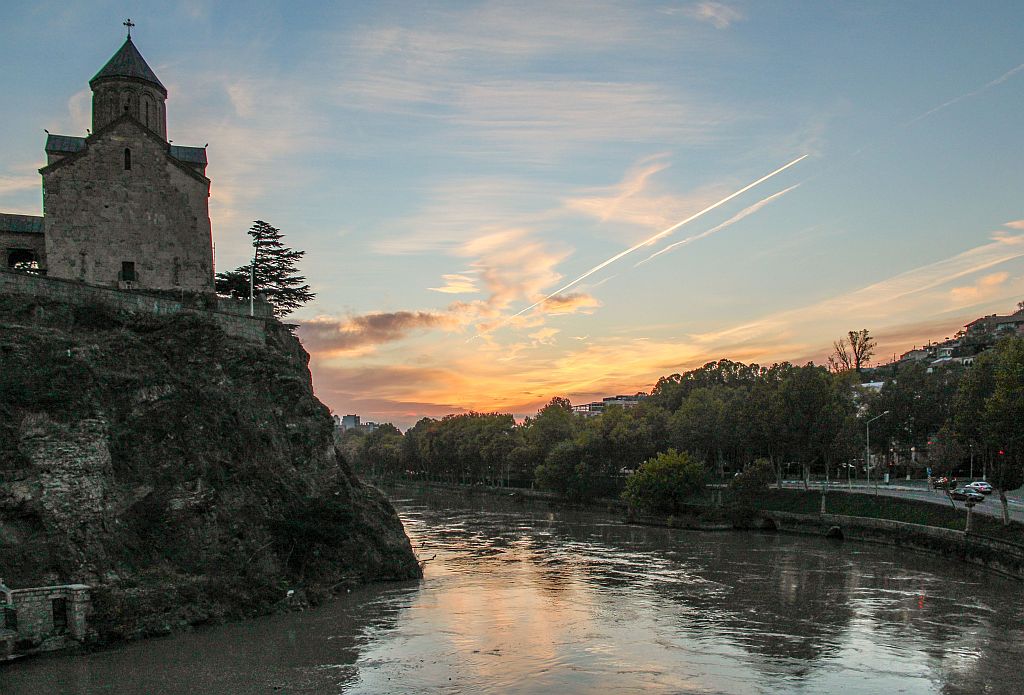 Metekhi church and river Mtkvari in Tbilisi
Tbilisi old town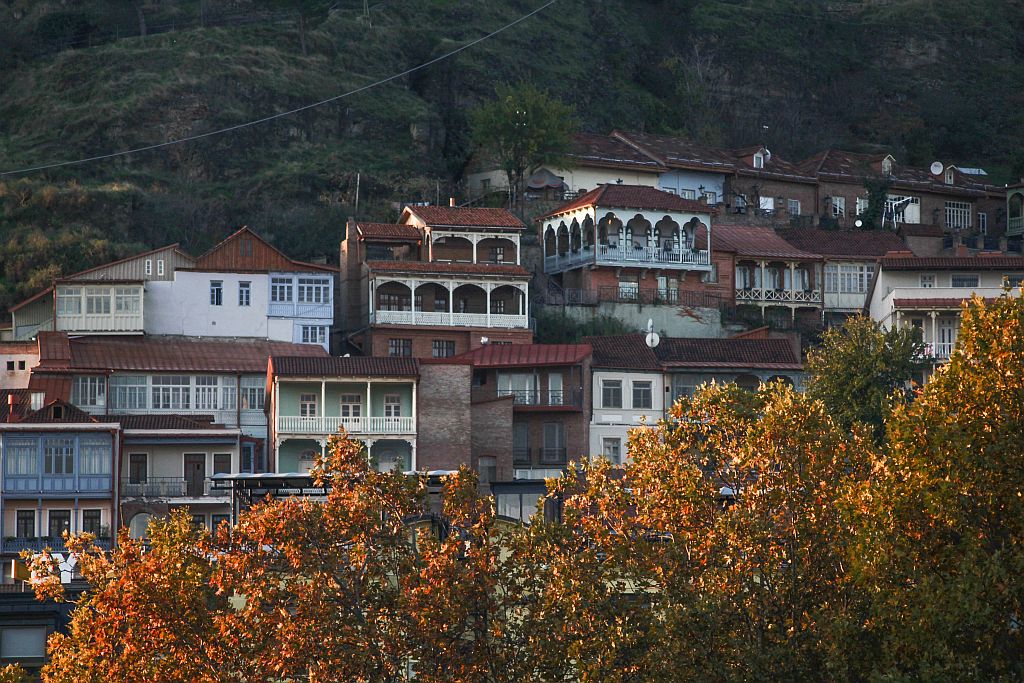 Tbilisi old town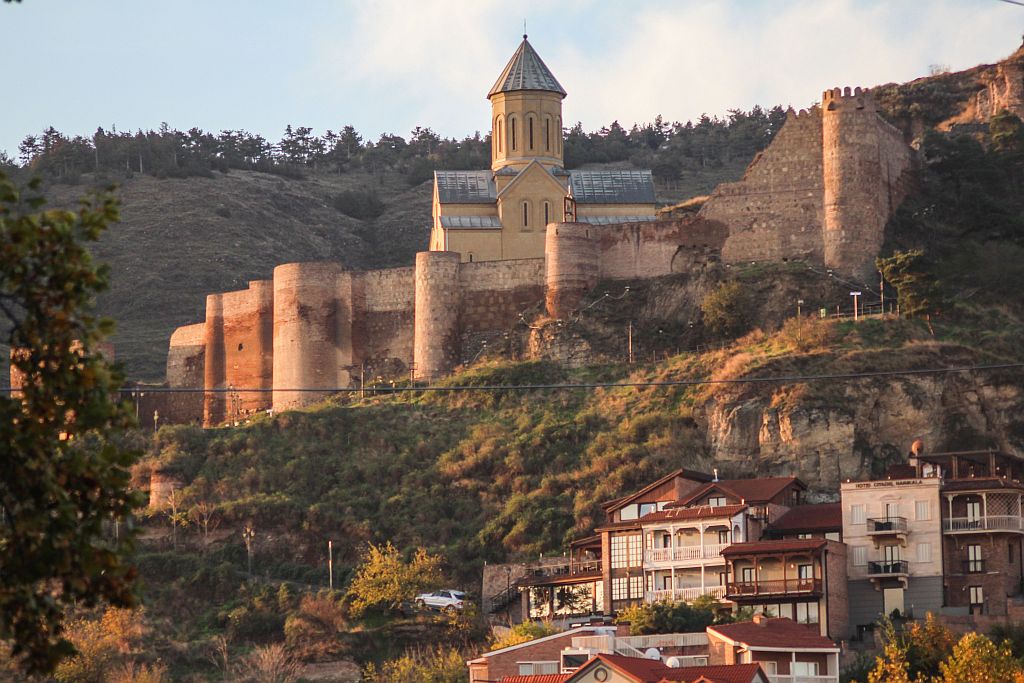 Tbilisi Old Town and Narikala Fortress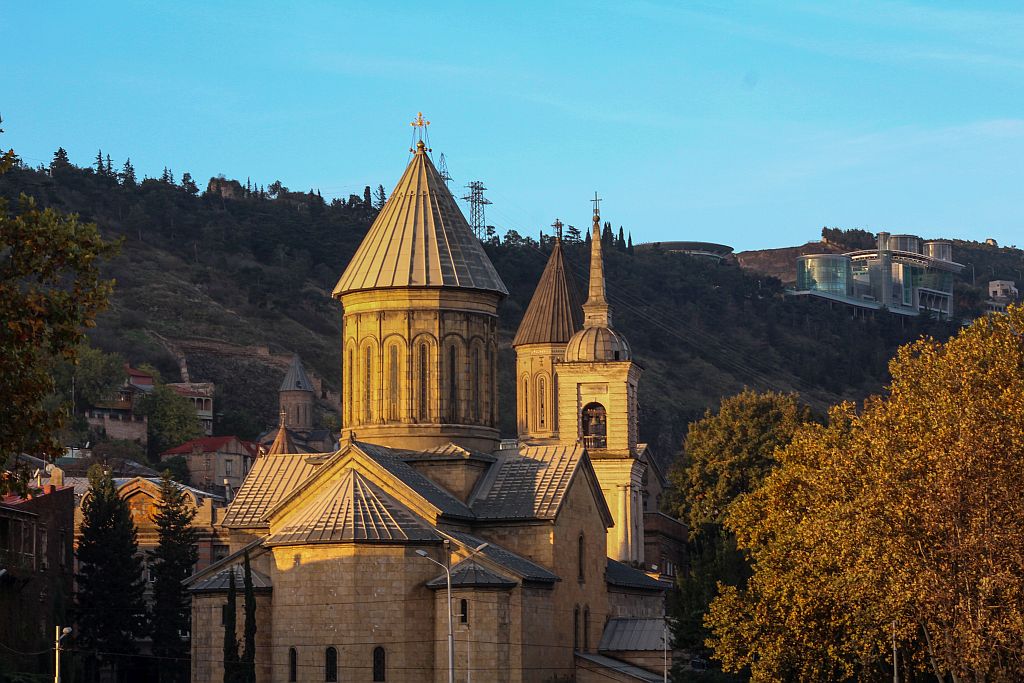 Sioni church in Tbilisi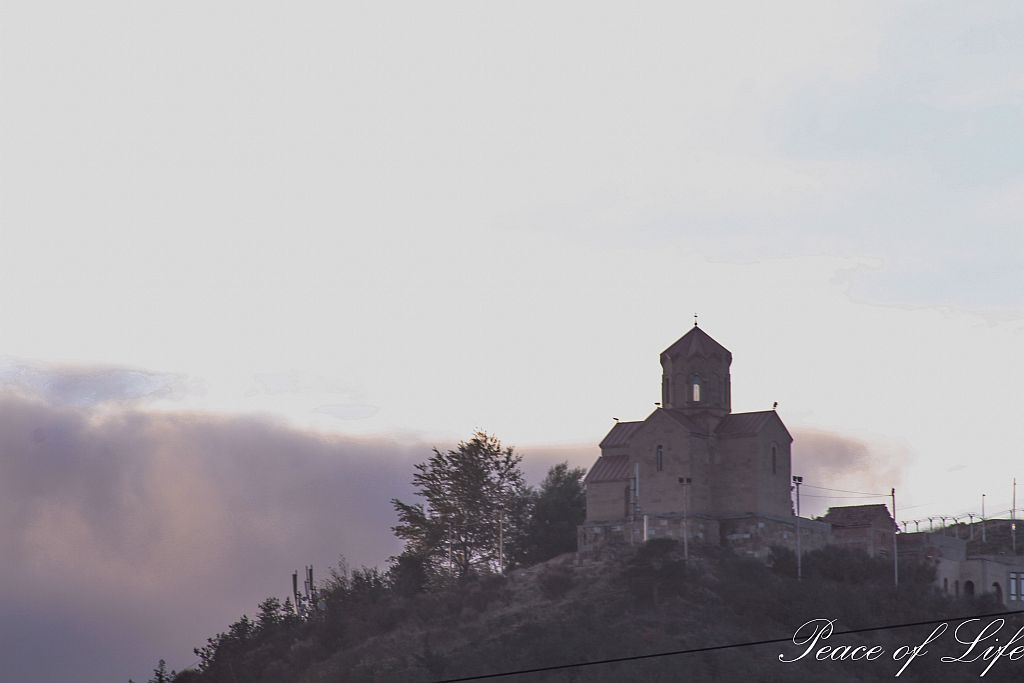 Postcards from Tbilisi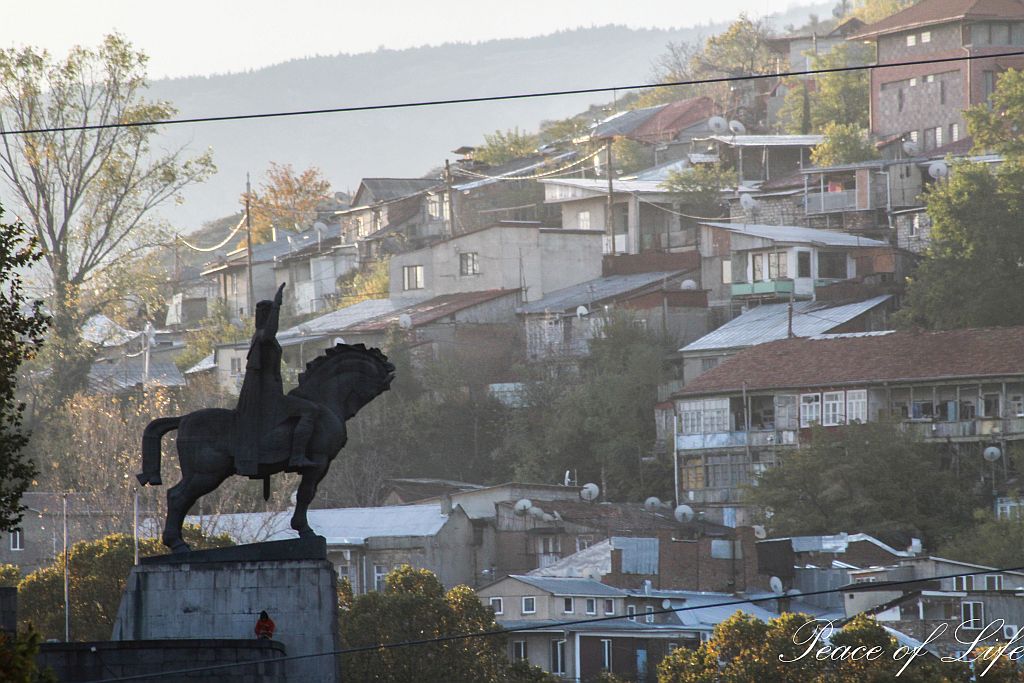 Vahtang Gorgasali statue and Tbilisi Old town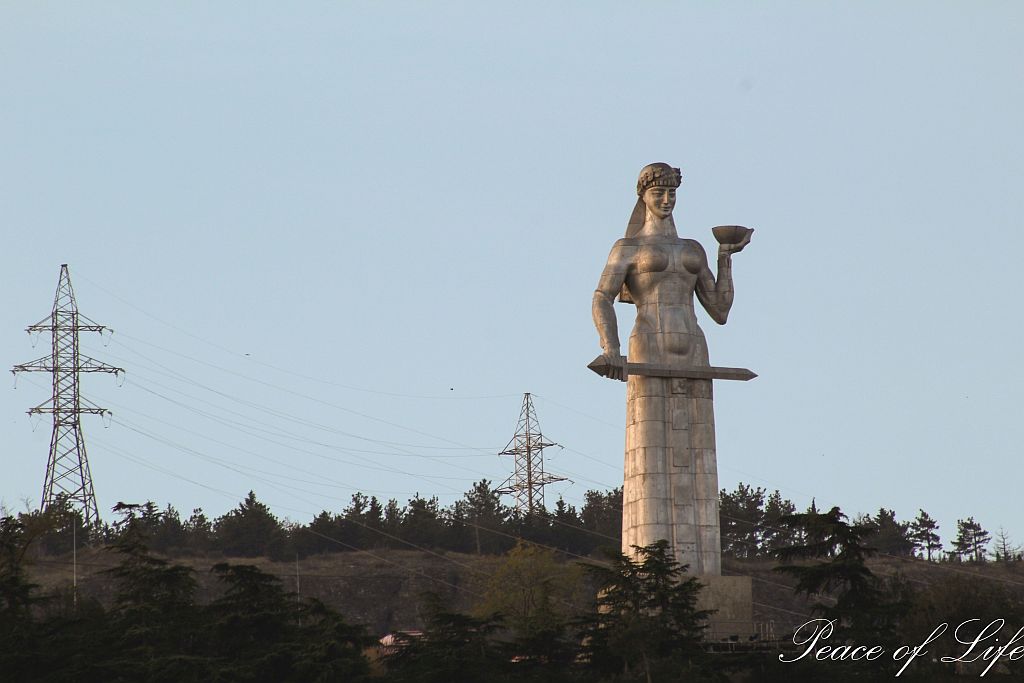 Monument "Mother Georgia"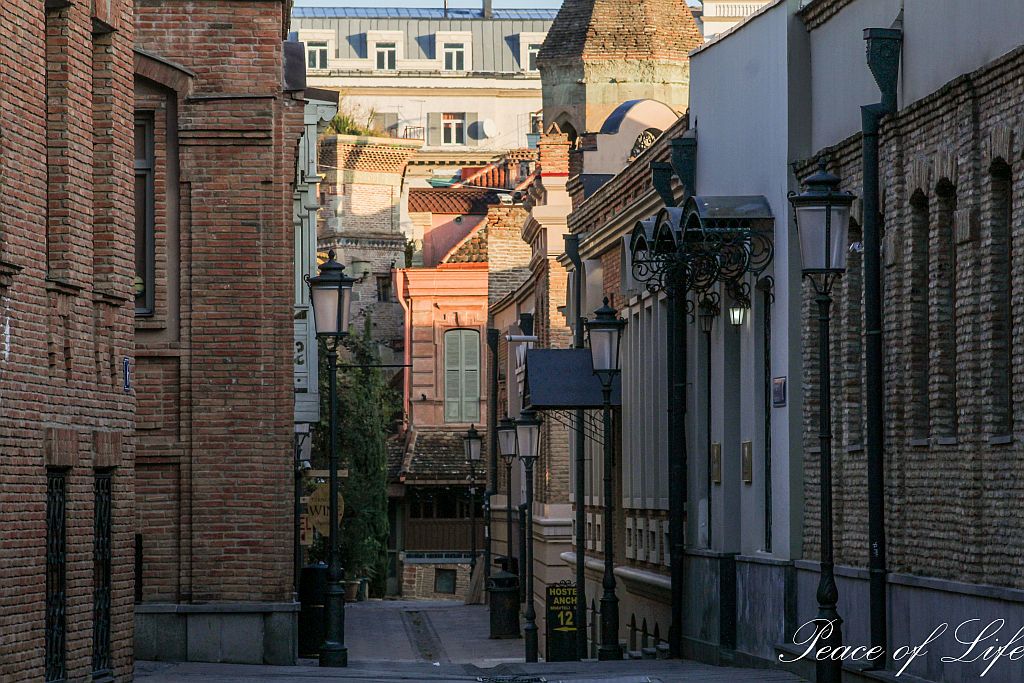 Streets of Tbilisi's Old town